Despite a list of problems, Apex Legends is one of the most popular battle royale games out there. Millions of active players enjoy this competitive battle royale with offbeat game modes and swanky cosmetics. The folks over at Respawn Entertainment have been trying to make it more accessible by bringing it to different platforms. Just a month after its release on Nintendo Switch, Apex Legends is now heading to mobile.
In a blog post, the devs announced have Apex Legends Mobile. It's said to be a completely new version of the game designed specifically for mobile platforms. Much like the PC and the console version, Apex Legends on mobile will also be a competitive battle royale in which the players will be taking the role of specific characters with unique abilities.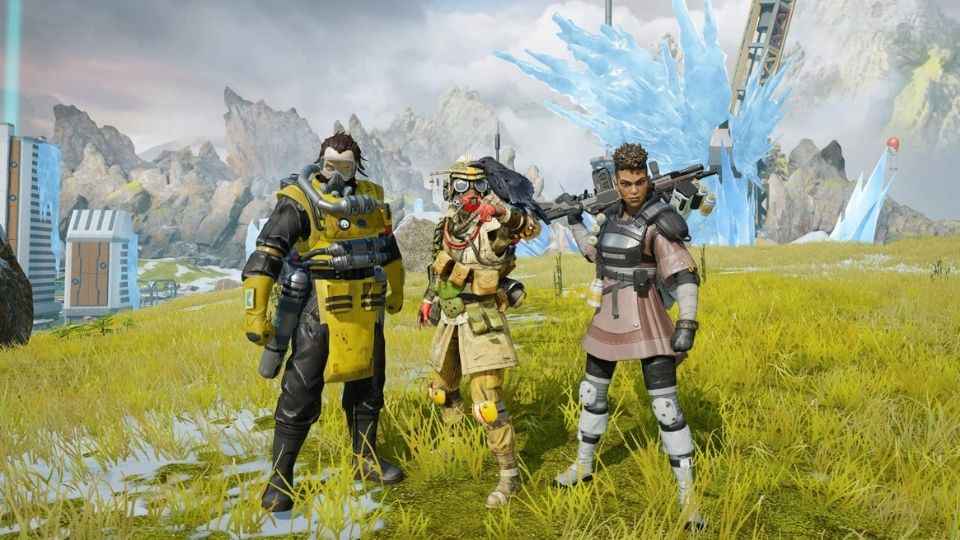 The game will obviously have some compromises in terms of the experience to make it a better fit on small screens but I hope it will be more polished, unlike the Nintendo Switch version. Apex Legends Mobile won't have cross-play with the other versions of the game but you can expect Respawn to keep the game updated with rich content specific to this platform.
Respawn hasn't shared an exact release date for Apex Legends Mobile yet but we will hopefully be able to beta test it very soon as the company has announced the same for Android users in India and the Philippines. The beta will gradually expand to iOS and other regions around the world.
As a staunch fan of Apex Legends, I am personally thrilled to see how the game performs on mobile. A part of wants Respawn to cut the delay and release it already but I also don't want a lacklustre experience for a game that has the potential to be the next big thing in the battle royale scene here in India after the PUBG Mobile ban.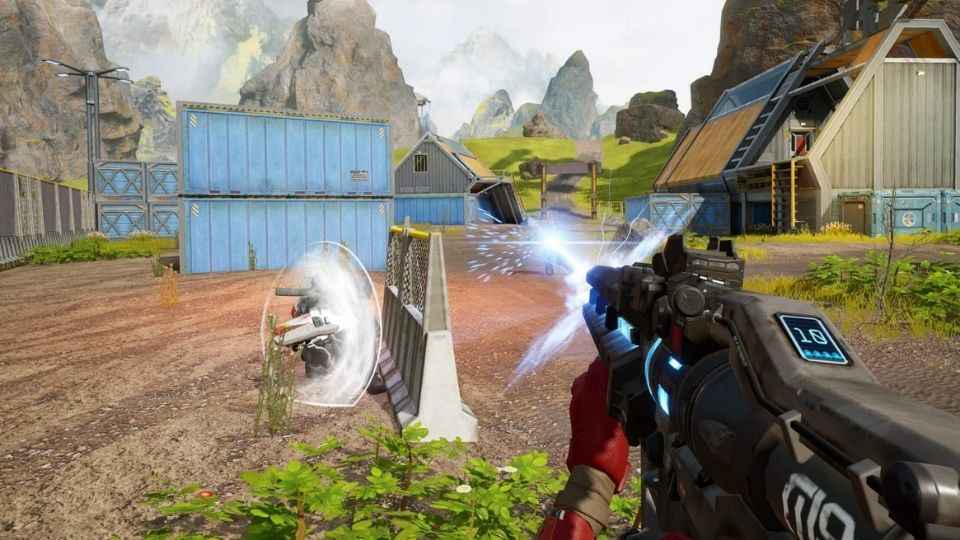 As much as I like the game and I trust Respawn to put in the best work, I do have a few things on my wishlist for the mobile version. So here are a few things I hope to see on Apex Legends Mobile when it comes out -
Controller Support
If you have played Apex Legends on PC or console, then you probably already know that it's an insanely fast-paced shooter that has a lot going on at any given time. Unlike Fortnite and PUBG, the players here will also have to think about the abilities and come up with counter plays each time while engaging in a fight and become the Apex Champions. Having controls for that will make the experience that much better.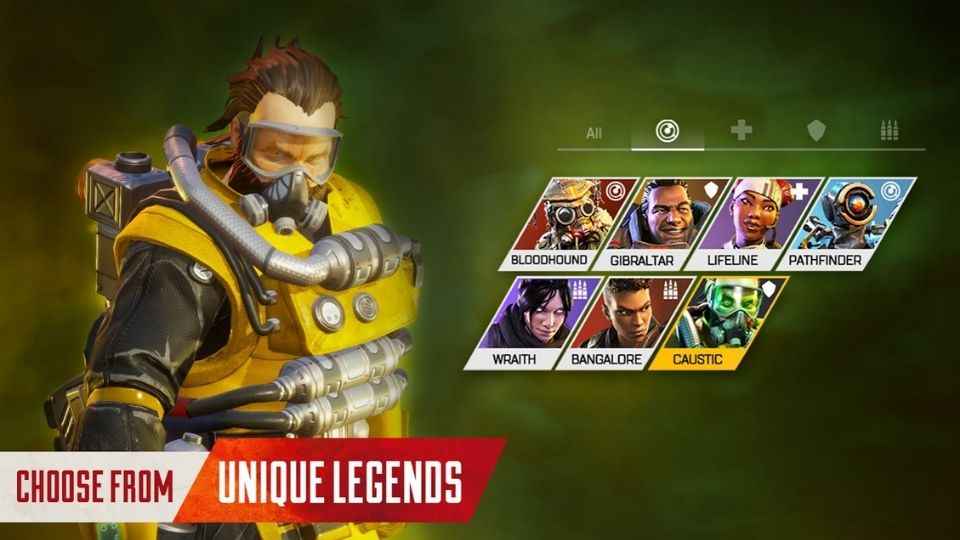 Yes, the touchscreen players might have a hard time competing against the controller, so perhaps a different playlist for them? I know this seems like a lot to ask from a new game but Apex Legends is not an ordinary game on any scale either.
High Refresh Rate support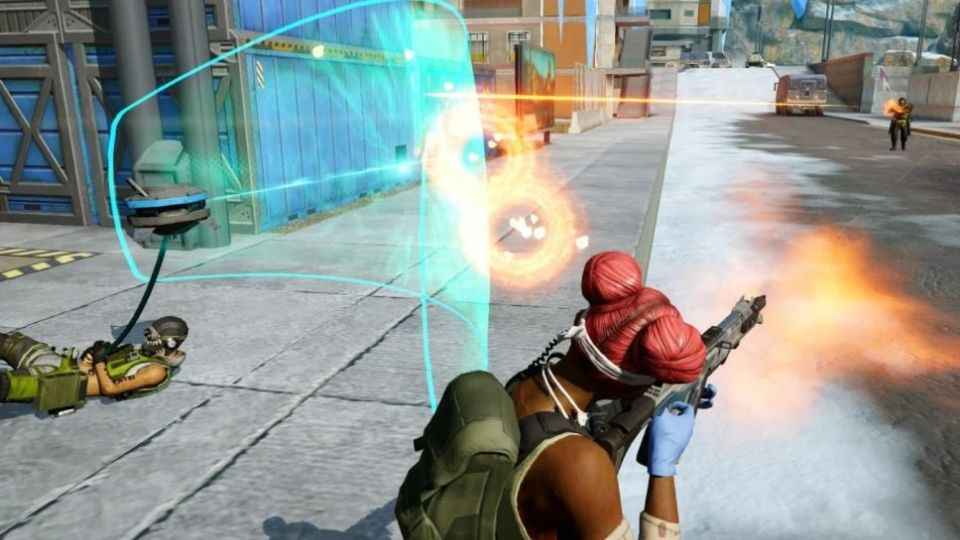 60 fps is the sweet spot for most shooter games but I personally want Apex Legends Mobile to come with support for a higher refresh rate. We have plenty of phones on the market that supports a high refresh rate and Apex Legends seems like a game that can take advantage of all the raw power. Let's hope we get a game that can now be added to our benchmarking list for testing new devices.
Mobile Exclusive content
Apex Legends has been thriving on PC and consoles due to the abundance of content that's put out by the team. We get a new game mode every month in addition to plenty of other stuff like a new legend, map changes, etc. every season. Good or bad, Apex Legends feels like a completely new game with each update and I hope Apex Legends Mobile will also get the same treatment. In fact, it would be awesome to have mobile exclusive content so that I can look forward to playing it on my phone as opposed to locking in on the PC.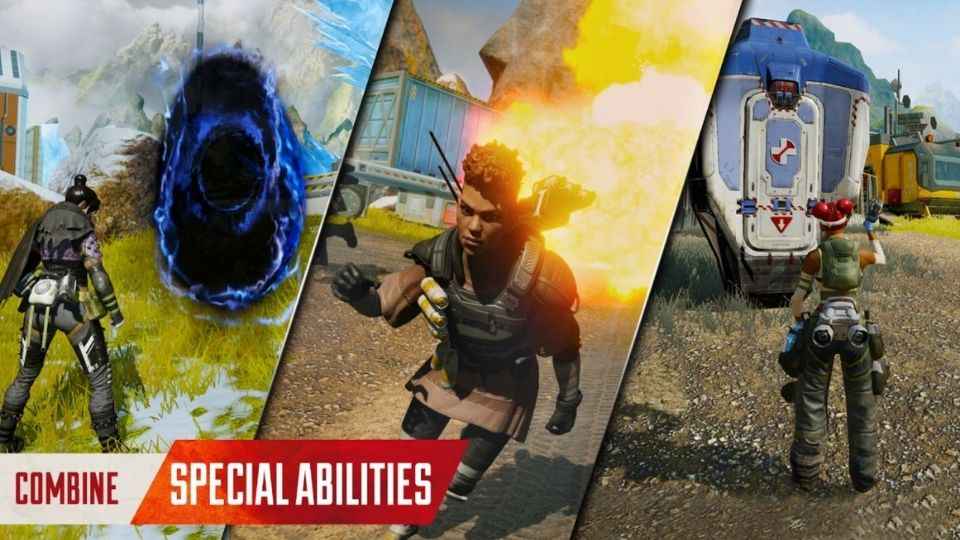 Experimental Features
As ambitious as it sounds, Apex Legends Mobile can also be used as a testing ground for some new features like 'kill cam', spectator mode, and more. Apex Legends is still far from being a perfect title on PC and consoles and it lacks a lot of fan-favourite features which I think can be tested on the mobile version first. It will again make a noteworthy case for the mobile version of the game that I would want to play over the PC version to check out these new features.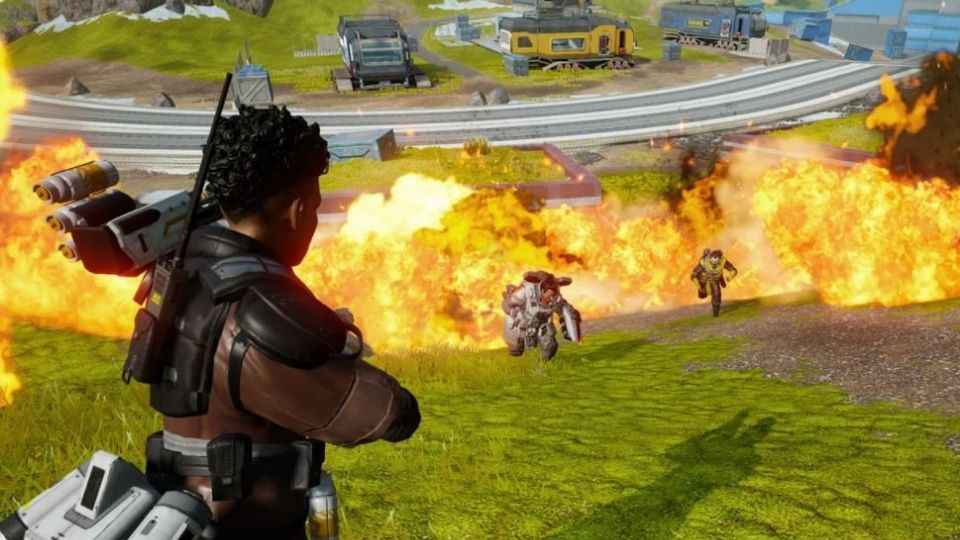 There are a lot of things I want to see in Apex Legends Mobile but it's better to keep our expectations in check. It's a completely new version of the game built specifically for the mobile platform, so we can't expect it to be flawless and have it all at the launch. Let's wait for some more announcements from Respawn to see the kind of gameplay we can expect to see from the game when it comes out. In case you are interested, then you can pre-register for the beta on the Play Store right now.