AI-based apps, websites, and tools are on the rise. Well, Artificial Intelligence has been an intriguing technology for years now, and you may have come to use them scarcely through smart device assistants like the aptly-named Google Assistant, Apple Siri, and Amazon Alexa. However, lately, with the advent of ChatGPT, and the proliferation of so many AI tools, apps, and websites, it won't be too far-fetched to say AI is the zeitgeist of the moment.
Lately, we have been stumbling upon several interesting AI applications that we think you should know, if not use at least some of these.
Best AI apps you should try
Here are our favourite AI apps, websites, and tools that are worth your time:
1. Replika (Communication)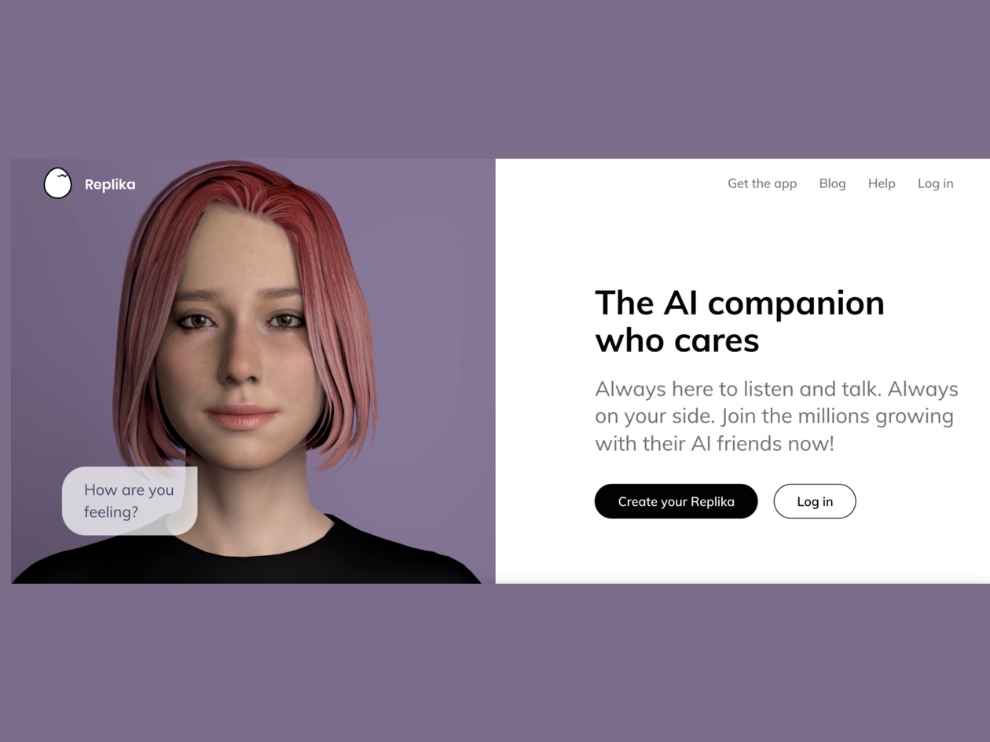 If you want a digital companion, then Replika is your app. You can make "AI Friends" that are 3D avatars to whom you can talk, or perhaps have "an actual emotional connection, share a laugh, or get real".
Replika is available on iOS and Android.
2. Google Assistant (Personal assistant for mobile devices)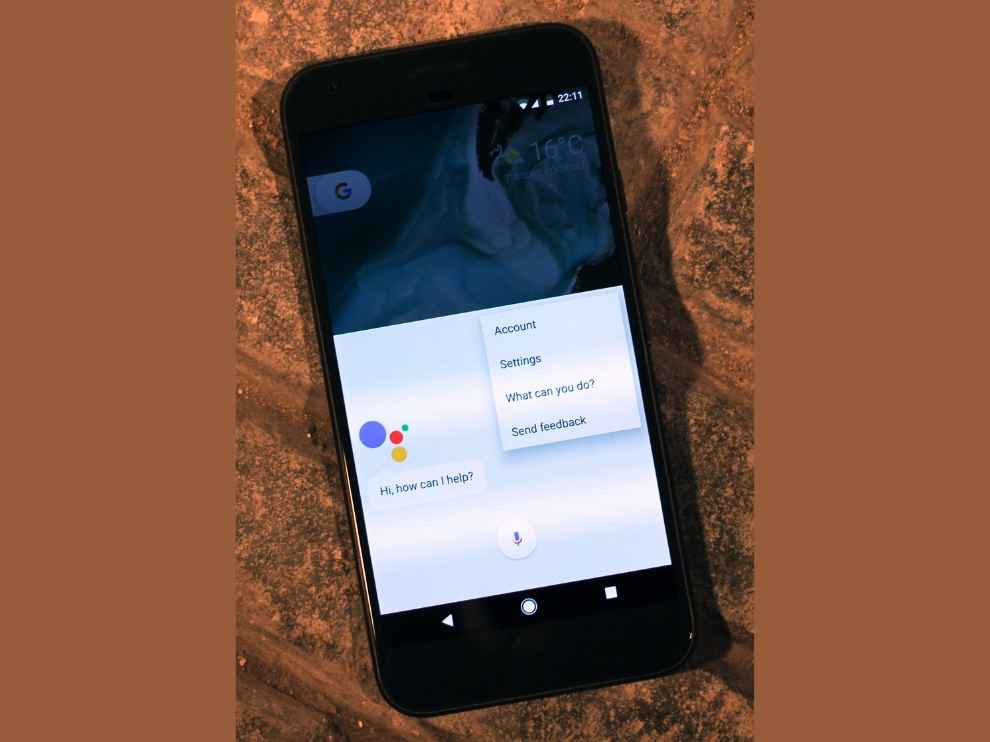 One of the OGs in the space and still arguably the best smartphone assistant you can have. Google Assistant has the entire Google brain of web knowledge to answer your questions. You can use it to control smart home devices including your smartphone. Check out this MKBHD video to see how it fares against Apple's Siri, Samsung's Bixby, and Amazon's Alexa.
Google's AI smarts can be experienced in predictive inputs suggested by Gboard (Google's keyboard app for handsets). Well, you can also try Microsoft's Swiftkey for the same feature.
3. ChatGPT (Education)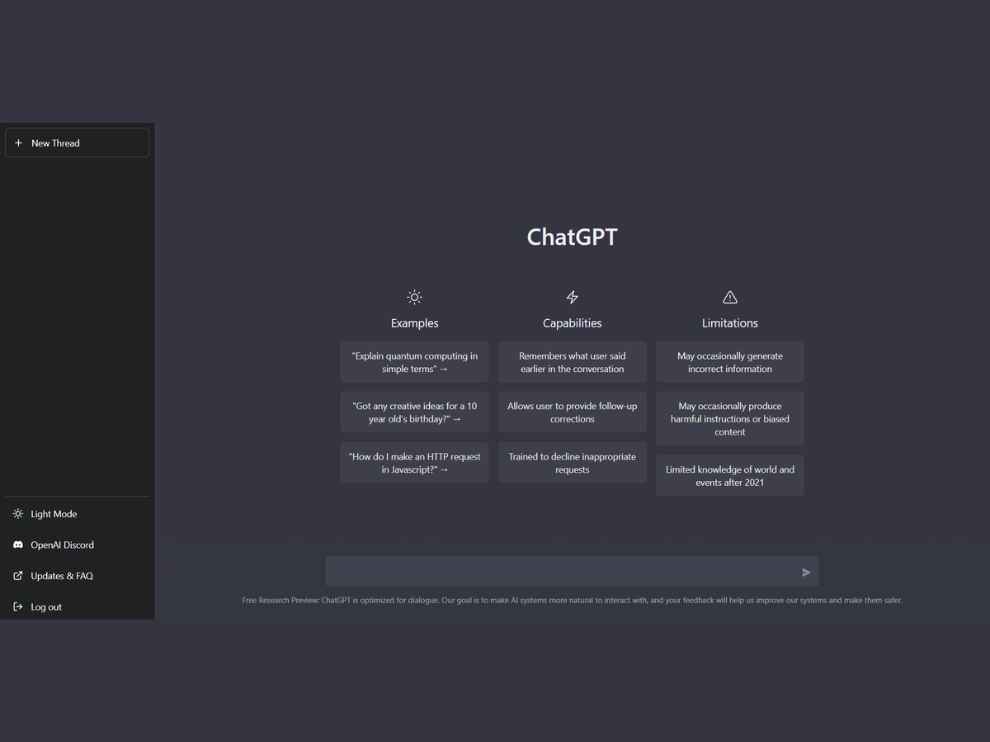 In a way, ChatGPT is like an advanced version of the predictive feature on Gboard and Swiftkey. OpenAI, the company behind it has trained the AI on large language datasets and pruned out any biases or rogue behaviour/responses using human feedback. It deems itself a responsible AI that's capable of dishing out confident and seemingly accurate answers to your queries. It has a knowledge base till 2021 and if you ask it anything beyond that period, it fails to respond.
We have plenty of articles discussing ChatGPT on our site:
You can also use Socratic (for getting AI-based answers for Maths queries) Elsa (for conversing in English and learning the language), and Talk to Books (for getting book recommendations based on the interests and topics you put in).
In case you want a quick hack to improve your writing, you can use tools like Grammarly (primarily for grammar correction), Quillbot and Wordtune (for paraphrasing).
Furthermore, if you are on the lookout for a data management tool, then MS Excel (can be used for data analysis and quick insights), Tome (for preparing AI-enabled presentations), Browse.AI (for AI-powered scraping and data-extraction out of websites).
4. Lensa AI (Media editing)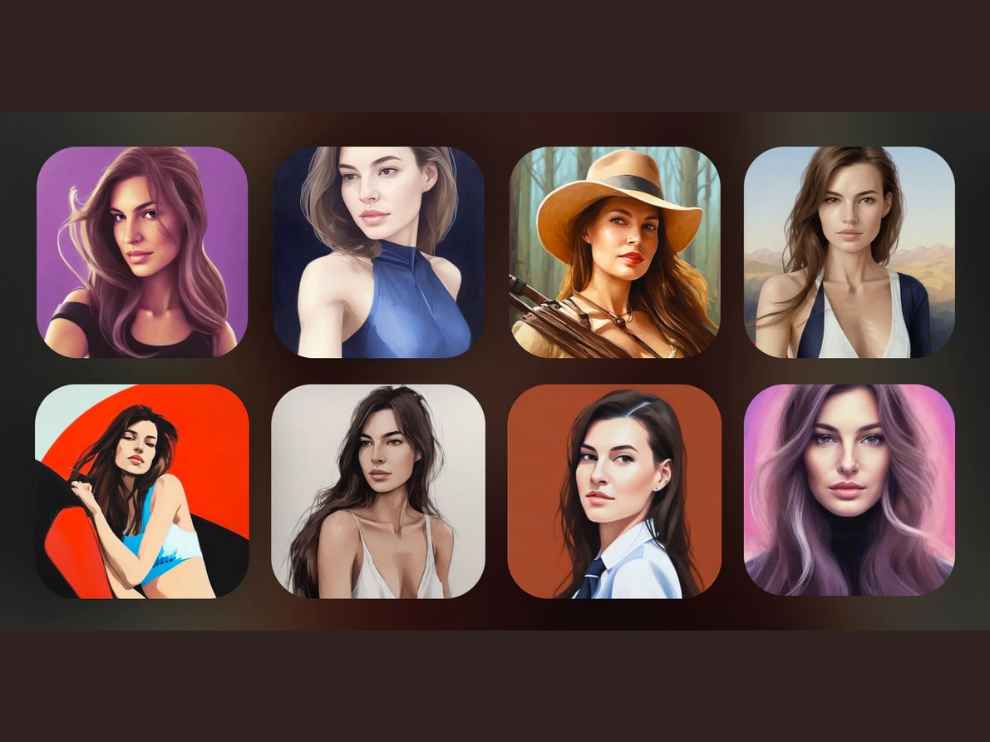 From the makers of the Prisma app (for artistic filters) of yesteryear comes Lensa AI, a photo editing app that goes the extra mile to conjure unique avatars based on your photos. You have to upload some of your selfie clicks and the AI will come up with these avatars. The company claims those uploaded photos are deleted once the AI avatars are created.
Lensa AI is available on iOS and Android.
Other AI-based media editing apps/websites that you can check out include FaceApp (for producing portraits of yours with fun effects, Capcut (for removing background from video, among other editing options), Reface (deep-faking your face onto another person's face in images, videos, etc.), and Snapseed/Cleanup.pictures/ Magic Eraser.Io (for removing unwanted objects from a photo).
5. Dall-E (Design)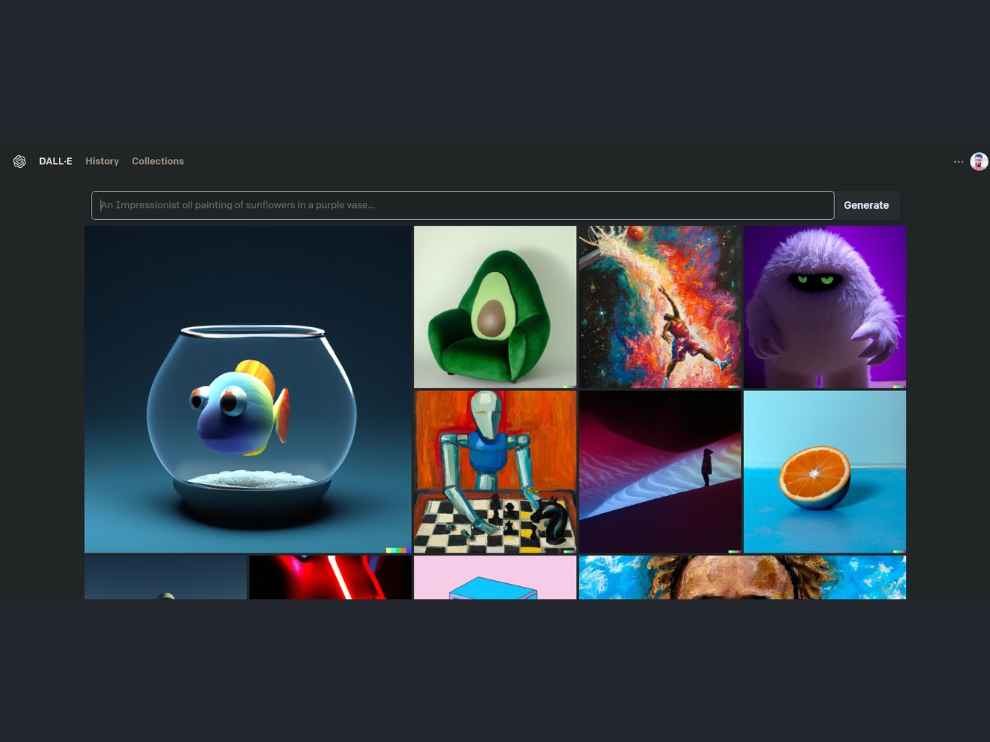 One of the exciting applications of Generative AI is text-to-image creators like Dall-E wherein you give the AI tool text prompts briefly describing the image you want and the AI will process and present a few results. You can command it to give you variations also.
Within the Dall-E free plan, you can get 50 prompts/credits and following that, every subsequent month, you are given 15 credits. With 1 prompt, you get 4 image results.
Other popular Dall-E alternatives are Stable Diffusion (Free and open-source) and Midjourney (Freemium). However, if you want a text-to-3D design creator, then Point-E is worth a try. By the way, both Dall-E and Point-E are by the same company named Open AI.
We will be testing and trying many other AI tools as they pop up on our radar. So, you may bookmark and return to this page later for exploring more such apps and websites. Ciao!