The Internet - a wonderfully random, completely anonymous treasure trove of anything and everything you can possibly imagine. This, of course, includes treasures about you as well - your social media accounts, banking details, email IDs, even your identity. Go through this internet safety cheat sheet and get yourself prepared with basic internet safety.
Identity Theft
To prevent anyone from stealing your identity or taking over your social media accounts, take the following measures:
Strong passwords
A strong password is often the only thing standing between your online account and a multitude of hackers. There are a few simple golden rules to follow while making passwords -
Don't be obvious. Password and 1234 shouldn't even be in the vicinity of your password.
Mix letters, numbers and symbols.
Make it easy to remember by relating it to something only relevant to you. Like d@rtB0arD is good if you love darts.
Never repeat passwords. To remember many of them easily, use a base password and add to it for specific cases, like gM@1ld@rtB0arD for Gmail and @m@z0Nd@rtB0arD for Amazon etc.
If you do have to write it down, please don't leave it on your desk or any other accessible place. And change your passwords regularly.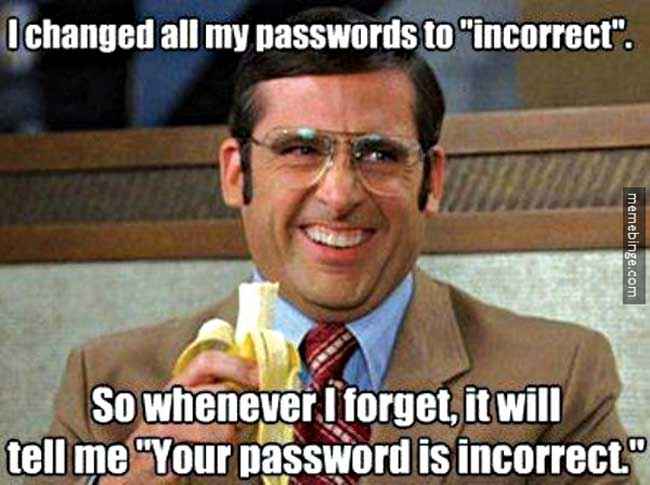 Doesn't really work that way. Dictionary words are to be avoided!
Don't Trust everything and everyone online
If a website appears shoddy or badly designed, check for telephone numbers, addresses and any other information that you can cross check in the real world to verify its legitimacy. Apply the same rules, or even stricter ones for people you speak to online - Don't give out personal information, keep to first names, and if you do agree to meet, do so in a busy public place and inform someone you trust of your whereabouts.
Beware of Phishing
Check every official email for legitimacy. Follow these steps to avoid getting caught in a phishing scam-
Check the email ID. It often won't match or will be slightly altered from the company it seems to represent.
Never click links directly in such emails that claim that there is some problem in your account. Go directly to the website using their URL.
Always check actual destinations of links by hovering your mouse over the link which shows the destination in the lower left corner of your browser.
The company with whom you have an account will never ask for your credentials via email. Contact the company to check the email's legitimacy.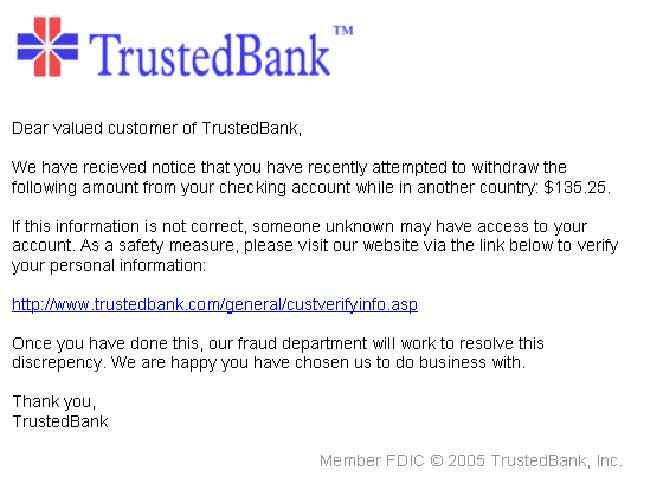 An example of a phishing email - as you can see, the emails can contain the official logo as well as copyright information and might appear to be fully reliable.
Don't get scammed
Don't click on the following types of emails or links or pop-ups or tweets or posts for your own good -
Million dollar winning emails
Mails inviting you to play foreign lotteries or card games.
Emails with a long sad story followed by a call for help in order to transfer large sums of money or inheritance out of a said country.
They are all as fake as fake can be.

Keep separate email accounts for work, home and any other use
Keeping separate email IDs not only helps you organise your emails better, it keeps the threats of one online aspect of your life away from the others. There are three basic types that you might need-
Work - Any job related emails, appointments or anything official.
Personal - Use this to correspond with friends and family, and also for banking, job hunting and other non-work related important issues.
Junk - The one email to sign-up anywhere online - social media, restaurants, games, etc. You won't mind this one being overloaded with spam.

Beware of Cookies
Cookies are files that websites store on your device to keep information about you between sessions on that website. Usually they are harmless, but can also be used for targeted advertising or targeted scams by analysing your behaviour online. Here's how to deal with them -
Set your browser to warn you before any cookies are installed. Most browsers have a Cookies setting under Privacy Settings.
Use an antispyware program that can scan cookies for tracking activities. Most antiviruses come with this feature.
User browser settings or separated applications to delete old and unwanted cookies. Firefox comes with built in support for this, and "CookieController", "Cookie Manager" for Chrome, and a host of others for any browser that you are using will do the job.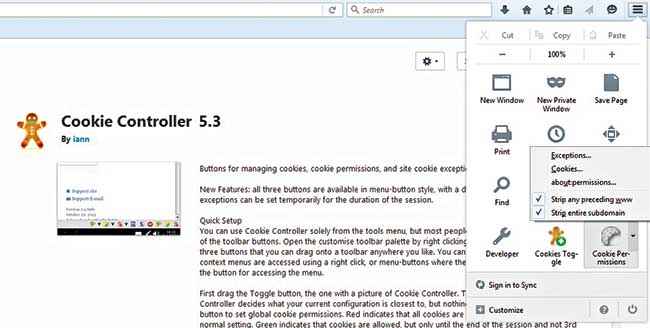 Cookie controller for Firefox comes with shortcuts that you can add to your toolbar from the Customise option
Trust your browser
Sometimes, going through the privacy and security settings of your chosen web browser can give you more security options than any third party or external solutions. Take some time and dig through them to choose what's right for your needs.
Keyloggers
Keyloggers are a special type of program that, if running on your computer, track each and every key press on your keyboard. This, combined with your browsing history, can give a hacker crucial information about anything you do online and even offline. To avoid this, enter sensitive information through on-screen or digital keyboards available from the OS or from the website itself.
Connection Security
Even though you may be following the best practices regarding protecting your online identity, if your connection is insecure, you might as well kiss your online security goodbye. Hence, before you fire up your connection and do all those secure transactions, go through the following checklist-
Secure browsing
Check for a "padlock" or "https" right before the URL that you are browsing. This indicates that the website has a valid security certificate from a trusted third party like 'VeriSign' and that the information being transmitted from that website is encrypted and won't be of any use to someone who intercepts it.
Use an antivirus, antispyware and a firewall
In today's world, going online without an antivirus is as good as mailing your personal information personally via post and then setting your computer on fire. There is good reason to keep these updated and activated on your system.
Even the standard firewall on your OS is mostly secure enough.
There are sufficiently good third party antiviruses and anti spyware available online. Dedicated internet antivirus are also available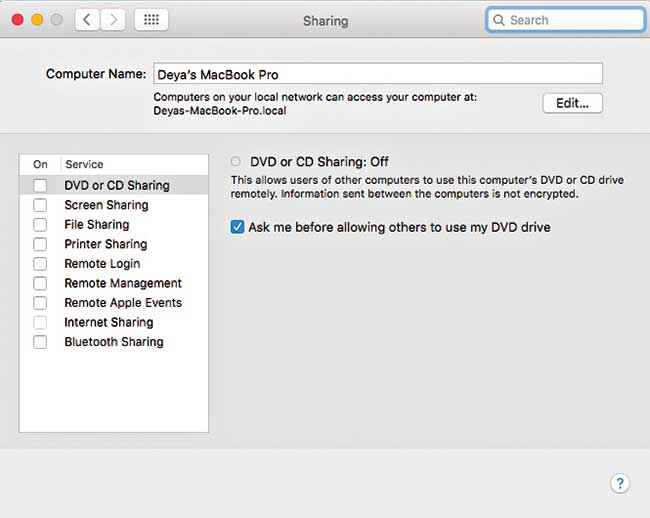 Know what to share and what not!
Use Your Instincts
Technology might have come a long way in assisting and even exceeding us, but there is a strong reason that we cannot turn off our instincts in any situation that we face. Those instincts are equally useful on the online world as well. If anything sounds or seems suspicious, it is best to avoid it. For example, if the link you are accessing appears to have a lot of random characters, or the person you just started talking to sounds oddly insistent to know your birthday, it's best to listen to that spider-sense and skip this one! Although let us make it very clear, the internet is infinite in its potential and by no means do we want you to be wary of each click that you make. Combine just the right amount of caution and the handy tips above, and you're all set to unleash the internet into your life!
This article was first published in the March 2016 issue of Digit magazine. To read Digit's articles first, subscribe here or download the Digit e-magazine app.