Rise of the Live Streamer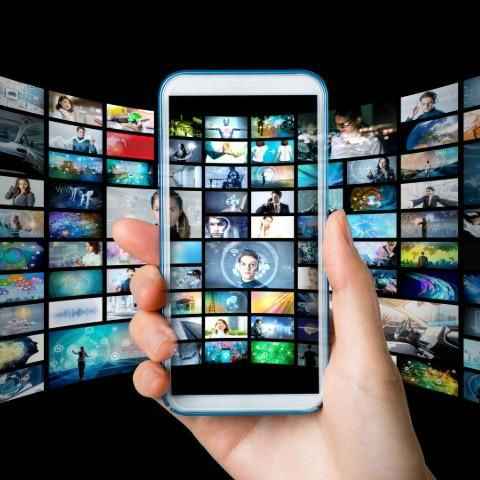 Entertainment has taken on a whole new definition in the last decade or so. The way we consume content as well as what we consume is completely different from how things used to be. Streaming has changed the game. Earlier, we had no option but to wait for our favourite shows to come on TV and then sit through ads. Now, our favourite shows and movies are a few taps away. Not only that, but we can also stream our own content for the world to see. Social media platforms have given each and everyone the chance to be celebrities. Thanks to the viral nature of the internet, anyone can be social media stars now.
Smartphones with high-speed mobile internet have played a major role in this shift. While phones have been able to display video for a while, these usually had to be downloaded and manually copied into phones. A cumbersome process to say the least. Thanks to 3G and later 4G, mobile speeds became fast enough for users to start streaming content directly to their smartphones. Upload speeds also reached a point where anyone could start streaming a live feed via the camera on their phones.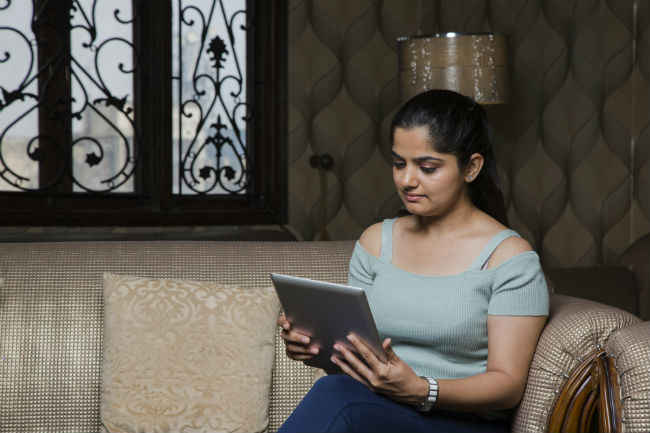 Streaming videos to your phone these days is pretty simple and straightforward. In fact, most of us don't even give it a second thought when we scroll through our social media feeds. But, turn the clock back a few years and it was a really big deal to stream YouTube on your phone without Wi-Fi. Now though, there is no dearth of video streaming platforms. The market is inundated with international as well as domestic streaming services that are vying to offer quality content. In fact, telecom operators like Airtel have partnered with global streaming services like Netflix and Amazon Prime Video to offer its subscribers free access to these platforms. Under the Airtel Thanks program, all old and new Airtel connections can get free Netflix subscription for 3 months and Amazon Prime subscription for a year with certain plans.
Regardless of the streaming service you choose, you will need to have a fast internet connection in order to have a good streaming experience. After all, who wants to wait for the video to buffer and load every 2 minutes? In its April 2019 Mobile Network Experience Report, OpenSignal noted that Airtel offered the best download speed experience, as well as best video watching experience in India.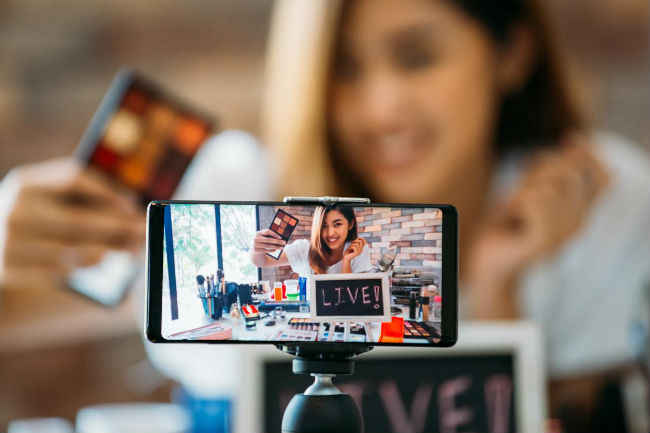 Of course, as mentioned before, we not only consume content through our phones, we also create it. There are professional streamers who stream a whole range of content regularly on YouTube, Twitch and other platforms. Besides that, you also have casual streamers who occasionally publish posts just to share with their friends. The rise of social media has seen people share almost every single aspect of their lives. It all started with sharing status on social media, followed by photos and videos. Now people can go live anywhere at any time on social media. Thanks to Facebook Live, Instagram Live and even TikTok, anyone can share content as long as their smartphone has good upload speed.
Wait, did you just notice that we specifically said upload speed and not just internet speed? That's because going live is in a way the exact opposite of streaming content. Here you're the one uploading the data on the internet. To avoid choppy experience for your viewers, you need to have a fast upload speed. Usually, it is less than the download speeds as most telecom providers focus on download speeds as that is what most people will need when they are online. However, with the rise of live streaming, upload speeds are in focus once again. In the same report, OpenSignal noted that all telecom operators in India, including Airtel, saw an increase in average upload speeds.
With 5G just around the corner, the possibilities of streaming are only going to grow. Last year, Airtel announced successful 5G network trials at their Network Experience Center. So hopefully, we won't have to wait too long to experience streaming in 5G!
[Brand Story by Airtel]