Apple is known to be an advocate of internet privacy and its latest iOS 16 and macOS Ventura releases have a nifty feature that is likely to make the web browsing experience a bit smoother. Called Automatic Verification, the new iOS and macOS setting lets you automatically bypass the captchas you encounter while signing into websites. It uses a tool called Private Access Tokens that seamlessly authenticates you to the website. And unlike some Chrome extensions that bypass captchas, this thing is natively baked into the operating systems. So, the whole thing is a friction-less affair.
Here's how the iOS 16 captcha bypassing works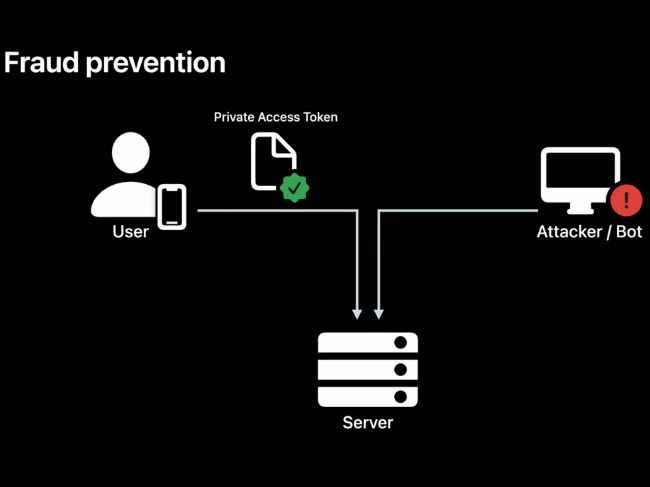 PC: Apple
First, let's find out what are Private Access Tokens.
Apple calls Private Access Tokens as captcha alternatives. It describes Private Access Tokens as "HTTP requests from legitimate devices (like iPhones and Macs) and people (the AppleID owner) without compromising their identity or personal information.
So, when a website wants to validate you as a trusted human user and not a bot or bad actor, it usually sends you a captcha challenge. When you solve that, you are proved to be a human. The iOS Private Access Tokens do one better. They not only tell the website that you are a human but also a legitimate user. It judges this thanks to your Apple ID that's signed into the Apple device and also your previous iPhone or Macbook usage. Basically, the device you are using to access the website acts as both the judge and advocate of your legitimacy.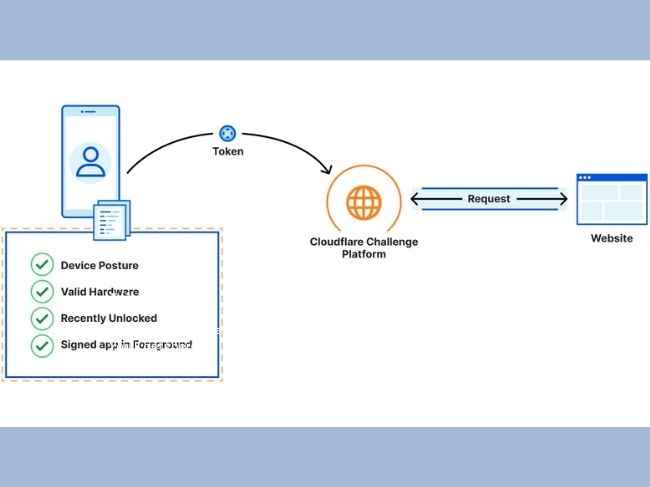 PC: Cloudflare
Apple has partnered with Fastly and Cloudflare, two of the leading Content Delivery Networks (CDNs) to design this Private Access Tokens and Automatic Verification system.
Well, even better news is that Google is working with these CDNs to develop similar captcha bypassing solutions for the Chrome browser. So, going forward we could someday have a broader captcha-free web experience.