How to stay anonymous online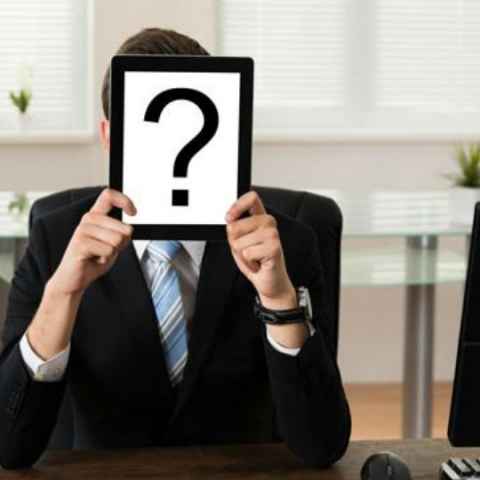 HIGHLIGHTS

Here are a few steps you can take to remain anonymous online
When it comes to our privacy and security we're all a bit paranoid, as is our right. Our privacy online can be compromised just as easily as our privacy in real life. Being completely anonymous in times like this can be a struggle, but we're here with a few useful steps which you can use to stay anonymous online.
Choose the right OS:
When it comes to operating systems the first two that pop into our heads are Microsoft Windows and the Mac OS. However, these aren't the only operating systems available in the market and they're far from the most secure. Switching to Tails can be a wise move if you are concerned about your privacy online. Tails is a live operating system, which can be started on almost any computer by means of a DVD, USB stick, or SD card. All connections made through this OS are forced through the Tor network, thereby making all your connections considerably more secure. This OS comes with preinstalled cryptographic tools for emails and encrypts your files and messages for that extra bit of security. Link: http://dgit.in/Tails-Install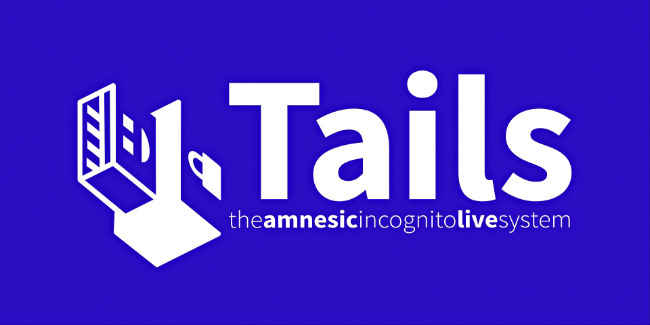 Adapt Tor:
If it's secure online communication you want, then nothing can beat Tor. Traffic analysis is a kind of network surveillance that compromises personal freedom and privacy. It is the biggest obstacle when it comes to achieving total online anonymity. They're like those neighbours who keep poking their noses in when they have no business there.Tor is a free software which will help you save yourself from traffic analysis. Simply put, Tor is basically a system whose sole purpose is to ensure that you and your internet connection remain anonymous. Link: http://dgit.in/PrjctTor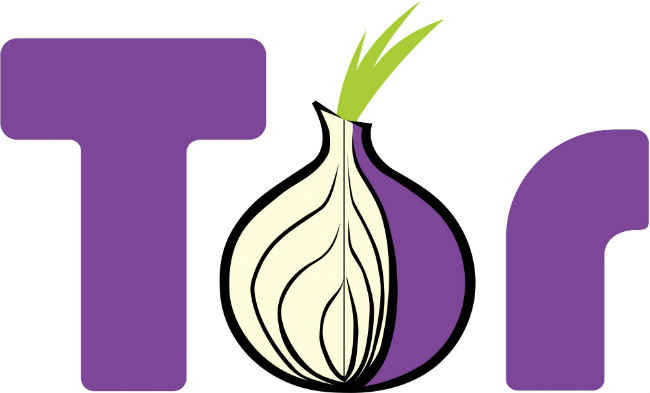 Ditch Plugins:
It's not something that's commonly known, but all the plugins that we use on a daily basis to enhance our day to day surfing experience often leave behind a track of clues or a digital footprint. These digital clues or footprints can then be used to track your location and identity. While in most cases only harmless information is tracked and stored, if you're actually under threat or being hacked by a professional, he simply needs to track these clues or digital footprints left behind by your plugins to gain more information about you. So if you mean serious business and want a completely anonymous browsing experience, you should get rid of those plugins.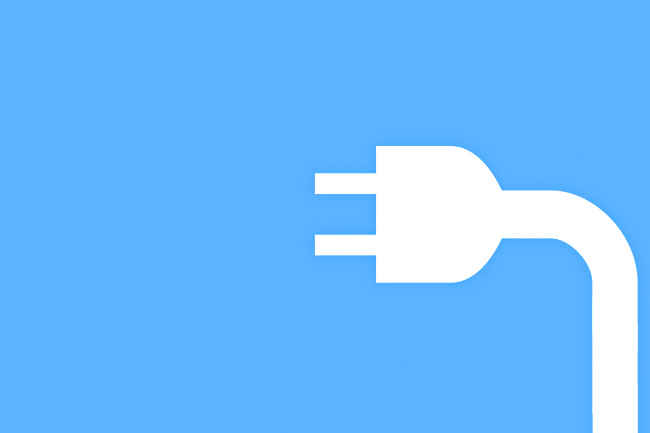 Trust only HTTP/S:
For those who know nothing about HTTP, it stands for Hypertext Transfer Protocol. HTTP is the technology protocol that decides how your web browser responds to commands and the how messages are sent and received. HTTPS on the other hand stands for Hypertext Transfer Protocol Secure. That additional S in HTTPS actually makes a big difference when it comes to your privacy and security while browsing. What this means is that HTTPS is the encrypted and more "secure" version of HTTP. With a little help from a browser extension, you can force web pages to use only HTTPS, even if they are designed to use the less secure and unencrypted HTTP.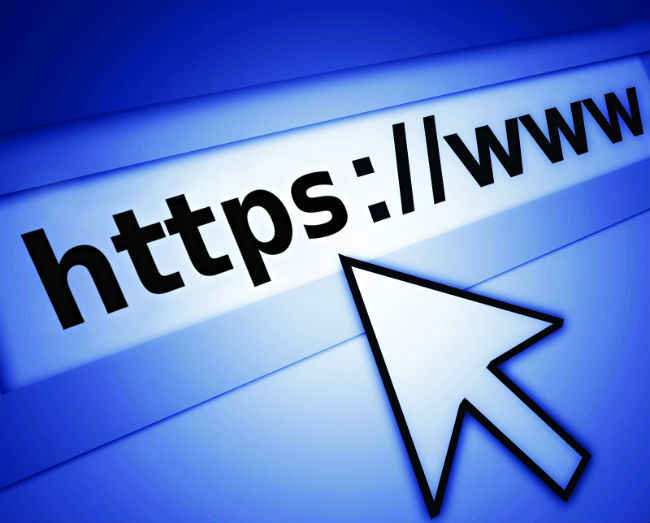 Make your money anonymous:
Using Bitcoins as a currency has become a trend of sorts, but have we ever wondered if it was trackable or invisible? We highly doubt it. Darkcoin, which is now known as Dash, is an open source digital cryptographic currency, and yes we're aware that Bitcoin also calls itself the same thing but Darkcoin simply does the "crypto" part better. Darkcoin is basically anonymous Bitcoin. It's based entirely on Bitcoin's software code, which is claimed to be the world's first cryptocurrency. However, finding merchants can be a total pain sometimes. So here's a link that might help you out Link: http://tinyurl.com/qzo398u
Install a Cookie destroyer:
For those of you who aren't familiar with what cookies are or are maybe thinking about the wrong kind of cookies, let us make it clear right away, we aren't talking about the edible kind. Cookies are tiny bits of code that are automatically downloaded to your system when you browse a website. It's pretty obvious that your online activity can be tracked with the help of these cookies. Every website you visit downloads tiny tidbits of data onto your system, and you can't even disable cookies as many websites need you to allow cookies in order to properly access them. In most cases, cookies are harmless and don't really pose too much of a threat. But every little bit helps, especially if your goal is to be completely anonymous. Deleting all of your cookies is one step closer towards that goal. Applications like CCleaner will help you delete all the cookies you've piled up in your system from browsing, so it might be advisable to delete your cookies regularly. Deleting your cookies can also improve your system's performance, yet another reason for you to make a habit out of it.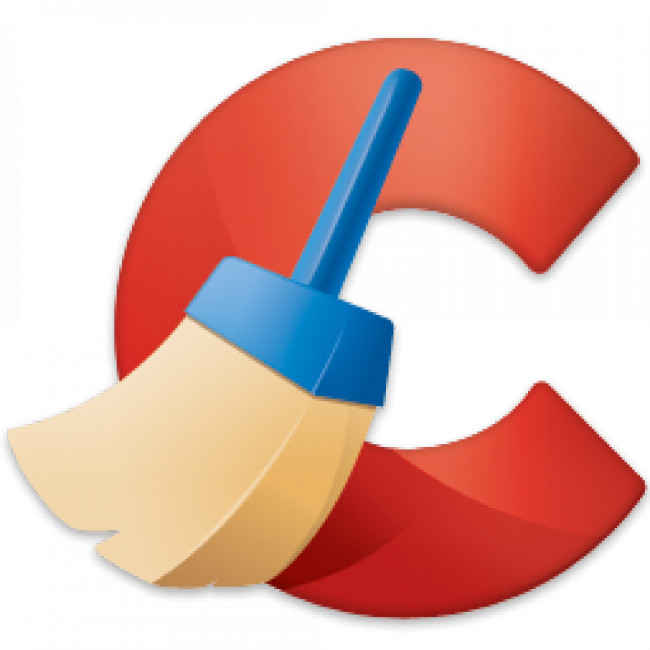 Find the right smartphone:
Would you be able to live an entire week or two without your smartphone? We're all pretty much hooked to this piece of technology and it can be quite tricky when it comes to being anonymous while using our phones. The browsing experience on a smartphone can be completely different for some when compared to browsing on say a desktop or a laptop. Most people aren't even aware that they can easily tracked while browsing on their phones as well and therefore don't take any precautions when it comes to privacy or anonymity. If you seek a smartphone that boasts a completely safe and anonymous browsing experience, the Blackphone 2 is your answer. This phone will keep you invisible from the prying world.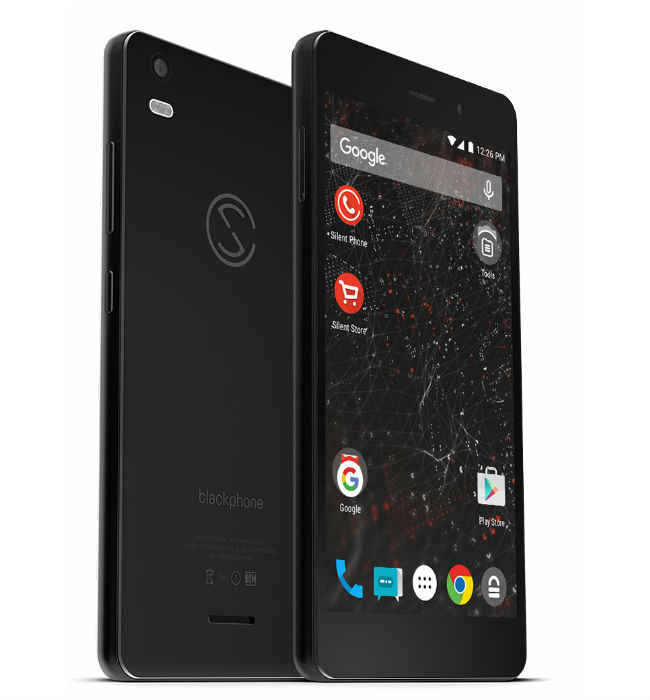 Use the right browser:
We're all familiar with the mainstream browsers like Google Chrome, Mozilla Firefox, and even Microsoft Edge. Let's not forget Internet Explorer, we should respect our elders. But jokes aside, when it comes to online browsing, everyone uses one of these. But are they secure enough? Or are you leaving behind easily trackable digital clues and footprints? In that case, switching to browsers which primarily focus on online security and anonymity is what you need to do next. Using browsers like Comodo Dragon or Dooble might be a wise idea if you want to live an invisible life.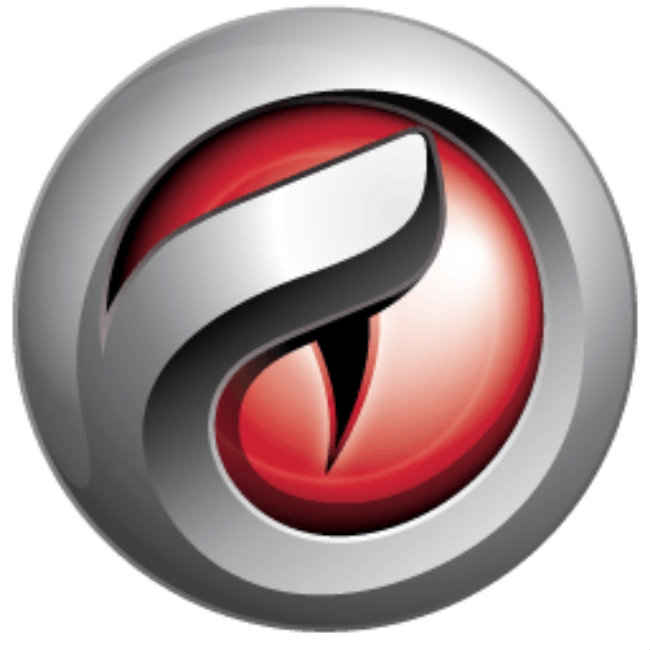 Tweak your Emails:
Most of the popular email services are not exactly privacy friendly. And while all prominent mail services, such as gmail and yahoo mail for example, do offer some kind Most of the popular email services are not exactly privacy friendly. And while all prominent mail services, such as gmail and yahoo mail for example, do offer some kind or form of encryption, complete anonymity and privacy is not something they heavily tend to focus on. If it's privacy you're looking for, Hushmail beats them all. Hushmail provides you with a private email account, and as an added bonus, it's completely ad free. The email comes with unlimited email aliases and has built-in encryption. Another option would be use temporary email services. These will allow you to keep your identity private or invisible and provide you with burner or disposable email ids. Some popular disposable email services such as Mailinator are worth checking out.
Check for Trackers:
Every websites you visit tracks and collects data when you perform any online activities. And the scary part is in most cases the user is can't even detect when the tracking is happening. Ghostery is a free browser extension which shows you when a website is tracking you. So you can keep track of the tracker, literally. With the aid of this extension you can pretty much check on which web bugs are tracking you and which ones are or could be potentially harmful and should be blocked.

Use a VPN:
We have covered this topic very extensively in our previous issues, but once again for those who don't know what a VPN is, it stands for Virtual Private Network. What this does is it hides your IP address and runs all of your online data through an encrypted virtual tunnel which has your data secured. An additional benefit to using a VPN is it allows you change the location from which you're browsing as well. So you can make yourself appear to be browsing from another country, or access websites that may otherwise not have been accessible in your own country. There are several VPN services available such as TorGuard, HideMyAss, and CyberGhost to name a few.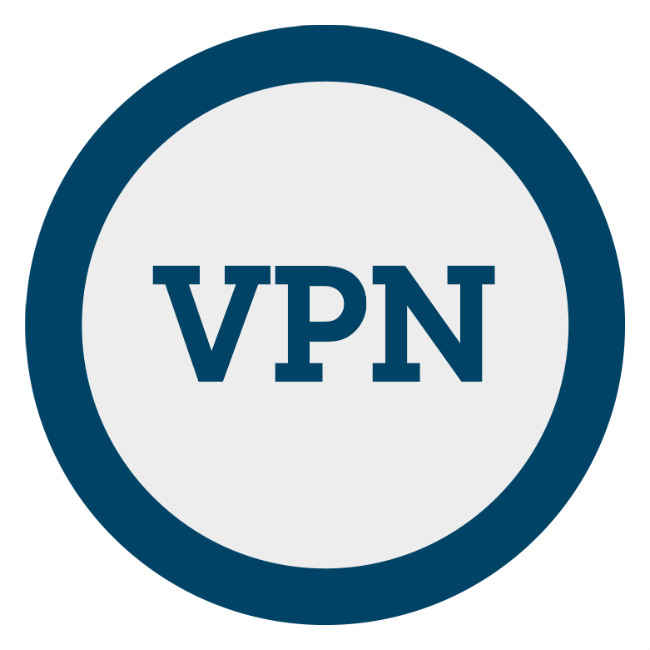 This article was first published in July 2016 issue of Digit magazine. To read Digit's articles first, subscribe here or download the Digit e-magazine app for Android and iOS. You could also buy Digit's previous issues here.