Update: 30 September, 2020: 3:25 PM: This article has been updated to reflect updated broadband plans from different service providers as the number of offerings in the unlimited data category has increased from different service providers.
India may be the world's second-largest market when it comes to mobile subscriptions, but it ranks number 10 in the world with the number of broadband connections, which stands at 17,856,024. That may seem like a lot, but India is a large country with a large population. Based on that, it has a mere 1.33 subscribers per 100 people which ranks India all the way down at 126 on the global ranking. Nonetheless, if you are one that has an existing broadband connection or is looking to get a new broadband connection, then good for you. However, the burning question in your mind could be, which are the best broadband providers in India? That question is a little hard to answer as it depends on where you stay, and what providers are active in the area. It could be possible that the top broadband providers are there, but with limited plans. However, there are some hidden gems providing some of the best broadband services and have the potential to be the best broadband providers in 2020. Nonetheless, if you are looking for unlimited broadband service or rather plans, then you've come to the right place, as this list is all about bringing to you broadband plans with unlimited data consumption.
So, if you are one that will consume a lot of content from OTT platforms like Netflix, Prime Videos, Disney+ Hotstar, and more, and maybe download large games for your PC or console, then you will need a high data cap.
Before we get into the plans, here are some things to keep in mind. If you will stream content in 4K and HDR, then Netflix recommends a minimum 24Mbps connection. Streaming in 4K and HDR one can expect to consume about 6.5GB-11.5GB per hour. When it comes to games on PCs and consoles, the size of a game, like Red Dead Redemption, Final Fantasy VII remake, and Quantum Break, and many more are close to and exceed the 100GB mark. If downloading such large games is a priority, then speed is crucial. The faster the connection you have, the faster the games will download. While we do recommend a LAN connection for most uses, mobiles, and devices like the Fire TV stick will mostly be used via Wi-Fi. We recommend you check if your router can handle the speed and can connect to multiple devices at once, based on your use.
So, let's break down the best-unlimited broadband plans from 10 service providers active in India.
You Broadband (Vodafone) unlimited broadband plans

You Broadband India Limited is now a subsidiary of Vodafone Idea Limited and offers users broadband connections across 22 cities. If this is the service provider near you, then know that they have a bunch of broadband plans. Their unlimited plans range from 15Mbps all the way up to 60Mbps. Although they do offer higher speeds, they have capped the speed of unlimited data at 60Mbps. The monthly charges for the connection range from Rs 586 per month for the 15Mbps connection going up to Rs 1,999 per month for the 60Mbps connection. These prices are inclusive of taxes. The service provider does give users validity of 95 days, 200 days, 420 days, and more, giving you a better bang for your buck based on your requirement.
Excitel unlimited broadband plans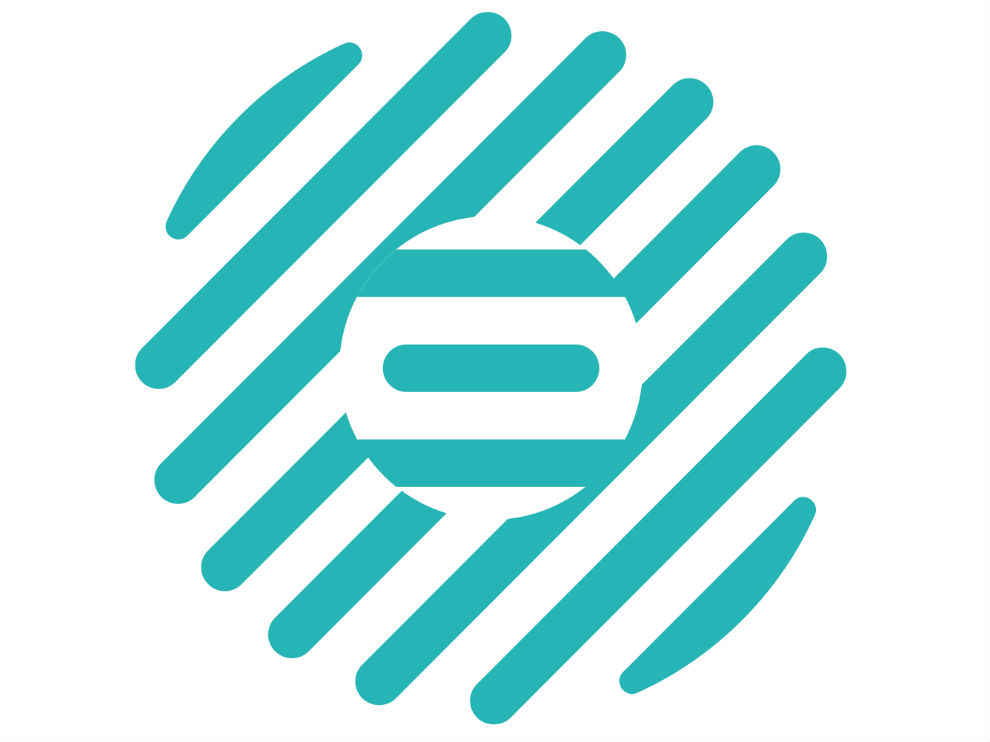 All of Excitel's plans offer unlimited data. Maybe that's why the name Excitel. For the "Excited" customer? Never mind. That's a bad joke. The service is available in 6 cities across India, which isn't much. According to the website, the service is available in Delhi (NCR), Hyderabad, Jaipur, Bangalore, Lucknow and Kanpur. The plans range from 50 Mbps all the way up to 300Mbps. The monthly charges start from Rs 695 for the 50Mbps plan and go up to Rs 999 for the 300Mbps plan. If you opt for the quarterly, half-yearly, or annual payment plan, it translates to cheaper prices per month. The prices are without GST.
Gigatel unlimited broadband plans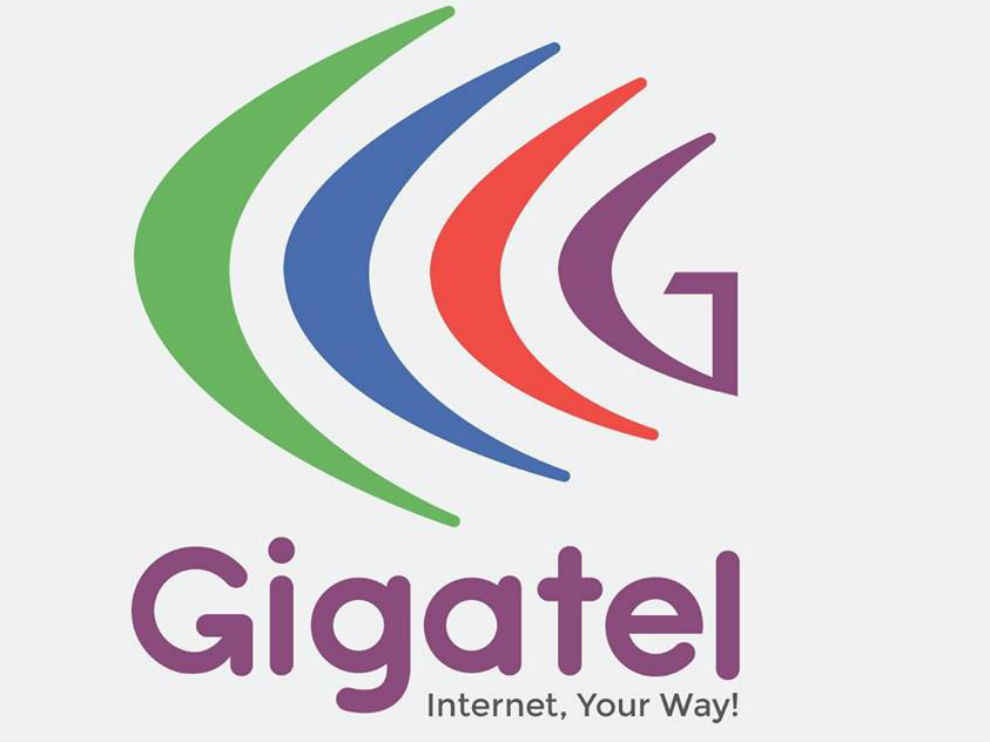 Another local player in the broadband space is Gigatel. They operate in East of Kailash, Lajpat Nagar, Kalkaji, Masjid Moth, Greater Kailash, Okhla, CR Park, Kailash Colony, Green Park, and Saket. Their plans range from 20Mbps to 100Mbps with prices ranging from Rs 599 per month to Rs 999 per month before tax.
Hathway unlimited broadband plans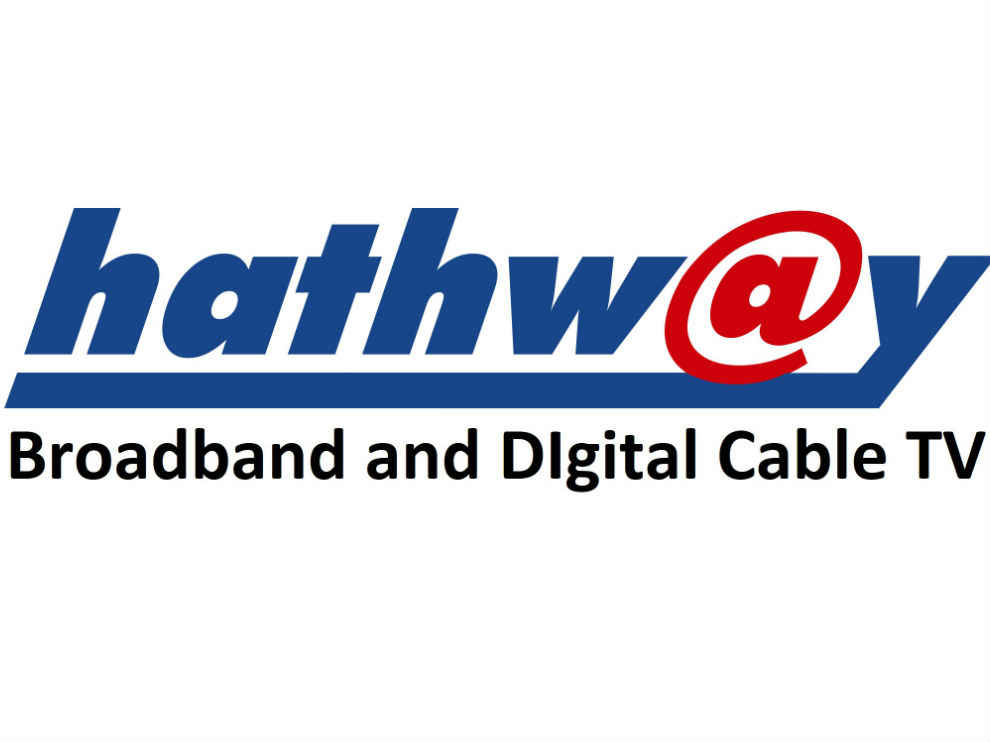 Offering broadband connectivity across 7 states, Hathway is the only one with the least lucrative unlimited data plans. Sure, it has speeds going up to 150Mbps, but all with a capped FUP, one that you can gobble up in no time. In Mumbai, it has a 50Mbps plan with unlimited data with a quarterly price tag of Rs. 2550. In some other circles, it has unlimited plans but the speed ranges between 2 and 10Mbps. Not one we recommend for those looking for unlimited data and high speeds.
Spectranet unlimited broadband plans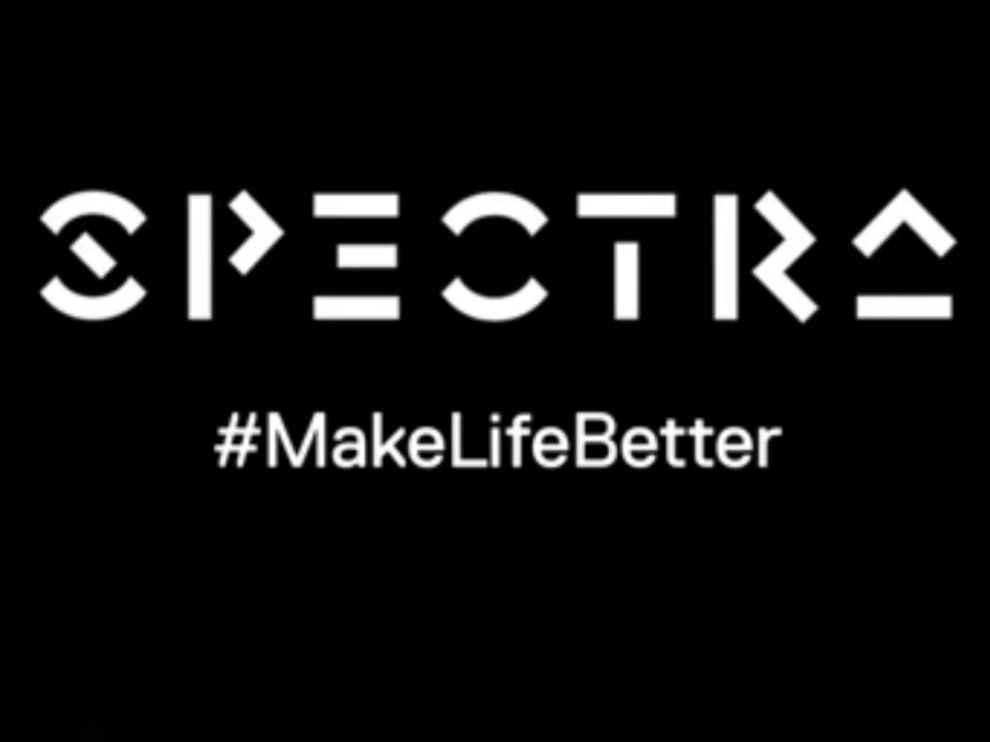 Spectranet offers speeds of up to 1Gbps in the areas where it is available. Despite being available in a handful of cities in limited areas only. Although I didn't come across any unlimited plan so to speak, the monthly cap of 1000GB is a lot. Being a hardcore internet user and one that downloads big games, streams in 4K on multiple devices, even during the lockdown I didn't reach 1000GB in a month. That doesn't mean you won't, but still, it's a lot. Also, if you don't consume all your data it is carried forward to the next month. The 1Gbps plan is priced at Rs 2999 + tax in Noida, but you should check for availability in your area. If you decide to go with an annual payment plan, the data consumption is unlimited.
JioFiber unlimited broadband plans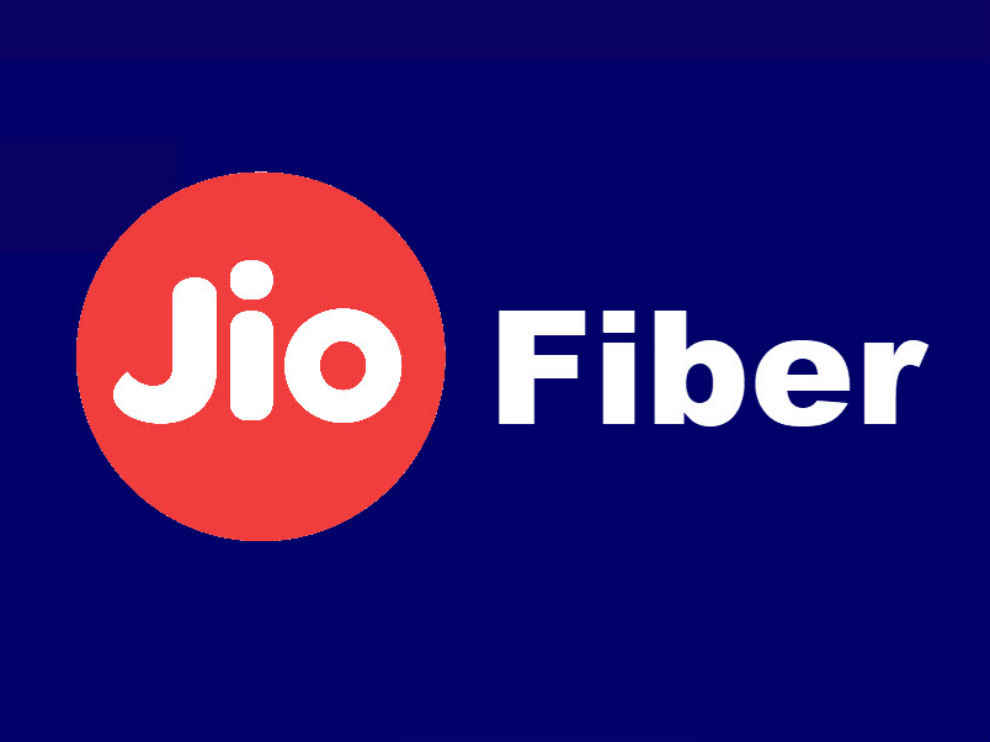 All of Jio's plans now offer unlimited data to their users. The plans start from a mere 30Mbps priced at Rs 399 per month and go up to 1Gbpa priced at Rs 3,999. These prices are before taxes. There are 6 plans overall with speeds of 30Mbps, 100 Mbps, 150Mbps, 300Mbps, 500Mbps, and 1Gbps priced at Rs 399, Rs 699, Rs 999, 1,499, Rs 2499, and Rs 3,999 respectively. The 150Mbps plan and higher also offer users access to a variety of OTT platforms as a part of the package including Netflix, Prime Video and Disney+ Hotstar VIP.
ACT (Atria Convergence Technologies Ltd.) unlimited broadband plans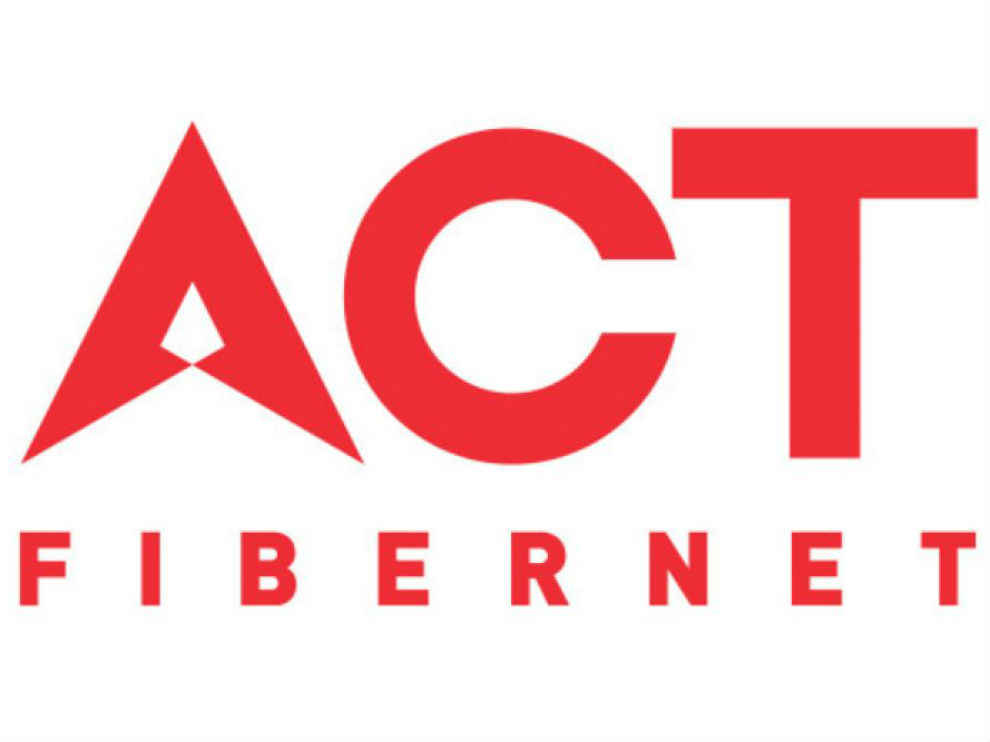 Let's face it, how many of you knew that ACT stood for Atria Convergence Technologies? Well, now you know. ACT has its fibernet plans across a number of states in the country and there is no truly unlimited plan. All their plans have a FUP so let's take a look at the plans that offer 1000GB per month and higher. To begin with, we have the ACT Platinum Promo plan giving users 150Mbps speed with a data cap of 1000GB and a promo offer of 1000GB additional data at Rs 999 + tax per month. After the FUP, the speed drops to 1Mbps. The price of the plan after the promo is Rs 2099. ACT also has the ACT DIAMOND plan giving users 150Mbps speed with a data cap of 1250GB per month at Rs 2349. Then there is the ACT REMARKABLE plan giving users 125Mbps speed with a data cap of 1500GB per month at Rs 2999. The ACT EXCEPTIONAL plan offers users 2000GB of data at 150Mbps at Rs 3,999 and finally, we have the ACT PHENOMENAL plan giving users 2500GB of data at 150Mbps for Rs 4,999 per month.
Airtel unlimited broadband plans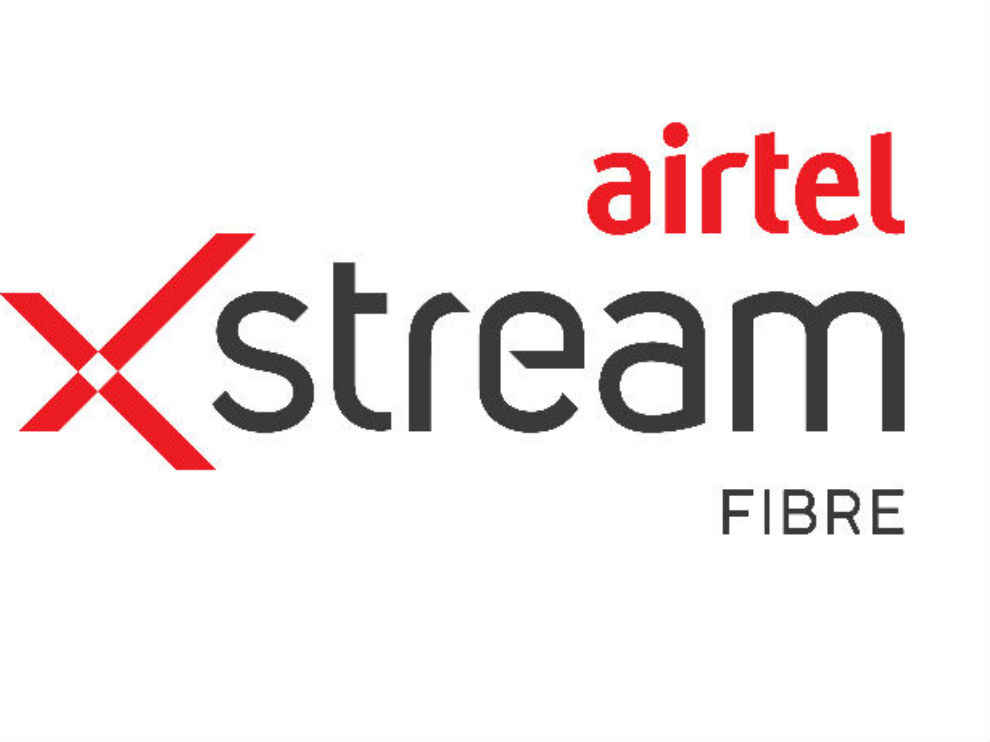 The big daddy in the broadband and telecom space, Airtel is present in more than 100 cities and continues its expansion as far as broadband is concerned. Talking about Airtel's unlimited broadband plan is the easiest - all the plans offer unlimited data. Its unlimited broadband plans are as follows - The 40Mbps and 100Mbps plans are priced at Rs 499 and Rs 799 respectively. Then we have the 200Mbps, 300Mbps and 1Gbps plan priced at Rs 999, 1499 and Rs 3,999 respectively. The later three plans also give users access to ZEE5 and Prime Videos. All the prices are before tax.
MTNL unlimited broadband plans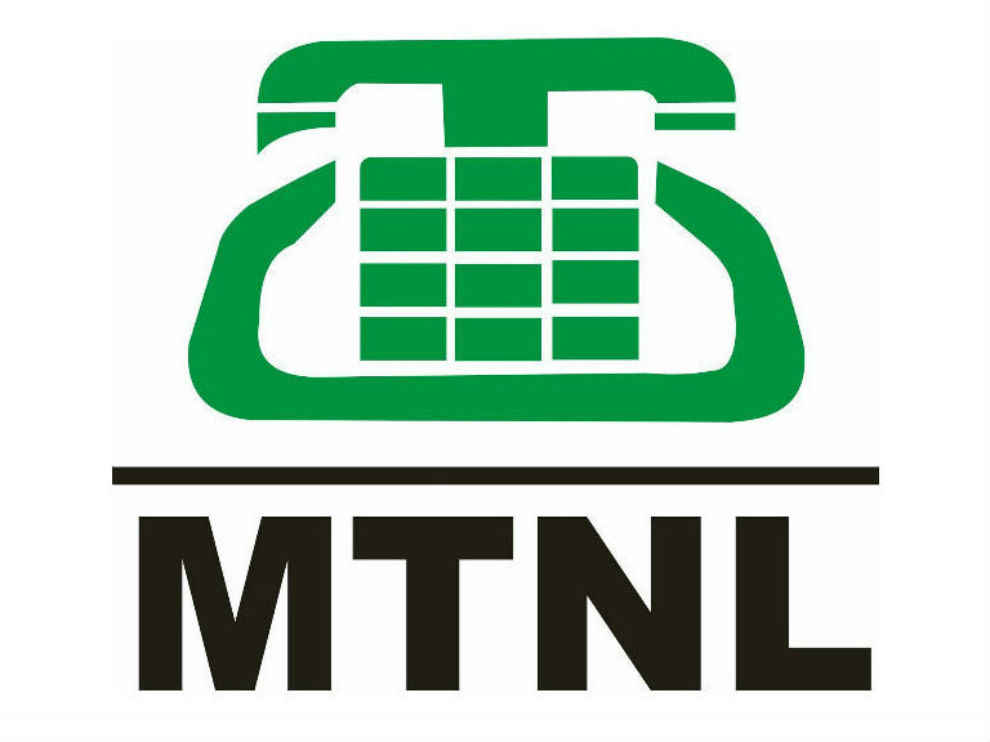 All MTNL plans have a FUP as per the website where the speed drops to 1 or 2 Mbps based on your plan after you hit the FUP. There is the TriBUL data-3499 plan priced at Rs 3699 that gives you unlimited data at a download speed of 8 Mbps. Ya; not spending too much time on this one. Let's move on.
BSNL Fiber unlimited broadband plans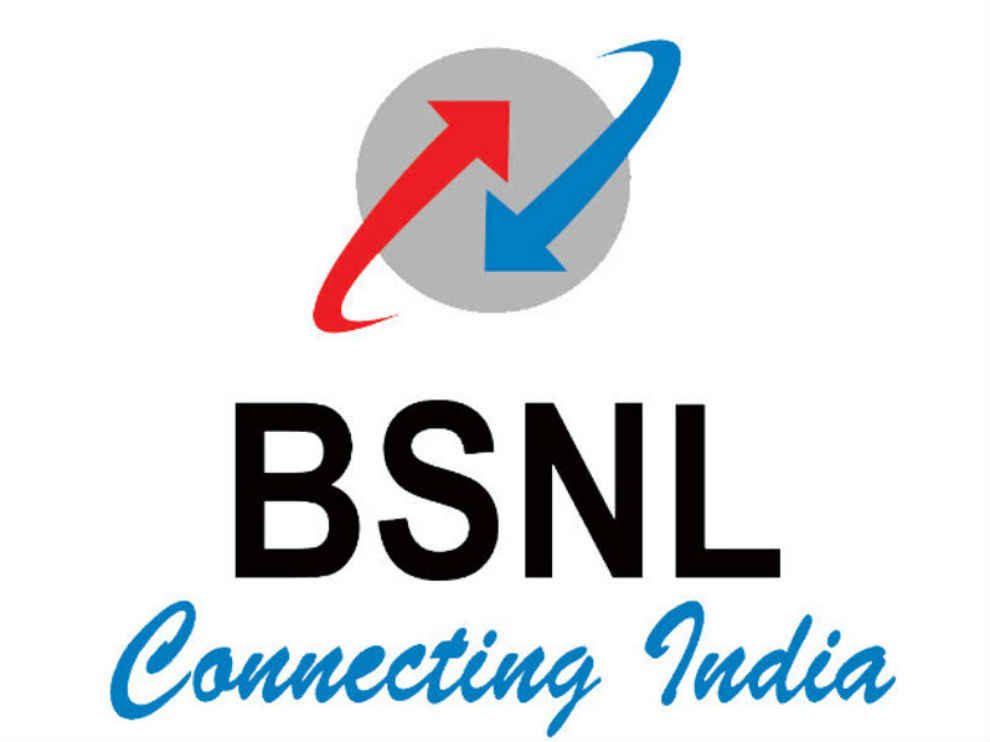 On the BSNL front, all the plans have a FUP and I could find a plan with a FUP of 500GB but that's not in line with our limit of 1000GB to be considered as unlimited in some sense. Sorry BSNL users.
There are more providers
I'm sure there are more providers, like Fusionnet for example that we haven't considered here and if you'd like us to talk about them, then you can drop us an email or a message on our social handles and we'll do our best to update it. There are a lot of apartment complexes where broadband providers have offers giving you good data or even unlimited packs at crazy affordable prices and that's because they have enough customers in a given geographical area. We haven't considered those here. So there you have it, my dear readers. If you've read all the way till here, then you are definitely weighing your options as far as broadband is concerned and we hope we could help you make an informed decision.