Saving money while shopping online
E-commerce websites have dynamic pricing, so it's always safe to assume that the price you see now can drop in the future. Not just on e-commerce websites, even mobile app stores have discounts frequently. Wouldn't it be convenient if there was a way you could be notified about these deals and price drops as soon as they go live? And how useful would it be to track the price of a product in the past to determine whether this is the best price and the best time? With the following tips, we'll tell you how to keep an eye out for these deals and how to save money by making the right choice while shopping online.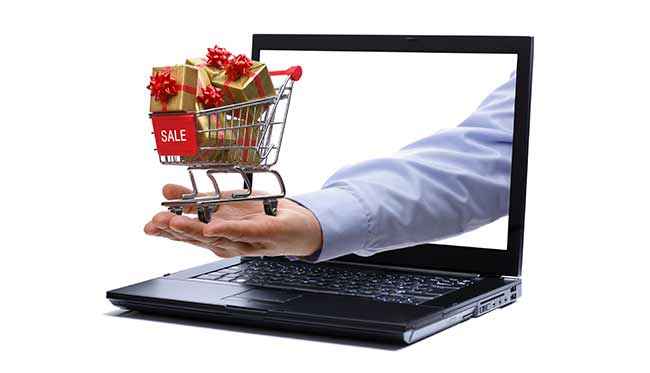 Creating wishlists
We all have a wishlist of products that we want to buy, and the popular e-commerce websites help us in having them stored in one single place on their website. Not one single place across them, because we want to take advantage of the best price offered by any of these websites, so we create a wishlist on each one of them. Assuming that you're already signed in, you can create multiple wishlists on Amazon from Your Lists > Create a Wish List. The process is similar for eBay, Flipkart and Snapdeal. Use the following tips while keeping a regular check on your wishlist.
Setting price drop alerts
Creating wishlists is quite an effective method to keep track of the products you want. But it requires you to manually look them up frequently. If you're short on time in buying a certain product, a more effective way would be setting price drop alerts on every e-commerce website. Websites such as Cheapass.in, Price & Alert and Pricetrak, monitor price drops on e-commerce websites including Amazon, Flipkart, Snapdeal, PayTM, etc. To set an alert for the product you're looking for, all you need to do is enter the URL of the product and your email address, and whenever there's a price drop, you'll be sent an email notification.


Track the price of a product you want
Searching for coupons and vouchers
Right from electronic products to burgers, there are several coupon aggregators offering discounts and free stuff. The popular ones include Coupondunia, Couponraja and GrabOn, where the first two also have mobile apps. You can search for the corresponding coupons on their websites based on the e-commerce site you plan on buying. Another effective way is to use a browser extension called Buyhatke. When you're making the final payment online, the extension will search and apply the best coupon it comes across, making it a really handy tool.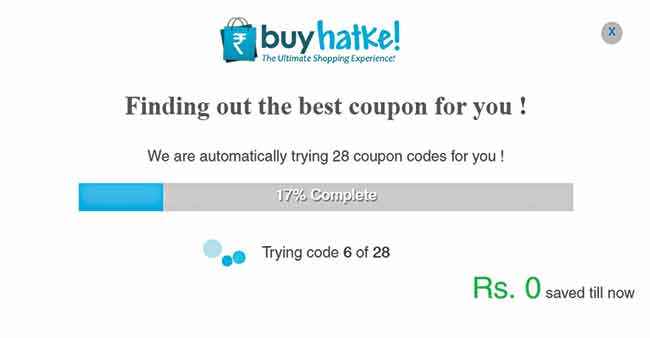 Buyhatke helps you find coupons while you sit back and relax
Using price aggregators
Shopping online is all about getting the lowest price from a trusted marketplace. Comparing the prices manually can be a tedious job leading to multiple open tabs on your browser. Take advantage of aggregators that list down the prices of products from almost all the online marketplaces, even the obscure ones if you're brave enough. You can check out websites like MySmartPrice, PriceBaba, PriceDekho, Smartprix, etc., that not only create price comparison lists but you'll be able to even score rewards and discounts if you choose to buy using their affiliate codes.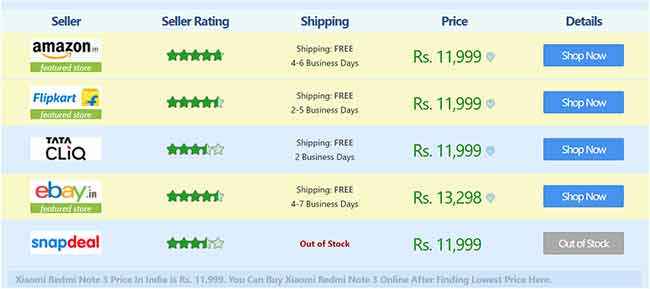 Price comparison across e-commerce sites is very useful
Monitoring price history
Dynamic pricing on e-commerce websites makes it unreliable to determine whether the prices mentioned will stay the same for the next few days, or even hours. Hence, determining the price history of a product becomes essential if you intend on saving money. Buyhatke's extension does the job for you by embedding a price graph right in the browser for Flipkart and a tab on the right side of the browser for Amazon. Depending on the lowest price ever recorded in the past, you can decide if this is the right time to buy.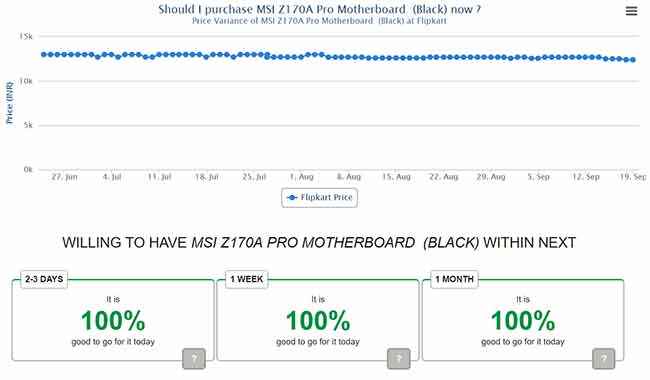 Monitor the price graph to determine best purchase time
Track price drops on apps
There might be several paid apps out there on mobile that you want to try out but are too expensive for the time being. There are many ways to automate notifications of price drop alerts for apps, the easiest would be to download apps that monitor price drops and send you notifications. For Android, you can check out AppSales whereas for iOS, you can try out CheapCharts.
Create recipes on IFTTT
If you don't want to install an extra app on your phone and only want notifications coming your way for price drops, IFTTT is an excellent tool to create recipes for automated notifications. To create a recipe, visit ifttt.com > My Recipe > Create a Recipe. You'll be presented with a text saying 'if this then that'. Click on 'this' and choose your trigger channel as 'AppZap' be entering it into the search box. After that, you'll have to select trigger events such as 'Top App on sale in the Apple App Store' or 'Top App gone free in Google Play', that will throw the notification to you. Then you need to select the country, where unfortunately India isn't present but you can select USA. If you wish to track a particular category, you can select that, as well otherwise let it stay for 'All'. Once you create the trigger, you need to select 'that' and add a channel where you want the notifications to arrive. Here, you can either select Android, Email Digest, IF notifications or iOS reminders. We would recommend Email Digest so that you don't need to have IFTTT installed on your phone.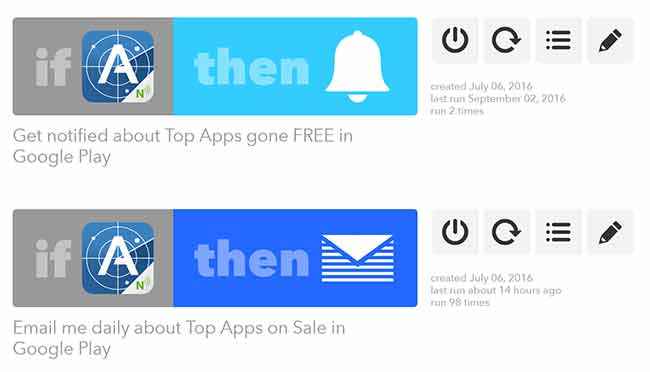 IFTTT to the rescue once again!
The Digit Forums
While we are talking about coming across the best deals online, how can we miss an opportunity to pull off a shameless plug? Our forums are a great place where members not only post about deals online, they even buy and sell off their products. To be a part of this and much more, just head over straight to the Market > Bazaar thread here and share your requirements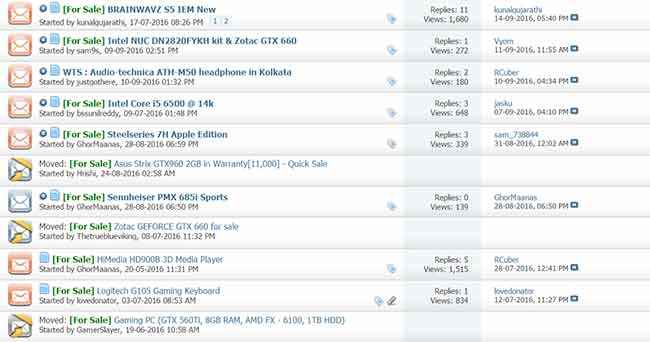 When has Reddit ever disappointed anyone?
This article was first published in October 2016 issue of Digit magazine. To read Digit's articles first, subscribe here or download the Digit e-magazine app for Android and iOS. You could also buy Digit's previous issues here.