Better late than never. Apple announced its much rumoured Siri-powered speaker and no, it isn't called the iSpeaker. It's called the HomePod and is more in line with the iPod that dominated the PMP (Portable Multimedia Player) market.
The HomePod is 7 inch tall, has an upward firing subwoofer, seven‑tweeter array, six‑microphone array and a custom Apple A8 chip. It will be available in December in two colours and will be priced at a whopping $349 (approx. Rs. 22,500). That makes it about twice as expensive as the Amazon Echo ($179) or Google Home ($129). When you use multiple HomePods, the speakers communicate with each other through Apple's AirPlay 2, so you can play your music all around the house. You can also control any other AirPlay 2 compatible speakers.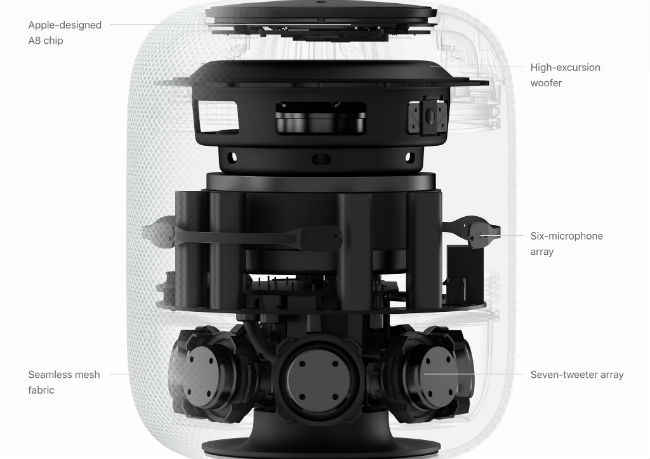 Multi room speaker setups are often used by people who want to listen to good audio in any room in their home. Companies like Harman Kardon, Denon, Onkyo, Sonos and more, have multi-room speaker setups available and it will be interesting to see how those hardware makers are impacted with the launch of devices such as the Apple's HomePod.
Be it the iPhone, iPad, Macs or even the Apple Watch, Apple is known to make quality products and charge a premium for it. Apple is reportedly dominating the smartphone industry's profits, with a share of around 83.4 percent. According to Strategy Analytics, Apple posted an operating profit of $10.1 billion during the first quarter of 2017 and took 83.4 percent of smartphone profits globally. The Cupertino-based iPhone maker garnered 79 percent of profits in the smartphone market, during the 2016 financial year.
In comparison, Samsung took 12.9 percent of the profits during the January-March period this year. According to Yonhap, Samsung's mobile business earned $1.57 billion during the first quarter of 2017, down 21.9 percent from the same period a year ago. Samsung is reportedly struggling since it lacked a flagship smartphone during the first quarter of 2017 and a saturated market.
So, yes, when Apple sells hardware, it makes money off that hardware (along with the integrated software of course). The company is giving you a premium product, which should be a bang for the user's buck and in India, will be a status symbol in society as well. If you want to show off, then picking up the HomePod should be a a no brainer for you. You'll have to wait till it releases of course. But, the HomePod could be a good decision for smarter consumers, who recognise the privacy issues that these devices may bring about.
I hear you ask why? Well, the only alternatives when it comes to smart speakers, are the Amazon Echo and Google Home right now. The rumoured Cortana powered speaker is yet to launch. Amazon's purpose is to sell you everything under the sun, so it is collecting your search data for appropriate recommendations. Google's business model is based on serving users relevant advertisements and so privacy concerns are an issue. What's stopping Google Home from serving a product placement or an advertisement when you are planning your day's schedule? It's already happened too.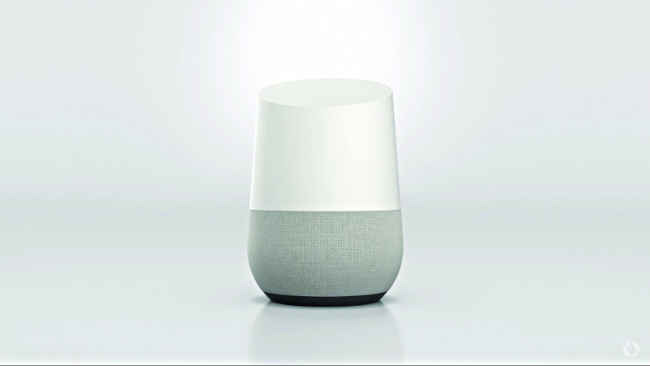 In March 2017, Google Home devices played what sounded a lot like an ad, even though Google denied it. The spot was a promotion for the Disney film "Beauty and the Beast." This happened when users asked Google Home for a preview of their day's schedule by saying, "Okay Google, tell me about my day." Google gave the user a rundown of the schedule and added, "By the way, Disney's live action Beauty and the Beast opens today." It was promptly removed, but remains something we must be wary of.
Voice-based services are at a nascent stage right now and there is no clear revenue model for advertising using such devices. The web is more mature, so when you search for shoes on Google and are served ads about shoes on almost every other website, you know where they came from. This of course puts privacy at a risk, but then again, that's how the world has been functioning for quite some time. The advantage is that your browser isn't always listening to you. Or at least, you have more control on what it can listen to.
With the smart speakers at home, it is a different story. We have heard of a number of stories where smart TV's were always listening to what users were saying. The fact that Amazon Echo and Google Home are always listening for you to say the magical words "Alexa" or "OK Google" isn't very reassuring.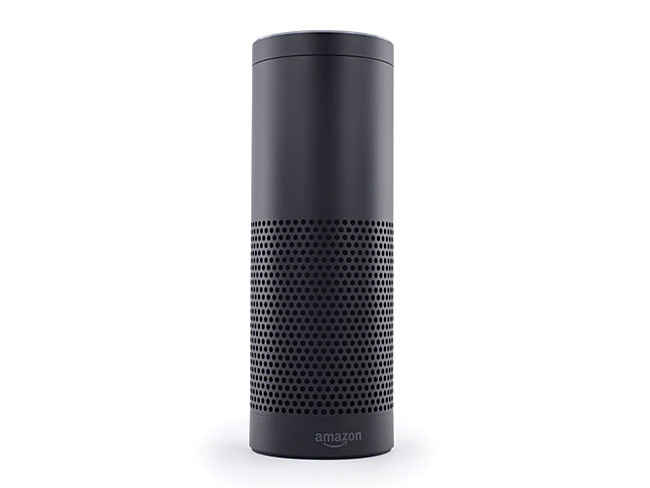 Coming back to the product at hand, Apple very specifically announced at the event that the HomePod only listens and sends anonymised, encrypted data back to Apple after you've said "Hey Siri" rather than constantly eavesdropping and that's something privacy buffs can look forward to. User data is not a part of Apple's business model, as it is with Amazon and Google. So, it is possible that Apple will maintain stricter privacy controls on the HomePod. To add to Apple's privacy policy, I'd like to direct your attention to an FBI case where Apple was asked to grant access to an iPhone and Apple refused.
So, is the HomePod too little too late? Well, as of now, I don't think so. According to first impressions on the Internet, it sounds really good, can control all the gadgets you have connected to HomeKit, works with Airplay 2 and has multi-speaker support. The only thing it's missing right now is the age old Bluetooth support. But then again, Apple wants more people to subscribe to Apple Music and be a part of its ecosystem.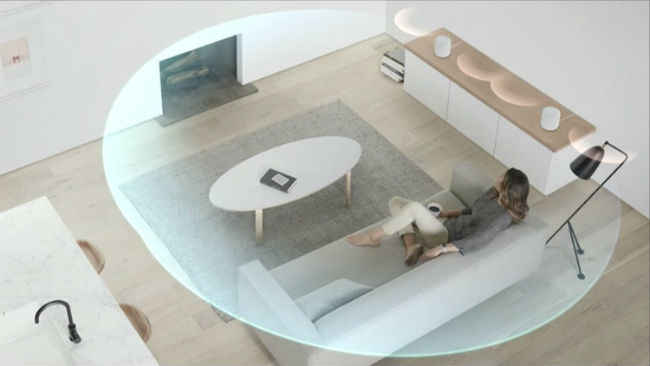 We are moving to an IoT based smart speaker world and just like any good science fiction movie, the gadgets and tech involved look amazing. But just like the plot of any good science fiction movie, so does the villain. This villain silently listens to every word you say, every day, waiting for the opportune moment to reveal your deepest darkest secrets!