Speakers that talk to us have been around for decades. Speakers that we can talk to, on the other hand, are still pretty new. Thanks to voice assistants, you can get a smart speaker that won't just play music, but will do a lot more. Smart speakers aren't amazing conversationalists, but they can tell you the weather, remind you of appointments, control your smart home devices, tell you a joke, play a game with you and do much more.
Google has its own Google Nest lineup of speakers and Amazon offers its Echo devices that come with Alexa built-in. However, if you are looking for a smart speaker and don't want to invest in Amazon or Google hardware, then know that there are a bunch of third party speakers that come with Alexa or Google Assistant built in. While there are soundbars as well that come with smart capabilities, this list is limited to stand-alone speakers. We haven't tested most of these speakers, so their presence here is based on specifications and features they bring to the table.
Mi Smart Speaker: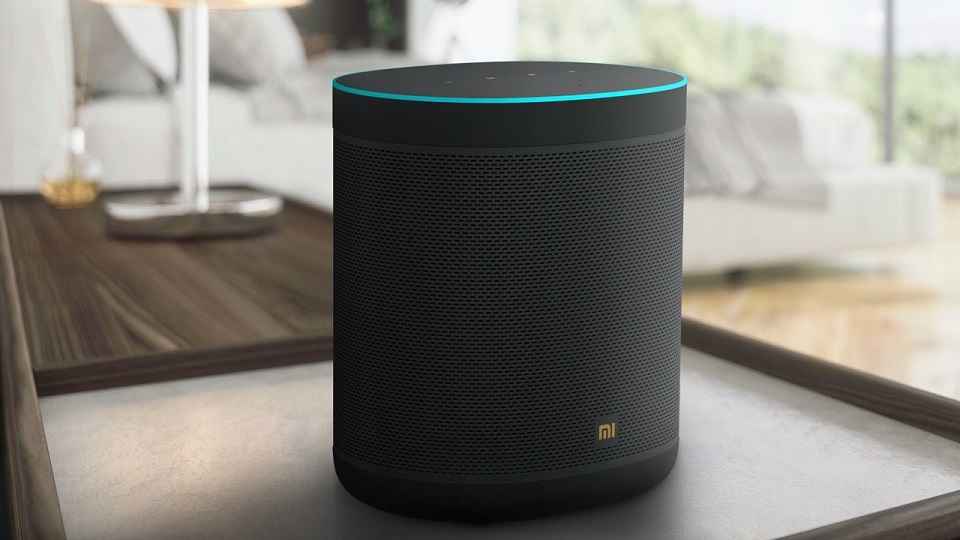 Xiaomi recently launched its Google Assistant enabled speaker in India. It houses a 12W Speaker with a 63.5 mm driver, which is aided by a Texas Instruments sound processor.
It boasts of a premium design with 0.7 mm metal mesh, and supports connections over Wi-Fi and Bluetooth. With this speaker you can easily play your favourite music, control smart appliances hands-free just by using your voice, and given the Google Assistant you can talk to the speaker in Hindi or English.
eufy Genie: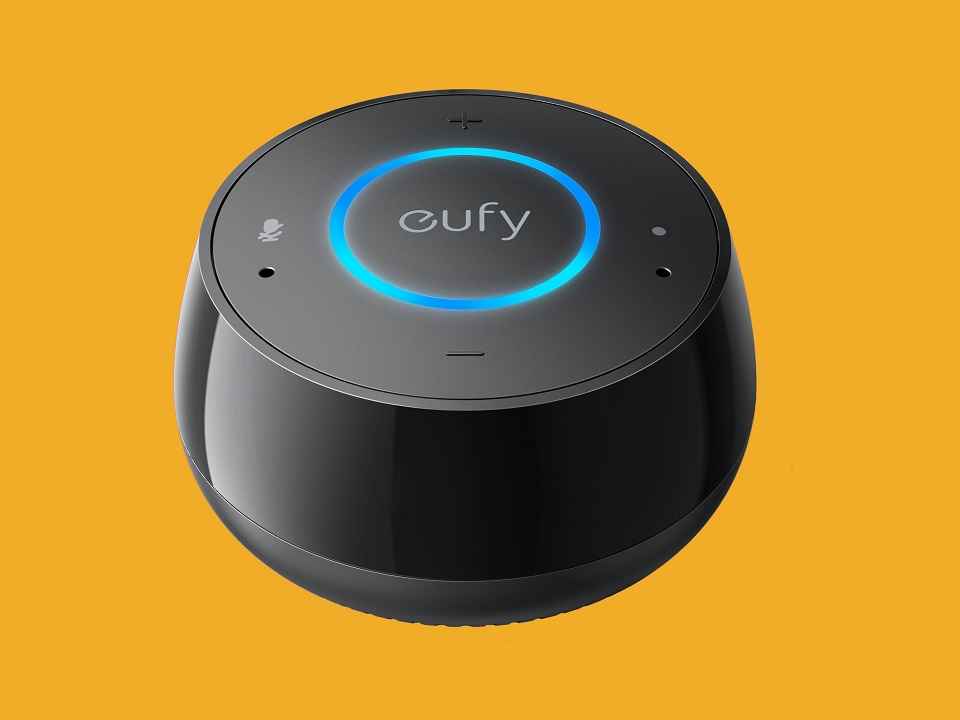 This speaker comes with Alexa built-in. It is an aluminium cone styled speaker, and can play songs from various sources like Spotify, Amazon Music, TuneIn etc. This supports only Wi-Fi connectivity, but given the price point of the device, it is an entry level speaker one can consider if this is the first time they are buying a smart device.
Bose Home Speaker 500: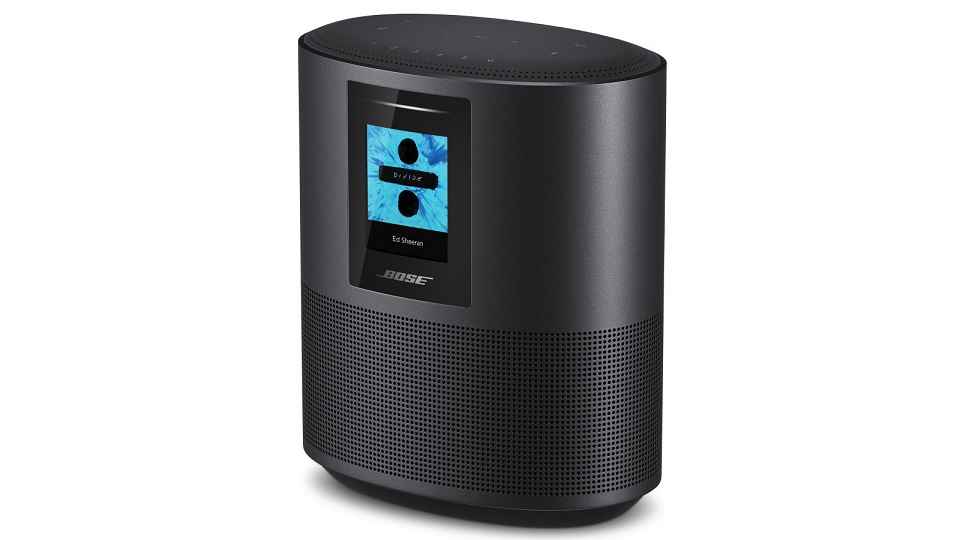 The best of Bose in a compact powerful smart speaker. This speaker supports both Google Assistant and Alexa. It also supports Apple Airplay 2 as well. The speaker has two custom drivers pointing in opposite directions resulting in a wider soundstage filling up the entire room.
The speaker has an 8 microphone array that can catch your voice commands from a distance.
Motorola Sonic Boost 230: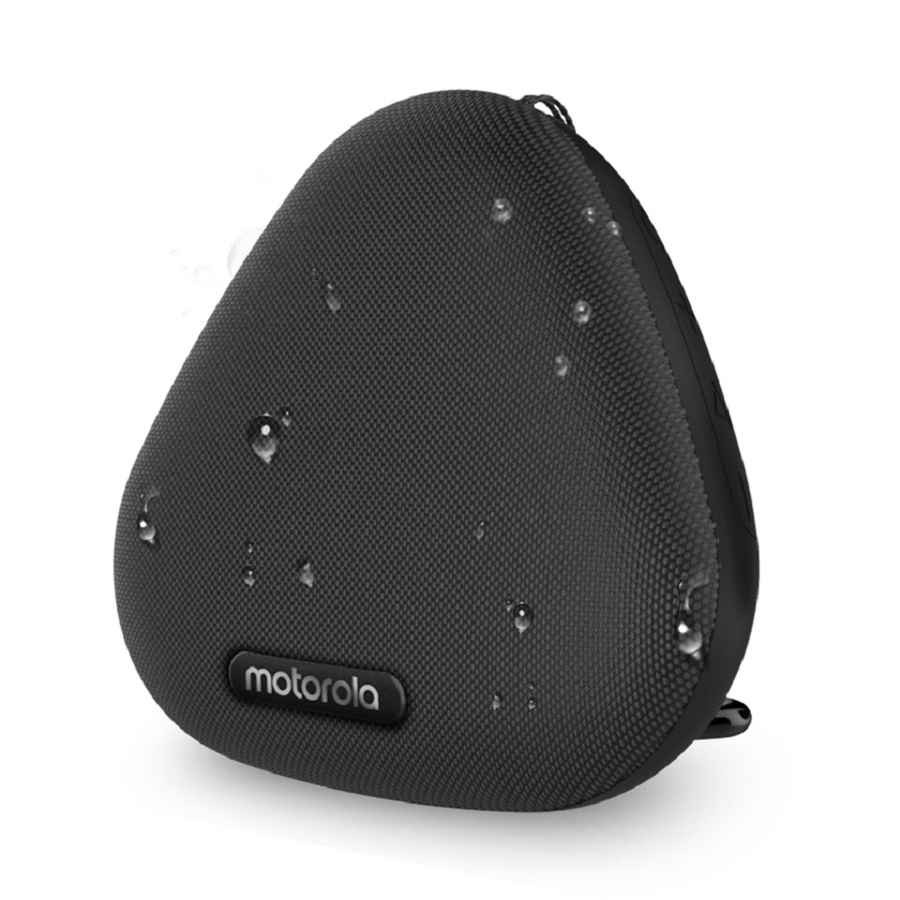 Motorola Sonic Boost 230 is a rugged portable waterproof speaker. It has IPX7 rating and comes with a 24-hour battery. This supports Alexa as a smart assistant. The 5W speaker is compact and lightweight which highlights its portability and even supports answering calls using the built-in microphone.
You can connect to the speaker using Bluetooth, Aux-in or a microSD card.
Harman Kardon Allure: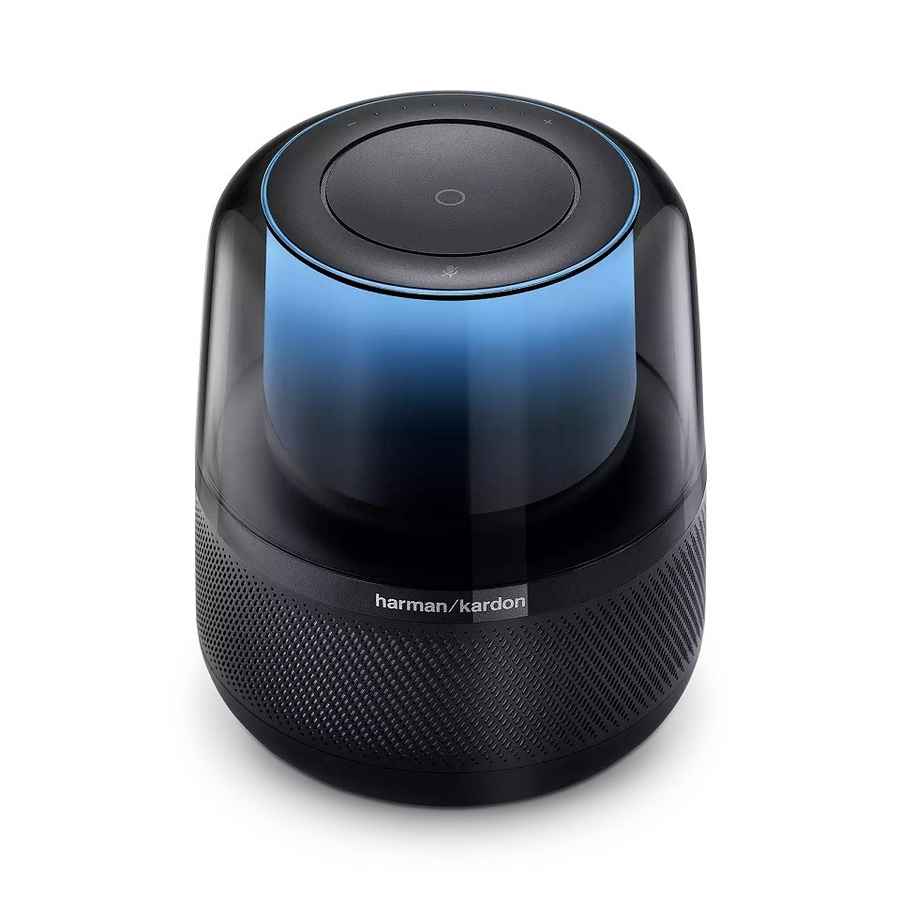 This speaker is powered by Amazon Alexa. It has a unique design and has a 4 far field microphone array which provides hands-free control from across the room. It can connect via Wi-Fi as well as Bluetooth.
The speaker has a built-in subwoofer which should be ideal for bass lovers. The 360 degree surround sound as well as sound responsive lighting makes it a stunning device to keep at home.
Marshall Stanmore: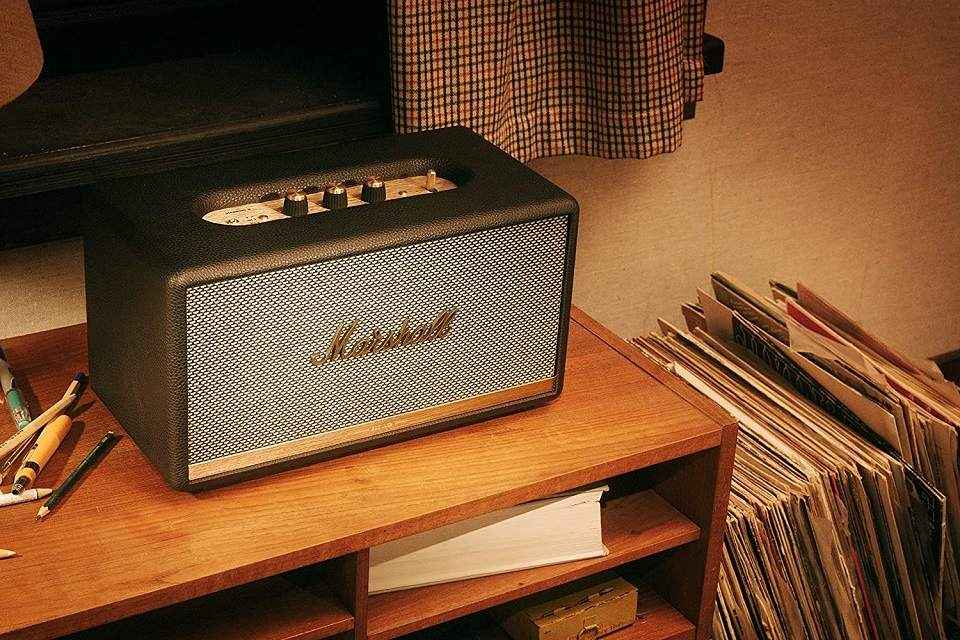 This is a power-packed speaker with a 50W main driver and two 15W tweeters which produces clean and precise sound. It comes with Alexa built-in which can be used to control the speaker as well as talk to assistant hands free.
The speakers offer connectivity through RCA, Wi-Fi, Bluetooth and 3.5 mm Aux jack. You can also build an Alexa ecosystem if you have more than one of these. You can also fine tune the sound by adjusting the knobs on top for bass and treble, which can also be adjusted with the Marshall app.
Sony SRS-XB402M: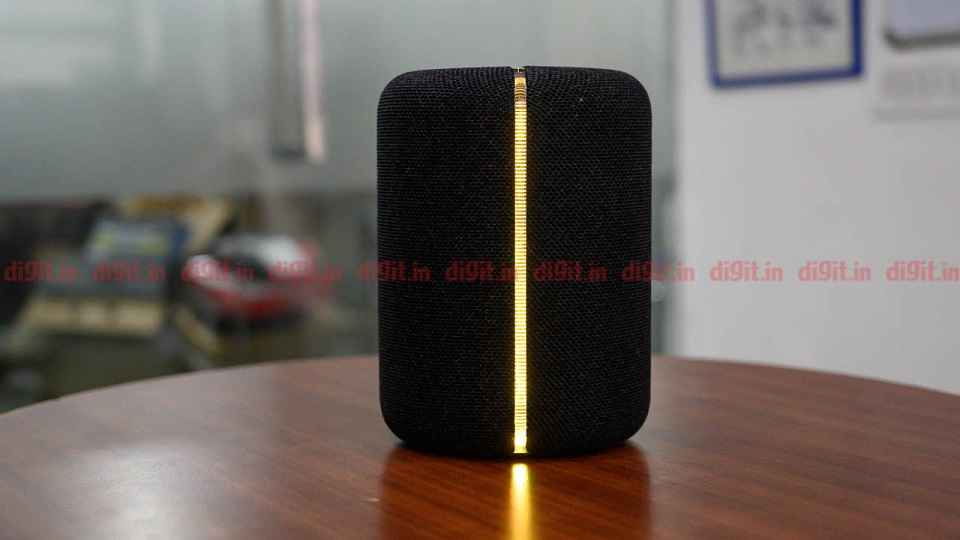 This is an extra bass party speaker with Alexa built-in. It has 53 mm angled dynamic speakers which cover a wide area. The Mica Reinforced Cellular (MRC) speaker cone delivers high sound pressure to a wide area, but also to the front of the unit, reducing distortion to enhance vocal clarity. It has IP67 water and dust resistant rating for rugged use. It is a portable speaker with Wi-Fi and Bluetooth connectivity.