Pairing your smartphone with your smart TV is a great way to watch videos, look at pictures, play games, watch online TV shows, and more.
There are multiple ways to connect a phone to a smart TV. The most popular way is to connect wirelessly. However, this depends on the kind of TV you have as well as the phone.
Here are different ways to connect your phone and your TV. The process varies a little based on whether you have an Android phone or an Apple phone, or whether you have a Smart TV or a standard HDTV.
How to connect phone to TV with screencast
To connect your smartphone to your smart TV you can use screencast. However, you need to make sure that both devices are compatible with one another. The cast for Android-powered devices may not work with Apple products. Apple devices have different requirements for the screencast to a smart TV and can require additional adapters or equipment.
· An Android smartphone with version 4.2 or higher can be connected to the TV with Miracast wireless display standard.
· For Apple devices, Apple iOS smartphones can connect to the TV with Airplay.

How to connect your mobile to TV with Screen Mirroring
Some apps do not support casting methods, for screen mirroring is a great way to connect your mobile to the TV. This is an easy way to connect your phone and your TV, however, the steps to connect may vary from phone to phone depending on your model.
· For screen mirroring, swipe down the settings menu, and you will find the cast button.
· Simply click on the cast icon, and you can easily share your screen with the TV.
In case this doesn't work on your smartphone model then you can go to the play store and download the Google Home application. You will need to set up an account and then click on the screencast option to connect your smartphone with your TV.
How to connect your Apple smartphone with TV
Apple AirPlay is the easiest way to connect an iPhone to the TV. The feature enables you to easily stream content through Apple TV. Make sure your smartphone and the TV are connected via the same Wi-Fi network and click on the screen mirroring option.
How to connect your smartphone with a Fire TV stick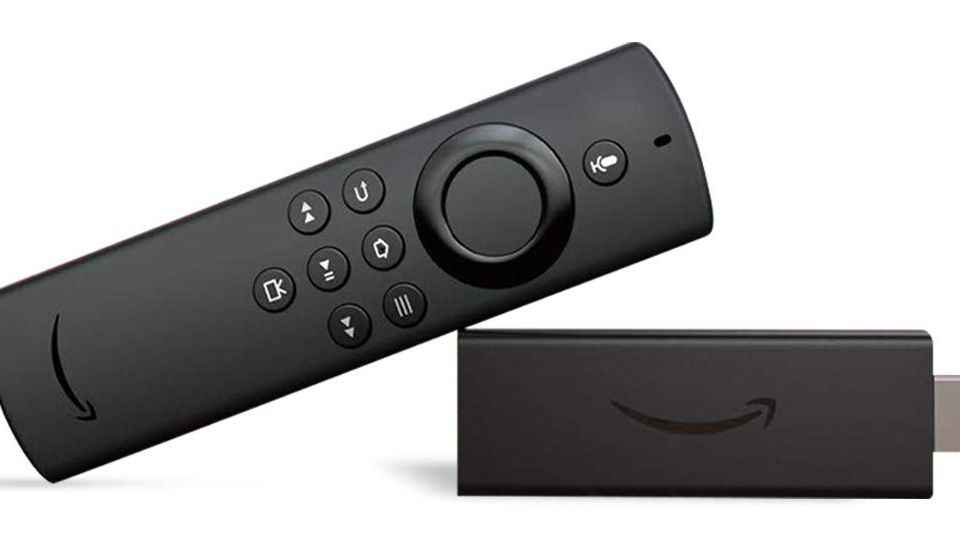 Casting from an Android Phone to an Amazon Fire TV Stick is very easy. Follow these steps to set up your Amazon Fire TV stick for screencast.
1. Press and hold the Home button on the Amazon Fire TV stick to bring up the menu that shows the options for apps, sleep, mirroring, and settings.
2. Next select mirroring.
3. A new window will open which will show you the name of the smartphone with which you want to connect with.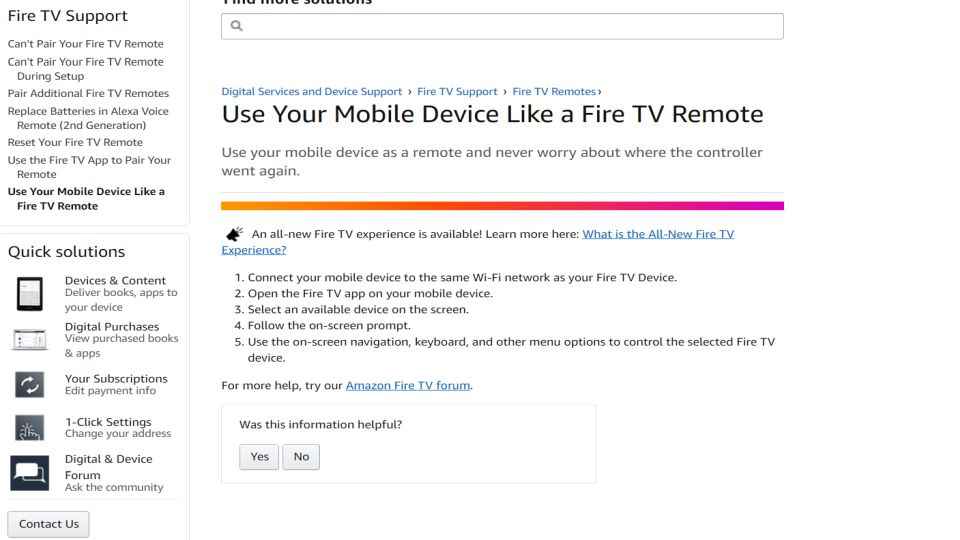 To connect an Android device to tv you will have to follow these steps.

1. Use the cast feature on your smartphone to connect to the Fire TV stick. Make sure that the Bluetooth and Wi-Fi on your smartphone are switched on.
2. Select the Amazon Fire TV stick from the list of available devices and connect. Your phone will start casting on the Fire TV stick.
How can you connect the smartphone to TV with Chromecast?
If you have a Chromecast dongle or a TV, you can see if the app you want to watch on TV supports casting. You can share content from your phone to the TV in a few simple steps.
1. Make sure your device is on the same Wi-Fi network as your Chromecast/smart TV.
2. Next, tap the cast icon in the app, and choose the compatible device to which you'd like to cast.
3. Few apps that you can cast are Netflix, Hulu, HBO Now, and Google Photos.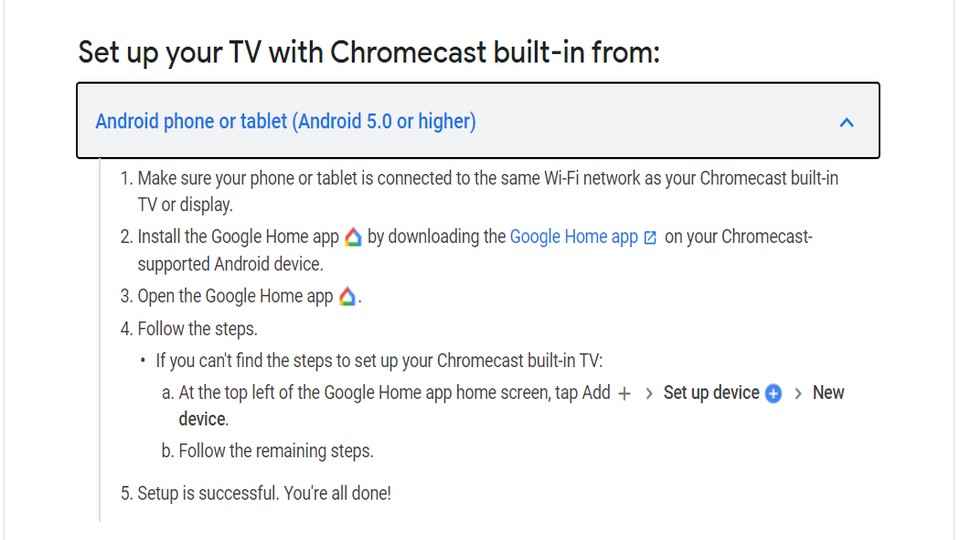 This option can be used for apps with copyrighted content, that often block traditional screen mirroring. For example, Netflix will play only audio and blackout the video if you try to play something while screen mirroring.
How to Connect With an Adapter or Cable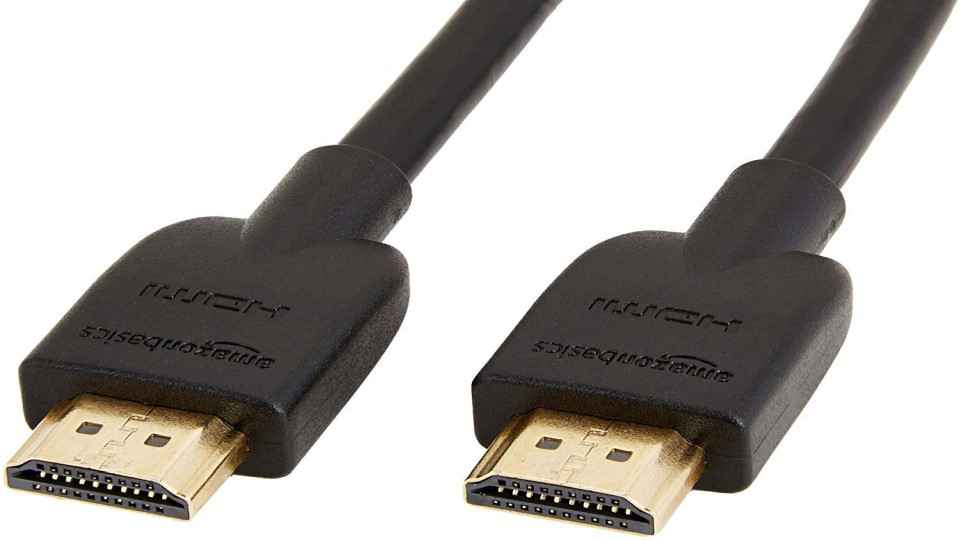 In case you don't have a Chromecast-compatible device, then you can connect your TV with your smartphone by using an HDMI adapter or cable to connect your phone to your TV and mirror your screen.
It is one of the most reliable methods to connect your smartphone with your TV. Most TV's come with an HDMI port which can be used to transfer audio and video files from a single source. Since your phone doesn't have an HDMI port you will need an adapter that can connect your phone with your TV.
USB connector
Most smartphones come with a USB connector and charging cables, which easily let you connect your laptop and power adapters. Smart TV's also have a USB port, through which you can connect your smartphone and easily transfer all your files, data, videos, etc.
DLNA applications
DLNA applications are an excellent way to connect your Smart TV to a mobile phone connection. You will need to connect your phone to your TV through an internet connection. In case you have a smart TV, it will mostly support DLNA. This is a form of streaming media and allows you to stream all kinds of files from your smartphone to your TV. The method also allows you to stream data from other devices like a tablet or a laptop. You can also stream your TV and any gaming console with DLNA. LocalCasts and AllCast are some Android apps that allow you to connect your TV with other devices.