Samsung unveiled the Galaxy Buds 2 Pro along with the Galaxy Z Flip 4, Galaxy Z Fold 4, and Galaxy Watch 5 series. While introducing the Buds 2 Pro, Samsung emphasized how the new pair of buds can deliver 24-bit HiFi audio. It said this Hi-Fi 24-bit audio carries 256 times more information for a clear and seamless sound. In other words, better wireless audio. Now although Samsung hasn't detailed how it all works, here's everything we know so far.
Samsung Seamless Codec and Hi-Fi 24-bit audio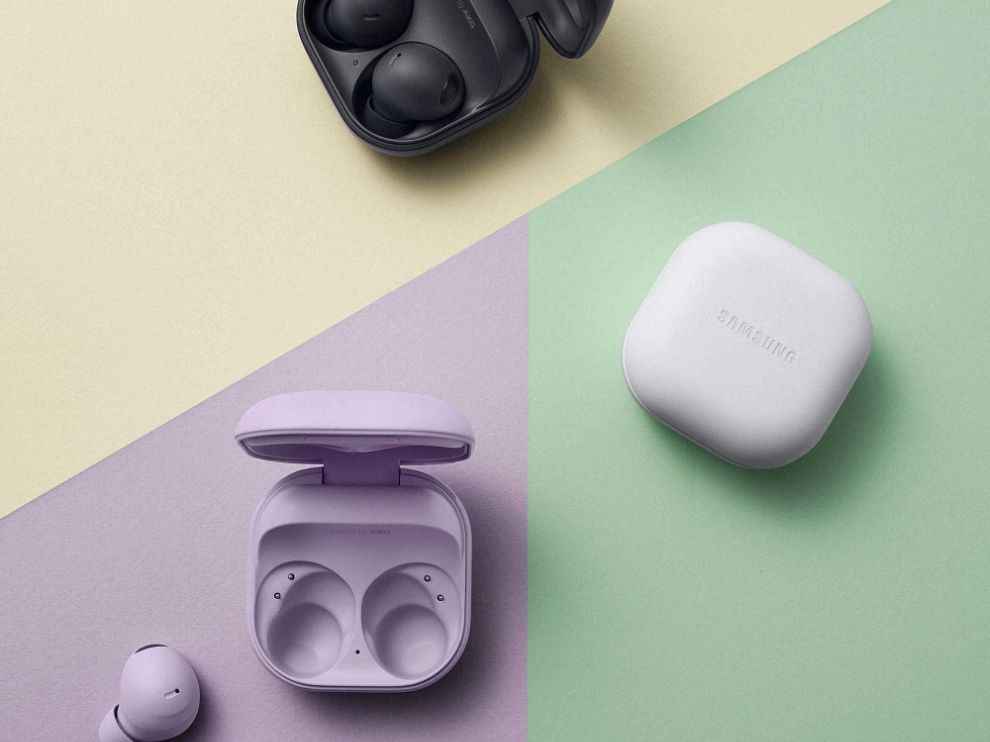 Samsung says traditional Bluetooth technology is limited by 16-bit (44.1kHz) audio while the Samsung Seamless Codec on the Galaxy Buds 2 Pro enables wireless transmission of higher 24-bit audio (48kHz). So, that's better bit-depth as well as sample rate, which means a higher bit rate. The higher the bit rate, the better the sound quality.
Samsung Seamless Codec claims to carry 256-times more sound information wirelessly and transmit "original full-quality," "crystal-clear" sound without a pause.
This has similarities to the Samsung Scalable Codec that was introduced with the Galaxy Buds a while back. This was another proprietary codec from Samsung that prioritized stable Bluetooth connection by "analyzing the radio frequency environment and adjusting the bitrate dynamically". It tried managing packet loss and the resulting stutters and drops. The Scalable Codec was also compatible with 24-bit audio (but supported a higher 96kHz sample rate).
In any case, as long as Samsung Galaxy Buds 2 Pro produces clear sound without downsampling, we are all for it.
Samsung Seamless Codec and Hi-Fi 24-bit audio: Supported Devices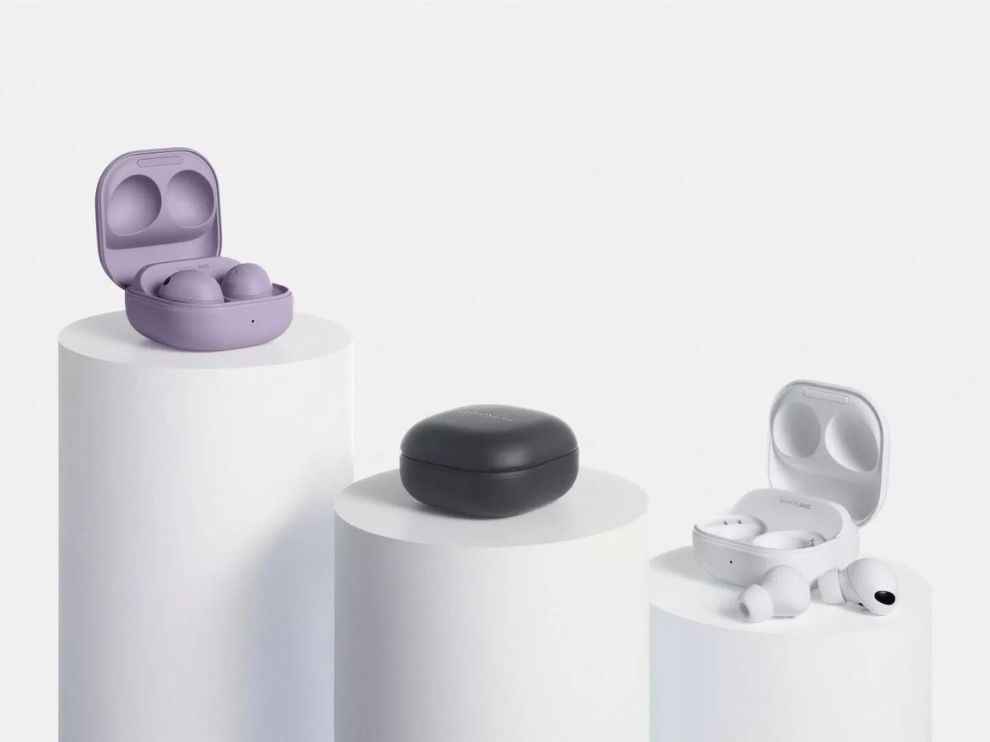 Samsung notes that 24-bit Hi-Fi sound works on Galaxy Buds 2 Pro and Samsung Galaxy devices with OneUI 4.0 software or above. Also, 24-bit Hi-Fi audio may also depend on the music application you are using.
Now, if you are wondering the Galaxy Buds 2 Pro also sports AAC and SBC codec support. It is also equipped with a coaxial 2-way (Tweeter + Woofer) speaker setup, improved ANC, Bluetooth 5.3 support, up to 18 hours of claimed battery life (with ANC on), and IPX7 water resistance.