vivo entered the Indian market back in 2014 and within a decade, it established itself as one of the top smartphone brands in the country. Through its smartphones, vivo aimed to offer users a top-notch camera experience which hoped to instil a sense of art when it came time to capture their life's beautiful moments.
As such, vivo has always focused on customer-centric innovation, especially in its X Series of devices. This range saw the introduction of leading camera and imaging features such as Gimbal Stabilization, ZEISS Optics and the professional imaging V1 chip. As such, vivo always strives to delight its customers by offering superior technology in the smartphone industry.
In fact, one can trace this focus on camera-centric innovation all through the X Series' roots. This shows the level of vivo's commitment to building the best mobile photography system in the industry. The X series repurposes professional-grade camera technologies to be accessed by the everyday consumer. It is a continuation of vivo's aim to design devices to help users tell their story through their smartphones.
vivo X Series: The early years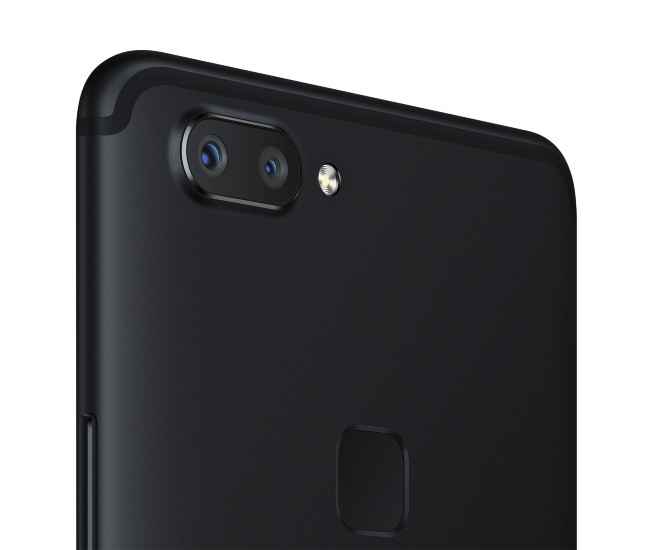 vivo's commitment to offering high quality camera quality was evident from the early days of the X series. The vivo Xshot is the company's first smartphone in China to offer a large f/1.8 aperture lens and Optical Image Stabilisation (OIS). The vivo X20 packed an independent DSP chip, while the vivo X23 took things a step further by offering the first smartphone in China to offer a 125-degree super wide-angle lens. The vivo X30 meanwhile, was its first smartphone to offer a periscope camera that allowed for 5x optical zoom.
vivo X50 Series: Say hello to Gimbal stabilisation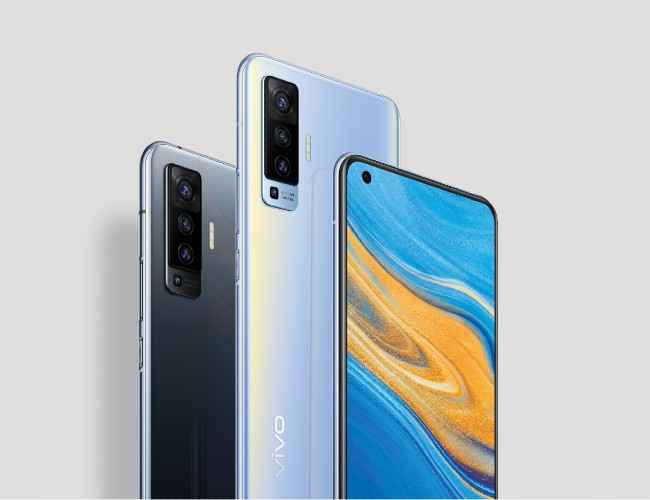 ​​​​
Gimbal technology has been around for quite a while now. It's usually used by professionals to ensure the same level of stability as tripods, but with the added versatility of being able to move the camera around wherever you want. While there were gimbals with mounts for smartphones, there were no phone's that featured a built-in gimbal... until the vivo X50 Series.

The vivo X50 Series turned quite a number of heads when it first launched. Instead of sticking to the norm, vivo changed things around by introducing the Gimbal Camera system. The X50 Pro's primary 48MP sensor-packed Gimbal Camera System promised much better results than traditional OIS and EIS systems. It offered much-improved stabilization as it can work with higher rotation angles that are said to be up to 300% more stable than traditional OIS systems. This means that it can function perfectly even with harder vibrations. Traditional OIS, only the camera lens moves, which results in parts of the frame getting cut. Whereas in the Gimbal Camera Syetm, the lens moves together with the sensor, which makes the optical axis stale resulting in no loss of frame. Thus resulting in lower image distortion and clearer images.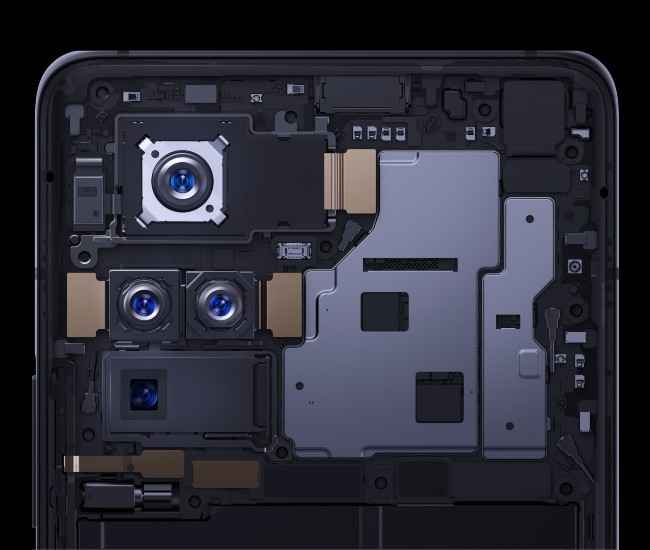 The vivo X50 also included Extreme Night Vision technology that was made possible thanks to the Gimbal Camera System. The better vibrational stabilization offered by the system allows the phone to open the shutter for longer, leading to brighter and clearer photos in low light conditions.
vivo X60 Series: ZEISS lends its expertise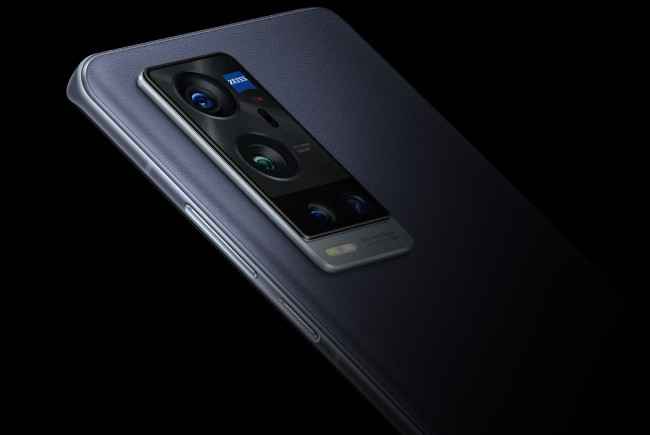 The vivo X60 Series took what made the X50 such a great device and made it even better with the introduction of ZEISS optics and technology. ZEISS is a name that should e quite familiar to any camera enthusiast. The German company has been in the business of designing and manufacturing high quality optics for more than a century. Throughout the years, the company has been at the forefront of innovation and its products have been utilized in high precision equipment such as film cameras, telescopes, microscopes and more. As such, it's legacy and expertise is not something that can be questioned.
This collaboration infused the legacy of ZEISS into the X60 Series, thereby elevating the phone's camera capabilities even further. With cutting-edge design from vivo and maximum imaging quality co-engineered by vivo and ZEISS, the X60 series signifies vivo's commitment to delivering the ultimate mobile photography experience.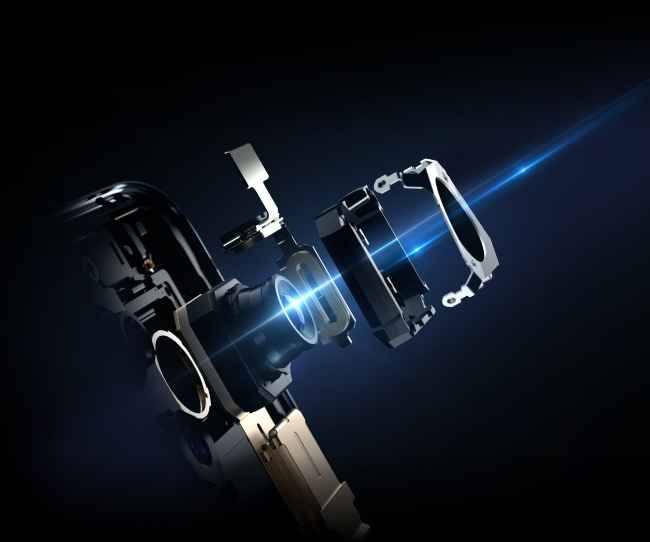 Not only would users get to experience next-generation Gimbal technology with Gimbal Stabilization 2.0, but it also saw improvements in other areas with ​​VIS 5-axis video stabilization technology, and Extreme Night Vision 2.0. ZEISS and vivo also added a personal touch to the vivo X60 Series. ZEISS is known for its unique visual style and individual imaging characteristics, preferred by camera aficionados and the photography community. vivo siphoned the iconic elements of ZEISS products and incorporated them into the X60 series by letting people take pictures using its unique ZEISS Biotar Portrait Style.
vivo X70 Series: The next step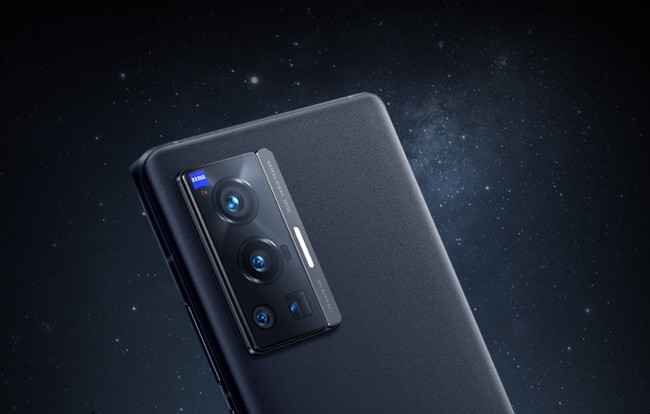 All this means that smartphone photography fans have a lot to look forward to with the launch of the vivo X70 Series. The smartphone is scheduled to launch in India later this month and the X70 series is thoroughly ingrained with premium mobile imaging system capabilities co-engineered with ZEISS. In other words, it looks like the vivo X70 Series will take things even higher.
While only the vivo X60 Pro+ had certified compliance to ZEISS T* coating standards, the entire vivo X70 Series has achieved certified compliance to ZEISS T* Coating. This collectively reduces reflections and enhances light transmission to reduce ghosting, stray light and other noteworthy image artefacts for guaranteed imaging brilliance.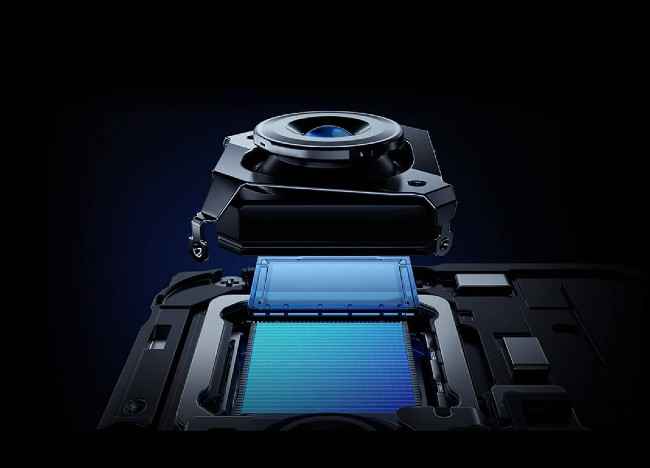 The X70 Series is expected to utilize an Ultra-Sensing Gimbal Camera for users to capture steady images or videos in dynamic motion with unmatched stability in smartphones. Further, the series will also see the debut of the V1 imaging chip, which marks a key milestone as vivo's inaugural breakthrough in independent R&D and chip design. The Imaging Chip V1 has been under development for 24 months by over 300 R&D personnel and imaging lab experts at vivo. The imaging system is a part of vivo's core long-term strategy.
Other imaging capabilities on the vivo X70 Series include, Real-Time Extreme Night Vision, Super Night Video, Pure Night View, Pro Cinematic Mode and much more
As one can see, vivo has been doing its bit to further smartphone camera technology by introducing profession-grade features into the pockets of users. And the good news is that it doesn't look like the company plans to slow down its ambitions any time soon. With the launch of the vivo X70 Series just on the Horizon, the company looks set to break its own limits on what a smartphone camera is capable of.
[Sponsored Post]