In the past eighteen months, massive Over the Top content (OTT) platforms like Netflix, Spotify and, most recently, Amazon Prime Video have released mobile-only plans in India. Let's take a look at why these companies are selling content for cheap in India.
What are mobile-only plans?
These are low-tariff plans designed, often exclusively, for the Indian market, for example, Prime Video's mobile-only plan starts from Rs. 89 and Netflix's costs Rs.199. These plans can only access content from smartphones and not from any other device like laptops or smart TVs. They also offer limited quality on their content, for example, video platforms like Netflix and Prime Video are limiting streaming quality to 480p, Standard Definition (SD) and can only be accessed on one device.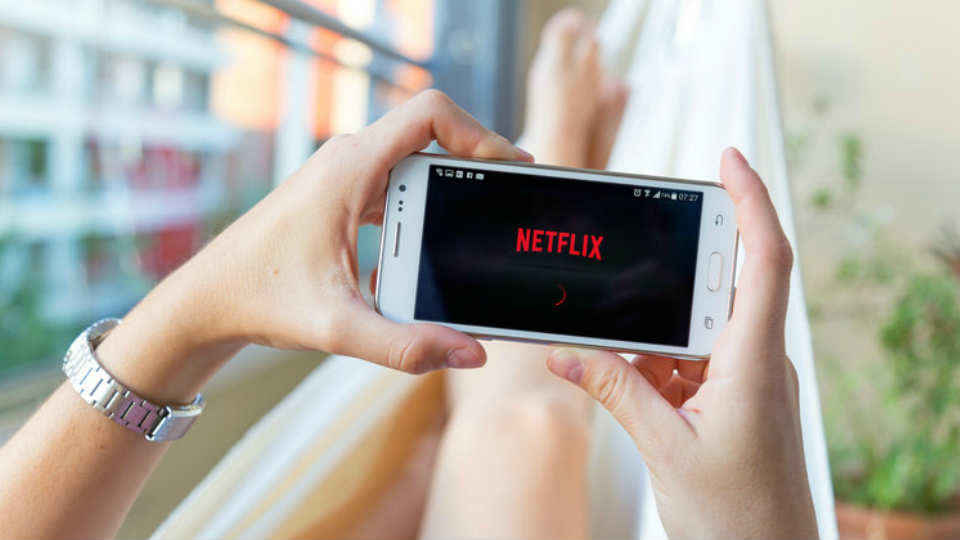 Amazon's general manager for Prime Video, Gaurav Gandhi, explained the company's first mobile-only plan by saying, "Given that close to 95% of households in India are single-TV homes, the smart-phone becomes the default screen for video viewing for many in a family. 85% of India's Internet access is mobile-driven, and it is important to note that over 90% of all mobile customers accessing data services are pre-paid customers. We believe that the Mobile Edition plan will further accelerate Prime Video's adoption in India and allow an even larger number of customers to access our popular entertainment content."
India's Potential
Since the rise of Jio, other telecom companies have begun offering data at dirt-cheap costs and have partnered with OTT platforms to provide perks to customers. This has been married by the influx of affordable, budget smartphones, especially from Chinese brands, in India. Today, India's population stands at 136 Crores, meaning these companies have 136 Crore potential customers who are getting on the internet for the first time thanks to access to cheap data and affordable smartphones. According to the Assocham-PWC study, smartphone users are expected to rise to 84 per cent to 859 million by 2022.
India also has the second-largest number of Internet users in the world. This boom of the internet population has been very recent, with companies like Netflix, Amazon, Spotify etc coming to the Indian market late in the last decade. This means that India is a massive untapped market with extreme potential, which has led to these companies scrambling to get as many customers as possible. India is the market where Netflix CEO, Reed Hastings, expects the next wave of users, at least a 100 million, to come from, which shows its importance in the global landscape.
Companies are facing stiff competition
Indians have traditionally been huge content consumers and the pandemic and its consequent lockdowns have done nothing but evoked this love for movies and television shows. Being such a massive untapped market has also led to many players in the market. The country is spoiled with OTT platforms like Netflix, Amazon's Prime Video, Disney+Hotstar, Zee5, SonyLiv and AltBalaji trying to innovate to grab the customer's attention and finding their own niche. A survey by a division of Dentsu Aegis Network (DAN) India released in September last year said on an average, North Indians purchased three new platform subscriptions during the lockdown while South Indians bought two of them.
Netflix, first announced it's mobile-only plan for India in 2019, and it has yielded success. It claims that it saw better uptake and retention than initial estimates, which has motivated other companies to follow suit. The mobile-only plan wasn't their first attempt to poach customers. In December 2020, Netflix announced Streamfest which was a two-day event allowing Indian customers to stream anything on Netflix for absolutely free in Standard Definition, even without creating an account. This initiative was a damning success with the event reaching full capacity and their mobile app seeing 8 lakh new downloads during those 48-hours.
Spotify too attributed their growth in its Monthly Active Users (MAUs) to their new and cheaper subscription packages in India. This has allowed them to pull away from other global music giants. According to the OTT Audience Measurement Insights, Spotify has control over 15% of the market, whereas YouTube Music, Google Music had just 10% of the market share with Apple Music and Amazon Prime Music trailing the pack.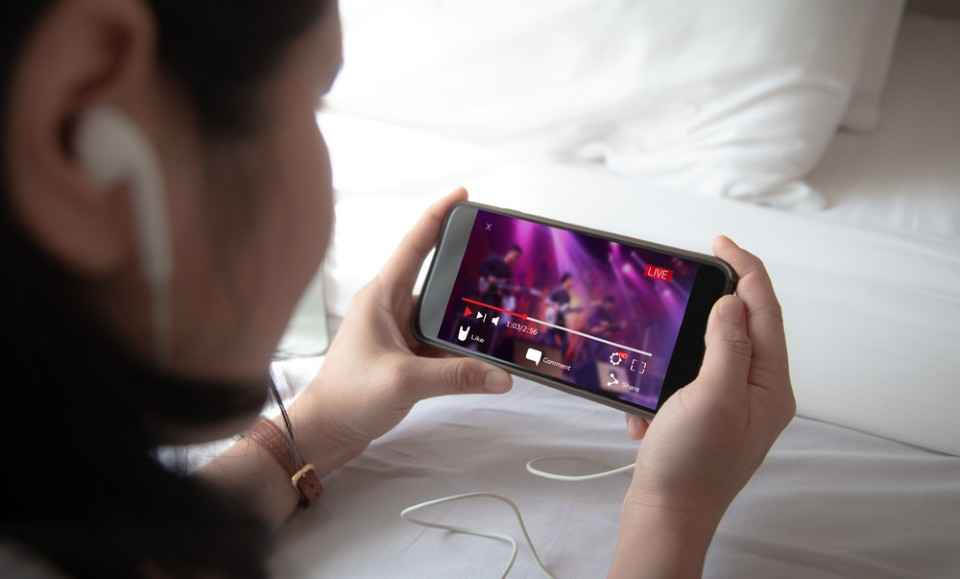 This is not the first time that companies have had to tailor their products for the Indian market. When McDonald's first came to India, they had to leave behind their Beef fillets to make way for the iconic McAloo Tikki burger. When Kellog's first entered the Indian market, it experimented with new cereals to suit the Indian palate. Even when Amazon first branched into India, Jeff Bezos and co. designed the Cash on Delivery (COD) system, especially for the Indian market.
Companies are peaking elsewhere
Netflix, which is widely considered as the most successful OTT platform across the world, boasting 151 million paid customers across 191 countries, has been peaking in North America and other key international markets. Being an ad-free platform Netflix is heavily dependent on new paid customers, which has been challenging for them especially because of the rise of new streaming platforms like Apple TV+, NBC's Peacock and HBO Max in the United States. To raise more money to produce more original content, in January 2019, Netflix decided to increase its subscription rates by 18% in the US which led to 130,000 people ending their subscription with the company. In the second quarter of 2019, the company only added 2.7 million new customers when it originally estimated at least 5 million to join the platform.
This over-saturation of platforms like Netflix in the US and Europe makes India all the more crucial. This is the whole idea behind the mobile-only plan. Companies are hoping that the mobile-only plan will broaden their customer base beyond urban centres, something which was proving difficult to do with their existing, more expensive plans.