Phew! We're pretty much at the finish line, people. 2020 is almost over and what a year it's been, huh? It started off well enough but by March, the entire world was looking at the prospect of being locked in the homes to stall the emerging Covid-19 threat. And well, we all know how the subsequent months turned out. As more countries went into government imposed lockdowns, our TVs and monitors became our tethers to the outside world. Our lifelines, connecting us with our loved ones and fulfilling our entertainment needs in one fell swoop.
As video conferencing became the norm and online content consumption spiked, it was clear that wherever government imposed lockdowns were coming to a close, people were not willing to take chances with the pandemic and basically started working from home. And with that, the true rise of streaming services begun. Not to be outdone, video games also saw a spike in player numbers, and it looks like it doesn't seem to be slowing down one bit. With a vaccine on the horizon, we're not sure how much longer we will all be working from home but one this is for sure, 2020 will go down in the annals of history as the year humanity just took a break from everything!
So, keeping all that in mind, let's jump straight in and take a look at the major events that took place in the entertainment world in 2020!
Stream Me Up, Scotty: The rise of streaming services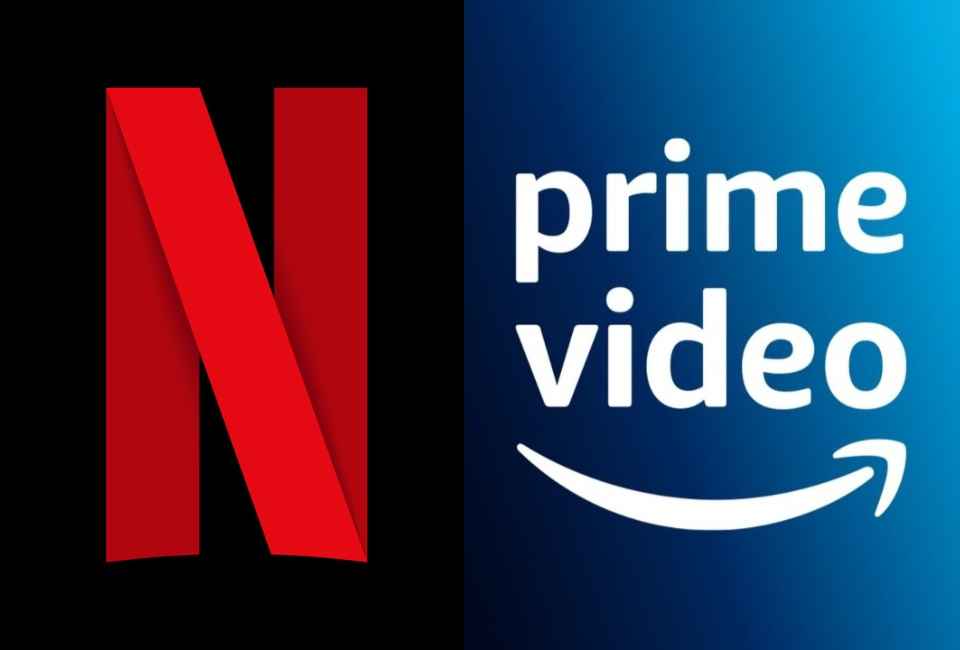 As more people started changing their routines to match a work from home schedule, entertainment consumption saw a jump this year. Disney+Hotstar was probably the biggest winner in 2020 as according to the Economic Times, the OTT platform netted a cool 300 million users and 350 million downloads. With releases such as The Mandalorian and other Disney properties, the platform became the most subscribed to service in 2020. Netflix does not release its numbers, but we can all assume that the platform also saw a rise in content consumption as well. With shows like Scared Games, Delhi Crime and more, Netflix has set itself up as a more premier content destination. We will definitely keep an eye out for any further developments as 2021 rolls around. In fact, in a report by Ernst & Young, the streaming market is predicted to reach $138 billion by 2023 with 500 million eager users, making it only the second biggest market in the world.
Not all smiles and champagne: Indian Govt regulates OTT services like Netflix, Prime Video, Disney+Hotstar
It was not all fun and games though, as the Indian government came down hard on OTT services with regard to censorship. The Indian government has always been censorship happy and this time it's no different. They fear what they can't control so as we reported that on November 9, the Indian government signed an amendment stating that the Union Ministry will be the regulatory body in charge of content on OTT platforms. We all saw what happened to Indian television after regulation. It's absolutely unwatchable with ads every 10 minutes and movies essentially being cut to half their runtime because almost everything was deemed offensive and censored. Of course OTT services had to comply as no one wants to lose a massive market like India, but if this continues and all the content on OTT services is censored it's almost a guarantee that they will start losing subscribers.
Play that funky music: Audio Streaming and its rise in India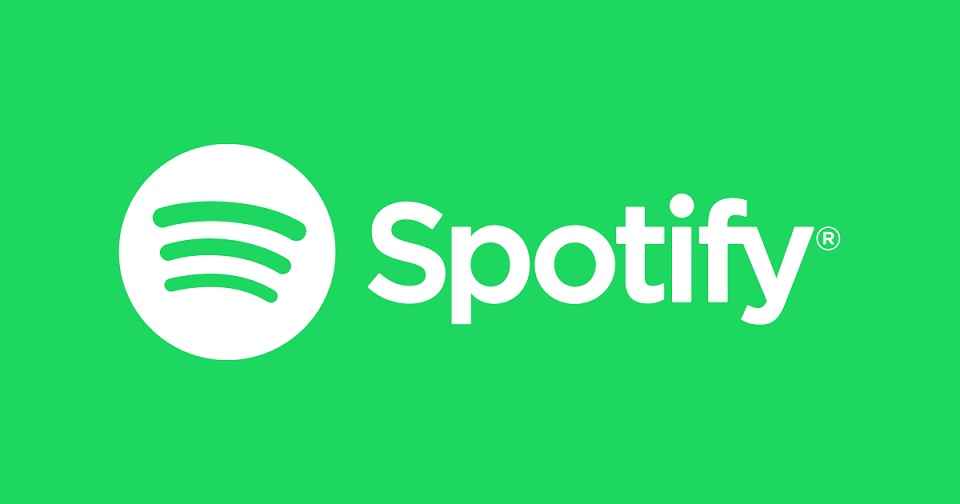 Again, one of the best aspects of working from home is being able to crank up your favourite tunes and listen to music all day. Music is truly aural therapy and a lot of Indians also jumped onto the music streaming bandwagon. With Bollywood going on hiatus in 2020, Indians were left listening to their favourite tunes as audio streaming emerged as a real contender in 2020.
Dominated by Gaana, other services include JioSaavan, Spotify, Youtube Music and more. They're relatively inexpensive with excellent libraries, and it's all available at the touch of a button. In fact, in a report by LiveMint, Spotify actually saw a 37% increase in listeners on desktop with a 55% increase in mobile app users.
The game is the game: The biggest games of 2020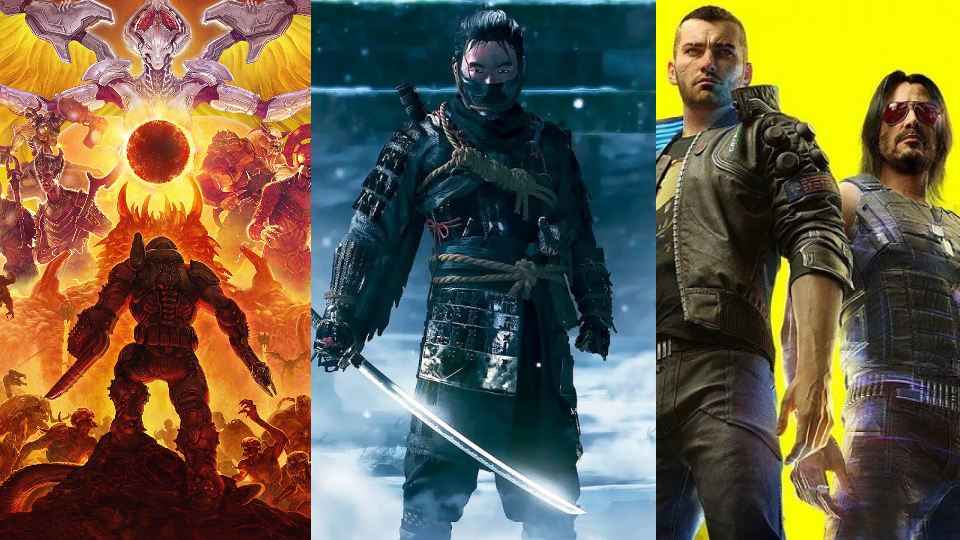 Awwwww, you knew it was coming! We got some sweet games up in 2020, that's for sure. Way back in March, we were all staggered by the one-two jab cross combo of Doom eternal and Animal Crossing and even though the two games could not be any different, they were still embraced as the world was starting to lock itself down. As the months rolled by, Steam saw a massive spike in concurrent users and rightly so. I mean, who wasn't gaming all day during those quiet months? We also got the divisive Last of Us 2 and the amazing Ghost of Tsushima for the Sony PS4 as a sort of swansong for the ageing console. Then came the travesty that was Cyberpunk 2077. Oh boy, what can we say about this trainwreck that has not been said before. Personally, I pre-ordered the game and was excited to jump into Night City but the number of issues that popped up when I was just installing the game let me know what kind of disaster I was in for. As they say, the rest is history as Cyberpunk 2077 went on to become one of the biggest let-downs in gaming history.
We also got the next-gen machines to wow us with ray-tracing and many more polygons. To say that the launch of the PS5 and Xbox Series X/S was a little underwhelming would be an understatement. Maybe it was because of the pandemic or lack of foresight, but people who wanted to buy the consoles just could not get their hands on one! Bots and scalpers essentially ruined the experience for everyone and just stole the shine from a much-anticipated next-gen console launch.
Here, in India, things are even worse as Sony has yet to announce a launch date for the PS5 with no real reason as to why the console is not out in the country as yet! Microsoft took that ball and ran with it as both the Xbox Series X and Series S were launched in India in November. We did manage to get our hands on a PS5, but it wasn't easy.
Who knows what 2021 holds for us in terms of gaming, but we sincerely hope that Sony throws us a lifeline with a launch date for the PS5.
Whatcha Watching?: The biggest movies and TV shows of 2020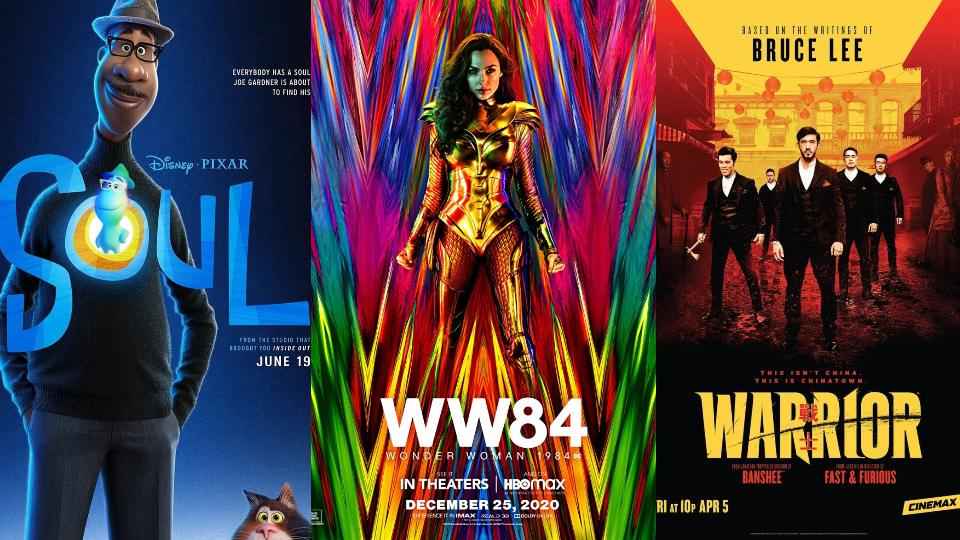 Wow, what a year it's been for Hollywood and its counterparts in other countries. Productions being shut down, theatres closing their doors, Movies being delayed, postponed or straight up cancelled! It wasn't the year studios were hoping for. It started off with the terrible launch of Mulan on Disney+Hotstar with audiences hating the film. Then came Christopher Nolan's next Lux superhit blockbuster, Tenet that actually managed a theatrical release with maybe 4 people actually going and watching it. Safe to say it wasn't the money earner WB hope it was going to be. Although middling reviews and a sound mix from hell did not help matters at all. There were no other big film releases except for another disaster in Wonder Woman 1984. The film is out in theatres in India, but you'd be a fool to try and watch it there, it's not worth catching a virus from a film that horrible. You can always 'Arrrrrrrrrrrrrrr' the film, so there's that!
TV shows had a much, much better year in 2020, that's for sure! We got the fifth season The Expanse for the sci-fi nerds out there. The second season of the excellent Warrior gave us our dose of butt-kicking action. Earlier in the year, we also got the creepy and unsettling The Outsider on HBO. And, not to be outdone, the second season of The Boys also saw the return of fan-favourites The Homelander and Billy Butcher. Look, there are a ton of cool shows that came out in 2020, and we can't list them all out here. It would take the entire day! So, instead of heading out to check out a movie in the cinema, stay home, warm up some brownies and stream on.