The Old Guard is not your typical Netflix adaptation. Based on the comic book written by Greg Rucka and illustrated by Leandro Fernandez, the film is about as faithful to the source material as it gets. And it's a good thing it is because right from the start, The Old Guard looks to grab your attention with a well-choreographed fight scene and hits you in the feels for the rest. The film was a pleasant surprise but again, it should have bee expected with Rucka handling the screenwriting duties himself. What better way to adapt a graphic novel than have the actual writer tell the story? It seems so simple but that is not usually the case with Hollywood.
The film stars Charlize Theron as Andy, the leader of a band of mercenaries. The catch? They're all immortal. So, given that they cannot die, they take mercenary jobs that no one else will. With their latest assignment, the team encounter a threat that truly frightens an immortal being and have to fight for what they believe and what they truly stand for as The Old Guard. Directed by Gina Prince-Bythewood, the film is not only an action-packed spectacle but also a well-written character piece that truly brings to focus what troubles us as humans. Even immortals have the same fears and doubts and its fascinating to see Charlize Theron and her band of mercs navigate the complex topic.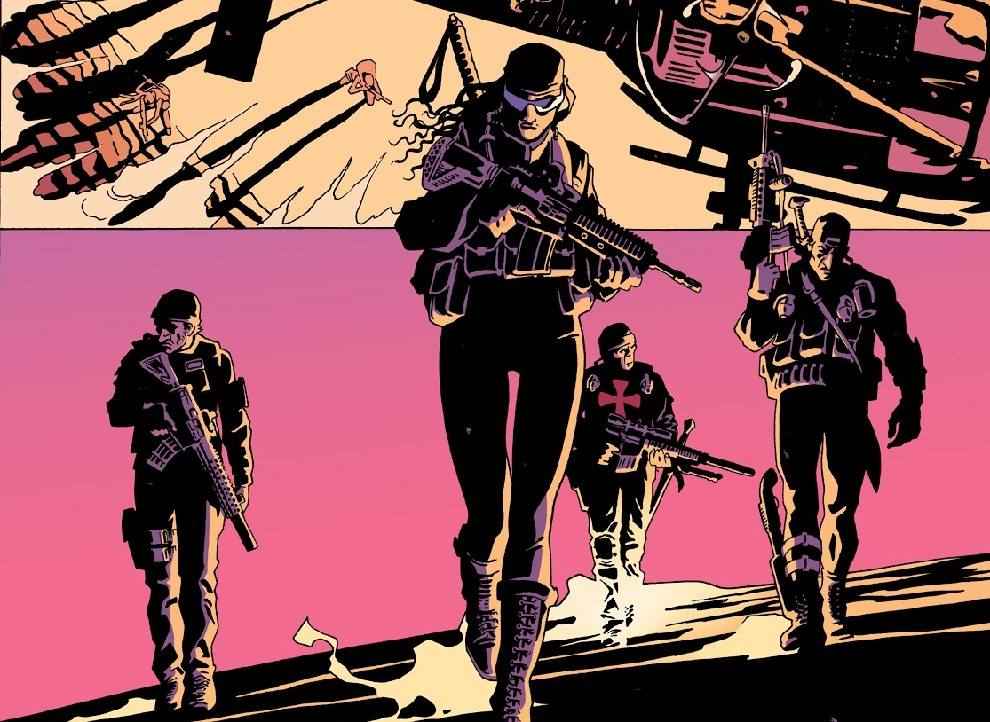 Speaking of supporting characters, this is one of the few films that has a stellar cast of side characters with Nile, played by KiKi Layne, Booker played by Matthias Schoenaerts, along with Marwan Kenzari as the hot-headed Joe and Luca Marinelli as his lover, Nicky. The only downside is the villain of the film but that's hardly an issue here as the story is really about Andy and her disillusionment with the human race and its warmongering destiny. It's a simple but deep story of how a bunch of immortals approach their place in the world.
The Old Guard is one of Netflix's better action films
The action is also pretty good, but it does not come close to the highs of films like John Wick and The Raid series. More often than not, it lets the actors show off a few moves and thus gives it a more grounded approach. There are no superheroes here, well, apart from the dying and coming back to life but all the action is handled with a very real-world feel. We have to dock points for the use of horrible, and we mean, horrible, 'hip-hop' tracks during a few intro and action sequences. It felt so forced, like in Netflix's Bright. Like, here you have this epic tale of immortality and personal conflict and out of the speakers comes blaring some horrendous 'urban' music. It does not fit the theme and tone of the film at all. This isn't a hip-hop concert. It's a good action film.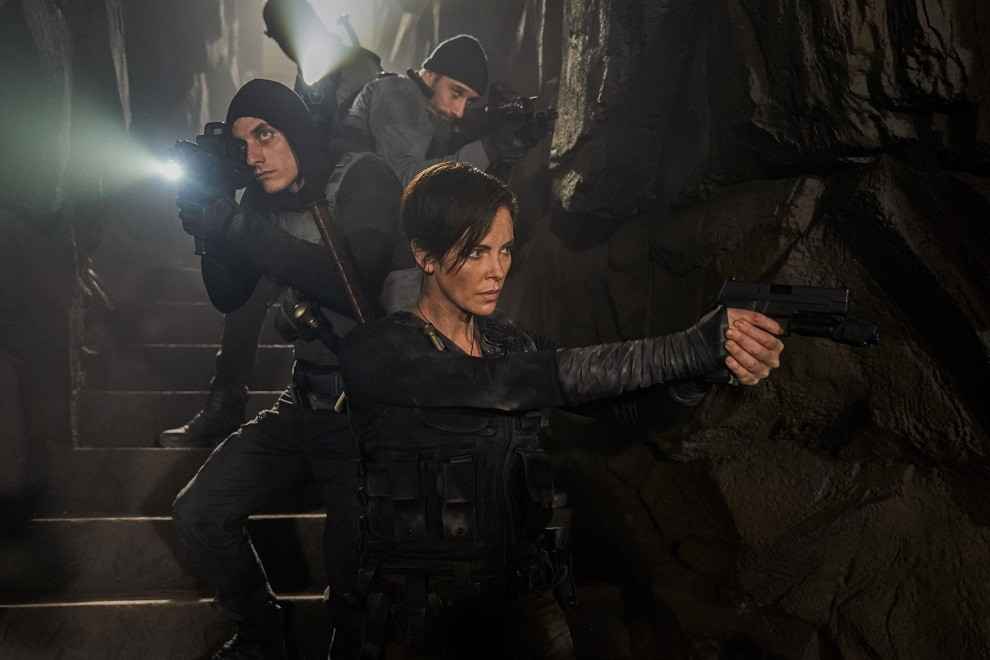 The real gleaming gem in this film is really the addition of Greg Rucka as the screenwriter. The guy just understands the material. It's his work, after all. With books like the critically acclaimed Gotham Central and a personal favourite, Queen and Country, Ruck understands that world. The world of storytelling with fantastic characters in grounded and very real situations. But, fair warning, this is not an out and out action film! There are great action sequences but it's also a sombre character-driven film about coming to terms with who you are and your place in the world.
Why should you watch The Old Guard?
If you're a sucker of action films with depth, you'll truly enjoy The Old Guard. It's got an intriguing story, compelling characters and competent direction. But, if you're looking for a Michael Bay extravaganza, it may not be what you're expecting. It's an action film with more than a bit of heart.
The Old Guard premiers on July 10 on Netflix.
If you're into superhero films, you may want to check out our list of the best superhero shows on Netflix. Or, if you're more of a sci-fi kinda guy, we've got a list for you as well with the best sci-fi shows on Netflix. And finally, if you're a glutton for fantasy shows like we are, you'll be glad to know that we've got you covered with the best fantasy shows on Netflix as well.