The July Binge Guide: What to stream on Netflix and Amazon Prime Video this month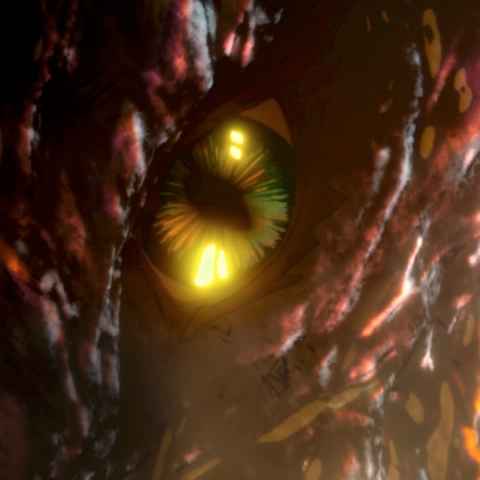 HIGHLIGHTS

This sultry July, grab your couches and start your binging spree with these new and old titles.
As the monsoon rolls in and the weather becomes increasingly sultry, weekends become homely and couches become less lonely. Pardon my sad attempt at poetry, but since most of us are stuck inside our homes thanks to the downpour, streaming services have some exciting titles on offer to make those rainy afternoons more entertaining. So without further ado, here's everything new and old that you can stream in the month of July.
How It Ends
The movie 2012 might not have been that great, but it made the post-apocalyptic genre pretty popular and gave us some gems in the years that followed. In How It Ends, doomsday is coming and Forest Whitaker teams up with Theo James to save his daughter (Theo's wife played by Kat Graham) from the mysterious end-of-the-world events happening in Seattle.
Platform: Netflix
Release Date: July 13
Extinction
Another doomsday scenario plays out in Extinction, but this time the planet is invaded by a force bent on destruction. Michael Peña plays the lead role here and from the looks of the trailer he suffers from the Final Destination-syndrome where he has premonitions of alien attacks on earth, but no one seems to believe him, including Luke Cage A.K.A Mike Colter, who from the looks of it, plays Peña's colleague in the movie. Check out the trailer below.
Platform: Netflix
Release Date: July 27
Sacred Games
India's first original Netflix series is here and it's definitely worth eight hours of your life. In this fast paced thriller, Saif Ali Khan is at his best as an out-of-luck Mumbai cop, Radhika Apte is an intelligence agent desperate to operate in the field, and Nawazuddin Siddiqui is the indomitable crime boss Ganesh Gaitonde. The show traces the murky connections between politics and crime, and is based on a highly acclaimed book by the same name. A must watch this July, that is, if you haven't already seen it.
Platform: Netflix
Released
Orange is the New Black: Season 6
The incarcerated ladies of Litchfield are back this July for a sixth round of prison shenanigans. From the looks of the trailer, the show picks up right after last season's prison fallout, with the ladies now headed to max. Friendships are ruined and bonds are tested. Will the inmates survive their new ordeal? We find out end of this month.
Platform: Netflix
Release Date: July 27
Godzilla City on the Edge of Battle
The sequel to Godzilla: Planet of the Monsters, this epic re-imagining of the Godzilla world in a futuristic setting pits humans and robots against the biggest Godzilla ever seen in an interplanetary struggle for survival.
Platform: Netflix
Release Date: July 18
Coming Soon…
Ghoul
From the makers of Insidious, Get Out and Udta Punjab - Ghoul is a chilling series about a prisoner who arrives at a remote military interrogation centre and turns the tables on his interrogators, exposing their most shameful secrets. You can fight the demons of this world but what about the ones that aren't?
Platform: Netflix
Release Date: August 24
Rewind...
The Terror
The Terror is not a new show, but it's now available for streaming in India through Amazon Prime Video. The anthology series, based in circa 1848, tells the spooky tale of two real life warships, HMS Terror and HMS Erebus, sent on a Royal Naval expedition to find the treacherous Northwest Passage. As the ships become trapped in ice near the Arctic and the crew faces starvation, strange things start to happen… knowing more will spoil the show for you.
Platform: Amazon Prime Video
IMDB Rating: 8.2