If there is one movie that you have to watch this year, try and make it Soul. Pixar's latest animated feature is nothing short of an incredible journey through life, love and magic of music. Pixar have not yet disappointed when it comes to their films and Soul is no different. The film starts off with Joe, an aspiring jazz musician who wants nothing more in life than to make it in the jazz world. But, he's stuck teaching music to kids and really wants out of that life. He's got a mother who wants him to get a stable job and a last-minute gig that could change his fortunes. But, alas, after his incredible audition, he actually slips and falls into an open manhole and dies! Yep, the main character in this film kicks it after ten minutes! Of course, the story doesn't end there as Joe's soul makes its way to the Great Beyond. While trying to escape purgatory to get back to the ultimate gig, he meets a wayward soul called 22 who must find her 'spark' before being incarnated on Earth. This is where Soul truly begins.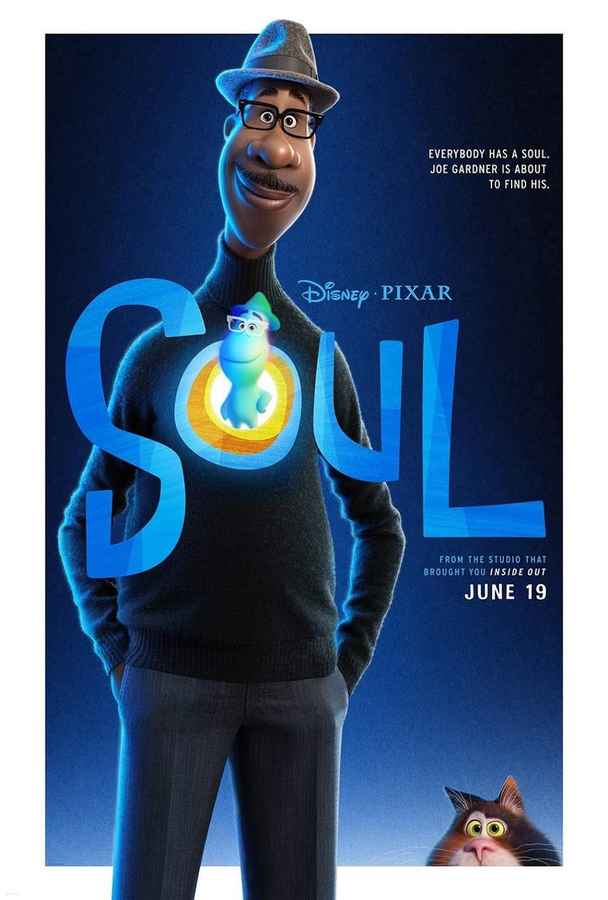 Soul is Pixar's latest animated feature
Directed by Pete Docter, Soul stars Jamie Foxx as Joe the jazz musician and Tina Fey as the wayward 22. I will not give away any more of the plot as the second half of this film is something you have to experience for yourself. Soul is unlike any other Pixar movie in that it is unabashedly weird. I mean, we are talking about an imagined afterlife! But being weird is not a bad thing, in fact it allows us to see things from a different perspective. We look at life through the lens of a middle-aged man trying to fulfil his dreams. We may think of animated films as children's fare, but what children's film has put us in the shoes of a slightly pudgy, middle-aged jazz musician, apart from the equally fantastic UP, which was also directed by Pete Docter.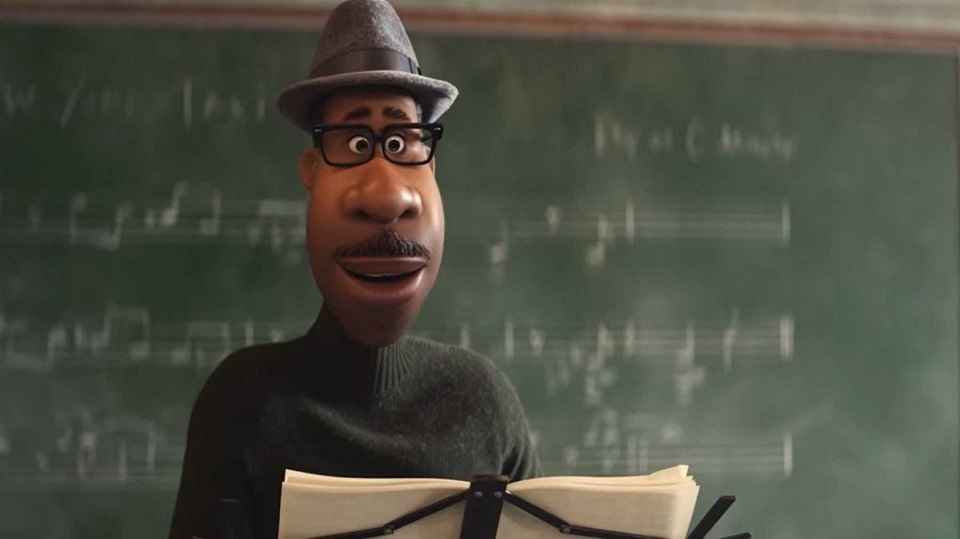 The Music in Soul is truly incredible
Even the music is absolutely incredible with just the right emotional beats and flourishes. Trent Reznor and Attticus Ross have really knocked it out of the park with this one. From Pretty Hate Machine in 1989 to Soul, Trent Reznor really has come a long way. In a strange twist of fate, the film kind of mirrors Reznor's own maturing as a musician as well. The film truly works on so many layers once you think about it. If you're a musician, the film will hit you a little differently. I've been playing guitar for most of my life and when Joe talks about how you lose yourself when you're 'in the moment', it really is just how he describes it. It's happened to me a couple of times and I understand exactly what he's talking about. I can't stress how accurate the filmmakers have managed to express what music 'FEELS' like!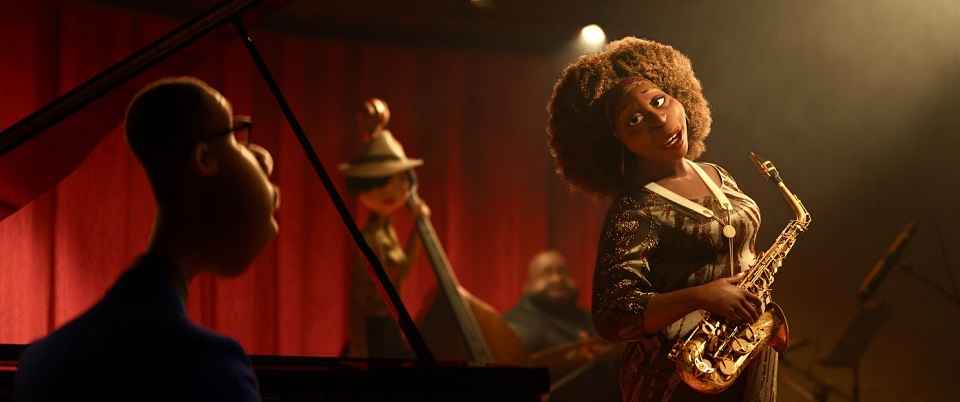 The animation is simply sublime with each and every movement of the characters there to convey a fully-fleshed out human being. Some expressions of the two ladies who work for Joe's mother are exactly what you'd expect from a couple of sassy older black women. Soul isn't just funny for the sake of being funny either as every line and joke hits with not only a humorous bent but also reminds us of what we live though every day and that is the human experience. How we take the beauty of the world for granted and that each day comes with the promise of something new and great.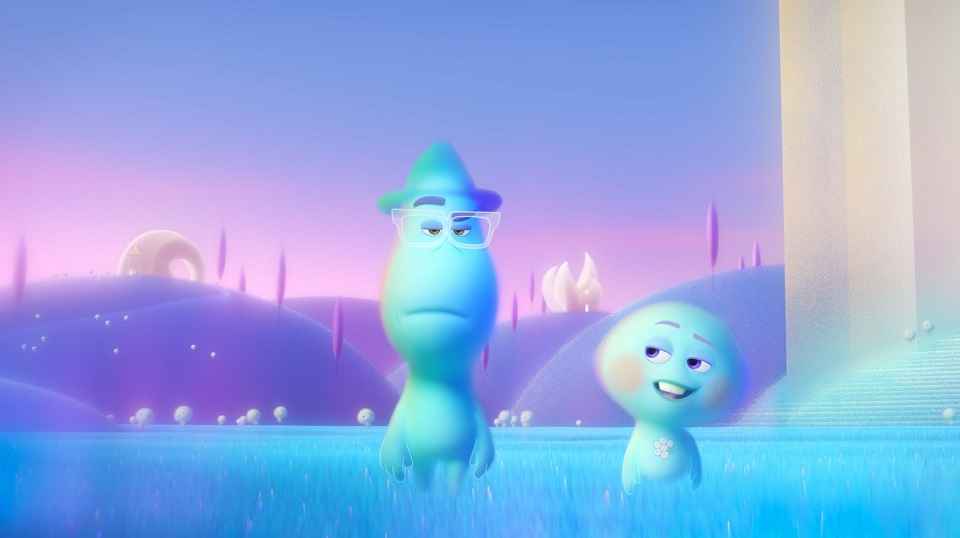 I cannot recommend this film enough. It literally is ideal for all ages as it has something for everyone. Even if you're a jaded cynical curmudgeon like it, Soul is the warmth we all need during this winter season.
Soul will stream on Christmas Day, 25 December on Disney+Hotstar.