Ok so, Netflix has as many subscribers as a medium-sized country! Yeah, you read that right, the streaming giant has just crossed the 200 million subscriber mark, globally. Even though we do not have numbers in India, Netflix has almost become a part of popular culture here. It's as ubiquitous as cable TV was back in the day and as far as major cities go, it's a part of the daily lexicon. Phrases like 'Netflix and Chill' have become slogans in themselves. What started out as a video rental service in the US has now become the one of the biggest streaming platforms across the world. In the age of the internet, Netflix has figured out the best way to grab users and give them what they want.
Pioneering low-bit streaming technology:
This was one of the biggest challenges the company faced when releasing the service in India and basically developed the technology required to deliver high-quality compressed data. The company built a global delivery network called Open Connect which serves more than a 125 million hours a day of content. Using the network, Netflix can copy a new show once into a region and show it millions of times. Oh, we've actually got a detailed video breaking it all down for you guys below.
Mobile only plans for emerging markets like India
In a country like India where a lot of content is consumed on smartphones, Netflix were smart and started rolling out Mobile only plans that were specifically catered to Indians. Back in July, Netflix launched a Mobile+ plan in India priced at Rs 349 monthly that offered HD streaming for phones, tablets or PC. It did not include streaming on a TV and followed the basic mobile plan which costs Rs 199. This really changed the way Netflix operated in India.
Innovative marketing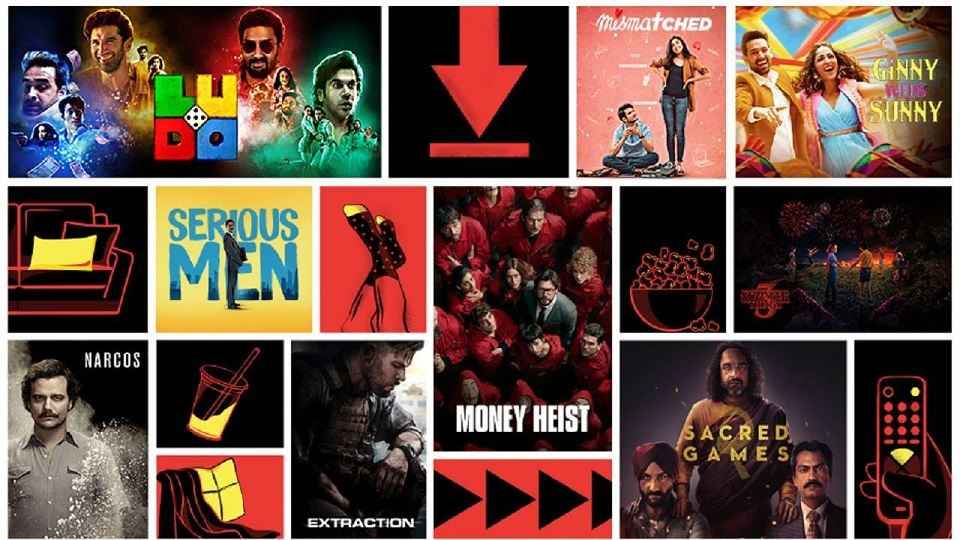 For a price-conscious market like India, most people were not going to bite on a Rs 600 monthly subscription. So what did Netflix do? The company decided to let users watch their shows and content for free during certain weekends. The company even put up some of its original content up for free for viewers to enjoy. These strategies gave them a bit of an upper hand when it came to marketing over their peers.
Diverse portfolio of originals that do not rely on third party studios.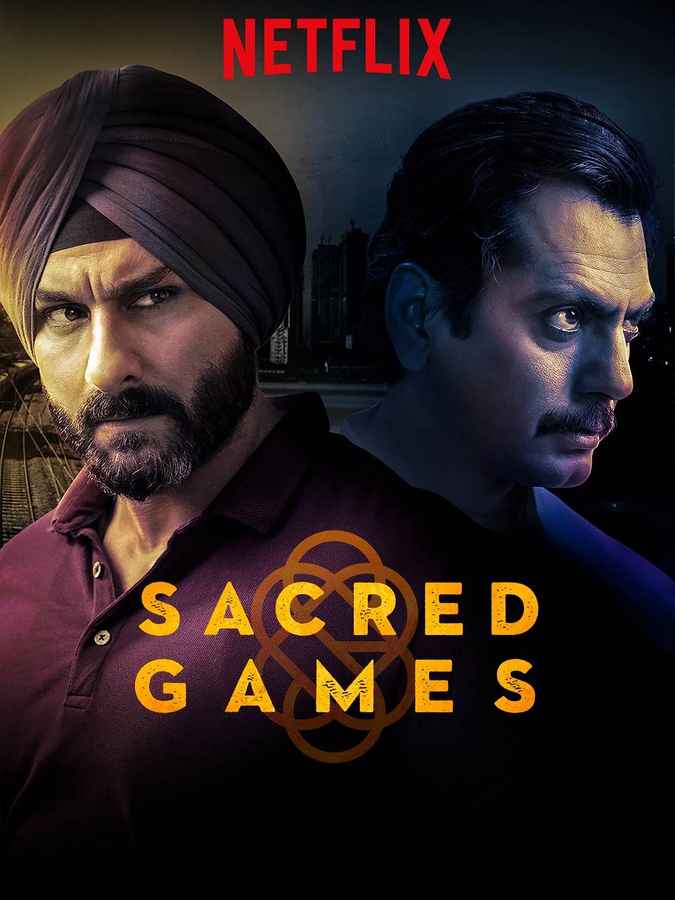 Netflix knew that Indians wanted something a little more than the bland Bollywood rubbish and brain-dead programs on TV and deliver exactly that with Sacred Games. Really, the first of its kind, the show exploded in popularity in the country and gave Indians a show that they could be proud of. It was gritty and dark and really set Netflix up as the purveyor of mature and thought-provoking content. Netflix did not stop there as the company now has hundreds of original local shows and films that Indians can enjoy.
Global content delivery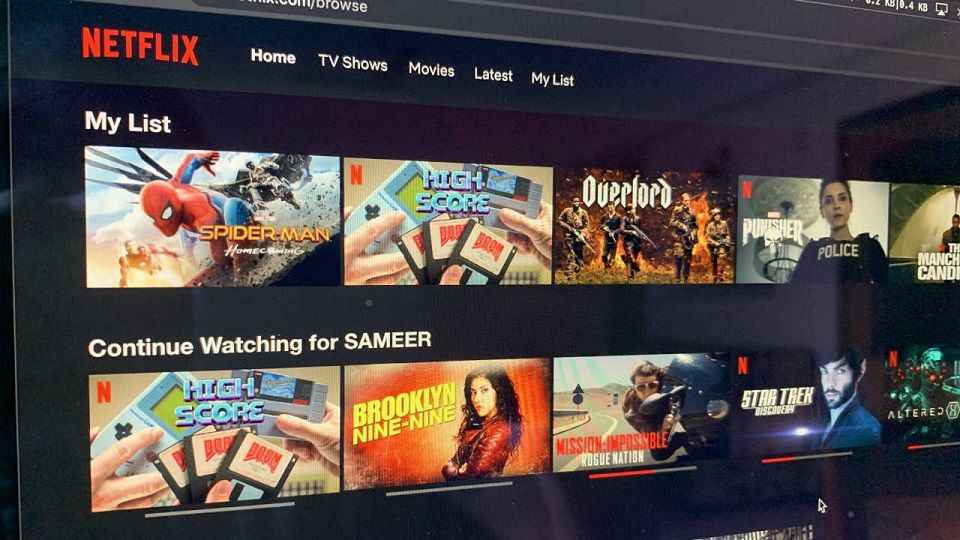 Indians are accustomed to being left out of the global pack, as seen by the PS5 launch, but Netflix said enough of that and started premiering shows on the day they were released globally. Subscribers in India could enjoy the latest season of Stranger Things along with their American counterparts and really be a part of the global conversation. This really helped Netflix's portfolio as well as we can imagine their numbers when these shows premiered internationally.