We all know that the MCU is the next best thing since sliced bread, but the MTU (Marvel TV Universe) hasn't really brought in the masses and the moolah much like their film counterparts have. Does anyone who has good taste actually watch Agents of Shield? Sure, we got the odd season of Daredevil that was kind of meh, to be honest, and another meh version of The Punisher, Marvel's TV efforts have been super duds. Marvel really tried pushing WandaVision (review) down our throats but in the end, it was so bland, boring, stale and ho-hum that it just faded into obscurity. The Falcon and the Winter Soldier (review) started out great but then turned into a woke lecture about race that soured fans who were not indoctrinated into the Marvel cult. Now, we have Loki, another MTU show that follows the misadventures of the god of mischief after his appearance in Avengers: Endgame. So, is it any good? Let's find out.
Digit received two episodes of Loki as screeners and the review will only be based on those two episodes. We'll be watching the rest of the show like everyone else.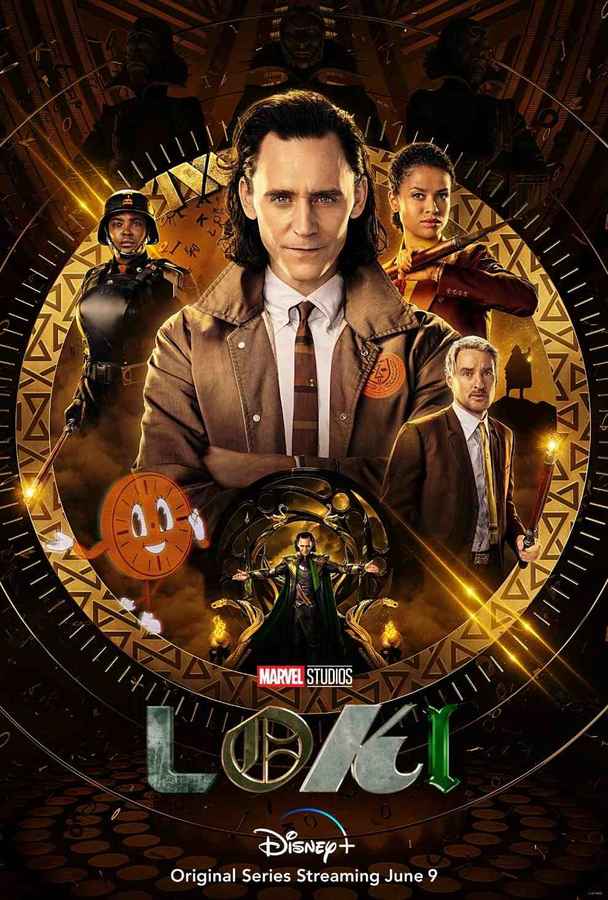 Alright, is Loki any good? Well, the answer is complicated. Let's get the basics out of the way first. The last we actually saw of Loki was not him being whacked by Thanos but when he grabs the Tesseract during the time jump in Endgame and the story follows up from there. Loki, as he's prone to do, escapes to Mongolia where he is confronted by a team from the Time Variance Authority, who seem to have time distortion powers that even the god of mischief can't seem to wiggle his way out of. He is then taken to the main headquarters to be sentenced for his role in disrupting the time stream. It's all a lot of time travel mumbo jumbo that really weighs things down. Fans will have to pay a bit of attention to figure out where in the timeline this takes place now that the concept of timelines has been introduced.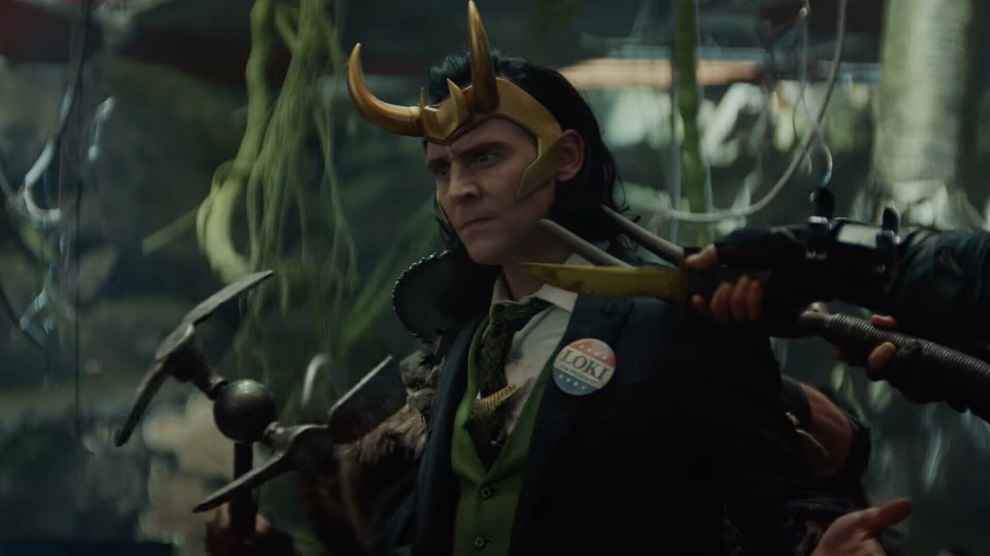 He is about to be tried when a plucky agent called Mobius makes a plea to recruit Loki. Why? Well, there seems to be another version of the god of mischief running around killing members of the TVA and causing all sorts of trouble to the timeline. Mobius, played by Owen Wilson, then runs Loki through the situation and even goes a little deeper into trying to find out why Loki is the way he is. There are moments of real emotion as Loki finds out that he is responsible for the death of Frigga in Thor: The Dark World, which takes place in a different timeline. He is then finally persuaded to help the TVA apprehend the Variant, as time disruptors are officially known as. But, it's not all kumbayah, as Loki has his own plan to try and dethrone the Timekeepers, the creators of the TVA. Or does he?
Loki is completely carried by the performances of Tom Hiddleston as Loki and Own Wilson as Mobius. They play off each other really well and manage that buddy-cop bond better than Bucky and Sam Wilson. It also helps that their characters are so diametrically opposite of each other. Loki represents chaos while Mobius represents order, literally. The supporting cast is completely forgettable. Seriously, you don't need to pay any attention to the other characters because they're so uninteresting. The direction also seems to be chaotic and not in a good way. It lacks focus and really tries to hammer home the time travel aspect of the show but fumbles it up that we're left wondering where it all fits in.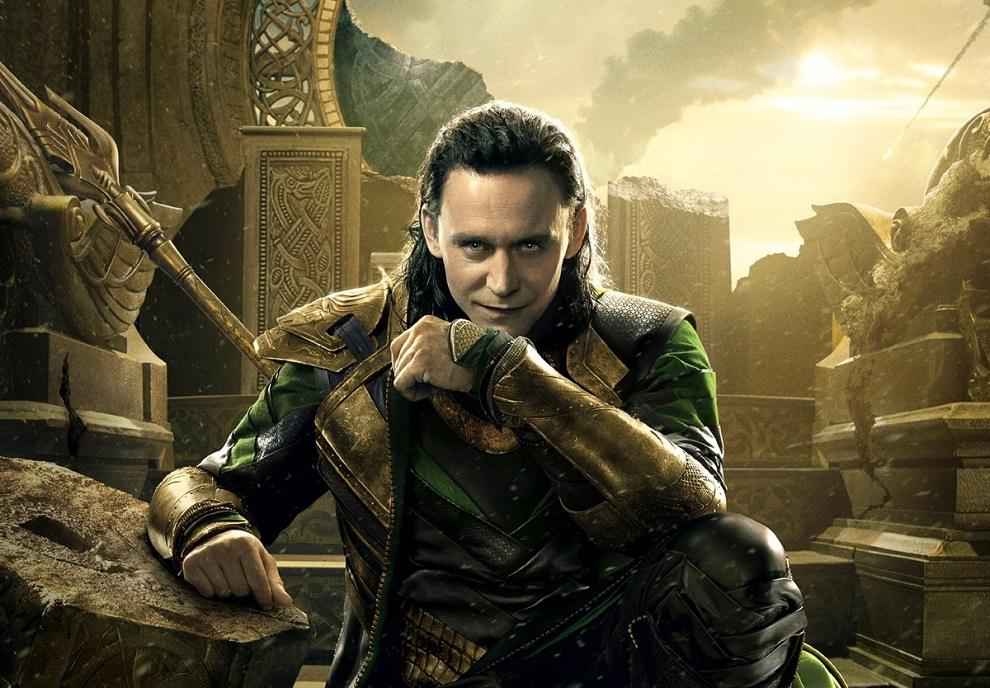 Look, if you're a die-hard Marvel fanboy, give the show a go. It also helps that the Dolby Vision really gives the show a sheen of quality. Loki is funny and emotional, in small doses, but really lacks any meaningful action and that's what bogs it down. Even the set pieces meant to wow audiences fall flat as the direction is woefully inadequate to convey the world the characters are based in. But, it does succeed in giving us two characters that we can relate to and care about. We're walking into future episodes with trepidation as the drop in quality on Falcon and Winter Soldier was quite jarring. With Loki, Marvel has succeeded in one thing and that is making us care about the protagonist, which is something they've tried very hard to do with WandaVision and Falcon and the Winter Soldier but failed miserably.
Watch Loki premiering on 9th June in English on Disney+ Hotstar Premium and in Hindi on Disney+ Hotstar VIP.