Amazon Prime comes with a bunch of benefits but if you don't want to continue the membership, for whatever reason, you can cancel it. Here we will let you know how to stop your Amazon Prime membership.
Amazon Prime cancellation: How to do it
1. Using the Amazon app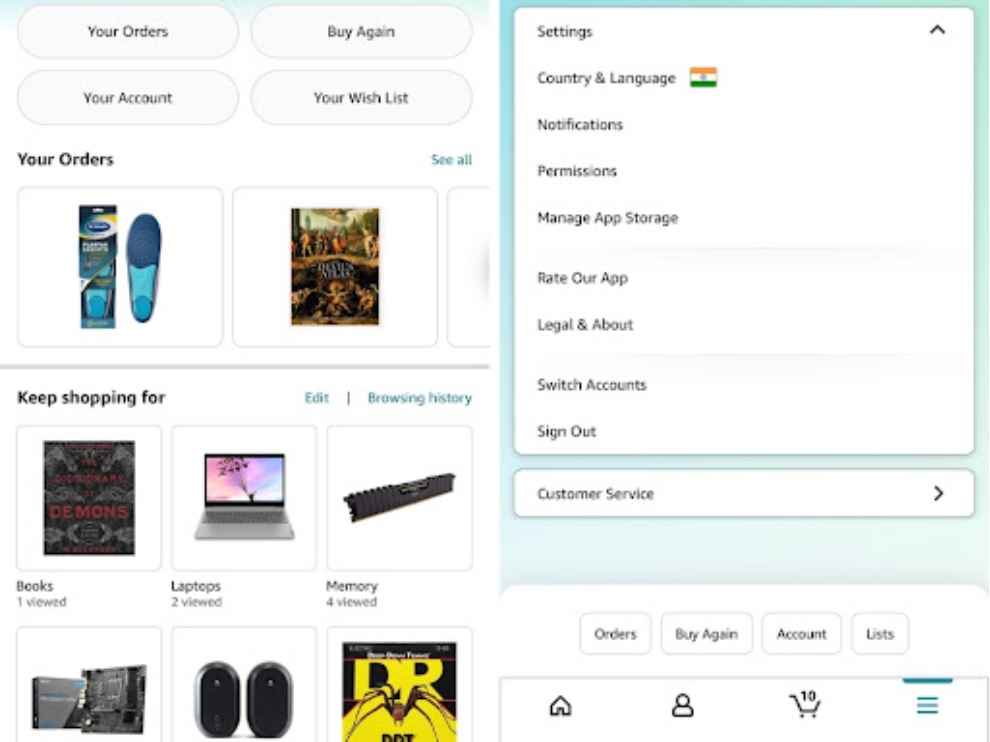 Here's what you have to do:
Within the Amazon app, click on the hamburger menu at the bottom of the screen.
In the next page, again at the bottom, you will have an Account option. Click on it.
In case the page keeps loading, click on the back arrow at the top left corner. The page that shows up, you will see the 'Your Account' option. Tap on it.
Within the Account Settings on the next page, click on 'Manage Prime Membership'.
Then, click on Manage membership > Membership > End membership.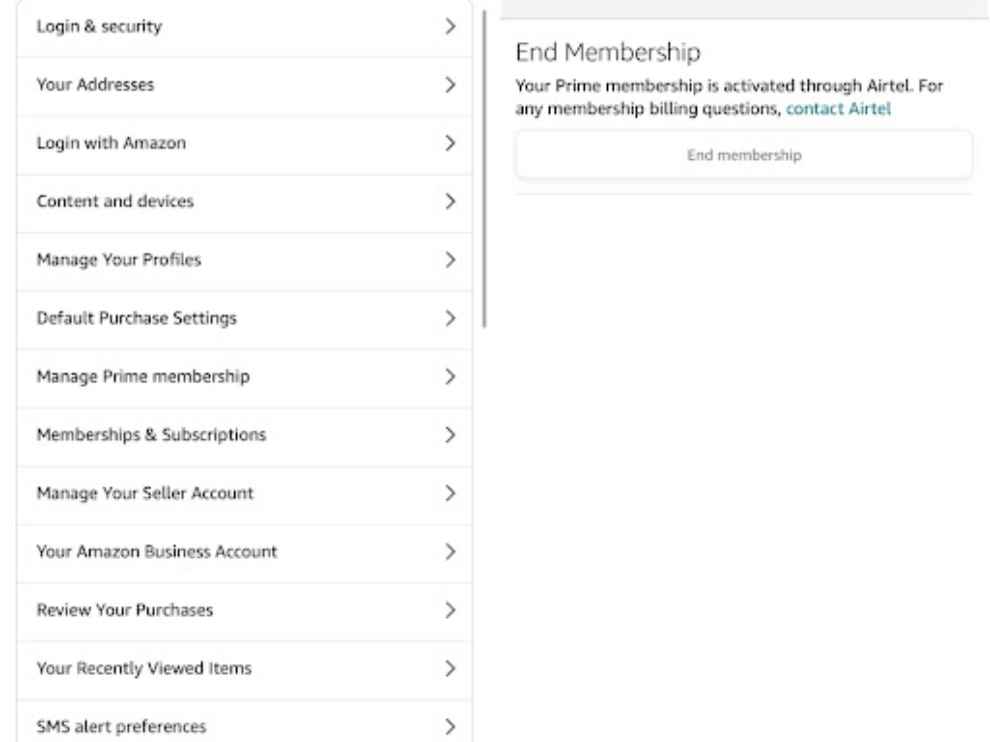 2. Using the Amazon web
Visit this link and click on 'End Prime membership'.
You will have to log in with your Amazon prime account details.
The rest of the steps are similar to the above method.
However, note that you will be losing the following facilities that Prime offers:
Amazon Prime membership price and benefits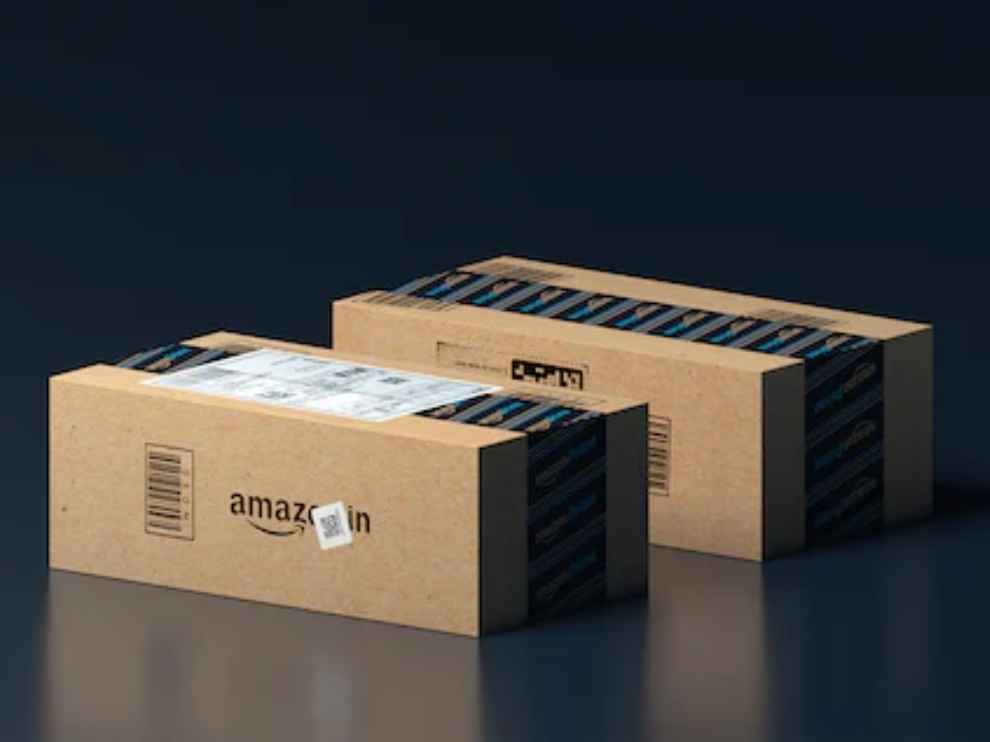 Amazon Prime membership costs ₹179 a month, ₹459 for 3 months, and ₹1499 for 12 months.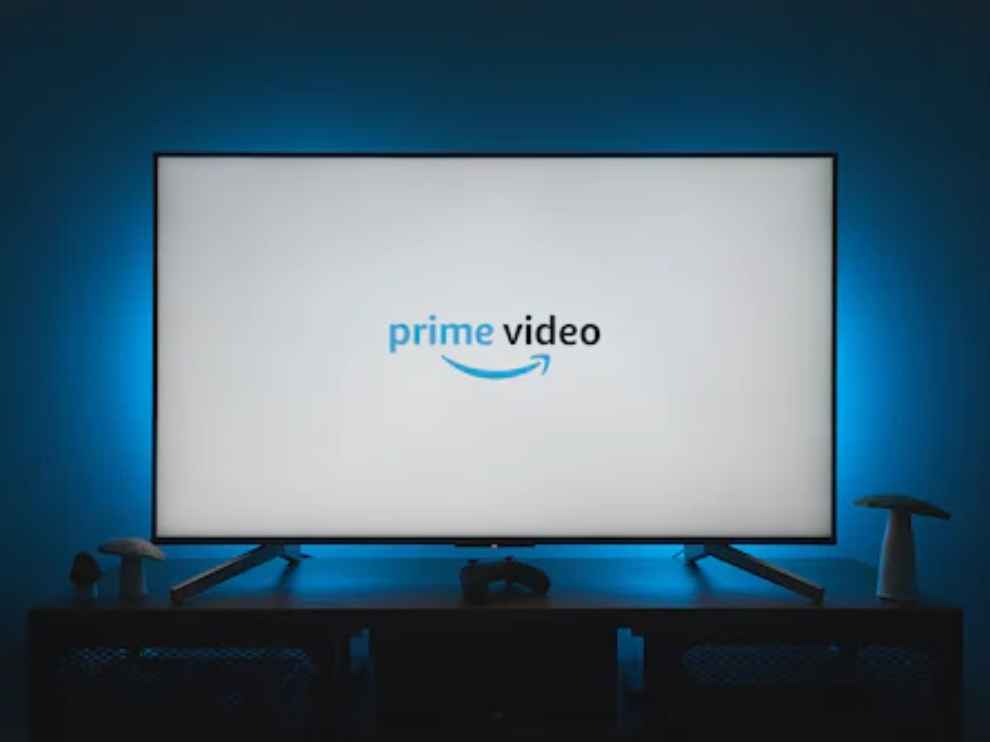 For that price, you are getting:
Free fast delivery (subject to the plan you have opted for, the city you are in, the kind of item it is, etc)
Borrow books from the Prime Reading catalogue.
Unlimited, ad-free access to Amazon Music and Amazon Prime Video.
Prime early access and exclusive deals
No-cost EMI and 6 months of Free Screen Replacement with select purchases on Amazon India.
Still, if you decide to cancel your Amazon Prime membership, then here's what the refund scenario looks like:
When are you eligible for a refund for cancelling your Amazon Prime membership?
Generally, Amazon doesn't give refunds when you cancel a Prime account. However, there are the following situations when you can get refunds from Amazon:
If you cancel the annual subscription within 3 business days of signing up for such paid Prime membership, you will get a refund minus the value of Prime benefits that you used during those 3 days.
You can cancel the annual membership and get a refund if you haven't made any purchases or availed of any benefits since you signed up for the Prime membership.
Similarly, you can cancel a monthly Prime membership only if you haven't used any benefits or made any purchases since the recent Prime membership.
We hope this answers your doubts regarding Amazon Prime membership cancellation and the refund policy.