Camera startup Light came into the spotlight very recently, by building a 'supercamera' of sorts that combines 16 individual cameras into one compact camera body. Called the Light L16, the 16-camera camera combines data from all of these cameras into single photographs, and the resultant output are photographs with resolution upward of 52 megapixels, along with ultra low-light photography, depth of field control, 5x optical zoom, focal plane adjustment, fine image noise control and much more.
Now, its first super high resolution samples are here, and the most ludicrous one among them is an 81-megapixel photograph of a farmer holding a sickle. The result — even at full 100% crop, you can spot an incredible level of detail in these photographs. Take a look for yourself: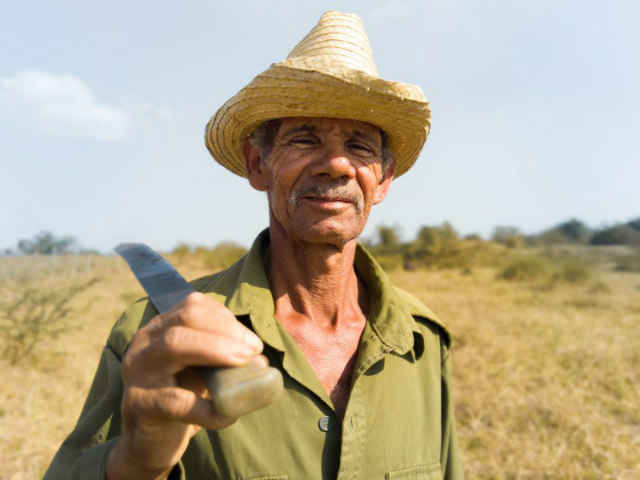 100pc crop of the photograph above: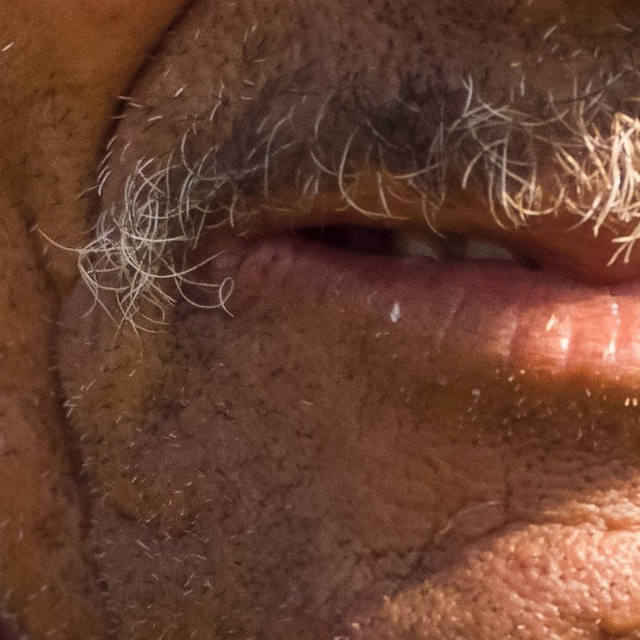 Here's the second photograph of the three samples, which is a 53-megapixel shot: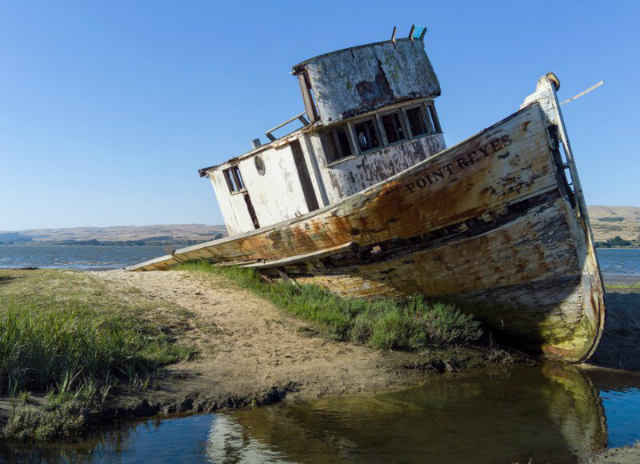 100pc crop: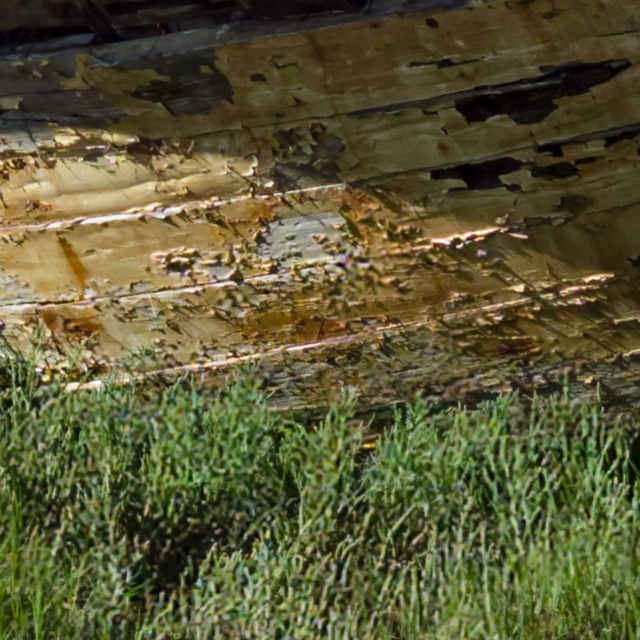 The third sample - a 65.9-megapixel photograph: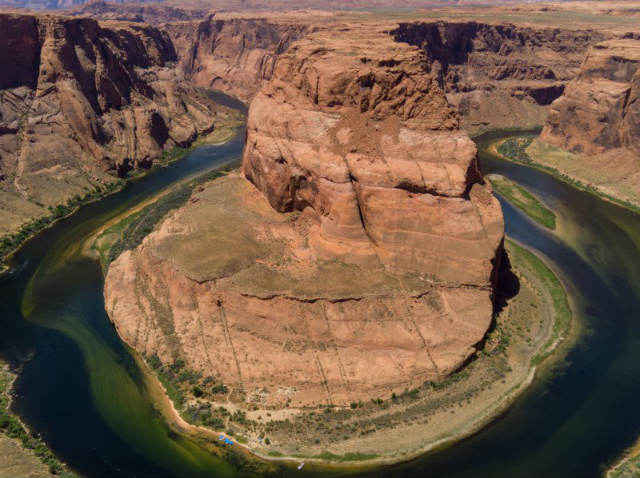 100pc crop: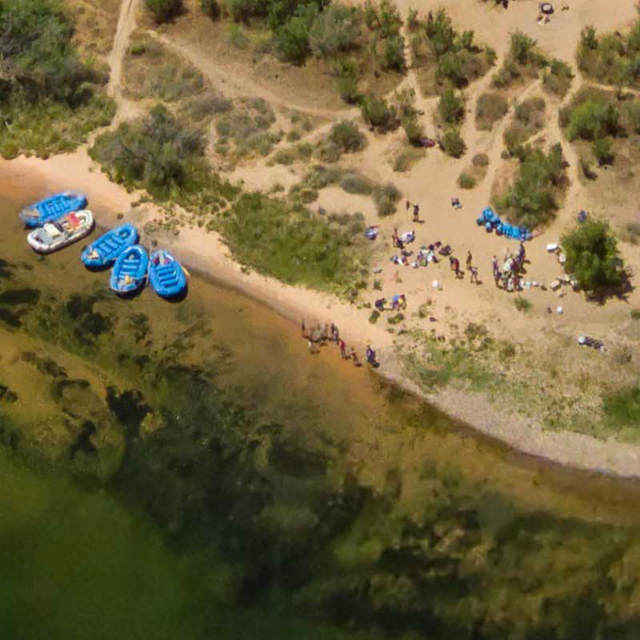 While we've had to crop all the photographs for obvious size restrictions, you can view all the full resolution samples here. Light's L16 camera is a momentous effort because it makes extensive use of the software to combine with its hardware. Alongside, it does all of this, including continuous 5x optical zoom, within a body that is roughly the size of a compact camera. It presents all of this in a familiar touchscreen interface on the rear, where the camera looks quite timid. The extreme bit about the technology is in its software optimisation and technology fusing together the 16 cameras, although it may not be an immediate candidate for mainstream adoption.
The Light L16 costs $1,699 (approx. Rs. 1,10,800), and is reportedly sold out already. The company will open up orders again later this year, and will hopefully show even more extremely high resolution photographs by then.