Lomography's Art series lenses always have something special about them, and its latest on Kickstarter is a sheer beauty. The Daguerreotype Achromat 64mm f/2.9 lens is a beautiful throwback to the world's first optical lens, dated almost two centuries back. With a design based on the Chevalier lens made for Louis Daguerre's camera, the Lomography Art Achromat 64mm f/2.9 lens integrates the Waterhouse Aperture Plate system that lends the ability for a wide variety of bokeh, and the lens itself can focus razor sharp, or silky soft, for depicting pictorialism in a style that is reminiscent of Edward Steichen's photographic works.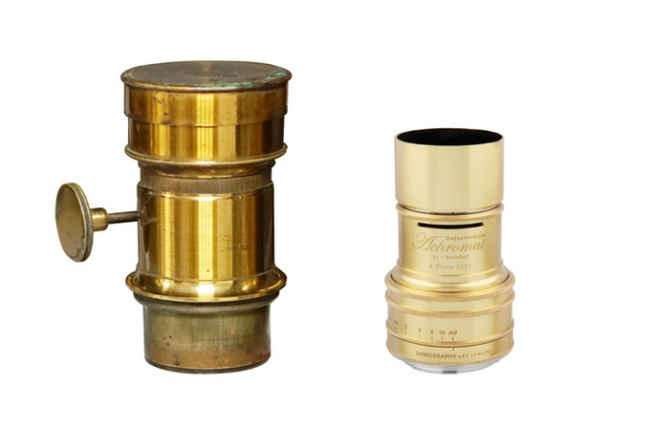 The Chevalier-Daguerreotype lens (1839) and Lomography's Daguerreotype Achromat
Kickstarter has always been an eclectic culmination of whims and ideas, diverse in every sense of the word. It features some of the most ridiculous projects that are downright abysmal, to some of the most innovative ones that stand out for ingenuity. The Daguerreotype Achromat lens, introduced in Kickstarter yesterday morning, has not only raised its target funding of $100,000, but amassed $269,725 as of writing this piece. It still has 33 more days to go, and will be funded on May 10, 2016. Needless to say, it is well deserved.
The lens itself is quite splendid, and carries a legacy on its shoulders. In 1839, optician Charles Chevalier made the world's first optic lens for the camera designed by Louis Daguerre and built by Alphonse Giroux. Chevalier hailed from a family of opticians, which owned a company responsible for the invention of achromatic lenses, and the lens/prism mechanism used in camera obscura. In 1839, after Daguerre having met Nicephore Niepce (regarded as the inventor of photography), made the Le Daguerreotype, and found Charles Chevalier to collaborate on optics. Chevalier made an achromatic meniscus lens, from where the Lomography Art Daguerreotype Achromat draws its inspirations from.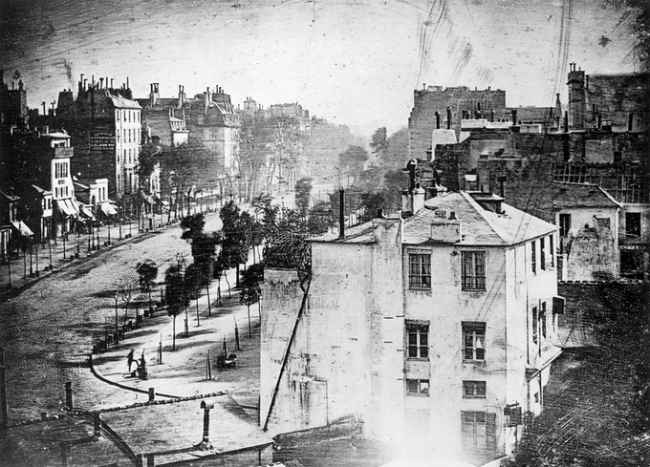 The first known photograph clicked by the Chevalier-Daguerreotype, back in 1839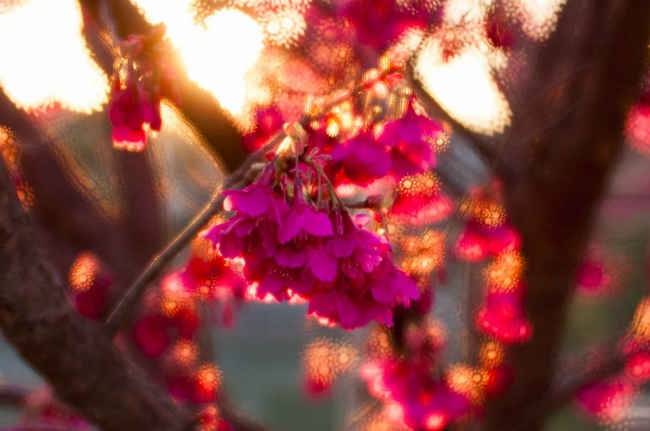 Photograph clicked by Lomograph Daguerreotype Achromat 64mm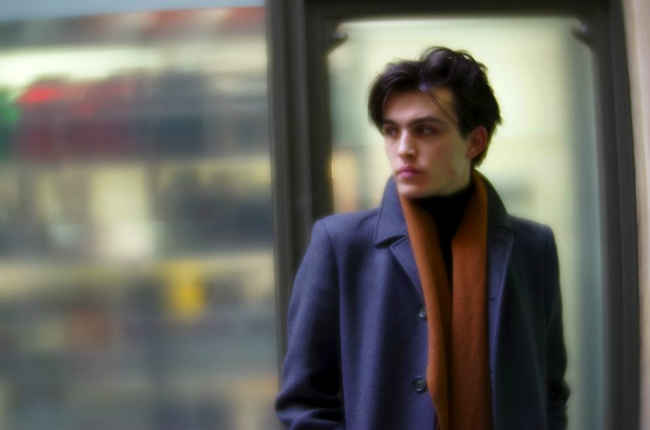 Photograph clicked by Lomograph Daguerreotype Achromat 64mm
An achromatic lens is one that does not disperse, or break apart incident light rays into constituent colours. The Lomography Daguerreotype Achromat will be hand-crafted in limited numbers, and Lomography is promising further additional accessories like special aperture plates and prints to backers, if it receives further funding. The lens aperture ranges from f/2.9 to f/16, and is compatible with Canon's EF mount and Nikon's F mount cameras, and a lot of other digital cameras with the use of mount adapters. It uses the helicoid focussing mechanism, and has a 37 degrees field of view It brings in the dreamy world of soft focus on photographs if you shoot at apertures below f/4, and also has support for Lumiere and Aquarelle aperture plates that add soft radiance glow and textures to photographs, respectively.
The first ever lens was a marvel at creating persisting photographs back in the 1830s, but housed aberrations that led to dispersion of light from within the lens elements. However, this often led to powerful glows on photographs that added to the aesthetic appeal, which is now being recreated by Lomography.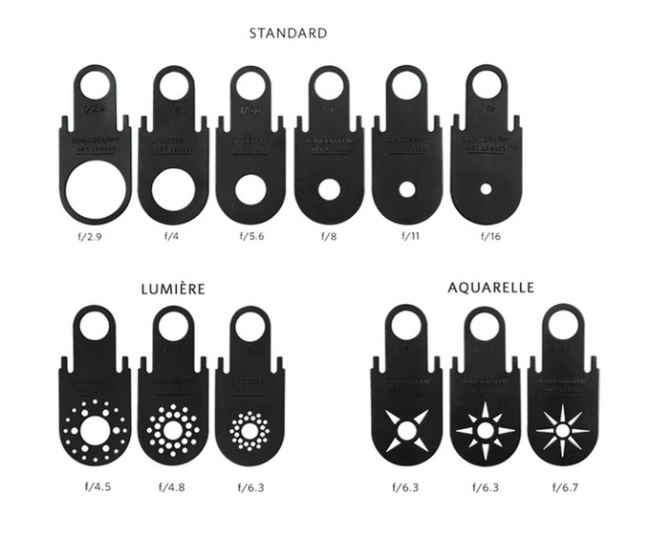 The array of aperture plates compatible with the Daguerreotype Achromat
Image Courtesy: Lomography