Sony unveiled its latest lineup of G Master lenses earlier today, beginning with three lenses in the series. You get wide angle capabilities with the 24-70mm lens, the 85mm f/1.4mm will be any fashion photographer's ultimate love, and although I did not get to try out the 70-200mm lens, it should be pretty awesome, too, going by how the entire lineup performs.
In every way, the Sony G Master lenses ooze class. The Magnesium alloy build is almost flawless, and the lens is reasonably light. Additionally, there are a number of optimisations that Sony has done to enhance the photograph quality. For instance, you get focus, zoom and hood locks on the lenses that will aid shooting street and landscape photos. Internally, the lenses now have 50 lines per millimeter across its elements, which increase the resolution and clarity of photos. The stellar quality is evident, and Sony is promoting its superior bokeh capturing ability as a part of the optimisations in the G Master lineup. The 24-70mm f/2.8 lens uses 11 circular blades, leading to perfectly smooth and round bokeh effect.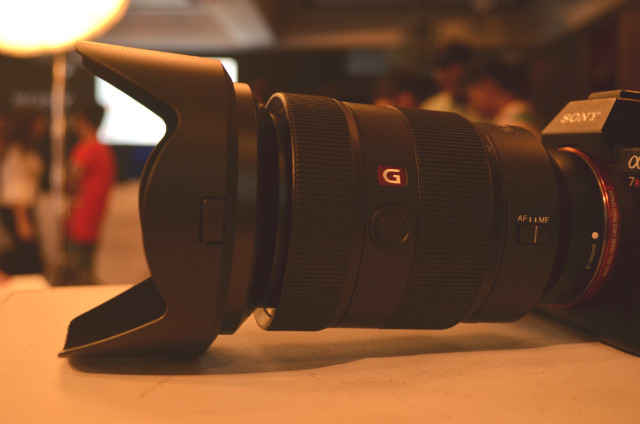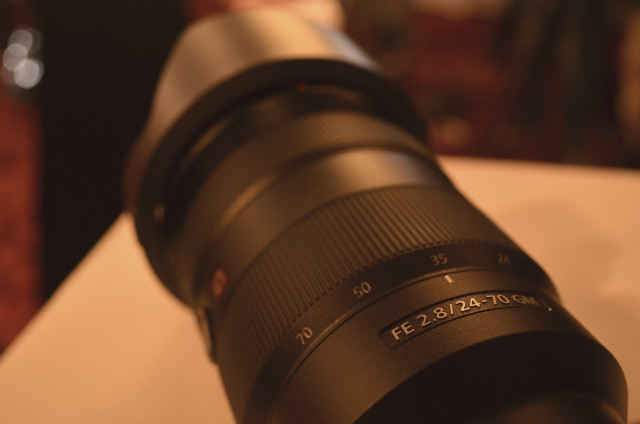 The focussing mechanism is uber smooth and silent, although it is a tad too heavy for my personal preference. While this works on the zoom ring, the focus ring could have remained more fluid. Sony is also promoting the full-frame lenses to work seamlessly with its mirrorless lineup of cameras, and the only qualm that you may have is that the lenses do not feature in-lens stabilisation, which is a notable absence from a lens that commands such superior imaging quality and pricing.
This brings us to a pivotal point - pricing. While Sony has covered multiple photography genres with the three lenses, and even delivers on the quality of photographs claimed by Sony, it may not find acceptance with casual photographers. From what we have seen so far, investing in a lens that costs Rs. 1,56,990 is certainly looked upon as an investment for professional photographers, or intermediate cinematographers looking for supreme lenses to accompany camera bodies like the Sony A7R.
The Sony G Master lineup of lenses come with E-mount, meaning that it would be compatible with any of Sony's interchangeable lens cameras. The cross-range compatibility will allow Sony to present its latest lenses to a wider section of the existing audience, and even allure users of other brands to its wide range of cameras. The photograph quality visibly differs between its older G lineup of lenses, and the new G Master lineup. There is greater depth to the colours, and the deeper contrast levels combined with the denser, higher quality lens elements deliver increased sharpness in photos.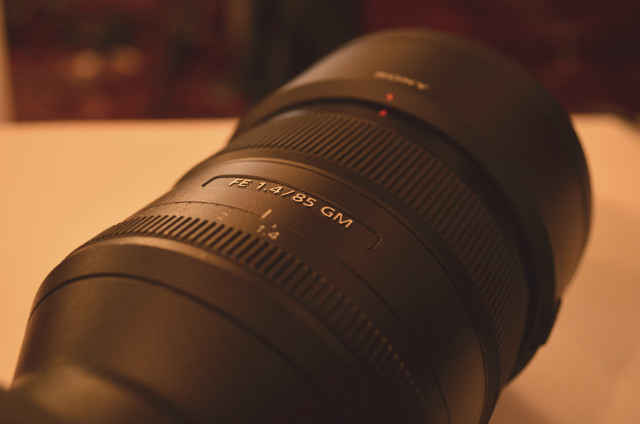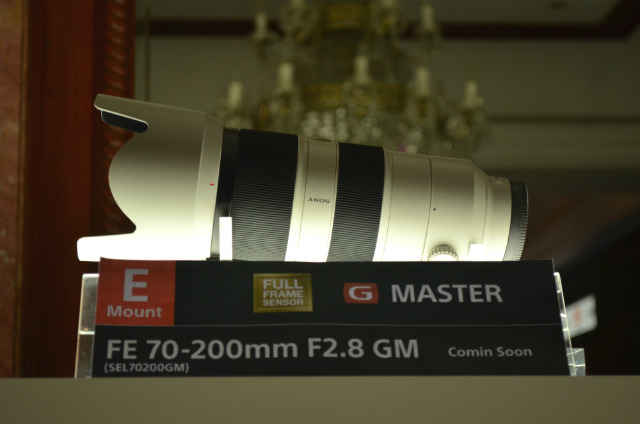 To sum up, the Sony G Master lenses are really stellar, delivering deeper depth in quality of photographs, higher contrast and sharpness, and an overall excellent photography experience. The pricing somewhat puts it in the bracket of professional equipment, and casual photographers may not exactly go for this. Nevertheless, we found the lenses really, really good on first usage.
The 24-70mm and 85mm lenses go on sale across retail outlets and online channels on May 12, while the 70-200mm will be made available in August 2016.