In the whole wide world of camera enthusiasts spoilt for choice with thousands of cameras around, the Indian buyers have safely chosen to opt for entry-segment and mid-range DSLRs as the most efficient breed of cameras. This spawns from the versatility of interchangeable lenses, dwindling prices, growing interests and the prospect of long term durability.
Under such market scenarios, compact cameras have seen a lot of their market share being taken away by DSLR buyers, and the rest by highly proficient smartphone cameras. Advanced compacts, though, play a different role in the imaging industry. They offer somewhat of a bridge between DSLR buyers and those looking for an upgrade to basic, compact shooters without the need for interchangeable lenses.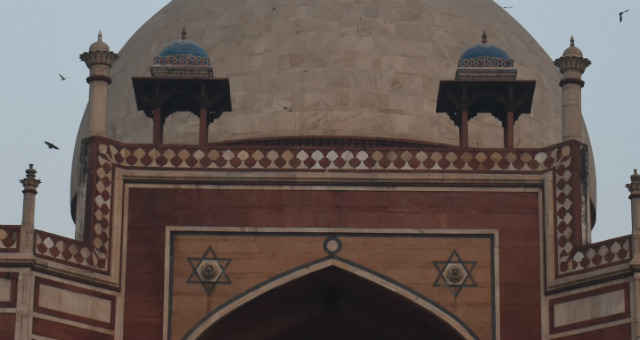 Nikon D3400 (above) v. Canon G7X II (below): Notice the remarkably good colours that the G7X produces, despite its limitations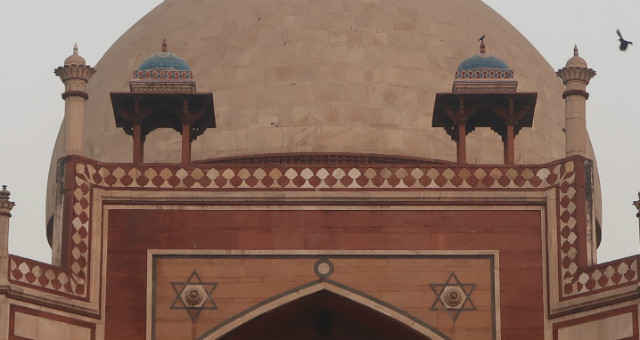 What we have here today is Nikon's latest budget DSLR, the D3400, up against Canon's latest mid-range advanced compact, the PowerShot G7X Mark II. While a number of differences between the two are somewhat obvious, there are a number of differences in terms of the strengths and weaknesses of both the cameras. Here's how they fare.
The basic difference
First and foremost, the D3400 uses Nikon's tried-and-tested 24.2-megapixel APS-C CMOS sensor, while the PowerShot G7X II uses a 1-inch, 20.2-megapixel sensor. This is what makes the two cameras entirely different, imposing engineering limits that see the Nikon D3400 benefit from a fundamentally more capable sensor that can capture more light, produce better colour depth and dynamic range, and as parallels, superior ISO performance.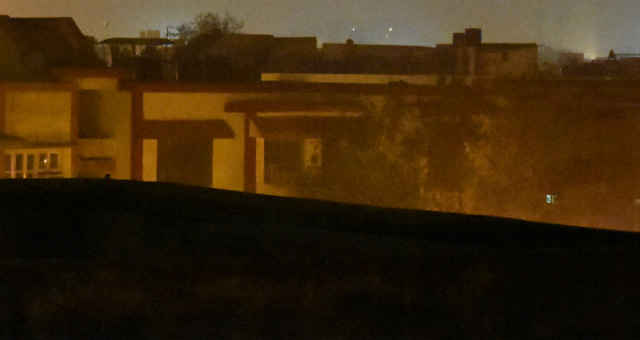 Nikon D3400 (above) v. Canon G7X II (below): The D3400 has the edge with its larger sensor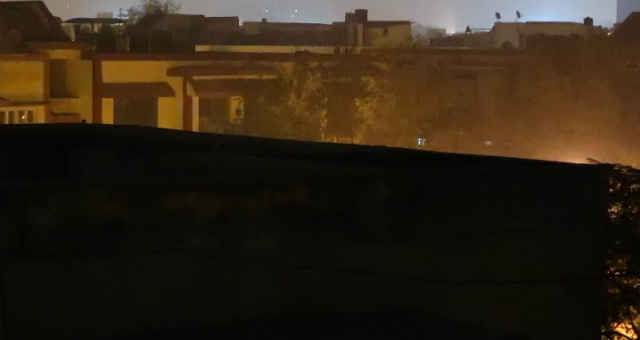 The next difference lies in the use of image processors in the two cameras - while Nikon relies on the EXPEED 4 image processor with the same buffer width as the D3300, the Canon PowerShot G7X II uses the latest, top-of-the-line DIGIC 7 image processor. While parallel comparison is not on the charts and both are proprietary to the respective companies, the inability of the G7X II for shooting RAW images makes for an overall faster camera in terms of single shot processing time.
However, information captured in photographs shot by the Nikon D3400 are much higher, which also leads to higher depth of colours and details in photographs. We will elucidate on these factors in the next paragraph. Other differences between the two include (obviously) the fixed lens-interchangeable lens factors, which plays a big role in our comparison here. While both include wireless transmission of photos as integrated features, the Nikon D3400 somehow misses out of the convenience of a tiltable, touchscreen LCD - a major factor of convenience for amateur shooters and video-priority shooters.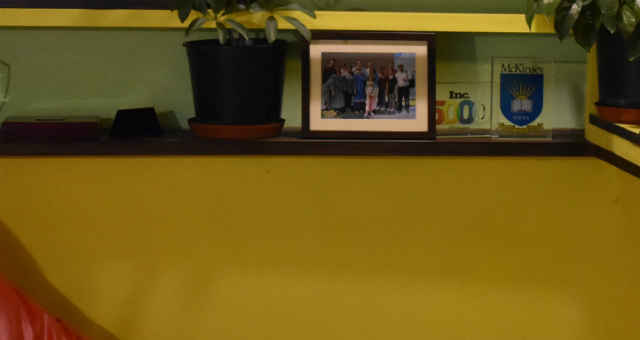 Nikon D3400 (above) v. Canon G7X II (below): For casual photographers, the G7X is a near-DSLR alternative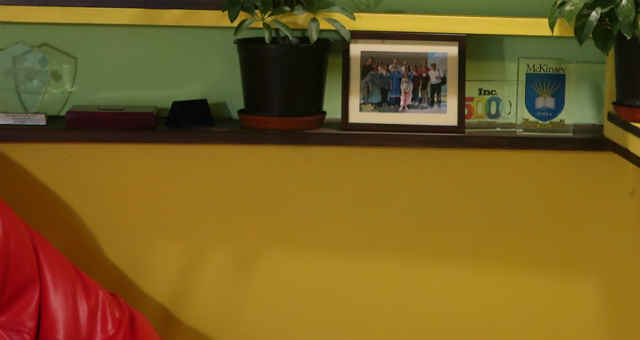 The relatively tiny body of the Canon PowerShot G7X II also includes rubberised grips, while the full DSLR body allows the Nikon D3400 to provide a full hand grip. Nikon has significantly reduced the size of the D3400's body to help beginners to get accustomed with the larger form factor of DSLRs, but the PowerShot G7X II offers significantly easier usage.
The performance difference
While the aforementioned points must have given you a fair idea of what to expect, here's breaking them down in more detail. Ranging from daylight to indoors and night, the Nikon D3400 inherently produces photographs with higher details, and comparatively more accurate colour. There is, though, a hint of rendering photos with flat colours even in standard picture control.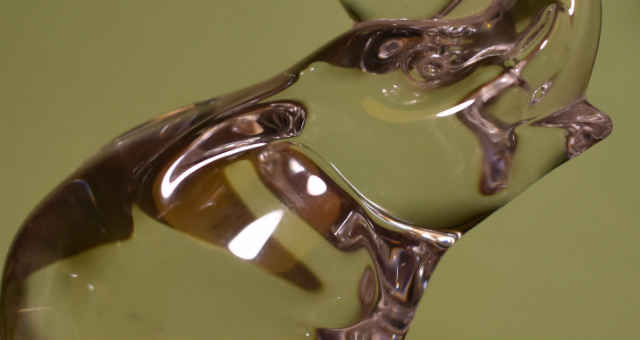 Nikon D3400 (above) v. Canon G7X II (below): Notice the clear difference in details here
In comparison, the Canon G7X II renders noticeably lesser details because of the smaller image sensor size. This is further coupled with a noticeable spike in colour saturation levels, that make photographs appear warmer than actual source. However, the G7X II is surprisingly proficient at rendering smaller colour details, and keeps them fairly accurate. Shooting with completely automatic controls, we found that the the algorithms also control the ISO levels to not shoot too high unless you are shooting in very low light. For instance, when shooting at dusk with falling natural light, the Canon PowerShot G7X II keeps ISO bound to levels below ISO 1250, which is commendable. That said, the G7X II has a somewhat off-mark rendering of white balance, where it renders cooler colour temperatures in warmer ambience, and vice versa. The Nikon D3400 stands more accurate here.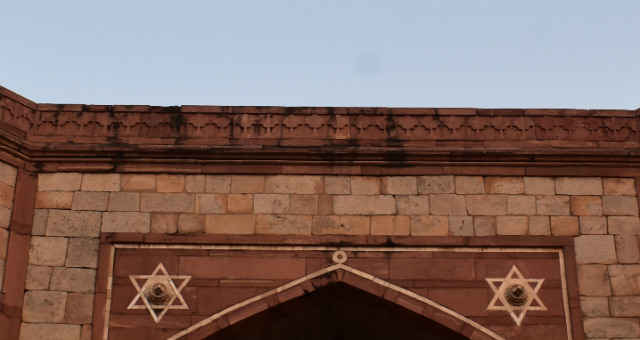 Nikon D3400 (above) v. Canon G7X II (below): The compact renders slightly oversaturated colours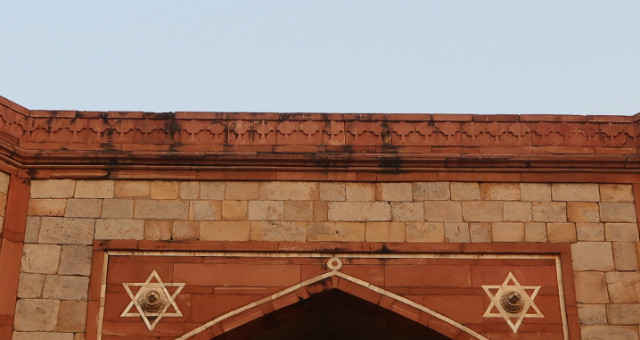 This also helps the camera minimise noise impact on the lesser details that it renders because of the mechanical limitations. The Nikon D3400 inherently has a bigger, more powerful image sensor that renders better dynamic range of colours, along with better ISO performance. In dwindling light, however, the one element that the PowerShot G7X II really has over the D3400 with the stock lens unit is a wider aperture fixed lens, that also offers wider field of view. This gives you wider scope of frame, and you can not only shoot brighter photographs in lower light (wider aperture = more light), you also get better background defocus when shooting macros.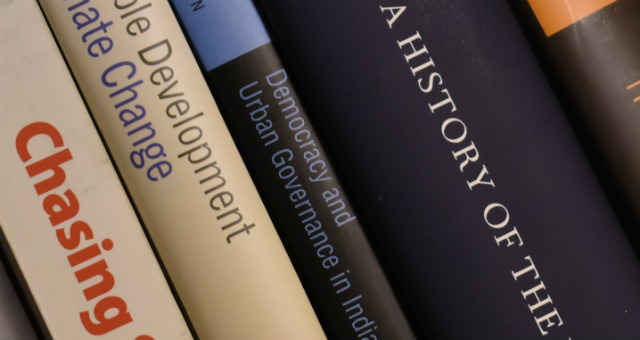 Nikon D3400 (above) v. Canon G7X II (below): Better details and colour accuracy is evident in photos shot by the DSLR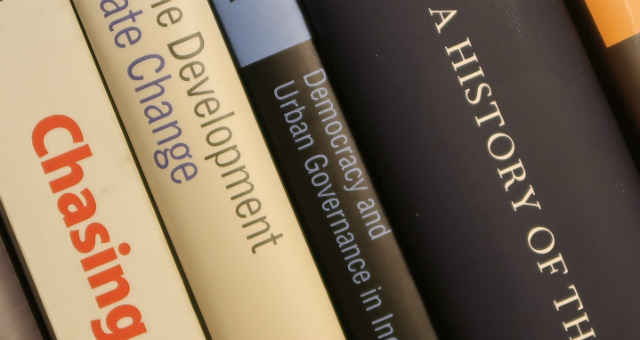 It is this that hands the Canon G7X II a clear advantage when you are out shooting casual photographs, making it a better essential tool for amateur/occasional photographers. You compromise on finer details, and get minimal room for post-processing photographs. This is a deterrent as the smaller sensor compromises on dynamic range of colours, but intelligent noise management and the aforementioned factors are a big advantage.
Pros and Cons
The Canon PowerShot G7X II also offers good image stabilisation within its small chassis. As a result, what you get with this one over the default kit of the Nikon D3400 is:
1. Wider field of view
2. Wide aperture lens for better macro and low light photographs
3. Smaller, easier to handle body
4. Easier controls, along with a manual mode for full control on photographs
5. Tiltable, touch viewfinder for touch-to-focus and touch-to-shoot in photos and videos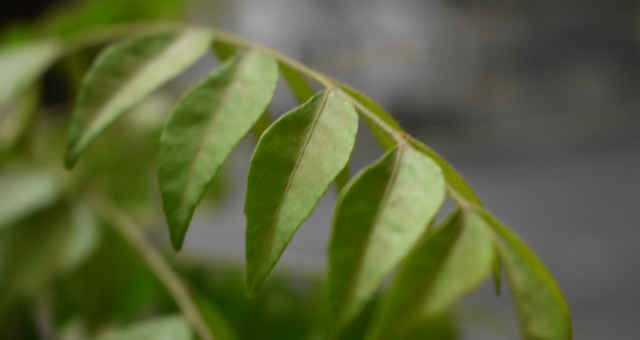 Nikon D3400 (above) v. Canon G7X II (below): The f/1.8 lens on the G7X helps better background defocus in macro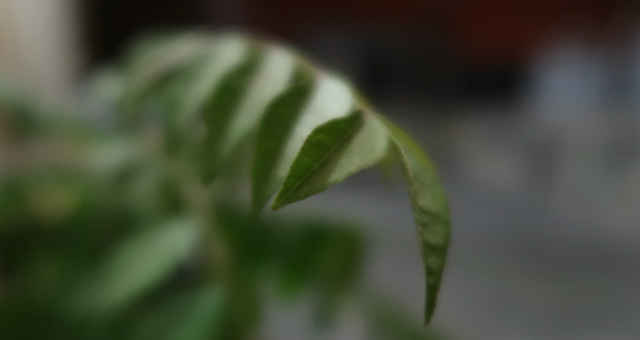 For the Nikon D3400, meanwhile, the major pros are:
1. Better details in photographs with larger image sensor
2. More accurate colours, closer to source
3. Better dynamic range
4. Better ISO performance in low light in manual mode
5. Interchangeable lenses, should you wish to upgrade on the default, 18-55mm AF-P lens
Which one should you buy?
1. For the casual shooter, the Canon PowerShot G7X Mark II is an excellent advanced compact camera that is proficient for family tours, and fares well even in low light. It should be considered by those who do not really wish to take up photography as a serious hobby, or are not mesmerised to go into intricate details of the art. It adds great ease of operations and convenience. This one will suffice if you do not intend to draw large prints of your photographs, in which case the off-mark colour accuracy and lower details will show.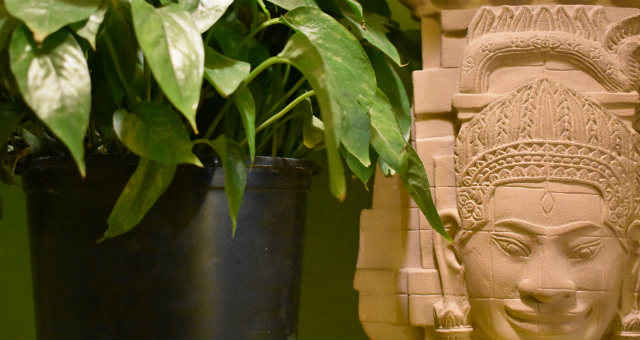 Nikon D3400 (above) v. Canon G7X II (below): The DSLR hits more accurate white balance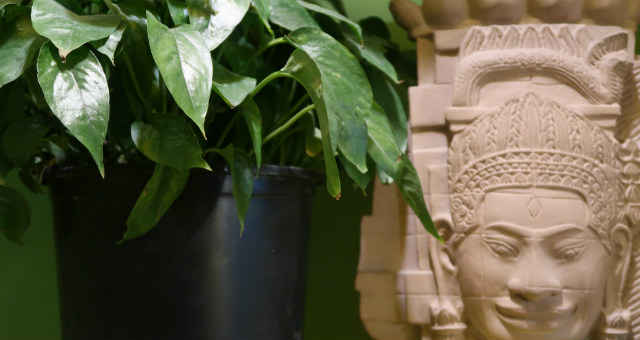 2. The Nikon D3400 is, as you would expect, for those who wish to make the full use of a DSLR's capabilities. It works if you are just learning the art, or are enthusiastic towards photography, and wish to take prints of your family vacation trips. Better ISO performance, higher colour depth and dynamic range, the ability to upgrade lenses and RAW shooting makes it a tool for more enthusiastic shooters. It loses out on convenience because of the fixed, no-touch viewfinder and higher overall cost should you wish to upgrade your kit.