Cameras are among the most intriguing gadgets that we test, presenting a fascinating mix of technology, engineering and the romance of the art of photography. While most consumer cameras have improved incrementally, some of these here have taken drastic leaps. From VR to aerial imaging, the following cameras, launched in India and across the world, are among the most interesting and intriguing imaging products and accessories to have been introduced in 2016.
Orah 4i
The Orah 4i by VideoStitch was the first ever camera capable of streaming 360-degree videos live, in full 4K! Unveiled in April 2016, the Orah 4i is capable of delivering a stitched feed of video right from recording, with an integrated operation box that makes use of a processor and algorithms to derive the feed. This is certainly one of the most interesting imaging products of 2016, and the only qualm is that it is quite expensive.
Nikon KeyMission 360
True to the tune of 360-degree videos and cameras taking the front stage, Nikon also unveiled its first 360-degree camera, the KeyMission 360. A first from the big three of imaging in India (Nikon, Canon, Sony), the KeyMission 360 has two lenses and two sensors that provide a stitched 360-degree video feed that you can directly upload.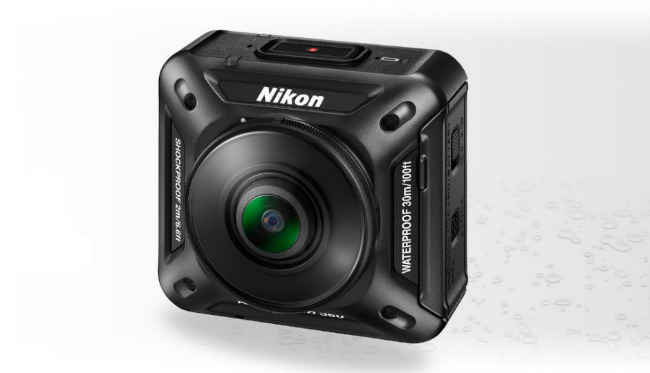 GoPro Omni
The GoPro Omni is not a camera per se, but a hollow cubical rig that uses six Hero4 Silver cameras to stitch individual monoscopic views and derive a 360-degree video feed. Like most GoPro components, the Omni is also capable of rugged usage, and is the smaller version of GoPro Odyssey - a 16-camera rig that derives stereoscopic views from each camera.
Nikon D5
The Nikon D5, frankly speaking, is a rather extreme full-frame DSLR. You get the best-ever continuous shooting frame rate, along with 4K video recording, touchscreen operability, better colours and supreme high ISO imaging performance of up to ISO 102,400! It is Nikon's flagship for 2016, and quite rightfully, is rather hefty and expensive. They say most good things in life cost a fortune, and with the Nikon D5, we cannot help but agree.
Hasselblad X1D
After rumours quoting a rather exciting prospect, Hasselblad actually went ahead and unveiled the X1D mirrorless camera. Not only is it mirrorless, and among the lightest camera bodies that Hasselblad has ever built, but it also uses the same medium format sensor that finds place in its bigger DSLRs. The Hasselblad X1D has a 50-megapixel medium format sensor, along with native ISO of up to 25600, 14-stop dynamic range, and 2.3fps max capture rate, making this one of the notably different cameras of 2016.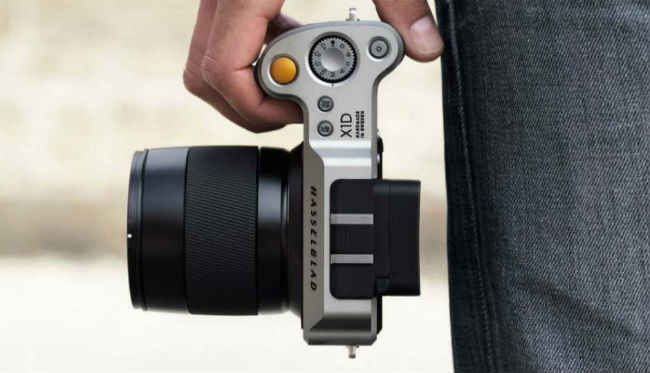 DJI Phantom 4
Dronemakers DJI pulled out its best and unveiled the Phantom 4 drone, and it is truly the best ever by the company. The drone is easier to fly, has superior controls and subject tracking, focus lock, and actually takes aerial imaging to a different level. It can also identify three-dimensional objects, return to its base location, and can shoot 4K videos - making it a lucrative tool for cinematographers looking for extreme shots.
Lomography Daguerreotype Achromat 64mm f/2.9
This one is sheer novelty - the Lomography Daguerreotype Achromat 64mm f/2.9 lens is a throwback to the first ever optical lens, now almost two centuries old. It also integrates the Waterhouse Aperture Plate system, and can provide silky smooth soft focus, or sharp macro with excellent, versatile bokeh. This is not only among the most beautiful imaging accessory of 2016, but certainly among the most beautiful ever built.