We're super excited to have the Fufjilm X-T1 in our labs. After months of being rumoured and a slew of leaks, the camera was finally confirmed as real roughly a month ago. We had reservations about the name, but turns out that's real too, just like the specs that were rumoured.
While we're going to refrain from getting into the details of the specs at the moment, we will share with you five amazing things about this camera.

Large Viewfinder
The Fujifilm X-T1 has a gorgeously large viewfinder, something that's reminiscent of the Nikon D800. The EVF has a resolution of 2.3 million dots and offers a magnification of 0.77x. It is also capable of showing either the regular view, or the split prism /focus peaking modes. However, all technical marvels aside, what we like best about this EVF is that we can practically fit our eye ball in there. no more looking through tiny squares for us.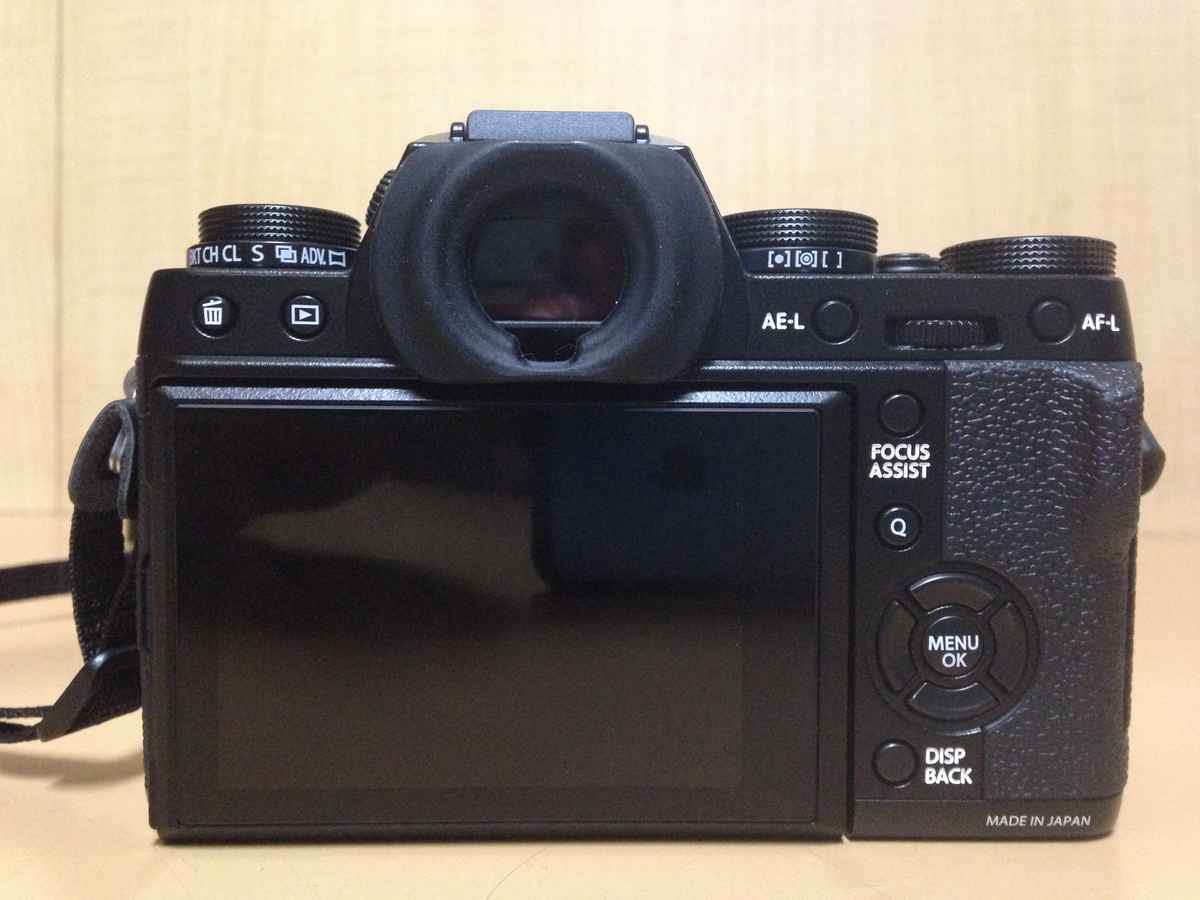 Reworked Dials
fujifilm has retained the exposure compensation and shutterspeed dials on the right, but the left side of the camera ditches the pop-up flash in favour of a dedicated ISO dial. We like the idea of having a dedicated dial for this, to help us change the settings on the fly.

Tilting Screen
1.04 million dots spread across a 3 inch LCD screen. That's what the X-T1 brings to the table. The best part, its a flagship camera that finally brings a tilting screen to the table. We love our awkwardly composed shots and this screen will definitely help us take a lot more of them.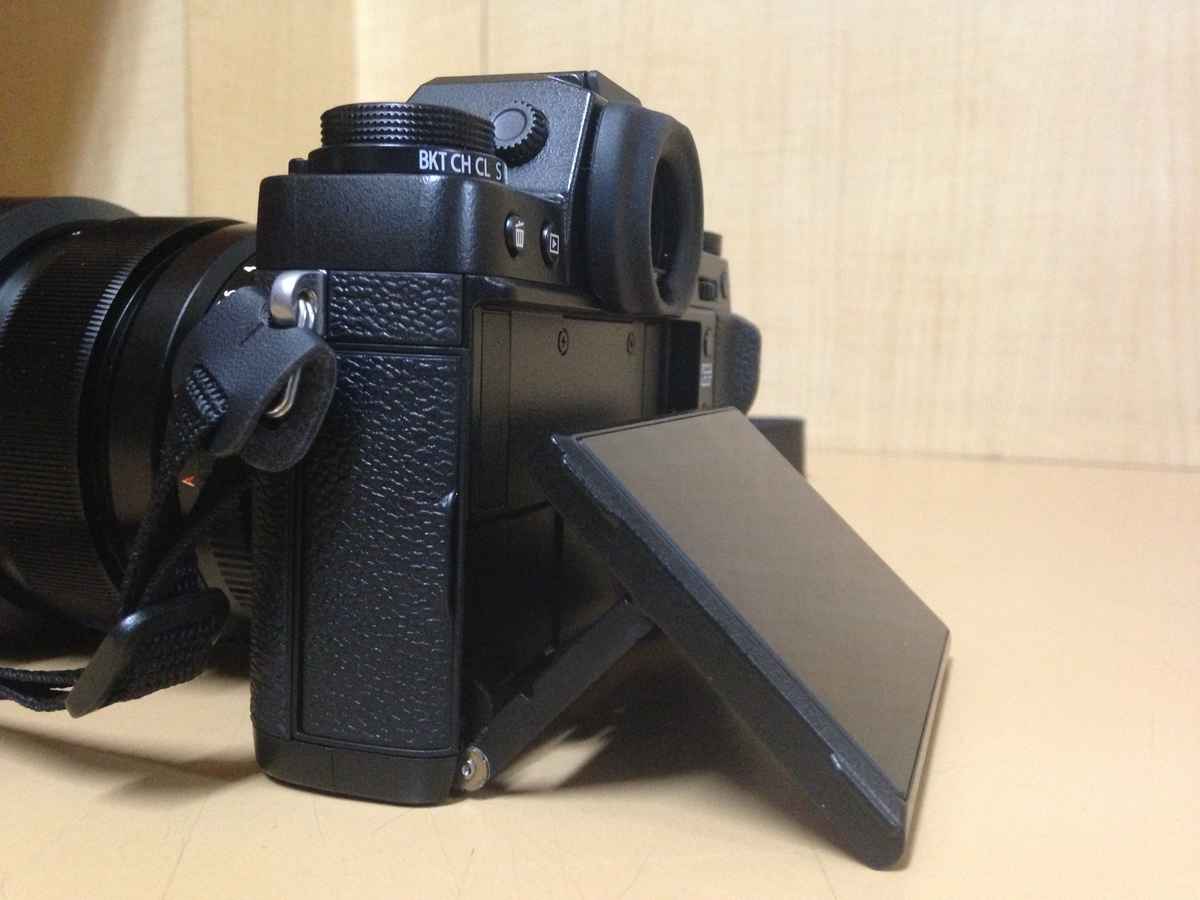 Viewmode
Fujifilm's reworked the back a little, trying some new button layouts and the one that stands out the most is the viewmode button. This is a new button for controlling switching between the viewfinder and the LCD.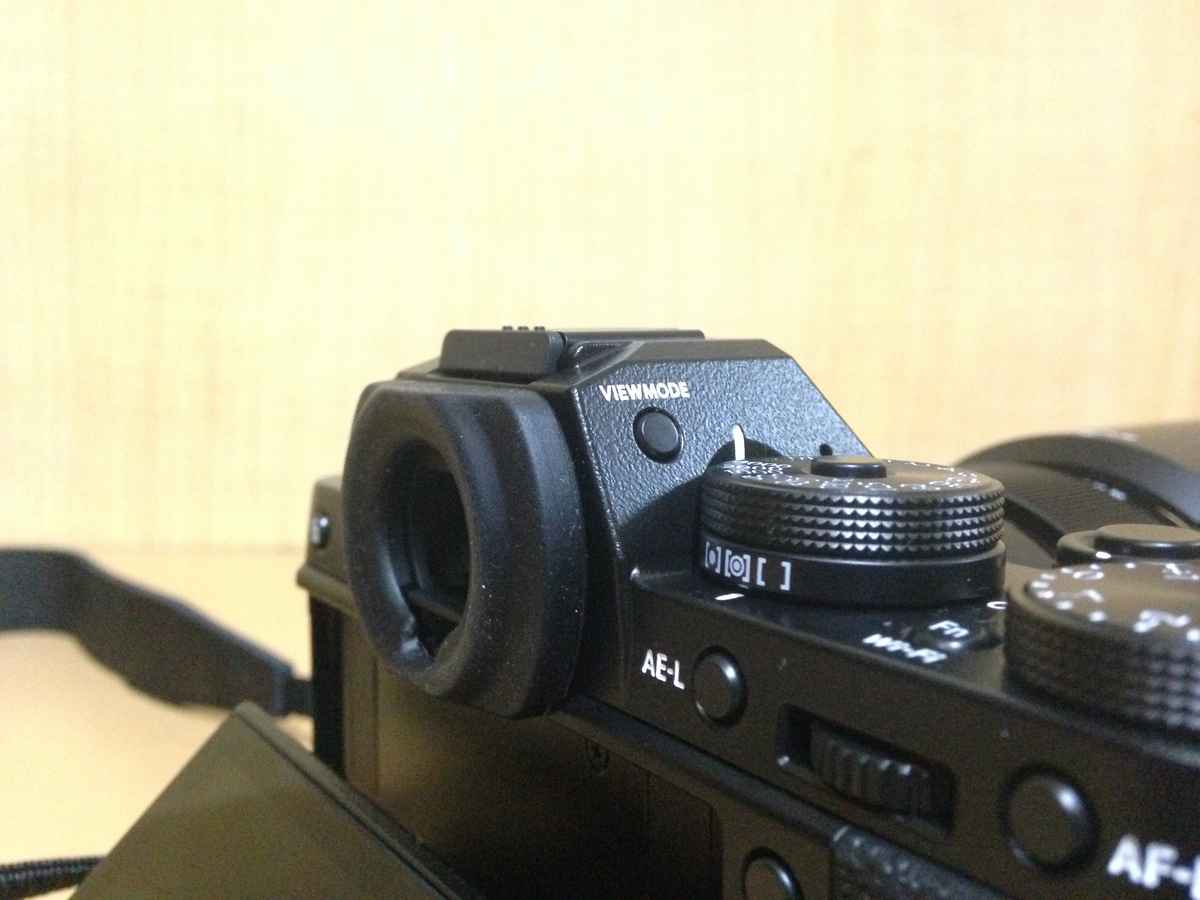 Dedicated Video Button
Finally Fujifilm realized the importance of video, at least to some extent. Unlike the previous X-series mirrorless cameras, the X-T1 has a physica, dedicated button for video recording and its placed in a rather convenient location. We like.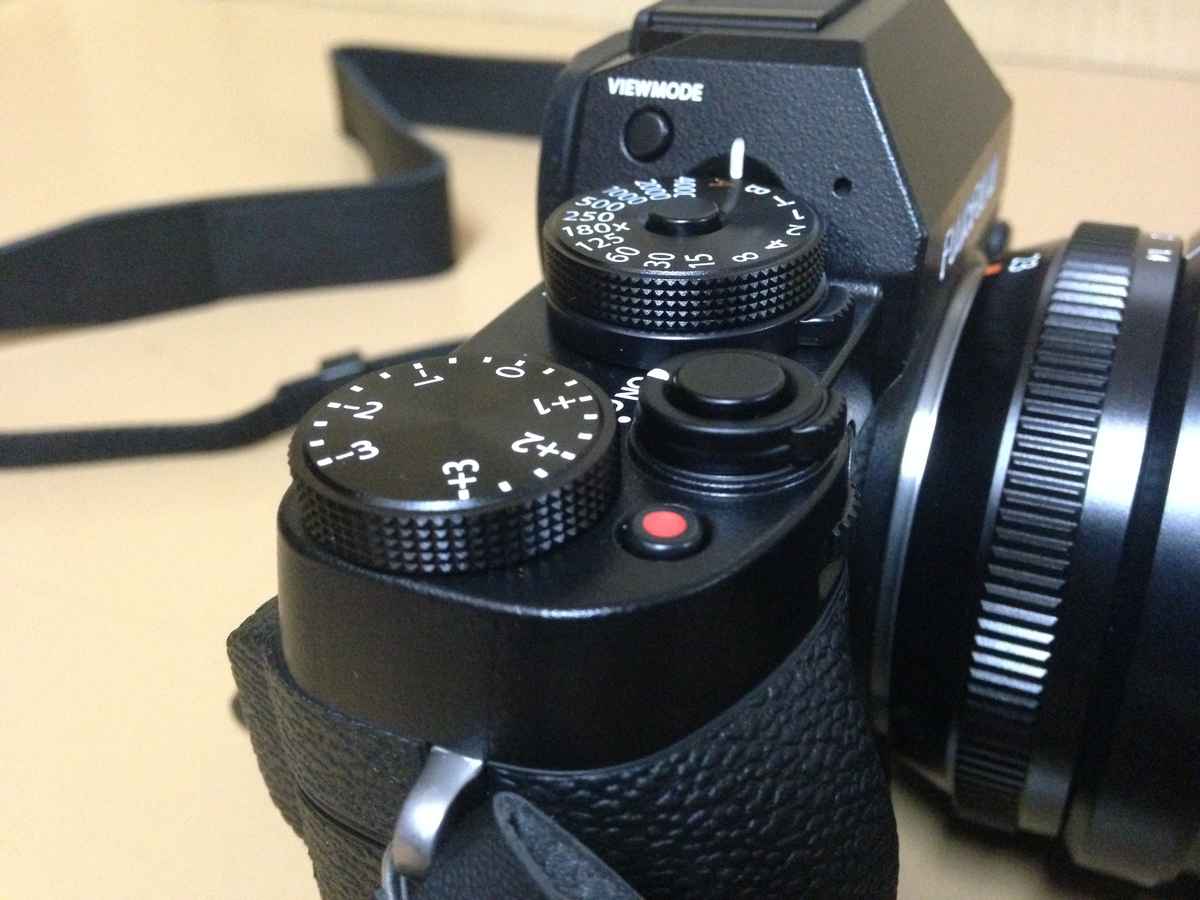 This is just a small quick collection of all that's new in the Fujifilm X-T1. For an in-depth analysis, we strongly recommend you keep your eyes on our page.