Fujifilm has typically always been known for its retro styling of cameras. That, though, is not all - the legendary company is also known for its spiffing expertise with colour production. Bring the two together, and what you get is the new Fujifilm X-E3, a mirrorless camera powered by an APS-C sensor inside, a large touchscreen to the rear and a rangefinder-styled retro body.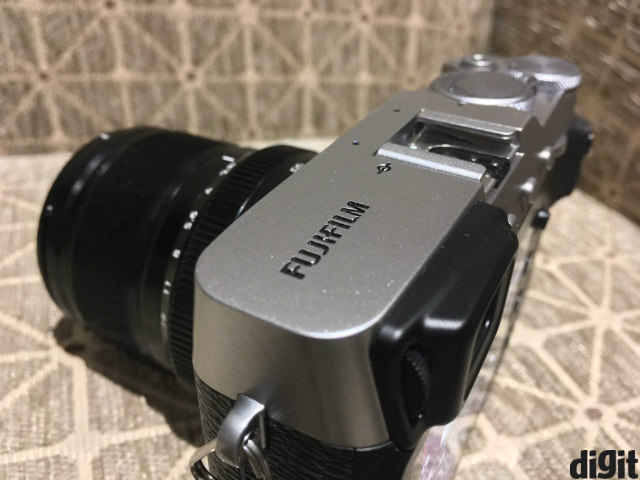 Straight off the bat, the Fujifilm X-E3 achieves one of the biggest aims of mirrorless cameras - being lightweight. The Fuji X-E3 has a very light body, and is in fact one of the most convenient lightweight mirrorless cameras that I have used in recent times. To make its chassis so light, Fuji has done away with an integrated flash module and more starkly, the four/five-way controller buttons to the rear. Instead, you now have a nearly all-touch interface, at least on first sight.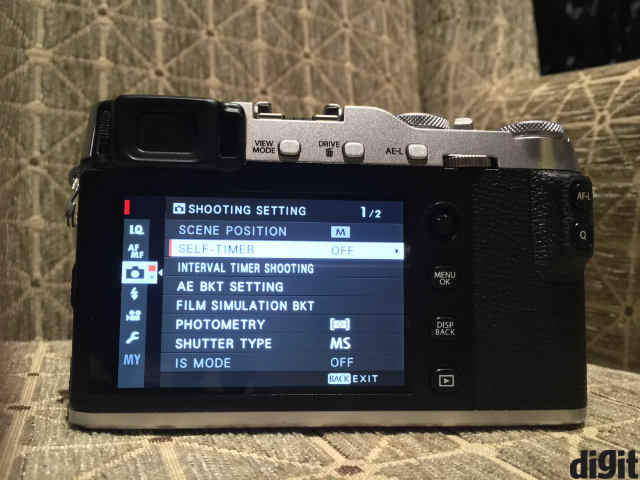 Looking closer, you realise that there's more to it. The Fujifilm X-E3 retains analogue dials for shutter speed and exposure adjustment, and adds a joystick beside the touchscreen panel for autofocus adjustment. You can also toggle through photos with this joystick, but you possibly won't need to at all, as the touchscreen offers excellent feedback. The overall camera has a very retro feel, particularly with the solid cladding. It is practical too - the exposure times (shutter speed) are very clearly marked on the large dial at the top, and you also get a digital OLED eyepiece and a pretty robust handgrip despite the compact dimensions.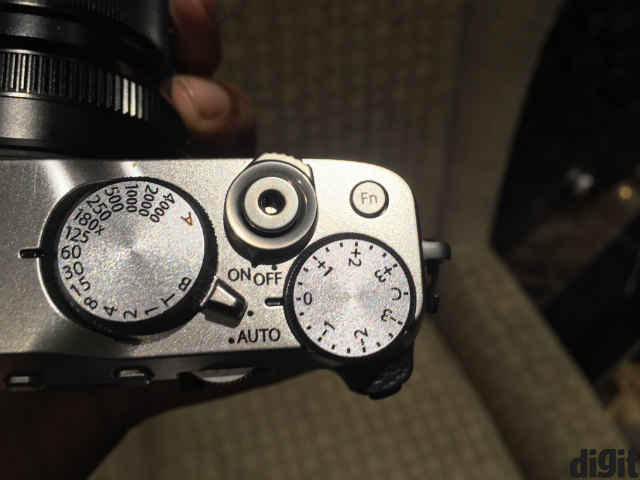 Going beyond the appealing looks and styling, here are the four key specifications of the Fujifilm X-E3:
24.3-megapixel APS-C sensor with X-Trans CMOS III primary colour filter and ultrasonic sensor cleaning;
Improved Intelligent Hybrid AF;
ISO range 100-51200;
2.36MP electronic viewfinder;
1.04MP touchscreen;
4K movie at 30fps;
Wi-Fi and Bluetooth
For a full list of specifications of the Fujifilm X-E3, click here.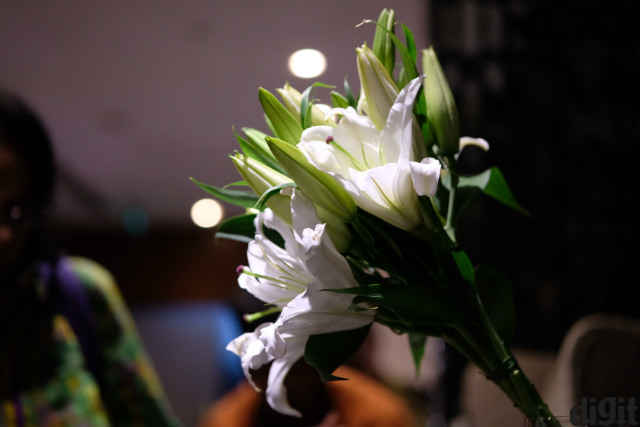 What this translates into is, simply put, great colour accuracy and dynamic range, at least from our first samples. The colours appear accurate, and have very good sharpness and contrast levels, along with very good dynamic range. The shades cover a wide colour gamut, and this leads to more vibrant photographs. What this gives you is very well balanced blues and greens (which retain a subtle hint of warmth), although the warm shades may appear a bit too heavy on the palate.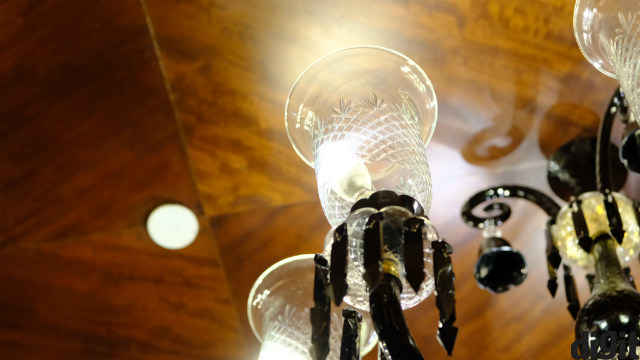 The excellent colour accuracy, sharpness and vibrancy is also maintained at high ISO levels, which leads to good dynamic range of shadows and light areas in comparative darkness or heavy contrast lighting. The high ISO performance lends more versatility to the camera, although at very low ISO, we spotted traces of banding. All of that may just be minor discrepancies, which we will find out in our full review.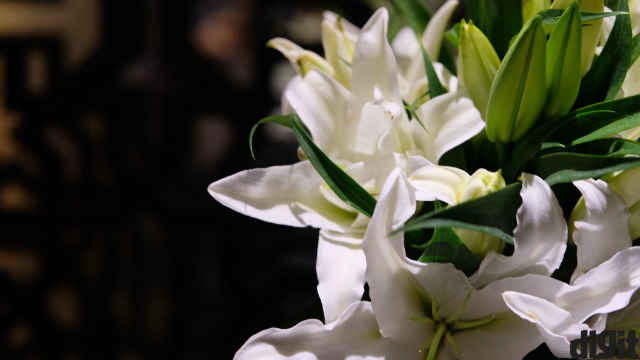 The only bit of annoyance, though, is the autofocus system, which seemed rather inconsistent and sluggish. The AF system takes time to function properly, even with a pretty fast lens. This is particularly evident in contrast lighting areas, and even in fairly well-lit regions, the Fujifilm X-E3 appeared to stutter a little. However, majorly adding to that is what seems to be a flaw in interface design.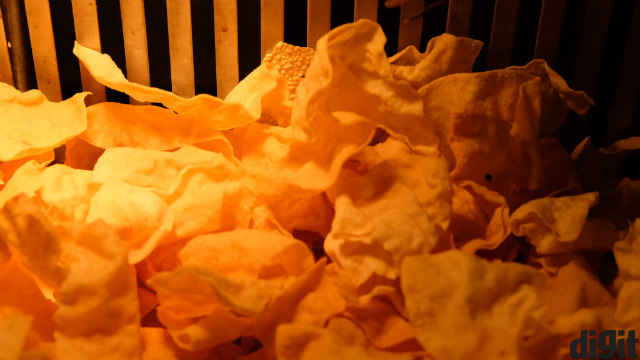 While the interface itself clearly denotes most functions, the autofocus mode keeps shifting between touch to focus, servo and single-shot modes, and with its placement, leads to accidental taps on it. This disrupts the focusing mode, which in turn leads to you having to put in more effort in getting the correct focus on your shots. Otherwise, the interface is quite easy and intuitive to operate, and has a neat layout for you to access and read all settings.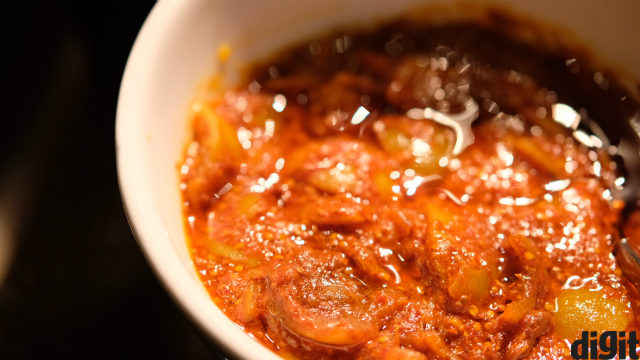 That apart, the last bit we found really convenient is the addition of Bluetooth for the first time to a Fujifilm camera. Transferring photos is quite easy now, although the process of connectivity was rather complicated and not entirely seamless. However, I only used it once, and it may become easier eventually. A bit unimpressive, though, is the design of Fuji's smartphone app.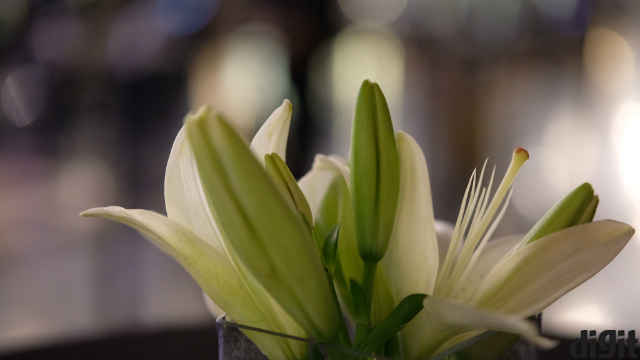 The Fujifilm X-E3 seems to be a very able mirrorless camera, which produces excellent colour accuracy, white balance and dynamic range. However, there are a few hiccups, particularly with autofocus and other minor elements. It is mighty promising, and we only hope it lives up to the promise when we complete our full review.