Every year, the photography industry is graced by a number of new introductions, some achievements and a truck load of announcements. While this year was no different for the most part, there were five announcements and achievements that stood out, making 2013 a very significant year for anyone who is into photography.

Rise of the Mirrorless
The DSLR has reigned supreme when it comes to premium imaging, but the year 2013 has seen a paradigm shift in that belief. With Fujifilm putting all its focus into developing their mirrorless lineup. We saw some really high quality lenses make their way into the segment too. However, it was Sony with its Alpha 7 and Alpha 7R, two full frame mirrorless cameras that changed the game altogether.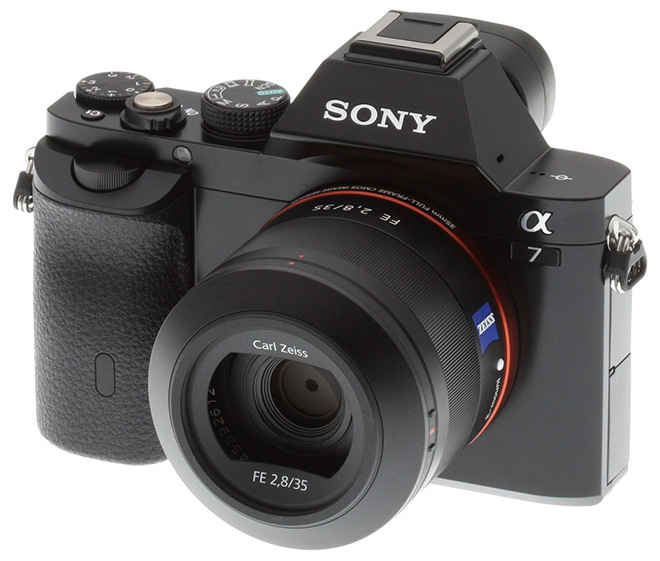 The Sony Alpha 7; challenging the DSLR supremacy
Cellphones go BIG
Always being shunned by photographers for having inferior optics and smaller sensors, Nokia stepped up the game by introducing the Lumia 1020, a phone with a half inch sensor with 41megapixel resolution. If that wasn't enough, they even threw in Zeiss optics with optical image stabilization. Sony followed suite with the Sony Xperia Z1 that essentially houses their standard 1/2.3 inch point and shoot camera sensor coupled with a G lens.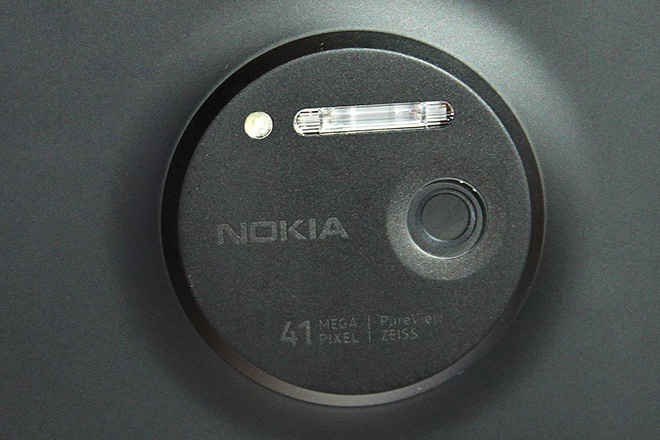 41 megapixels spread across a large sensor for amazing photos
Return of the Retro
Fujifilm brought the retro back with a bang, and 2013 saw other manufacturers follow suite with the design language. Olympus improved their OM-D with more retro looks for the E-M1 and Nikon went all out and introduced the Nikon Df. The Nikon Df is probably the epitome of the "back to the retro" movement for 2013, with the camera being a replica of the Nikon FM2, but with digital innards. In a bid to stay "true" to the art of photography, Nikon even kept the video feature out of the camera.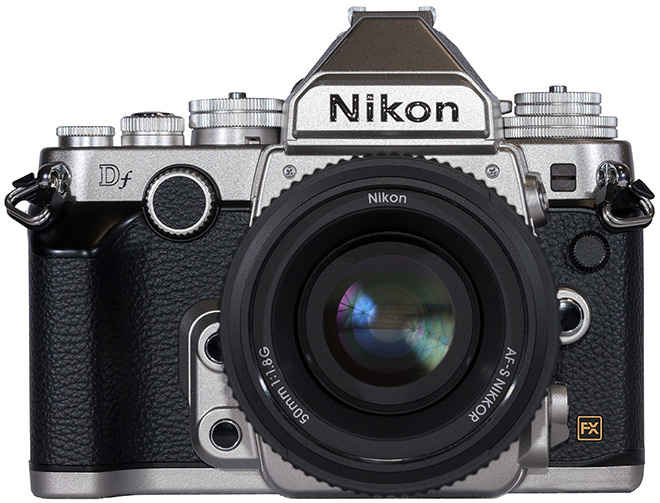 The Nikon Df: Bringing Retro Back
Sigma defies physics, makes an f/1.8 zoom
Cameras aren't the only segment where 2013 was significant. Sigma broke some really important limits this year by introducing the 18-35mm f/1.8 HSM, the world's first zoom lens with a constant f/1.8 aperture. Physicists across the world contemplated the ways in which physics had been bent.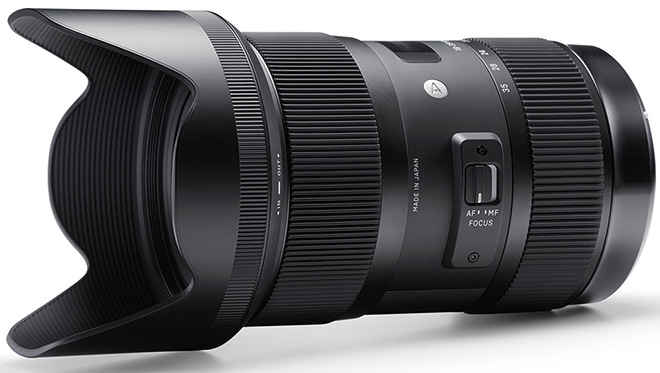 Sigma 18-35mm f/1.8: Twisting physics all up on itself
World's first interchangeable mount lenses.
One of the biggest deterrents for photographers to switch camera systems was the swapping of lenses. Since no company wants to play nice and just create lenses with a universal mount, anytime a photographer went from Canon to Nikon, it meant selling off the entire inventory of lenses, taking a hit on the price and then re-purchasing the Nikon equivalent. Alter years of fretting , Sigma has finally introduced a service that would allow users to have the mount on their Sigma lenses be changed from one to another for a nominal fee.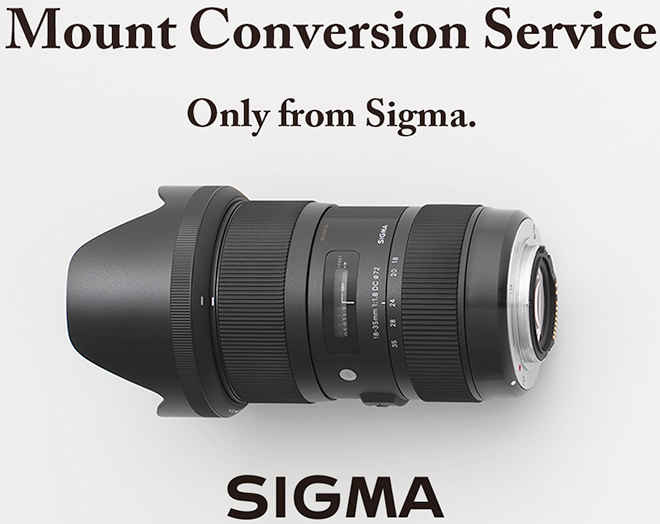 Same Lens, Multiple Mounts: Sigma to the Rescue