Back in 2012 Canon brought the EOS 6D to the market, bridging the gap between entry level and pro-level cameras. The 6D was a good option for customers looking for entry level full frame DSLRs. Now, after a long wait of five years, the company has brought its next iteration, the EOS 6D Mark II, which enters the market at a rather attractive price of Rs. 1,32,995. The new 6D Mark II borrows many of its features from the EOS 5D Mark IV, and hence has a strong value proposition to itself.
The camera is powered by the new, 26.2MP full-frame CMOS sensor with Dual Pixel AF. Adding to that is Canon's newly standardised 45-point, all cross-type AF system which adds to the speed and accuracy of autofocus, at least on paper. You also get the latest Canon Digic 7 image processor to aid continuous shooting and speed processing times. The EOS 6D Mark II retains almost the same weight as its predecessor, which maintains its status as one of the lighter full frame DSLR bodies available today.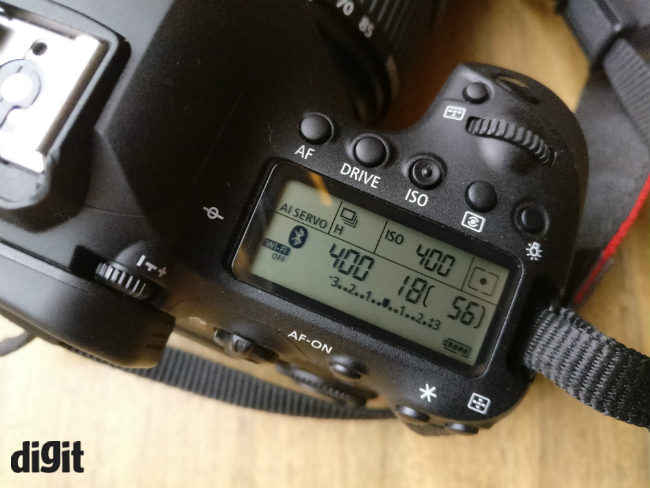 So, where all would you be compromising (or gaining) as compared to the benchmark-setting EOS 5D Mark IV? The 6D Mark II joins Canon's Dual Pixel bandwagon, which brings it up to speed with the more expensive 5D lineup. Alongside, it gets Canon's top-of-the-line image processor and nearly comparable continuous shooting frame rates of 6.5fps, which falls a little short of 5D's faster continuous RAW shooting abilities. The EOS 6D Mark II also gets an upgrade in terms of native ISO range, which new extends up to ISO 40000. This, coupled with Dual Pixel AF makes the new 6D Mark II sound quite promising on paper. It has a lot of specifications and features to rival the 5D Mark IV, especially when it comes to the efficiency of shooting with a full frame DSLR.
(Note: Images have been resized to fit)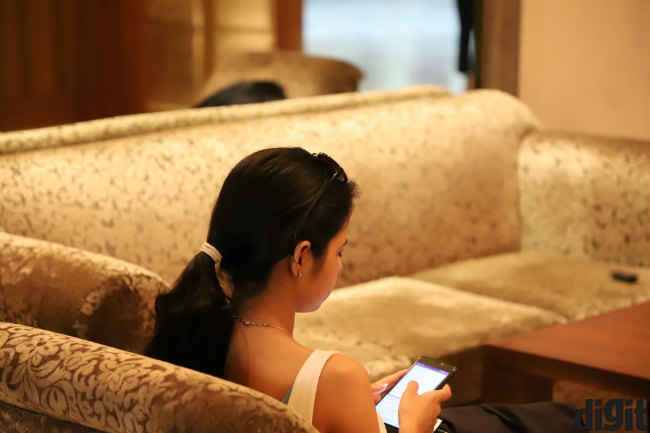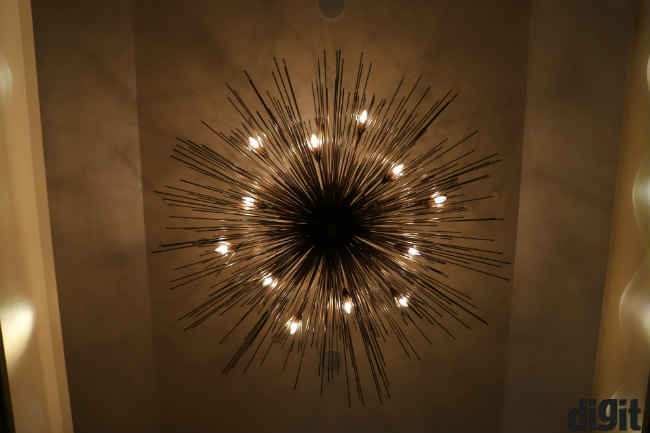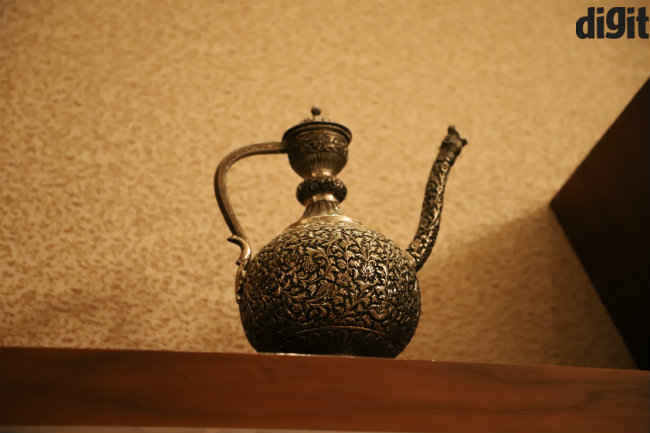 Adding to the up-to-mark specifications are features like the new vari-angle swivelling touchscreen display, borrowed from the less proficient and less expensive DSLRs. This helps first-time full frame DSLR users to adapt well to the bulkier format, by keeping the conveniences of amateur cameras. It also helps shoot in extreme conditions, where it may be difficult for you to find solid footing. Other feature upgrades on the EOS Canon 6D Mark IV bring Canon's new 7560-pixel RGB+IR metering sensor and a colour detection AF unit that enables consistent and accurate exposure of select areas in frames, under varying light conditions. Keeping in line with contemporary users, the new EOS 6D Mark II gets the entire roster of wireless connectivity including NFC, Bluetooth, WiFi and GPS.
On paper, the Canon EOS 6D Mark II is a great option for those looking to invest in a new full-frame DSLR, but do not have the budget or intent to pursue the 5D Mark IV. The 6D Mark II has a better sensor, image processor and buffer memory than the EOS 5D Mark III, and is still less expensive. This makes the older 5D Mark III lineup pretty much obsolete, which is probably what Canon has intended to do with this camera. Eddie Udagawa, VP of Consumer Imaging & Information Centre at Canon India affirmed the same to us, stating that the 6D Mark II is being looked at with more importance and considered as a worthy alternative to the 5D Mark IV, without compromising on the key features.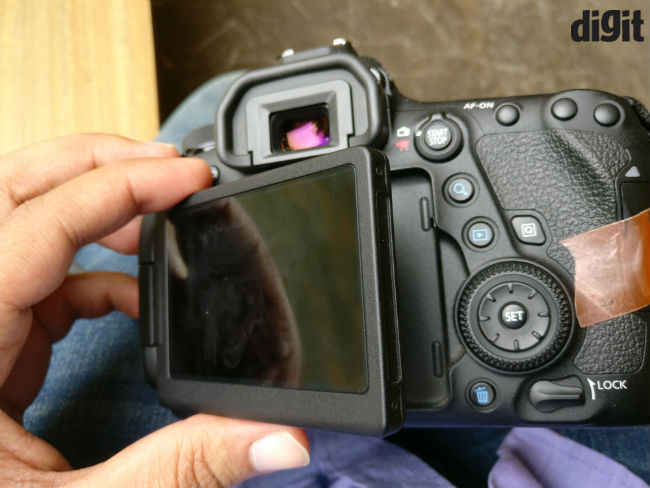 Perhaps the only thing missing from here is the ability to shoot videos in 4K, which still differentiates the EOS 5D Mark IV as an attractive camera to buy for videographers. You also do not get compatibility for CF memory cards, and these are the fine shortcomings that make the Canon EOS 6D Mark II more of a second choice for prosumers, or the go-to full-frame DSLR for first timers.