In the general backdrop of widespread digitisation and increase in volume of digital transactions triggered by the outbreak, crypto Industries in India have innovated rapidly in terms of rolling out features according to the demands of the market. For a detailed look at the regulatory journey so far, read Legal Tangle in the March 2021 issue of Digit. A bill was listed in January this year, but the text of the bill is not yet public, leading to some initial nervousness in the industry (or at least the press). However, a series of statements from the leaders, as well as a lack of clampdowns where they could have been implemented (for example BHIM and UPI could ban crypto related transactions) have sent signals to the industry that India is going ahead with a positive approach to cryptocurrency regulations, with a focus on growing the decentralised finance (DeFi) ecosystem in the country.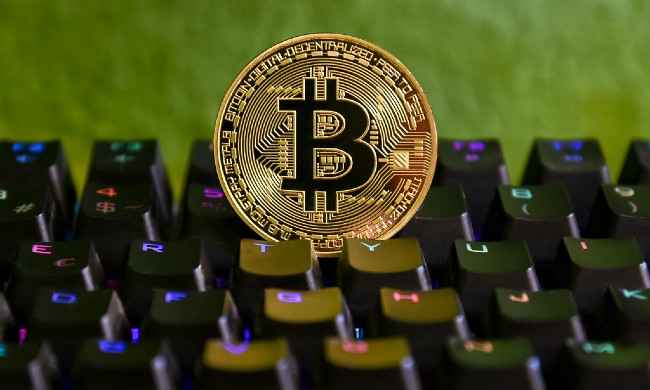 How the government is regulating crypto in India
Nischal Shetty, Founder of WazirX says, "In terms of regulation, if you look at the Indian crypto situation, it is getting better, because until a few months ago we did not even have clarity on whether the government is involved in this or not, whether they are thinking about it or not. And now we heard of a bill, and more importantly the bill did not come into the parliament. Even more importantly, our finance minister Nirmala Sitharaman and Mr Anurag Thakur, both of them have given multiple statements in parliament as well as on public forums, about how India wants to be involved in this (the DeFi Industry). Our FM has said India will take a calibrated approach towards regulations here, and Mr Anurag Thakur recently again spoke about how we want to come about with innovation in the tech here. All of that is showing that India is going in a similar direction as the United Sates, UK or Singapore, all of these progressive nations that are moving towards positive regulations. So there is a lot of positivity amongst everyone, because of these moves that the government has made."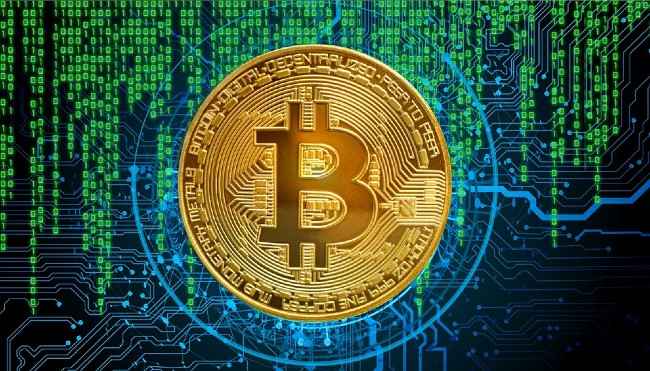 Shetty believes that in the future, the government would seek inputs from industry stakeholders to leverage practical knowledge of the domain. "People did get nervous because there was no clarity. The bill is still not in the public domain. But the good thing is that we have now heard our leaders say that they want to take a calibrated stand on regulations, and decide in the right way. It also means that there will be industry participation in the future, because that has not happened yet. I believe that the industry will also be called for their inputs on the right way to figure out the regulations. It will be a longer process, but I think it will happen." Such an implementation could be along the similar lines of TRAI regulations, where the industry inputs are sought before regulations are drafted, often in multiple rounds. Shetty explains, "as no one from the industry has been involved, the current bill has to be based purely on theoretical knowledge. The practical knowledge exists only in the industry, and theoretical knowledge alone is not enough, it has to be a combination of both. So the practical understanding comes from the crypto industry. I believe that we will be involved, but it will take time. The due process has to be followed." It is a slow process, but the execution can be more streamlined and less sluggish than it has been in the telecom sector as any regulations would have to react quickly to a rapidly evolving ecosystem.
How do we define exactly what crypto currency is?
At present the industry is primarily self regulated. To get new customers, it is essential for the players in the industry to be transparent, proactive in gaining user's trust, and agile enough to anticipate any regulations and react in time. Since the development of new applications and services are exploding, the regulations have to react to catch up, so all the major exchanges are implementing features and checks in anticipation of regulations that may be implemented in the future in India, along the lines of international regulations, or the recommendations of industry associations. IndiaTech.Org, an industry body made up of startups and unicorns have released a policy whitepaper, with suggestions on how cryptocurrencies can be regulated in India. The recommendations are simple and easy to understand. The first is to define cryptocurrencies as digital assets, and to register local crypto exchanges in India. What cryptos are, are themselves evolving, and the new definition is in line with an incipient asset class. What we are attempting to regulate now is an egg that could one day grow into a Godzilla or a Mothra or something else. This means that crypto tokens should not be considered currencies similar to other assets such as gold, stocks and securities. Sumit Gupta, Co-Founder & CEO of CoinDCX says, "As crypto is making waves across the world, the time has come to define the true nature of crypto in India. More than being a replacement to fiat currencies, crypto by nature is a strong digital asset, a store of value. This will bring immense clarity on its investment potential. This effort by the IndiaTech team is truly commendable. It helps bring a fresh perspective to the regulatory discussions that are going on today. The recommendations if accepted will open immense potential for Indians to participate in this new global asset class."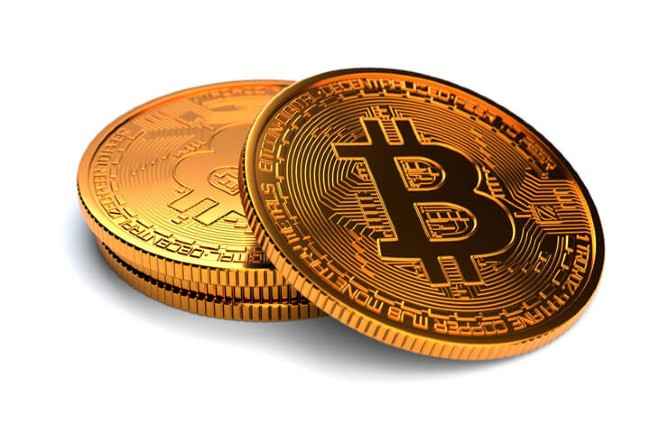 ---
How to prevent suspicious activity when dealing with crypto
The second recommendation is to implement mechanisms to prevent suspicious activities (such as cybercrime or money laundering). The third is to enable taxes, fourth to introduce checks to prevent retailer fraud, as well as encouraging innovative applications. The fifth, is to include a code of conduct in the regulatory framework, that informs the industry of the intent, or objectives of the regulations by the government, and then encourage self regulation from the industry. The policy is designed to provide regulatory clarity to the Industry, and at the same time presents the solutions for the perceived risks and concerns of working with cryptocurrencies. Rameesh Kailasam, CEO, IndiaTech.org said, "Crypto has emerged as an exciting area of interest amongst investors, entrepreneurs and consumers. This sector holds huge potential for Indian start-ups in the crypto space to grow from India. The foremost need today is for this sector to be granted the much-needed regulatory clarity that it has been seeking. We are hopeful that the Government will work with the industry to regulate the sector and that a progressive approach is adopted while doing so. Introducing reasonable checks and balances will ensure that India is able to embrace and adopt new-age technologies by adequately leveraging their potential."
One of the biggest concerns about cryptos is their association with the shady transactions on the dark net, use for money laundering, and financing terrorism. These are activities that the crypto industries have to plan for combating on their own initiative. CoinDCX has recently announced that it has deployed CoinFirm's anti money laundering platform to strengthen the security of the crypto economy. This makes CoinDCX compliant with the recommendations of the Financial Action Task Force, an intergovernmental organisation. Neeraj Khandelwal, Co-Founder of CoinDCX says "Being the largest cryptocurrency exchange in India, ensuring safety, security for our partners and being compliant are imperative to us. Our association with Coinfirm has been an important step towards enhancing CoinDCX's security infrastructure. This will also help us in eliminating the security concerns among the investor community. The aim is to create and nurture a safe crypto economy in India while mitigating the risks associated with investments in cryptocurrencies." Pawel Kuskowski, CEO and co-founder of Confirm says, "We view India's acceptance of blockchain as a major step in the global adoption of the technology and CoinDCX has been empowering this journey since its inception. With Coinfirm's RegTech that effort will retain the highest security against the counterparty risks of money laundering, fraud and terrorism financing."