What does Tesla's failure to ace the latest crash test mean for the company?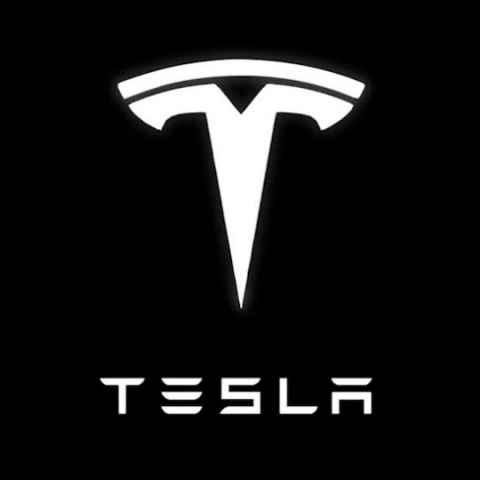 HIGHLIGHTS

Tesla has always been proud of how safe its cars have been, but the latest turn of events are proving to be difficult for the company.
Recently, the Insurance Institute for Highway Safety put the 2017 Tesla Model S sedan through the safety paces. The obstacle in question was a small overlap front test, where a car crashes with impact on its sides, and not to the front nose's median. After having cleared four out of five safety tests, Tesla would have hoped to clear this one too, but this is where the Model S faltered.
The small overlap front test sees a car crashing one side into a solid obstacle. While this type of a collision is not the most common (IIHS states this to account for only about 25 percent of all fatal crashes), it is an important one as such collisions are often known to severely damage a car's functional parts along with incurring damage to the wheel and suspension. The Tesla Model S, unfortunately, saw a shattered front wheel, with brake rotors penetrating the cabin and the dummy driver's head hitting the steering wheel through the airbag out of the collision. This led to the Model S receiving an overall 'acceptable' rating in the latest IIHS safety test, seeing it fall behind the likes of the Mercedes-Benz E class and BMW 5-series.
Tesla would have hoped to have cleared this safety test without any hassle, but the latest ordeal puts it in line to solve yet another problem. The company certainly has had its safety achievements, with the National Highway Traffic Safety Administration having rated it five stars in safety. Even the federal authorities stated that Tesla's Autopilot mode helps reduce crashes and accidents by as much as 40 percent. All of these factors, coupled with Tesla's promise of building enough resources to provide for its cars and a sustainable, all-electric, self-driving approach helped the company catapult its presence in the stock market to significantly inflated figures in the market.
The reason why this is important is because the stock market is where Tesla derives its resources from. As is prevalent, word surrounding failure to deliver within deadlines can prove fatal for companies that rely on the stock market as much as Tesla does, and this is where the Tesla Model 3 steps in. While the initial handful of cars are being rushed out of production, the mass delivery date is slated to take a hit as Tesla struggles to meet gigafactory production commitments. Coupled with news of its sturdy cars not meeting the meteoric safety ratings, and Tesla may just run into dire straits if it doesn't manage to iron out its priority issues.
While the latest failure to meet the IIHS safety ranking may not bear down too heavily, Tesla will need to come up with a redesigned chassis that fares better in order to get its market reputation back in line. Conventional carmakers like Audi, Volvo and others are catching up fast, with Volvo having already declared its intention to introduce an electrified lineup of cars by 2019. This affects Tesla further, as the company loses on its one unique factor - fully electric cars.
It remains to be seen how Elon Musk deals with the latest series of obstacles that have seen Tesla's stock prices fall steadily. The company has bet big on the hopeful success of the Model 3, and delivering the units on time will negate slight setbacks like a solitary failed safety test (the Tesla cars are still very safe, anyway). Will they make it? Only time will tell.