Volvo V90 Cross Country launched in India: First look at the tech inside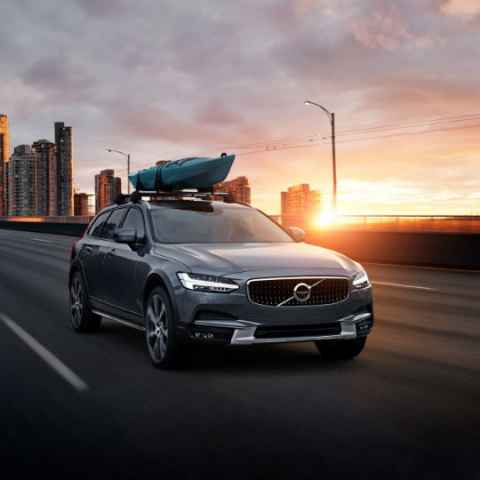 HIGHLIGHTS

The luxury estate segment is unique and distinguished from almost every other car in India, and technology has a major role to play here.
Swedish carmaker Volvo has launched the V90 Cross Country luxury estate in India. A unique vehicle by all margins, the Volvo V90 combines the aggression and off-roading appeal of SUVs with massive space and utilities of an MPV. Beyond this, it brings a host of in-car technology, which is also unique to the Indian market in many ways. It has been launched in India today at a starting price of Rs. 60 lac (ex-showroom), and here's taking a look at the technology inside the upcoming Volvo V90 Cross Country luxury estate.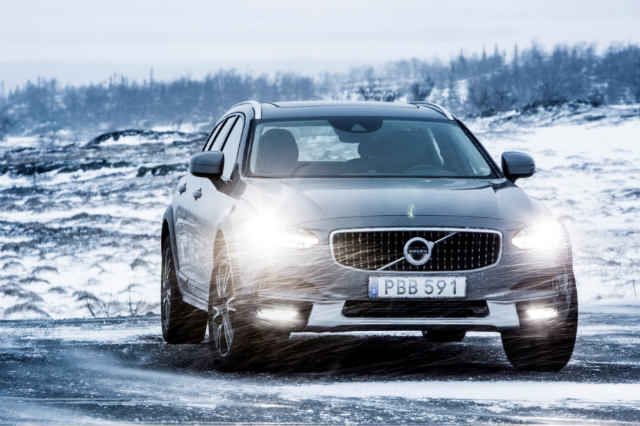 The infotainment panel
A massive, 12-inch central display panel will greet you as you enter the cabin. Volvo provides full touch controls for all of its functions as against what we saw in Mercedes-Benz's 2017 GLA SUVs, and the tall, vertically oriented display somewhat resembles the sweeping central touchscreen interface of Tesla. As with every infotainment system, you get phone connectivity for music, calls and messages, voice commands, integrated satellite-based navigation, Android Auto, Apple CarPlay, a host of audio tweaks, and ancillary functions like connected drive settings, engine settings, seat functions, climate control, cruise control, automatic parking, auto start/stop, a Head-Up Display, and much more.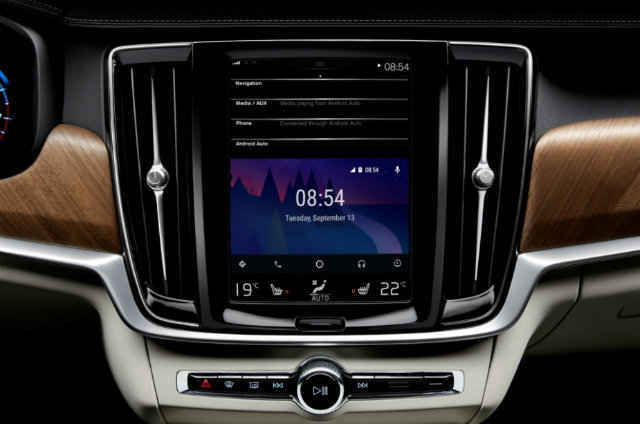 Audio settings
The Volvo V90 Cross Country includes a 19-speaker Bowers & Wilkins audio system, which has a number of presets and manual adjustments to tweak audio settings. The audio system is similar to what we saw in the Bentley Bentayga, a larger-than-life SUV with multi-speaker audio system made by a premium audio manufacturer.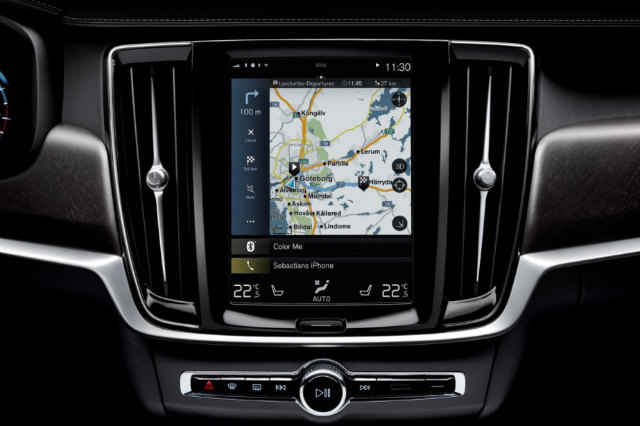 Seat controls
The front seats get multi-way adjustment, along with electronically controlled side, thigh and lumbar support. You also get manually adjustable massagers on the front seats, which you can tweak in terms of massage pattern and intensity. The seats are also ventilated, giving the two front passengers a host of comfort to travel in.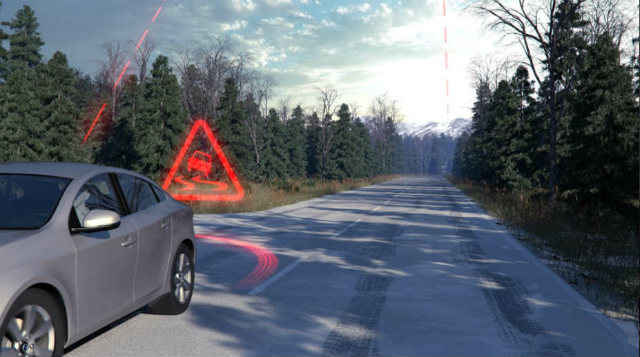 Unfortunately, the rear seats only get dedicated dual zone climate control, and no massage or ventilation. However, the two rear seats can be folded down electronically from the boot to maximise storage space - 560 litres expanding to 1,526 litres with rear seats folded down.
Intelligent features
The Volvo V90 Cross Country puts major emphasis on safety, and include a host of intelligent features powered by the Volvo IntelliSafe radar system. These combine data from cameras around the car to provide 360-degree automatic parking assist, lane switching assistance and adaptive cruise control including obstacle detection. These intelligent features add to safety and make the car stand out among its competition, as most automakers are still pondering on bringing such advanced features to the Indian roads.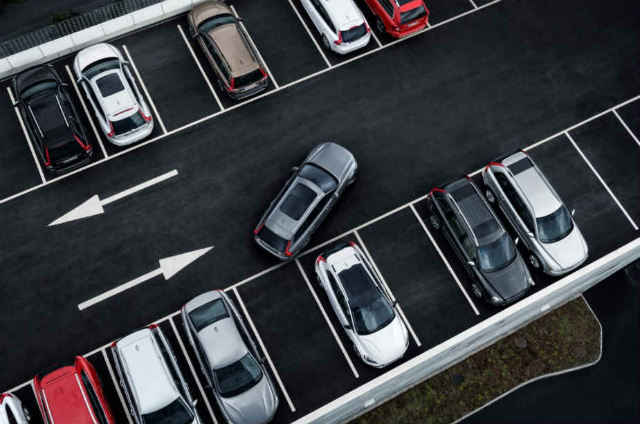 The Volvo V90 Cross Country luxury estate wagon uses a 2-litre diesel engine that produces 235 brake horsepower and 480Nm torque, and an 8-speed AWD automatic transmission. With such competitive pricing coupled with a vast array of technology and luxury features, the Volvo V90 Cross Country certainly seems to be an alluring prospect, and it remains to be seen how the SUV-crazy nation takes to an all-new segment of cars in India.