Volvo going all-electric from 2019 is great, but not surprising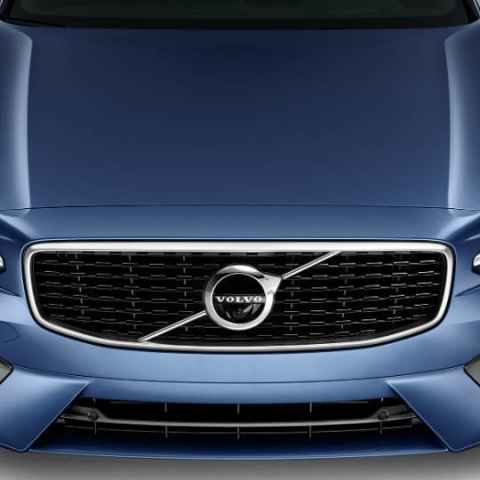 HIGHLIGHTS

The Swedish carmaker has always been bold and adventurous about its forward-thinking steps.
Volvo has declared that it plans to include some form of electric powertrains in all of its vehicles, by 2019. The seemingly bold move will make Volvo the first automaker in the world that achieves some form of electrification in all of its cars, after Tesla. While the company has plans for all-electric vehicles going into the future, it has declared that by 2019, the aim is to have a wide variety of electric motor assistance in its vehicles. These will include plug-in hybrid systems, full battery-driven electric vehicles and 48V mild-hybrid systems.
While this will require a considerable amount of investment into R&D, road-testing and implementation on existing and upcoming Volvo cars, the move is far from being surprising. In fact, Volvo has always had a penchant for emphatic announcements and a way to differentiate itself from the crowd of cars by focusing on safety, cutting edge technology and a recognisable design language. Founded back in 1927, Volvo internally often addresses itself as "the world's oldest startup", and that is not by coincidence. Like many startups that typically think beyond the established magnates, Volvo has almost always gone beyond the average automaker to present the assurance of enhanced safety standards, tank-like builds, appealing looks with distinct, identifiable facades, and has been considerably invested in the future.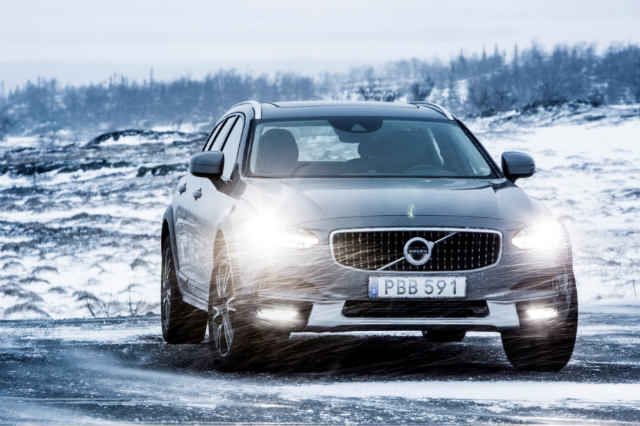 At present, Volvo has a standing partnership with Uber to take autonomous driving and ride-sharing ideas further, and when you look at technology, the company has already implemented lane detection, autonomous suspension adjustment, self-parking, pedestrian detection and adaptive highway driving in its production cars. It also goes beyond existing trends, a latest example of which is the Volvo V90 Cross Country luxury estate wagon - soon to be launched in India, the Volvo V90 has a stance that you won't mistake for any other automaker. Alongside, it brings with itself all the aforementioned technology to the Indian roads - a highly unusual move seeing how most companies deem Indian roads to be insufficient for deploying assistive driving technology already. The company is essentially launching the V90 Cross Country as the first car of its own segment, which goes exactly in tune with its latest announcement of announcing an all-electric lineup of vehicles within the next two years.
This is exactly what makes Volvo's announcement to rank as great and emphatic, but not surprising. After all, Volvo has always led from the front when it comes to in-car safety - inventing the three-point seat belt and the rear-facing child seat, so why not emissions? Volvo's cars are all set to get an overhaul in terms of their powertrain, although the conventional fuel engines are not making a beeline for the exit door already. The company's hybrid powertrains will introduce the all-electric plans, and Volvo aims to launch up to five all-electric vehicles between 2019 and 2021 to follow up on its promise.
Looking at how Volvo has always delivered and wrote the bildungsroman for the auto industry, we certainly expect Volvo to succeed in its plans.