Vertu Ti Ferrari Limited Edition
HIGHLIGHTS

This is a phone that costs an awful lot of money. And doesn't run the latest Android version! But still, you will surely wish you could buy this.
While cars is what we usually focus on in this section, we are making an exception this time around! Because this phone costs as much as a proper sedan, at least in this part of the world! This is the limited edition smartphone, and only 2013 of these will be made – possibly to coincide with the year we are currently in. This phone is now on sale at around US$ 16000, in select countries. Any Tifosi out there, it is time to count the pennies. And call the bank for that loan!

Inspiration: Ferrari F12berlinetta
The Ti Ferrari is inspired by the Ferrari F12berlinetta, basically an attempt to relive those sweeping curves. The pillow of the VERTU Ti Ferrari is made from Alutex – a special lightweight composite weave.
Scarlet beauty
The Alutex on the pillow has been colour-matched to the red leather in the car. Additionally, the strips of red and black leather around the phone are stitched in the same style as in the cabin in the car.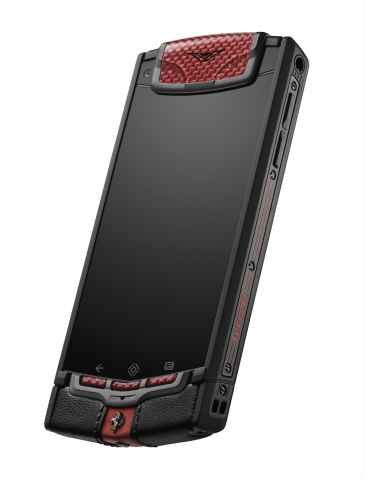 Extreme protection
Ferrari uses Diamond Like Carbon (DLC) coating to protect the engine and transmission components against heat and friction. Vertu has used the same coating on the contact surfaces on the phone.
Strength matters
The Ti Ferrari has a 3.7-inch screen, and the phone gets the strength and lightness from the grade 5 Titanium casing.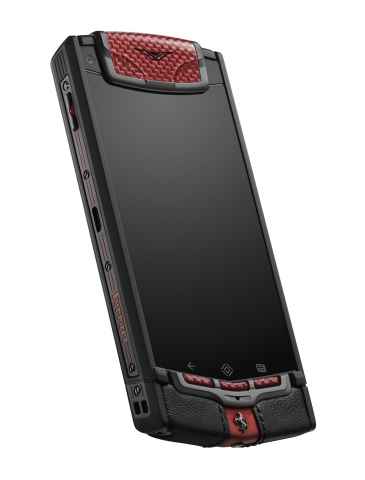 Proper Smartphone, almost
Vertu has packed this phone with a Qualcomm Snapdragon dual core 1.7GHz processor, 64GB of internal memory and comes with Android 4.0 (ICS) out of the box.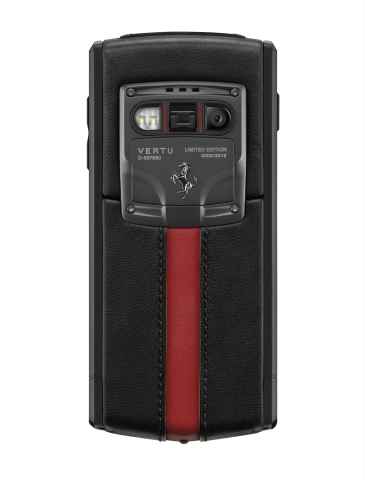 Fits in the pocket
Bank account we aren't sure about, but with a weight of just 188g and dimensions reading 130.4mm x 58.9mm x 12.8mm, the Ti Ferrari will fit very easily in the pocket.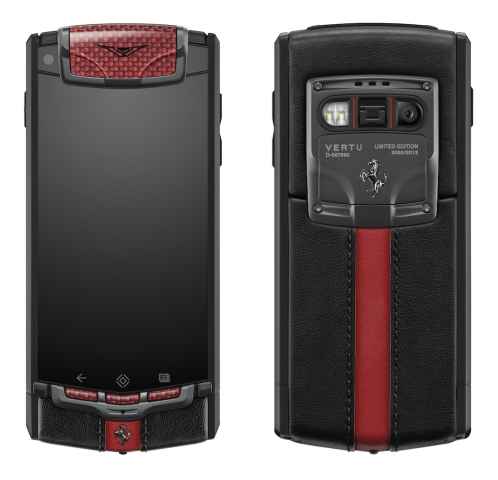 All Ferrari
The phone gets a special home-screen clock, four specially created ringtones, eight Ferrari wallpapers, and a Ferrari engraving in the handset. The Ferrari app offers exclusive content as well.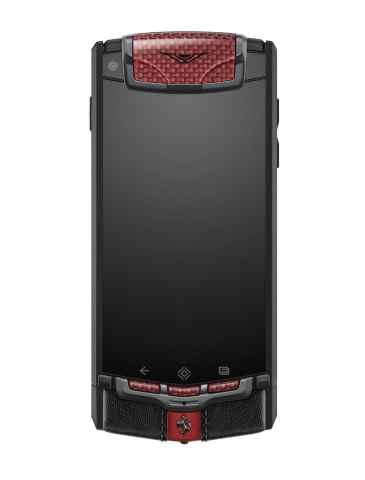 Select countries only
Vertu will be selling the Ti Ferrari in select countries - Singapore, Malaysia, Indonesia, Thailand, Vietnam, Cambodia, Australia and the Philippines. The price would be just upwards of US$16000, depending on currency fluctuations.