Uber thinks it can put flying taxis in Dubai and Texas by 2020. Can it really do so?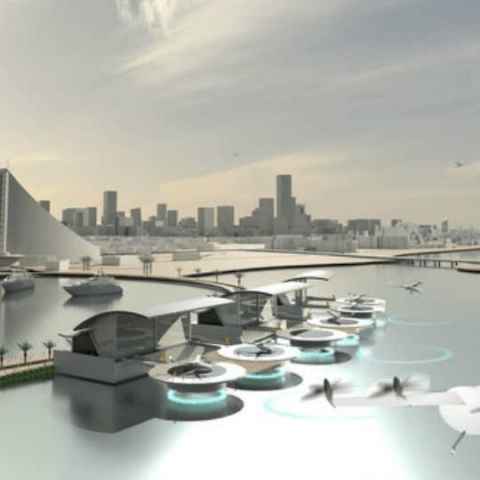 HIGHLIGHTS

Ride hailing service Uber claims its on-demand flying taxi service will be ready for testing in the next three years. Can the company's plans take off so soon? Let's find out
Artificial Intelligence is helping cure cancer
Sheep are growing in artificial wombs
People are travelling in virtual reality
And, Cars are flying...
It's 2017 and many of the utopian fantasies we harboured thanks to science fiction seem to be materialising in reality now. After Larry Page's Kitty Hawk hovercraft prototype successfully completed its maiden test flight and a German startup called Lilium triumphantly flew the world's first entirely electric vertical take-off and landing car/jet, cab hailing service Uber is also trying to spread its wings.
At the ongoing Elevate Conference in Dallas, San Francisco-based Uber shared its plans to launch an on-demand flying taxi service in Texas and Dubai by 2020. That's just three years from now. Uber's ambitious plans include electrically powered air taxis capable of vertical takeoff and landing (VTOL) from pads that the company calls "vertiports."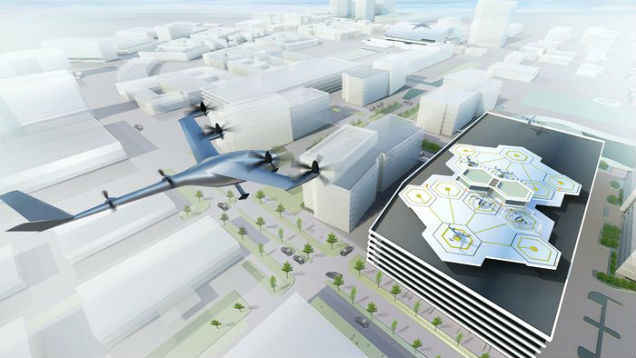 Courtesy Uber
For the same, Uber announced that it has partnered with the governments of Dallas-Fort Worth and Dubai, which will be the first cities to get these aerial taxis. Moreover, the company has tied up with five different aircraft manufacturers to achieve this feat. Uber has already put some real estate firms in Texas and Dubai to identify areas where it can put up its vertiports. The company claims these air taxis will be able to fly 100 miles (160 Kms) in just 40 minutes.
However, Uber's flying taxi plans are nothing more than flights of fancy for now. As always, Uber seems to be getting ahead of itself and setting goals that seem difficult to attain in three years' time. Firstly, the air taxis Uber is strutting do not exist right now. There are also no clear policies and regulations in place for flying taxis anywhere in the world, let alone Dubai or Texas. Safety standards have also not been set for such aerial vehicles as of now, and there is absolutely no infrastructure to support them currently.
What's interesting is that Uber is talking flying cars at a time when the future of its driverless project looks uncertain. The company is currently fighting a court battle with Google-owned Waymo for stealing its self-driving car secrets. Internal employee dynamics at Uber ATG, the group responsible for its driverless car project, are also not looking good. According to ReCode, many involved with Uber's driverless project think it has reached a "technological standstill."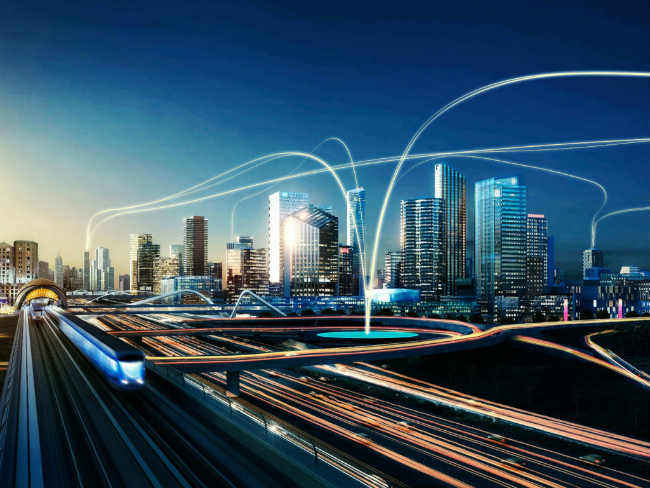 Further, reports of Uber tricking Apple are also not helping the company's public image and go to show that it has a longstanding habit of taking shortcuts which are not so legal at times.
Uber needs to get all this and more sorted before it can focus on its pushy flying car project. While the company has aircraft manufacturers working on its VTOL taxis and governments willing to provide it with infrastructure, it has a long way to go before any timelines can be set on the project. What it does have on its side is its 55 million monthly active users and a network spanning 600 cities worldwide. That is, if it can maintain its popularity and subsequently grow these statistics till 2020.