In-car entertainment has grown over the years and a lot of automobile enthusiasts love to accessorize their rides. While we are still waiting for Android Auto to start rolling into our cars, we have listed some interesting gadgets that you should look out for if you want to pimp up your car on the inside.
So, if you have recently got a new car or just want to update or accessorize your old one, here are some interesting options for you and since we have strictly kept the budget under Rs. 15,000, they won't burn a hole in your pocket.
Targus Car Charger APV018AP-50 (Rs. 1,950)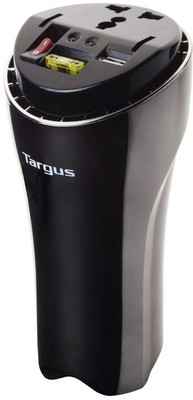 Don't you hate it when your smartphone is low on battery and you can't find a charging socket? Well now you can have one in your car. The Targus Car Charger APV018AP-50 is a power inverter with a 3-pin socket and a USB fast charging port. Just plug the inverter into the cigarette lighter plug and power or charge up to 2 devices laptops smartphones or even your MP3 player. There is also a safety fuse, in case the device charging overloads.
Mapmyindia Lx140ws GPS Device (Rs. 6,990)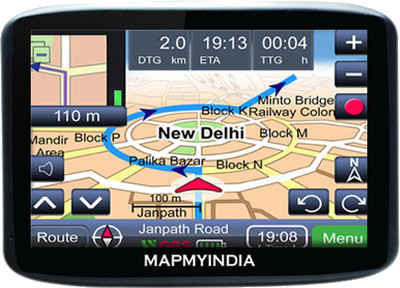 Navigation devices are very useful especially if you like travelling the country. The Mapmyindia Lx140ws GPS Device is one of the most affordable GPS devices available and it comes with preloaded maps, turn-by-turn voice guidance, a 4.29 inch touchscreen LCD display, 2 GB of built-in storage and a built-in rechargeable battery.
Jabra Car Kit Freeway (Rs. 6,479)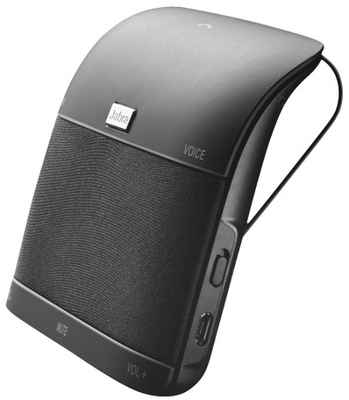 Everyone uses a mobile phone, but driving and attending phone calls is not a mix that we like. To make your phone calls hassle free when you are driving, we have the Jabra Car Kit Freeway which is a Bluetooth kit for your car. Just pair it with your handset and you are good to go. The device can be mounted on your sunshield visor and you can use it to attend calls, play music and even as a speaker for navigation. If you don't wish to use the built-in loudspeaker, then you can direct the audio to your stereo system as it features an FM transmitter.
Pioneer FH-X759BT (Rs. 10,990)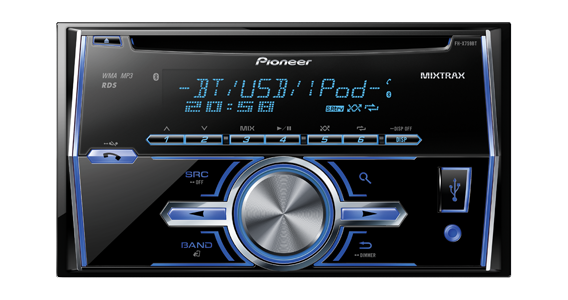 Probably one of the best 2-din stereo systems for your car, the Pioneer FH-X759BT is loaded with features like a CD-changer, an Aux port, a USB port which supports mass memory as well as Apple devices, 5-band equalizer, Bluetooth, and customisable colour options. Available under Rs.10,000 this is definitely a great system for your car.
Sony XSP-N1BT In-Car 2-Din Smartphone Cradle Receiver (Rs. 12,990)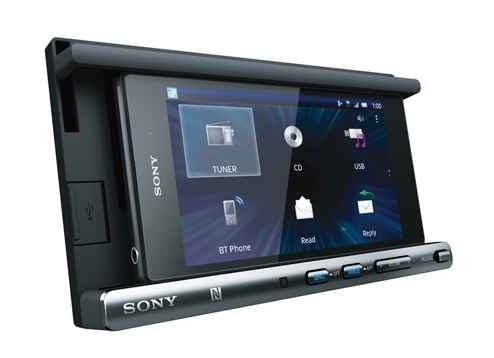 This is an interesting device from Sony, basically a stereo system that can dock your smartphone and connect via Bluetooth and you have a fully loaded in-car entertainment system along with features of your smartphone. If you have an Xperia device, it can also charge the smartphone in the docking cradle. If you have any other device you can dock that as well, and charge it via the USB port. There is also a CD-changer and an Aux port on the system.