Tata Nexon to come with Apple CarPlay, Android Auto and more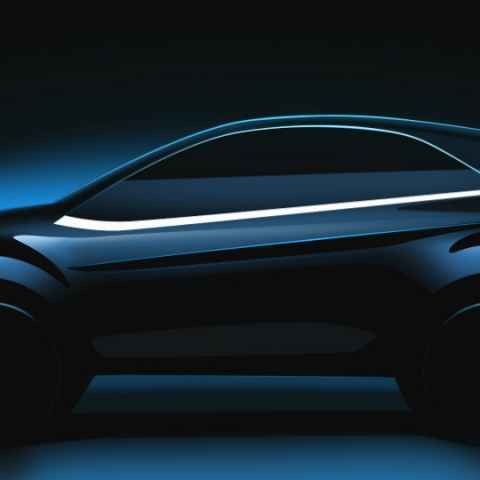 HIGHLIGHTS

More features about the upcoming SUV have been detailed ahead of launch.
As the Nexon launch date gradually nears, Tata Motors has taken to giving out more details about the car in phases. The latest array of details confirmed by the company state that the Nexon will not only come with all-new engines and a fresh-looking design, but also include a host of technological upgrades inside.
These upgrades include a much-required new display with a floating dash-top design. Tata claims that this new design will help in lesser time for drivers with eyes off the road (as opposed to the previous, lower placement of the infotainment display), and the screen resolution has been upgraded to HD as well. Alongside, the infotainment system will get a new interface, which includes support for Android Auto and Apple CarPlay (to be enabled later via OTA updates). This makes it much more comprehensive and complete in comparison to the existing Tata ConnectNext infotainment platform, which mostly relied on smartphone apps to mirror infotainment services on to the in-car console. The new system also incorporates voice commands that can be used to enable handsfree actions.
The Tata Nexon is slated to get an 8-speaker Harman-powered audio system, which is in line with Harman/JBL-powered audio systems that Tata has been including in its cars since it launched the Tiago. You also get a standard array of input features, including 3.5mm aux-in, USB and Bluetooth. All of these also combine with Tata's claims that the Nexon will have more premium interiors, and a central console with armrest, storage space and a sliding door to hide away all the stuff add to it.
Tata has announced that the Nexon will go on sale this 'festive season', and estimates expect a launch some time around October 2017.