Say hello to Ford's autonomous pizza delivery car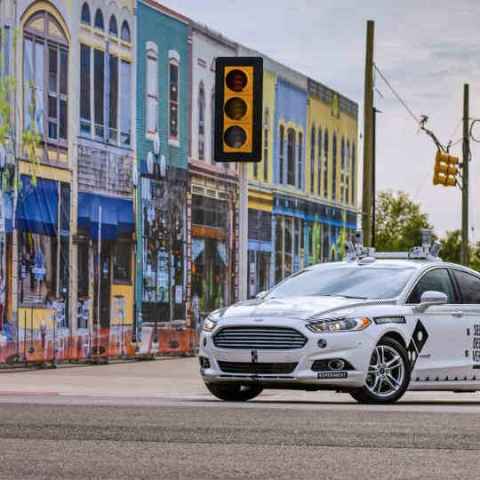 HIGHLIGHTS

You've never seen a more high profile pizza delivery unit than this one!
A team of researchers and engineers at Ford have come up with a new use for autonomous vehicles - pizza delivery! In collaboration with Dominos, Ford is operating a single, autonomous research vehicle to deliver pizza to residents in and around its Ann Arbor unit in the United States of America. The idea is to collect data on people's reactions to the new technology, and see how they adapt to having the human medium being replaced by machines.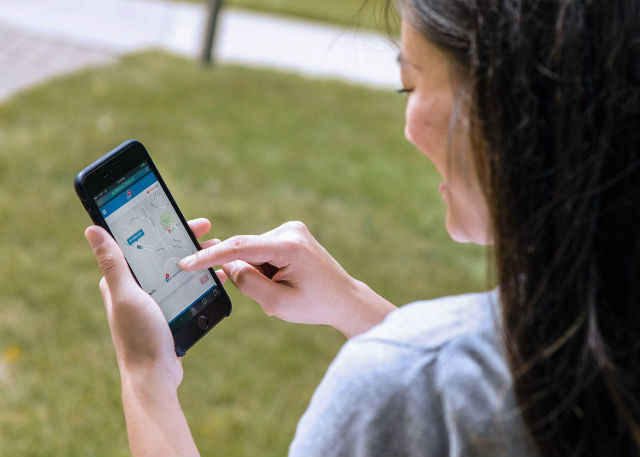 Once an order is placed, the customer will receive an option to choose if they want their pizza to be delivered by an autonomous car. Following this, a notification will be sent to the customer's phone once the pizza reaches its destination.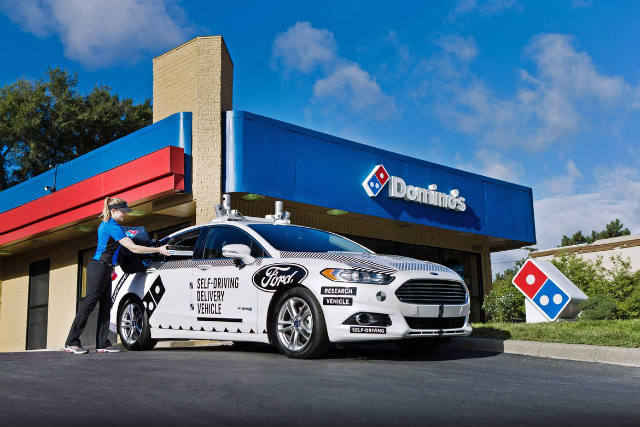 The customer will then need to come up to the car's rear window, and insert a pin code to access the order. The rear window will then open up to give access to what the person ordered. Once all the items are collected, the window will automatically roll up, and the car will move on towards its next destination.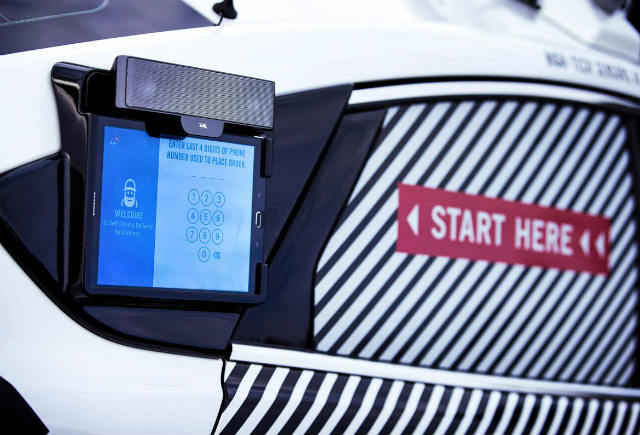 As of now, the car will not operate entirely autonomously. There will be engineers and researchers from Ford's team seated in front to collect data, provide human oversight in case of emergencies, and meet regulations surrounding the implementation of self-driving technology on roads at the moment.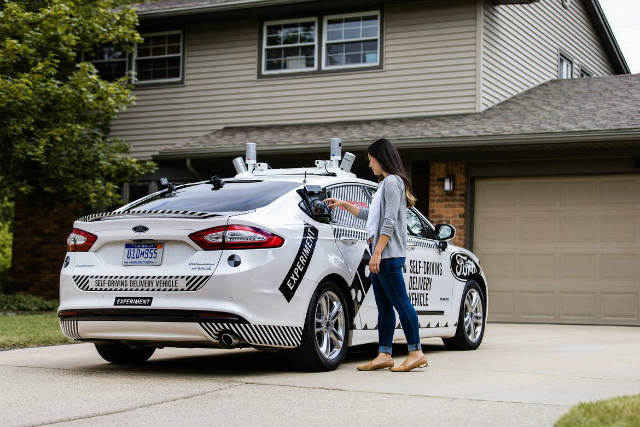 The move is a novel one, and continues with the increasing amount of autonomy in vehicles and mainstream usage. Artificial intelligence has found its first mainstream application with autonomous cars, which are now being gradually perfected and raised to become applicable to everyday scenarios, like pizza delivery.
Previously, companies have explored the possibility of implementing machine-powered delivery systems by using drones controlled from remote locations. It is important to note that none of these endeavours have hit commonplace acceptance yet, and users are still adapting to new age technologies like unmanned aerial vehicles and autonomous cars.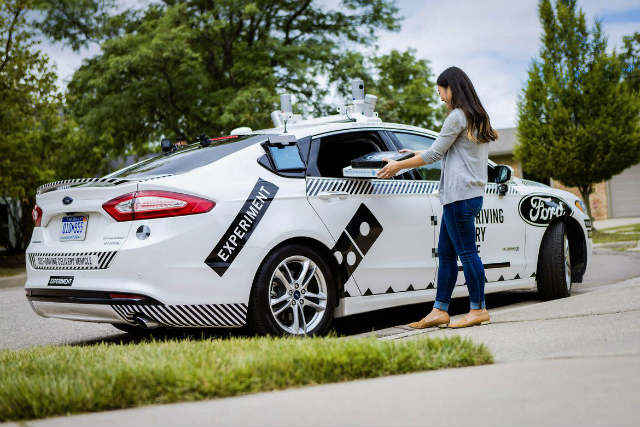 It is very important to set precedent and get people accustomed to technology that may well be commonplace in a few years. It is exactly this that Ford is aiming to achieve, with its new experiment.