Renault Duster: Tech at Auto Expo 2014
HIGHLIGHTS

This SUV has shown the rivals how the boring old music system can be done away with, for a touchscreen! And proper information quotient.
To keep costs down, particularly around and lesser than the Rs 10 lakh price point, most car makers do not bother much with the entertainment console, leaving us with the clunky old "music system" - full of buttons all over the place, and a display that usually isn't much to talk about. However, the latest update of the Renault Duster changes all that, to a large extent. The company has decided to redo things on that front, and bring in some actual "info" quotient with the entertainment bit. We had the chance to check out the Duster's new system at the Auto Expo, and we come back impressed. At least, this is a good start, something to build on.
The 7-inch display allows you access to features like media playback, settings as well as Bluetooth phone connectivity. But, where is system really takes a massive lead over most rivals is the built-in GPS navigation system with voice guidance. The maps looks clean and crisp, and easily visible on this display, which does not suffer from reflective tendencies to the extent that it becomes annoying.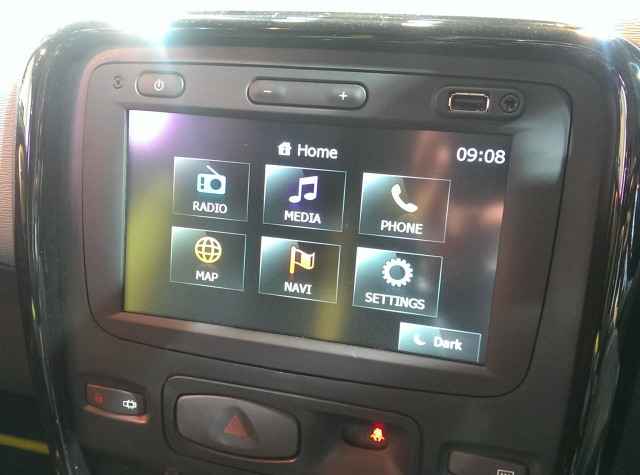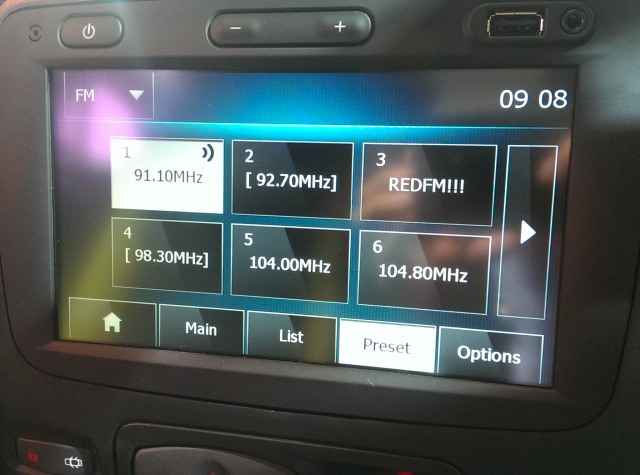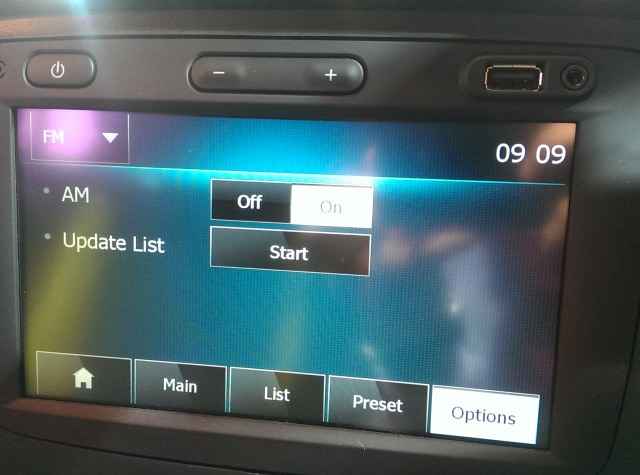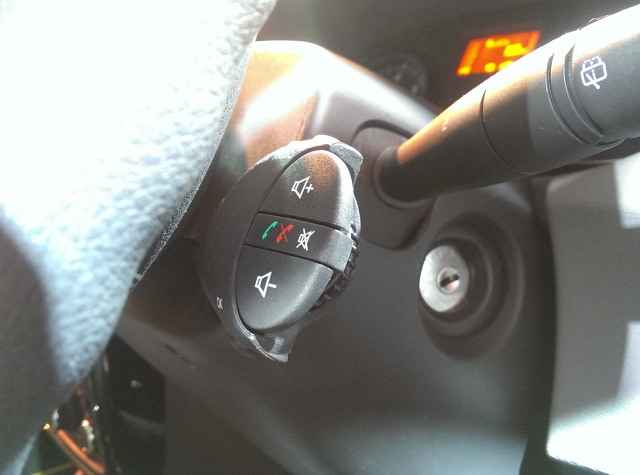 Another interesting addition is the media and phone control stalk, that sits behind the steering wheel on the right side, as you sit in the driver's seat. The stalk itself has separate controls for volume up and down, as well as phone connect and disconnect. While this is a rather neat addition, something that gives the driver greater control over the phone and the music playback without having to take his/her eyes off the road, getting used to this design will take some time.