Mahindra at Auto Expo 2018: Six new EVs, convertible SUV concept and more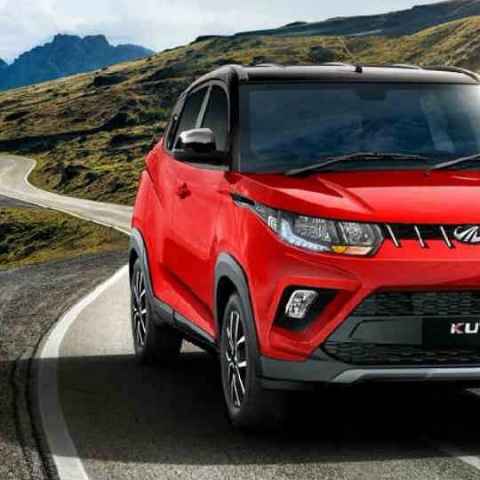 HIGHLIGHTS

Mahindra has a legacy of unveiling exciting concepts, and at this year's Auto Expo, is keeping up its reputation with a bunch of future-oriented presentations.
Mahindra has always had exciting presentations and concepts at every Auto Expo. One only needs to look as far back as the Auto Expo 2016, where the company took the wraps off the XUV Aero SUV/Coupe concept. This year, the company has compelling concepts, along side production-ready and electric vehicles to show off to its audience. Here's taking a look at everything that we expect from Mahindra this year.
Concepts galore: Mahindra Stinger, XUV Aero and more
The Mahindra Stinger is one of the most interesting concepts at this year's Expo. Based on the XUV500's platform, the Mahindra Stinger is a convertible SUV concept akin to the Range Rover Sport convertible. While that itself is a rare feat, what makes it even more special is that Mahindra is the first Indian company to bring out this concept. We will get to see it in person soon, but until then, we expect the Stinger to come with the best of Mahindra's equipment list - a 9.2-inch infotainment system with Android Auto and Apple CarPlay, electrically operated seats, premium upholstery, rear parking camera with sensors and more.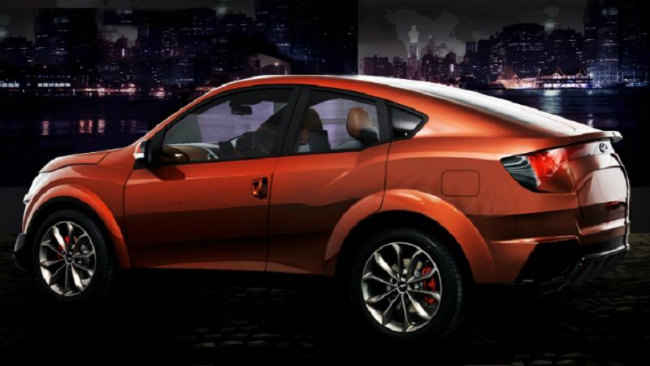 The XUV Aero concept is set to return to Auto Expo, this time in a production-ready format. It is Mahindra's most expensive project till date, and arguably one of the most ambitious too. The production-approved version will reportedly be powered by a 2.2-litre, 210bhp diesel engine paired with 6-speed manual and automatic gearbox choices. Alongside getting all the equipment, the XUV Aero may also be presented in an all-electric version that can deliver up to 300km range, and produce up to 200bhp.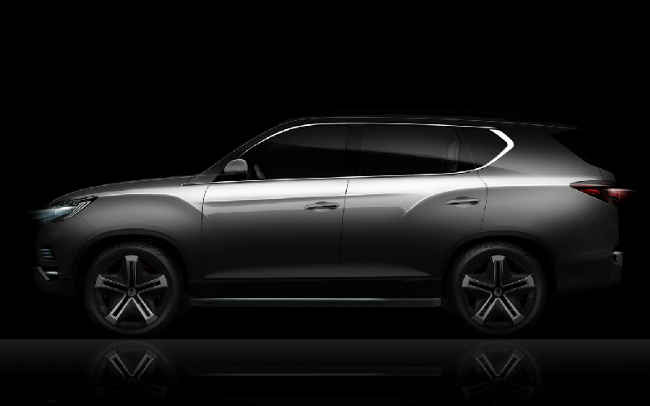 The third concept here is the Mahindra XUV700, which will premiere on SsangYong's new generation platform. This, too, will get the same infotainment system as the ones above, along with elements like on-board Wi-Fi and advanced safety elements. The XUV700 will likely come only with an automatic gearbox, and will rival the likes of Toyota Fortuner, Ford Endeavour, Volkswagen Tiguan and Skoda Kodiaq.
New cars: EVs and MPVs
Perhaps not the most exciting, but the Mahindra KUV100 NXT's all-electric variant may well be one of the most relevant exhibits on the show. The all-electric powertrain has options ranging between 40bhp and 200bhp, with Mahindra likely to settle on its new powertrain technology. Reports suggest that the KUV100 NXT will come with 350km range, and top speed of 186kph. The design and equipment list is set to mostly remain the same, and the KUV may finally replace the e2O.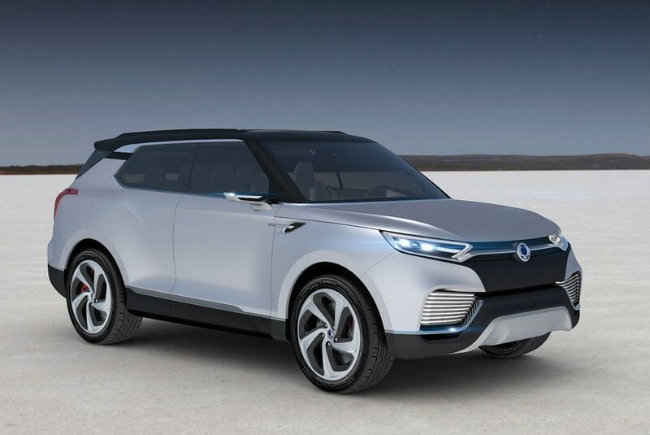 In the field of MPVs and crossovers, Mahindra is aiming at popular cars like the Toyota Innova Crysta and Hyundai Creta with its new arrivals - the U321 MPV concept and the S201 concept. The S201 concept is being built on SsangYong's platform, and have two engine options - a 1.5-litre TDGi petrol unit producing 100bhp and 140Nm torque, and a 1.5-litre mHawk diesel that also produces 100bhp. These may be paired with 5-speed manual and 6-speed automatic. The feature list in both these cars will include connected infotainment systems and advanced safety features, all of which shall be announced at the Expo itself.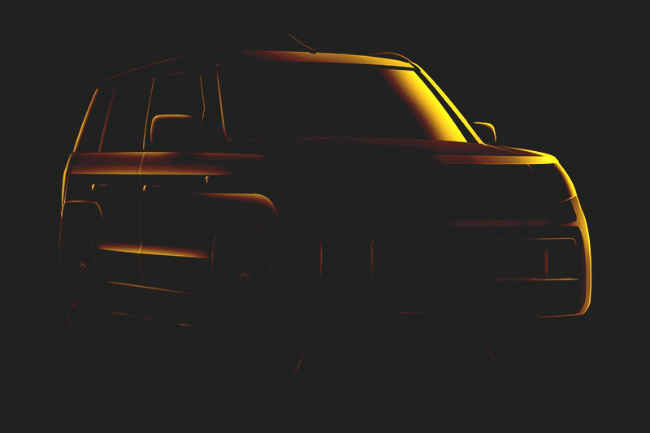 Other Mahindra cars to be on show at the Auto Expo include the TUV300 Plus, a new generation Bolero and more. Each of these exhibits will be unveiled when Mahindra takes to the stage on February 7. Stay tuned for live updates on the best of Auto Expo 2018.