In Pictures: The stunning Jaguar X Concept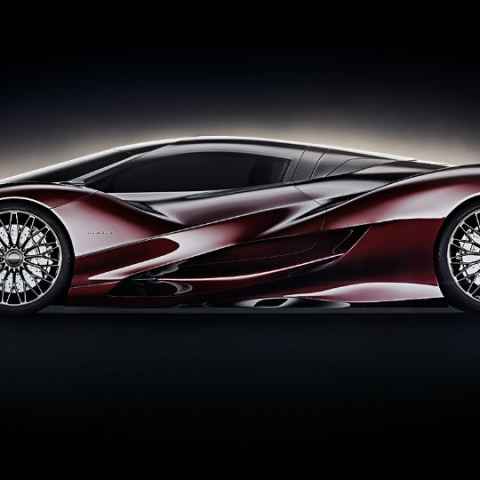 HIGHLIGHTS

An ode, and a rival for the Holy Trinity of hybrid hypercars. Jaguar, are you seeing this?
We shouldn't really do much talking, as what we are looking at right here is a rather visionary concept. Called the Jaguar X Concept and created by designer Ivan Venkov, this one is a fantastical take on what may resemble the feat of engineering that would take place when Jaguar finally builds a hypercar.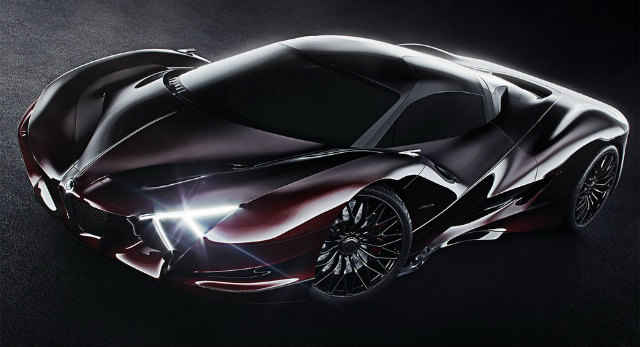 Just to reaffirm, this is not an official concept that Jaguar itself rendered, so we should be certain that it will never be anywhere close to reality. However, if (and when) Jaguar makes one, we cannot imagine it to be too different.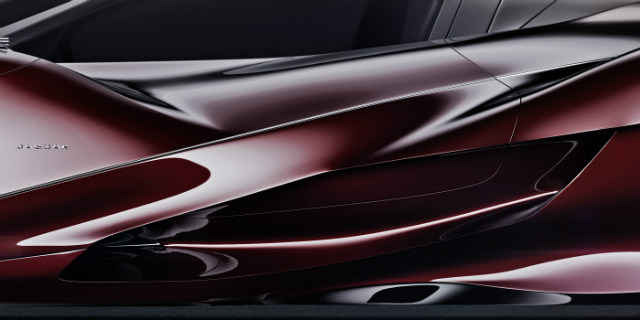 Alongside flowing lines, there seems to be active aerodynamic adjustments. Coupled with that is a sleek, low flung design that captures Jaguar's sporty DNA quite well.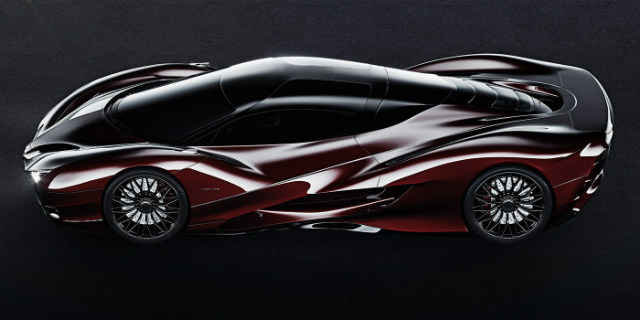 The car gets an aggressive front facade that slightly resembles the front face of a BMW i8, along with highly unusual headlamp channels.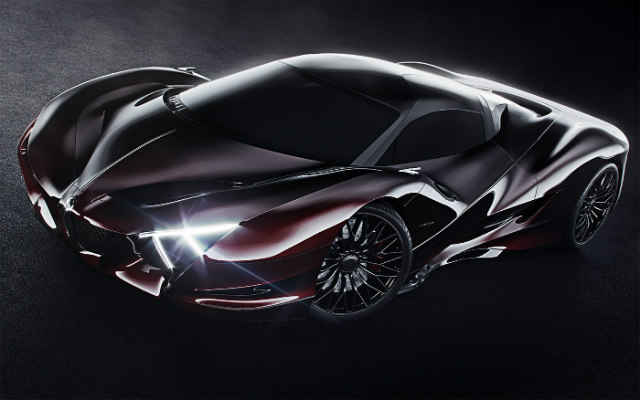 Jaguar had spoken about its plans for a new age supercar - the C-X75 that was also featured in the James Bond film, Spectre. The X Concept, however, did not take cues from the C-X75 (which was eventually scrapped because of financial constraints), and instead fell back on the much loved XJ220 from back in 1992.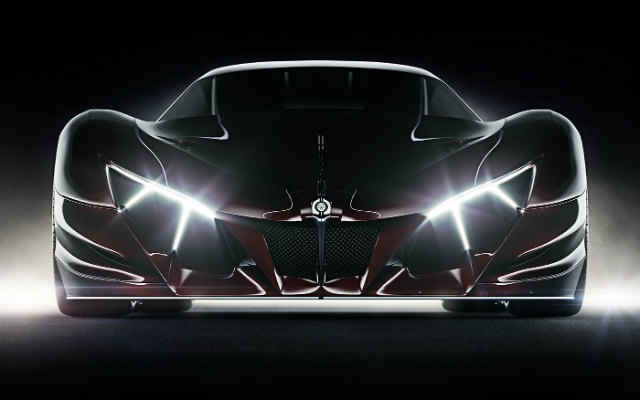 It is certain that had this Jaguar X Concept been real, it would have fit right in with the holy trinity of hypercars - the McLaren P1, the Porsche 918 and the Ferrari LaFerrari. Would that not be exciting?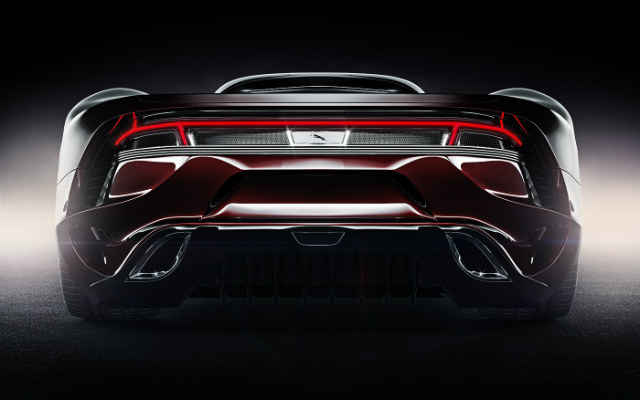 Check out more renders of the stunning Jaguar X Concept here, below: