In Pictures: Byton Concept SUV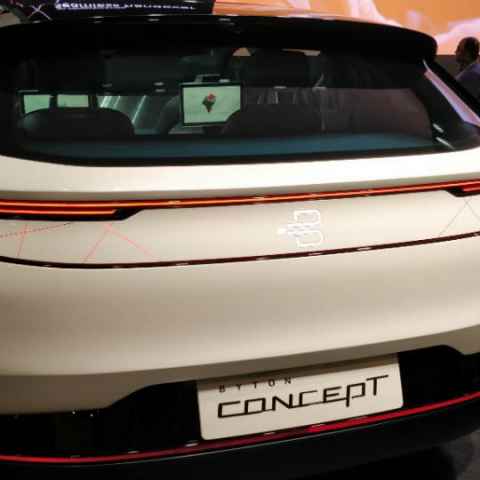 HIGHLIGHTS

Unveiled at CES 2018, the Chinese startup has caused a lot of noise with its autonomous, fully electric and surprisingly practical concept.
The Consumer Electronics Show 2018 in Las Vegas has now seen all the latest automotive gizmos rolled out to the show floor. Each of these concepts are a shout out to how we will travel in future – shared rides, autonomous cars, all-electric powertrains, and a host of luxury and technology always enveloping us. Suiting all of the criteria perfectly is Chinese startup Byton's concept SUV, which is one of the biggest highlights of CES 2018.
Check out the massive LED screen that sweeps across the dashboard. Byton says that this 49-inch OLED display will be retained in the production variant of this concept, which seems like quite a mean feat. Nothing like this exists till now in the world of cars in production, so we cannot wait to see how it looks like in the real world. Alongside, the steering wheel has a massive touchscreen display mounted in the middle, which will serve as a rather futuristic MID, and an interface to control the larger curved display on the dash.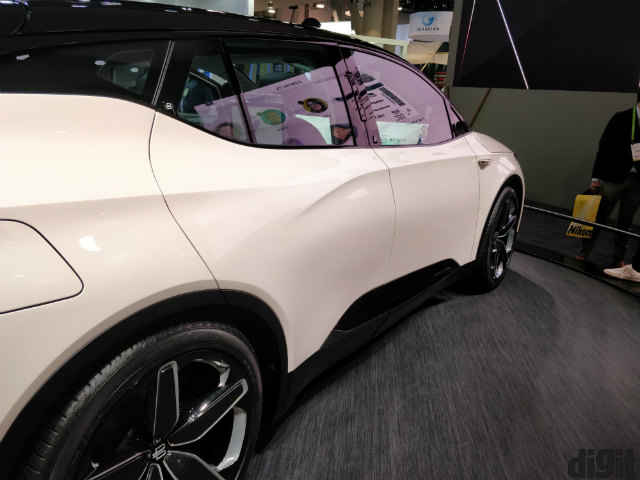 This is Byton's first ever car, and the company claims to have designed it from scratch to accommodate the electric powertrain. As a result, the concept SUV offers better interior space management, which in turn will allow it to realign seats as per driving modes. The concept SUV's bearings are also much more realistic in comparison to numerous other concepts, which is a promising start for the company.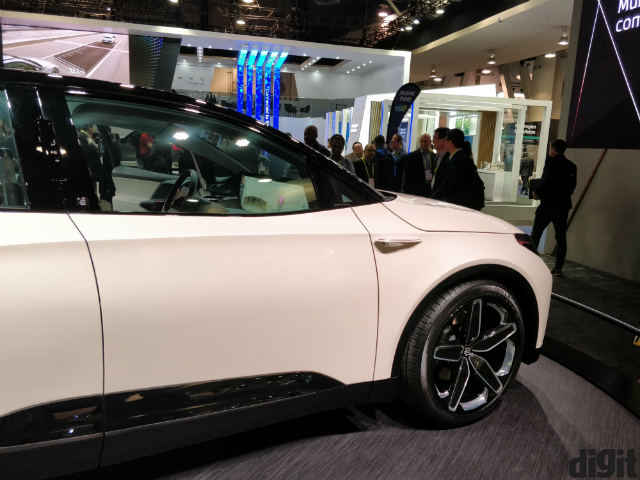 Byton has announced that the SUV will launch with two different battery packs – 71kWh and 95kWh that are good for 402km and 523km respectively. Just like Tesla and its network of superchargers, Byton also aims to equip its cars with proprietary fast charging abilities. From these fast charging points, the production-spec Byton SUV will be able to juice up worth 240km in range, in just 20 minutes.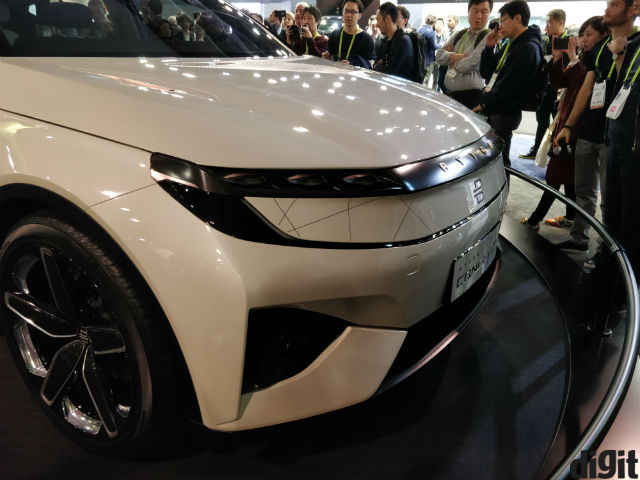 The car also has Amazon's Alexa AI voice assistant integrated as the conversational speech interface in the car. This gives the car smart home and appliances integration abilities, and you will possibly be able to control your home lighting, air conditioning and even kitchen appliances from your car.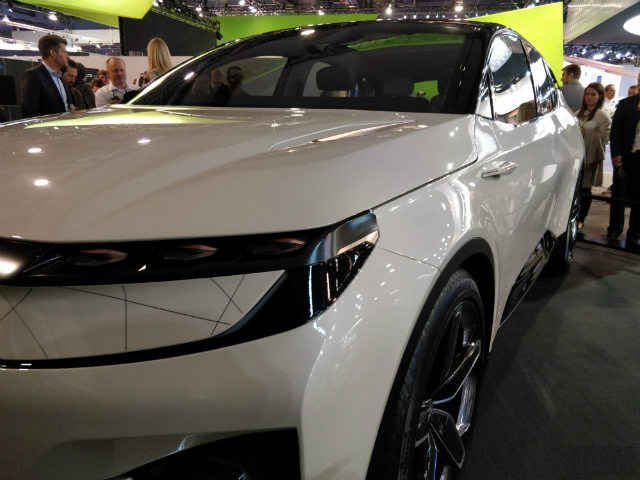 Byton has earmarked late-2019 as the production target. The car will first be launched in China in 2019, and in USA and Europe in 2020, and an approximate retail price of $45,000 has been quoted. For more details, click here.