First Look: The Jaguar E-Pace crossover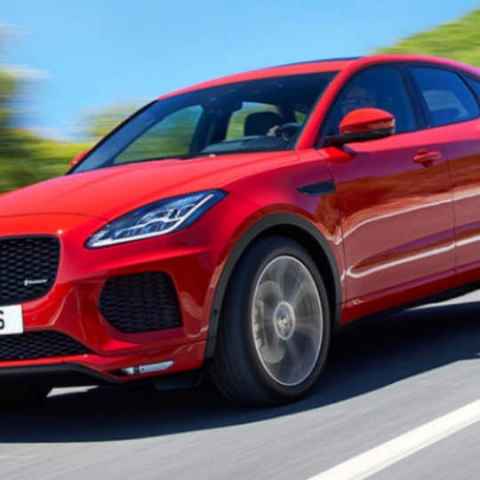 HIGHLIGHTS

Alongside the technology inside, the Jaguar E-Pace has also set off an appealing stance by striking a Guinness world record with a barrel roll.
Jaguar has introduced a new 'baby F-Pace' to follow up with what was its first SUV. Called the Jaguar E-Pace, this one stands out with the aggression and Jaguar's fun quotient on its own right, and to set that clear, has instantly grabbed the Guinness World Record for hitting a perfect barrel roll. The company makes it clear that while barrel rolls and SUVs are not synonymous, the Jaguar E-Pace has enough of sporty bearings to go for a bit of a (literally) roller coaster ride.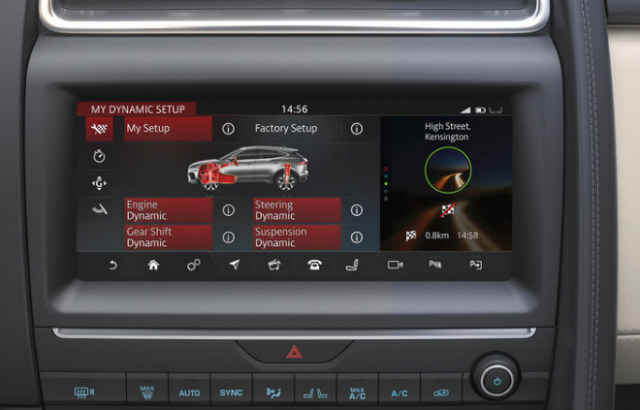 The technology inside
Like the Jaguar F-Pace, the E-Pace does away with most of the physical buttons in the cabin to present a standard 10-inch infotainment display that runs on JLR's InControl+ firmware. There is an added option to choose a 12.3-inch display, a variant that also brings an HUD to the driver's side.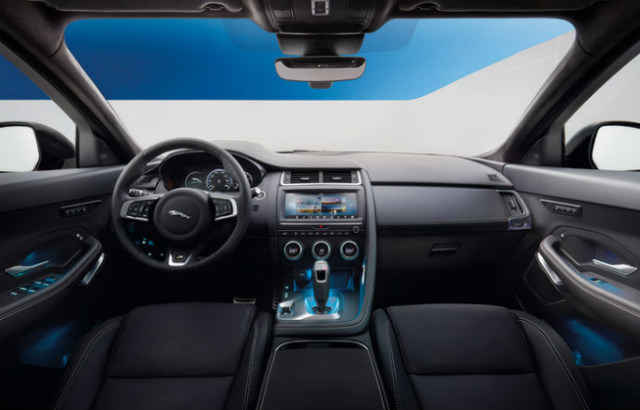 Along with the standard features of the InControl+ system that includes panoramic cameras, LTE hotspot, real-time traffic in satellite-based navigation and more, the Jaguar E-Pace also gets a gesture-controlled tailgate that helps in automatically opening up and letting the owners load luggage without making the entire affair too messy.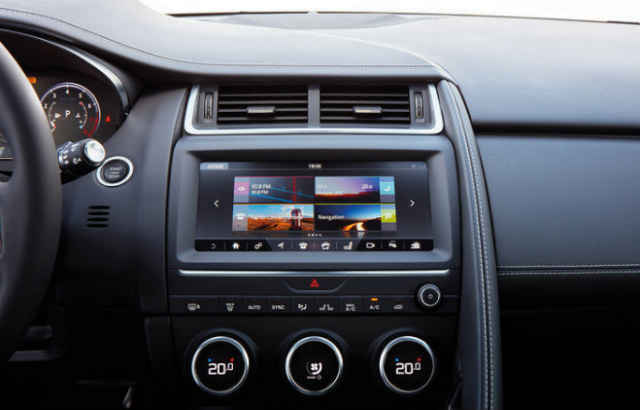 The Jaguar E-Pace also comes with Active Driveline Technology that distributes power intelligently to all the four wheels depending on driving style and terrain. This is further combined with low-speed cruise control, that eases driving difficulty in low traction areas.
Other technical features of the E-Pace include customisable dynamic drive profiles, Meridian-powered sound system, ambient LED lighting, and a total of five USB ports inside the car.
The world record, release dates and prices
The Jaguar E-Pace is now the Guinness World Record holder for the furthest barrel roll by a production vehicle, completing the full 270-degree turn after lifting off to a 50-feet height.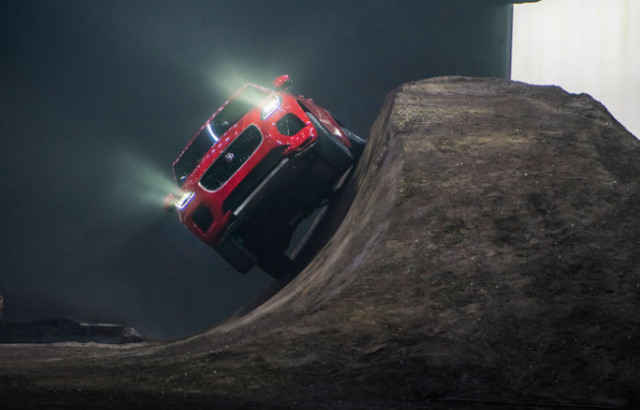 The Jaguar E-Pace will shortly be joined by the I-Pace, the electric SUV of Jaguar's that is slated to launch soon. The E-Pace is powered by a 2-litre turbocharged petrol engine that produces 246bhp in the standard edition and 296bhp in the R-Dynamic edition. Both of these are paired to a 9-speed ZF gearbox, and provide all-wheel drive.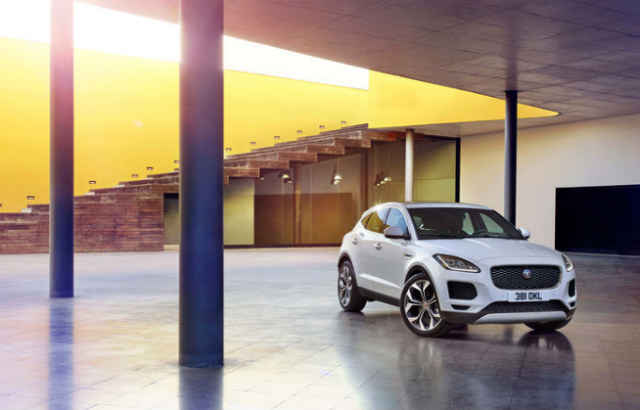 The Jaguar E-Pace's prices start at $39,595 (Rs. 25,52,590) for US market, and will start selling from next year. Release dates and availability for India has not been clarified yet.