Every year, we gear up for a line of exciting launches in the field of automobiles, and 2017 is no exception. Just before the end of 2016, Suzuki launched the snazzy new Swift in Japan, while Tata has already showed off its premium SUV, the Hexa. The realm of technology in cars have also increased manifold, and we now have cars that not only include Apple CarPlay, Android Auto or other proprietary entertainment platforms, but use technology to govern handling, suspension, seating and more.
On this note, here's looking at 10 of the most anticipated cars that are expected to launch in 2017.
Maruti Suzuki Swift
Expected Launch: Mid-2017
Expected Pricing: Rs. 5.10 lac - Rs. 8.05 lac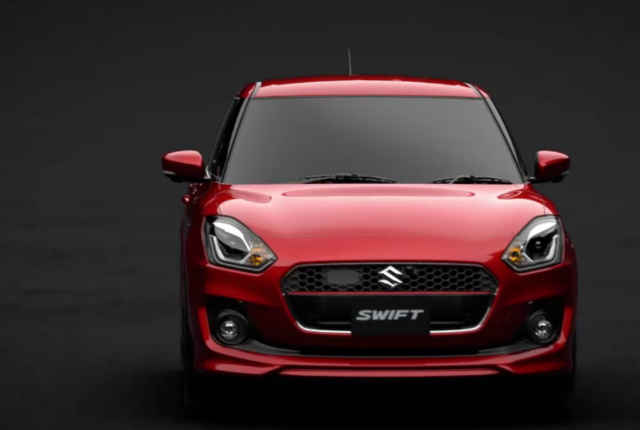 The new Suzuki Swift brings a new, more rigid platform, along with a different design, and a decent dash of technology inside that include Suzuki's mild hybrid mechanism, advanced braking systems and a more intuitive central infotainment console. Looking at everything that's on offer, we won't be surprised if it walks away with multiple awards this year.
Tata Hexa
Expected Launch: January 2017
Expected Pricing: Rs. 12 lac - Rs. 18 lac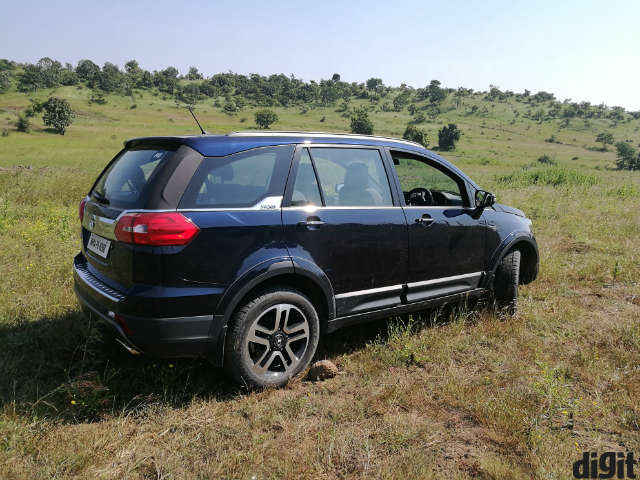 The Tata Hexa is a major, positive step towards a more refined future for Tata's consumer vehicle business. The new premium SUV offers an extensive array of infotainment features with Tata's new ConnectNext platform, along with a more refined drive and sleeker design. It also seems to be a reasonably capable off-roader, and competitive pricing may make the Hexa a formidable car to match up to this year.
Maruti Suzuki Ignis
Expected Launch: January 2017
Expected Pricing: Rs. 5 lac - Rs. 7 lac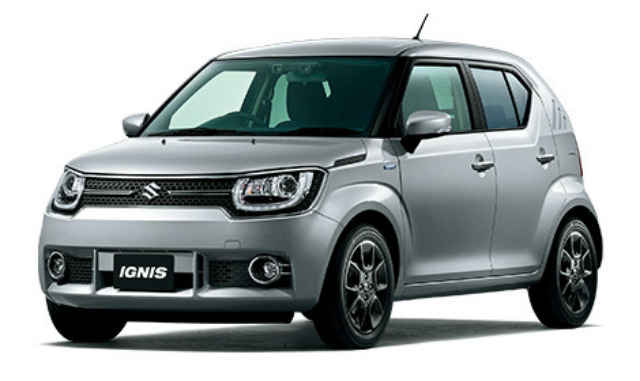 The Maruti Suzuki Ignis has seen a lot of interest of late, primarily because of the generous dash of technology inside. Maruti Suzuki has already begun preorders for the car that is going to be up against the likes of Renault Kwid, and is slated to bring premium infotainment technology to the budget segment of cars.
New Hyundai Verna
Expected Launch: Mid-2017
Expected Pricing: Rs. 10.5 lac - Rs. 15 lac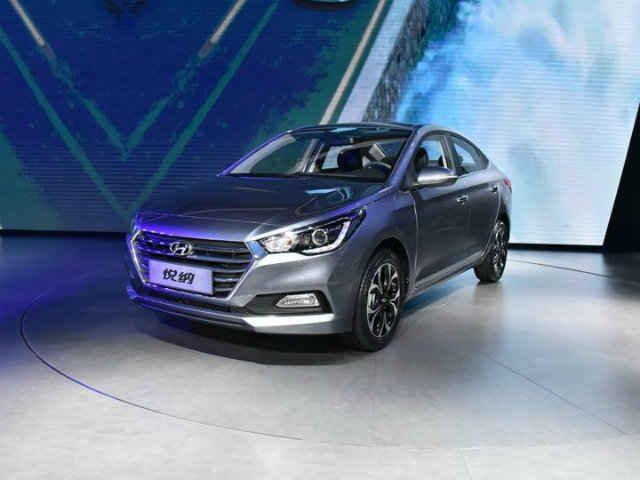 It was about time Hyundai rolled out an upgrade to the Verna, and our prayers now seem to be answered. The new Verna is based on the Fluidic Structure 2.0, and bears resemblance to the more upmarket Elantra. It also comes with a larger dash of technology, along with an 8-inch touchscreen supporting Apple CarPlay/Android Auto. it will also have other elements such as automatic climate control, push to start and more.
Tata Nexon
Expected Launch: End-2017
Expected Pricing: Rs. 6 lac - Rs. 10 lac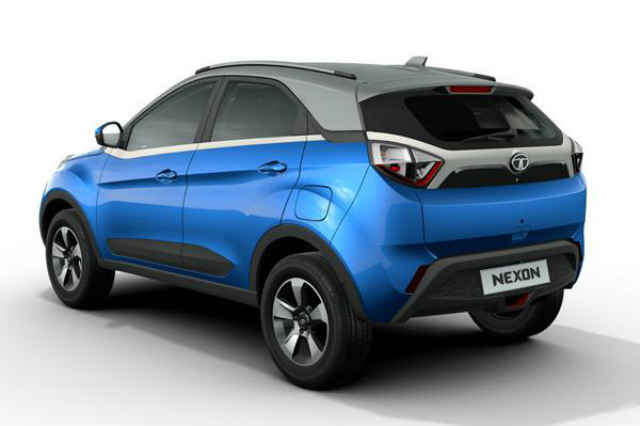 The Tata Nexon is expected to be a sub-compact SUV measuring under 4 metres, and is scheduled to join a very popular market segment that features the likes of Maruti Suzuki Vitara Brezza and Ford EcoSport. It is expected to come with a slightly toned down version of Tata's ConnectNext infotainment platform, among other tech additions.
Nissan X-Trail Hybrid
Expected Launch: Early 2017
Expected Pricing: Rs. 35 lac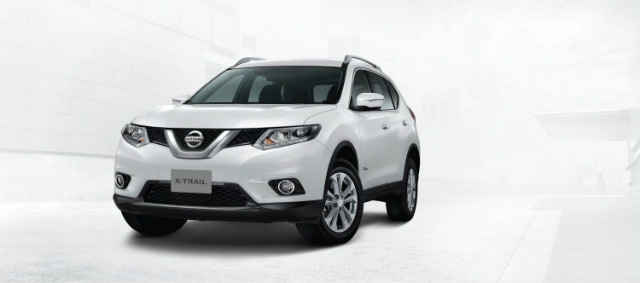 The Nissan X-Trail Hybrid was slated for launch last month, but concerns around its hybrid powertrain has seemingly delayed launch. Now expected within the next few months, the Nissan X-Trail Hybrid is going to be a one-of-a-kind car in India - the first hybrid SUV in the country. As you would expect, it is expected to come with a host of technology around its drive, hybrid and infotainment systems, and is being imported to India as a completely built unit.
Skoda Kodiaq
Expected Launch: Mid-2017
Expected Pricing: Rs. 27 lac - Rs. 35 lac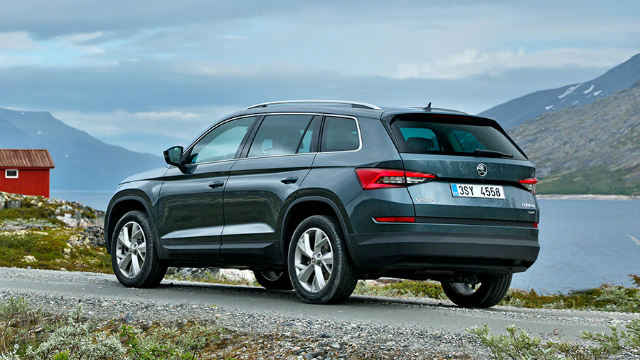 The Skoda Kodiaq has really impressed upon its global unveiling, with an expansive stance, powerful drive specifications and a standard dash of technology including infotainment units and electrically governed drive characteristics. It is going to join the ranks of the Toyota Fortuner and Ford Endeavour among premium SUVs, once launched.
Jeep Compass
Expected Launch: End-2017
Expected Pricing: Rs. 30 lac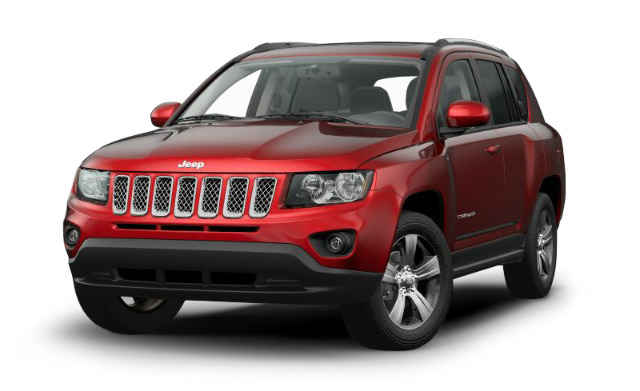 The Jeep Compass is a wonderful fusion of the Jeep swagger and reasonable affordability. It looks like a mini Grand Cherokee, has a lot of tech inside in terms of entertainment, drive and handling, and will reportedly be priced in line with the likes of Skoda Kodiaq and Toyota Fortuner. Are we finally going to see a more affordable Jeep in India? Let's hope so!
New Toyota Prius
Expected Launch: January 2017
Expected Pricing: Rs. 32 lac - Rs. 40 lac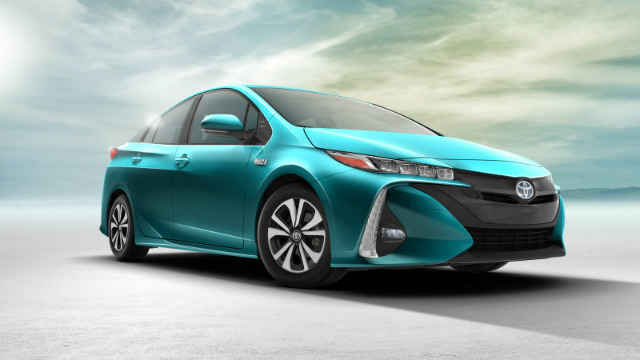 The new Toyota Prius looks wonderful on paper, and is slated for launch soon. It includes a more stable powertrain, more space inside, a 4.2-inch MID on the instrument cluster, an 8-inch touchscreen on the central console for infotainment display, and a colour heads-up display for information projection. Not only is the Prius concerned about our environment, but does so with panache.
Volkswagen Tiguan
Expected Launch: Mid-2017
Expected Pricing: Rs. 32 lac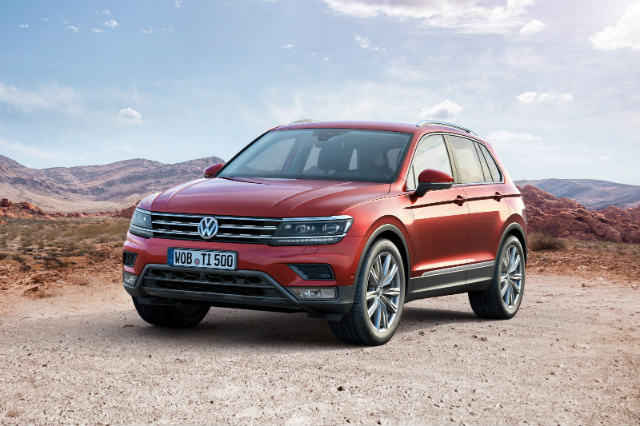 The premium SUV segment of cars in 2017 is going to be an exciting space to look forward to, and alongside the Jeep Compass, the Skoda Kodiaq and the Nissan X-Trail, we'll also get to see the new VW Tiguan in India. It comes with all the bells and whistles of a premium car, along with enough technology to keep enthusiasts happy.