Latest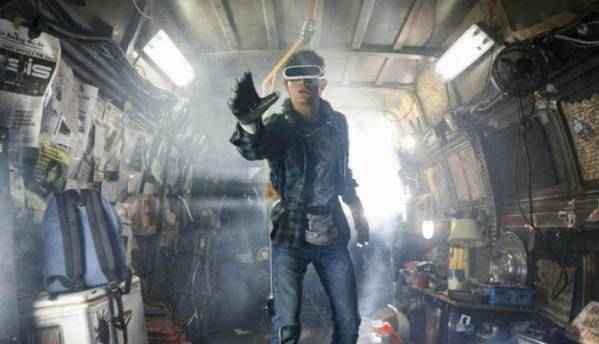 Three-time Academy Award winner Steven Spielberg says he doesnt make movies for the sake of...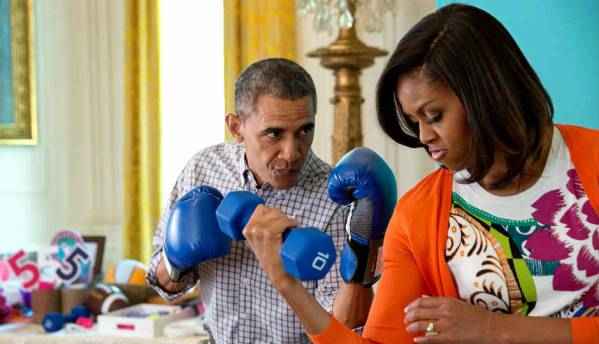 Former POTUS and FLOTUS, Barack and Michelle Obama, will soon appear on a streaming...
Featured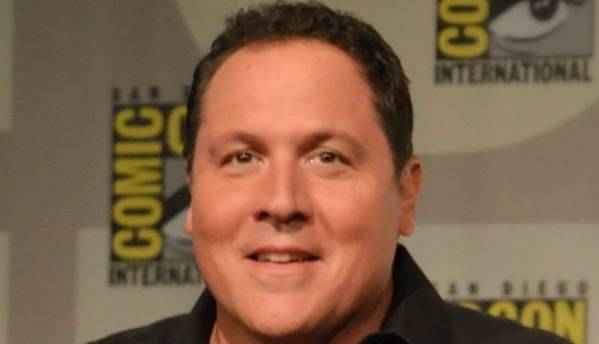 It's Friday and with the weekend comes some hot off the press entertainment...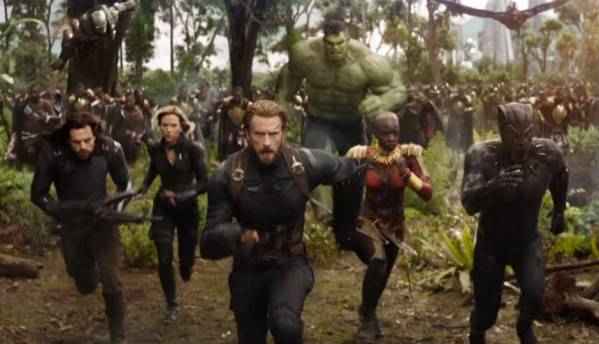 Get ready for the biggest superhero team-up this April. Avengers: Infinity Wars is...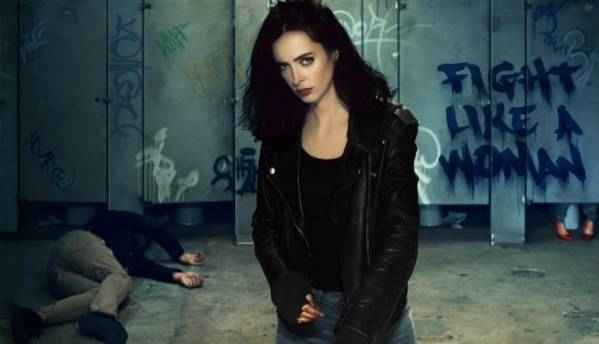 The Binge-watching season is upon us and March has some action packed streaming in store....