Latest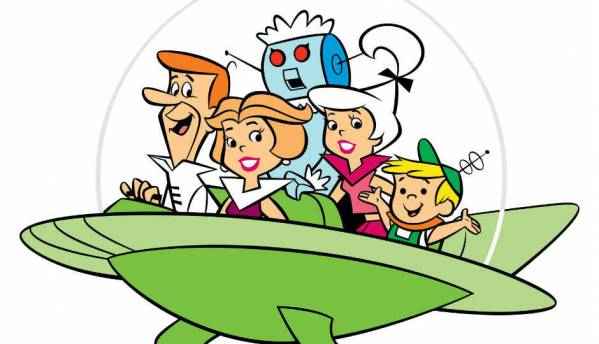 The Jetsons was a cartoon about a family living 100 years in the future and aired for the first...
Featured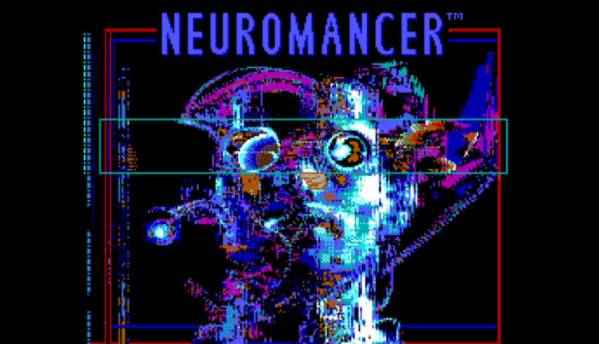 William Gibson's 1984 science fiction novel Neuromancer will finally see a...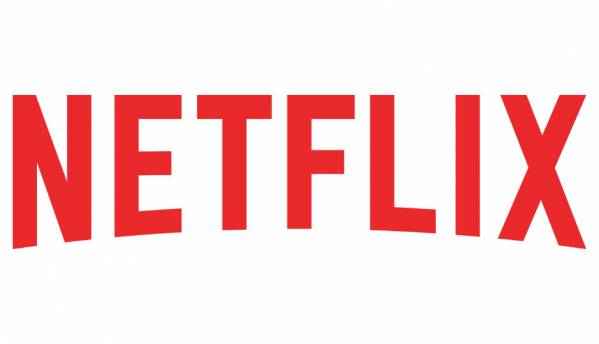 Disney will end its distribution deal with Netflix and launch its own streaming service. The...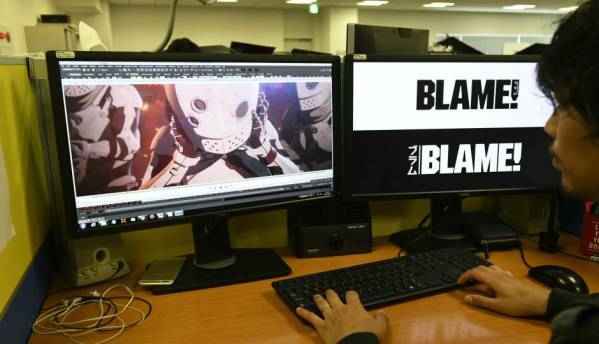 Computers don't create computer animation any more than a pencil...