Latest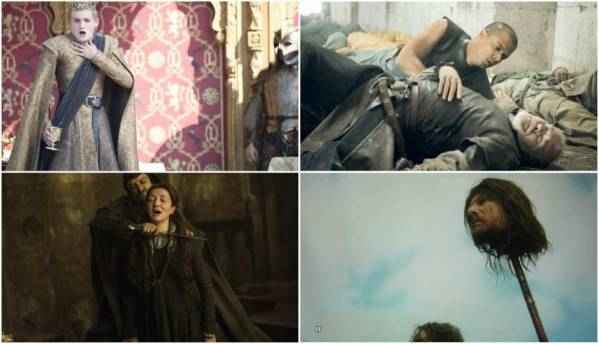 Game of Thrones Season 7 is right around the corner and GoT fanfare is at its peak. A...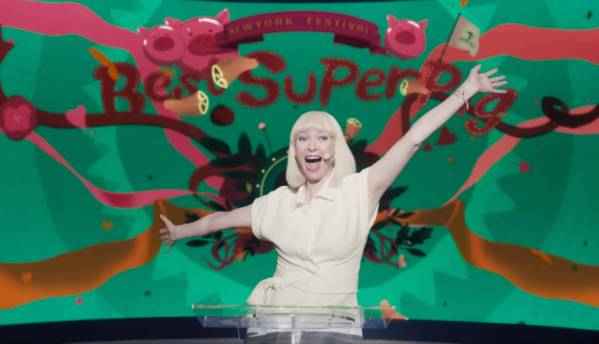 Orange Is The New Black Season 5
Featured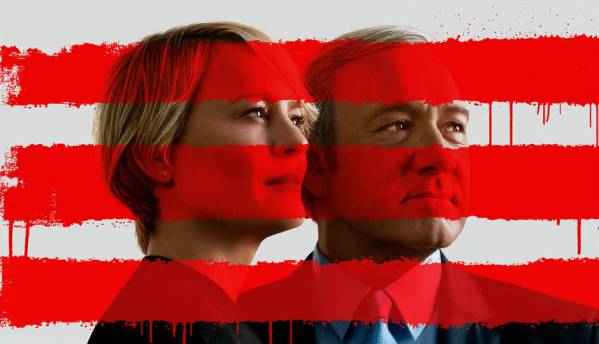 Netflix may have had its ups and downs this year, but one thing the streaming platform...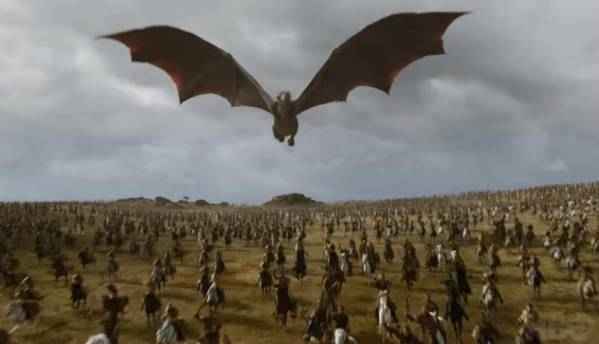 Weekend rules dictate that you catch up on all the cool, new trailers out there....