Latest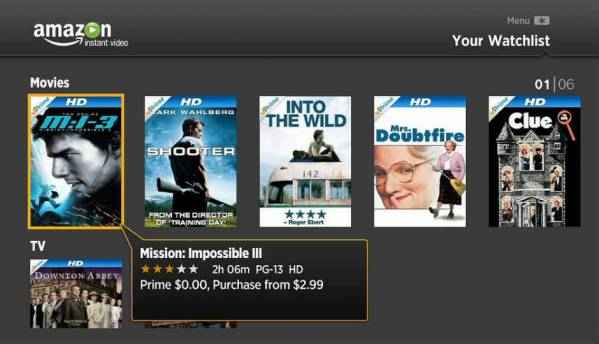 It seems like we may finally get to view Amazon Prime Video content on Apple TVs.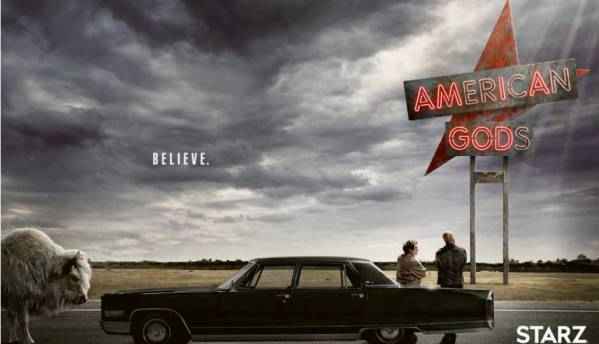 You have to give credit to Neil Richard Gaiman for writing an absurdly beautiful and...
Featured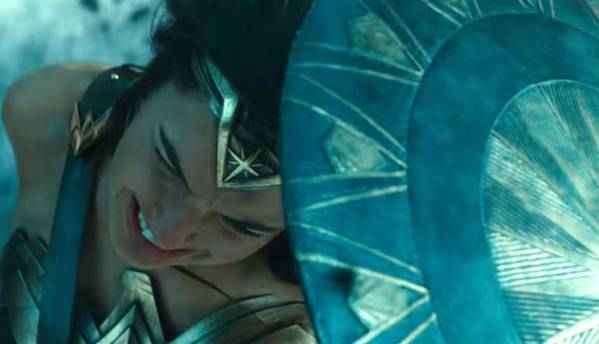 DC's Wonder Woman premieres on June 2 and we now have the final trailer of the...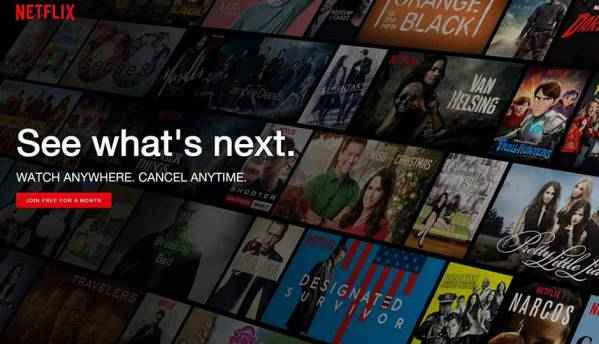 Netflix has announced that it will be adding HDR and Dolby Vision content soon, This will be...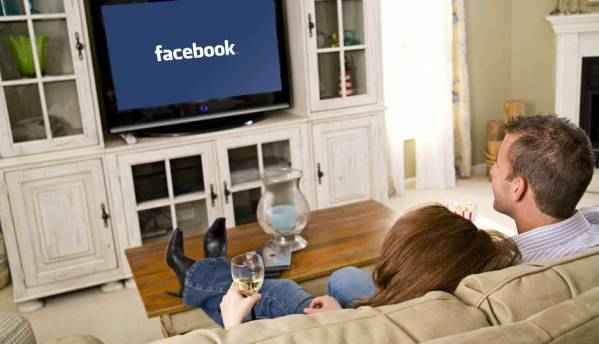 Facebook has already roped in a quarter of the world's population onto its...