Latest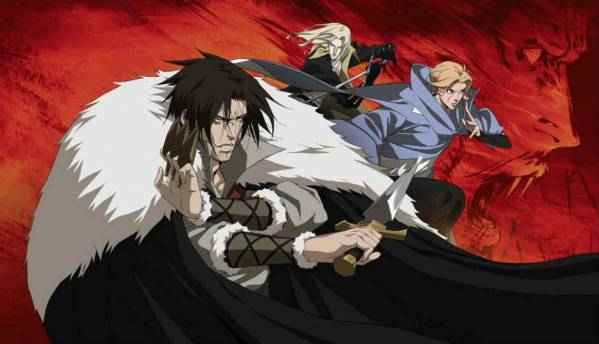 If you were a gamer in the 90's chances are you played Castlevania on your NES, SNES or...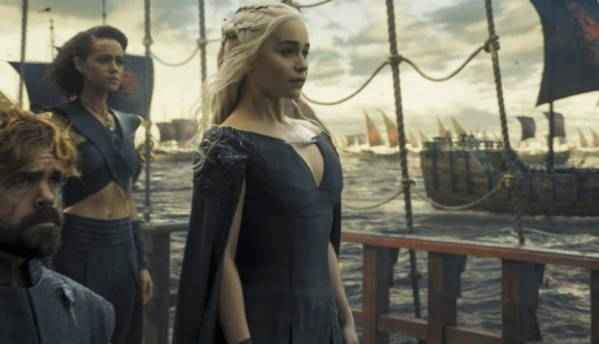 Shall we begin? The much awaited Game Of Thrones Season 7 has finally kicked-off,...
Featured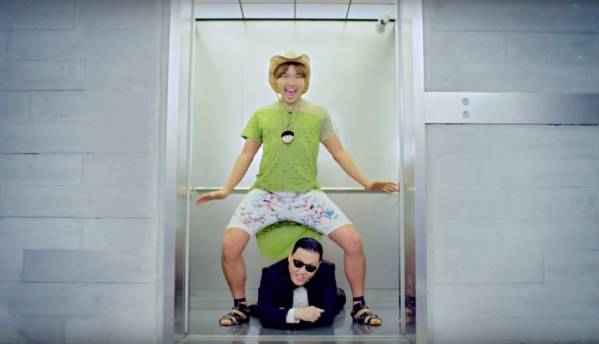 Psy's Gangnam Style became a worldwide sensation and was the number one video on YouTube...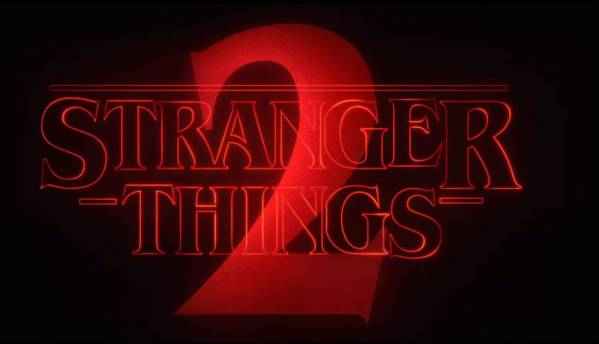 Netflix has announced the premiere date for Stranger Things season 2 and looks like...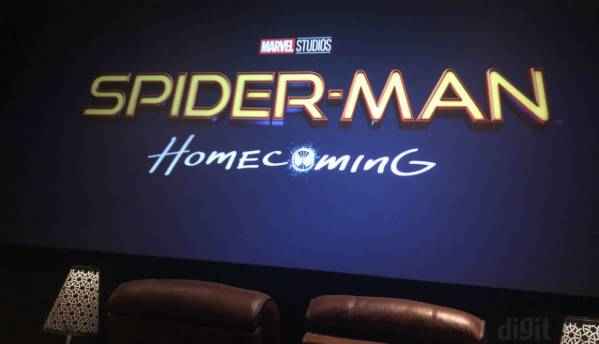 Tom Holland seems to have passed his Captain America: Civil War trial run, and that...