Latest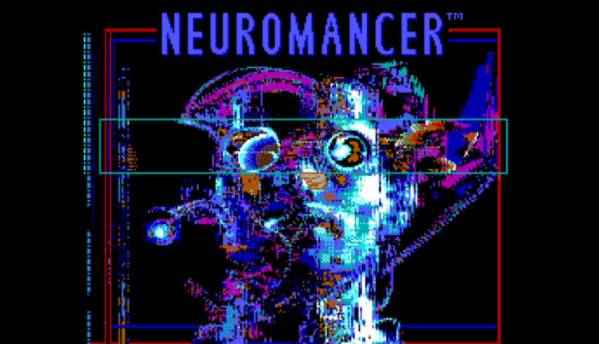 William Gibson's 1984 science fiction novel Neuromancer will finally see a...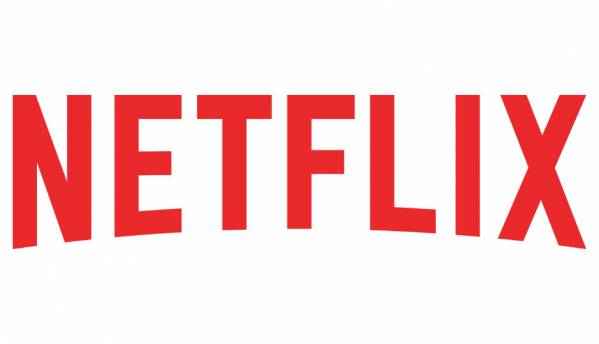 Disney will end its distribution deal with Netflix and launch its own streaming service. The...
Featured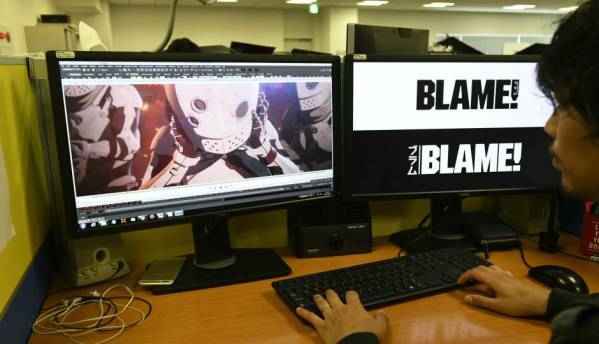 Computers don't create computer animation any more than a pencil...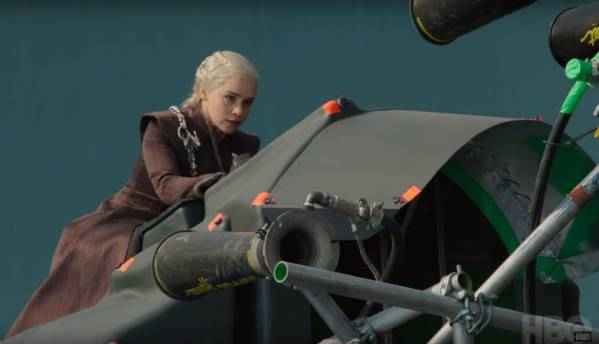 When Daenerys Targaryen rode in on her fire-breathing dragon, burning the Lannister...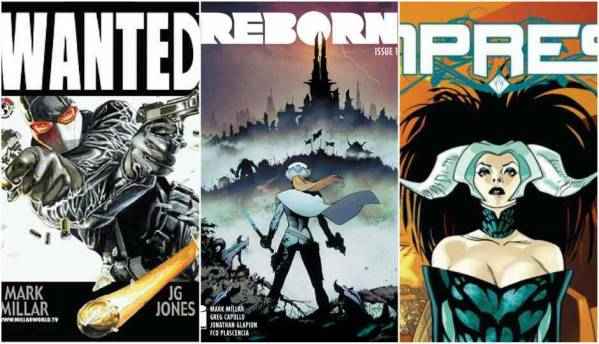 Netflix has made its first ever major acquisition which will allow the streaming...