Latest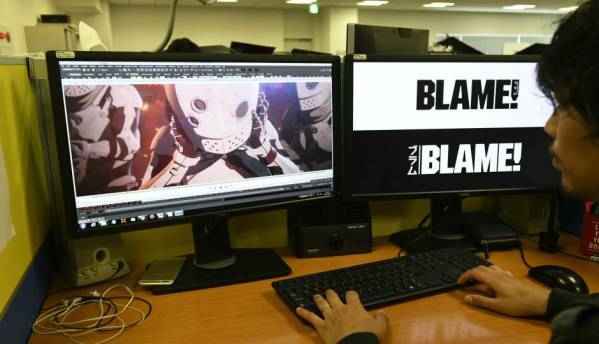 Computers don't create computer animation any more than a pencil...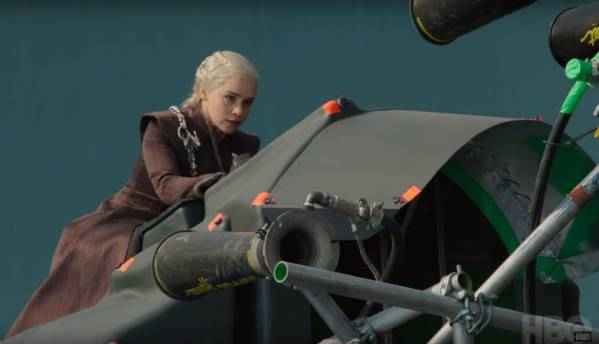 When Daenerys Targaryen rode in on her fire-breathing dragon, burning the Lannister...
Featured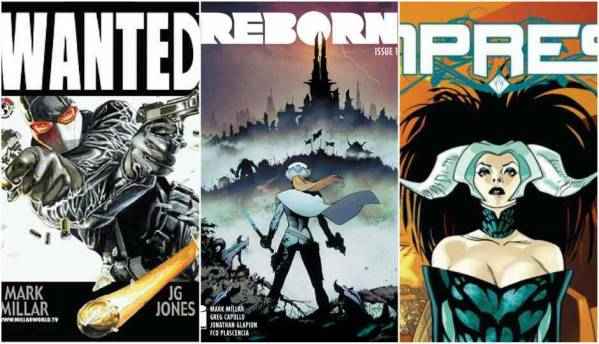 Netflix has made its first ever major acquisition which will allow the streaming...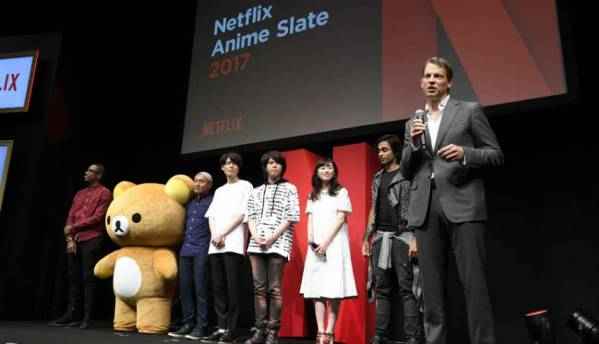 2018 is a big year for Netflix. The streaming giant is rapidly ramping up its original...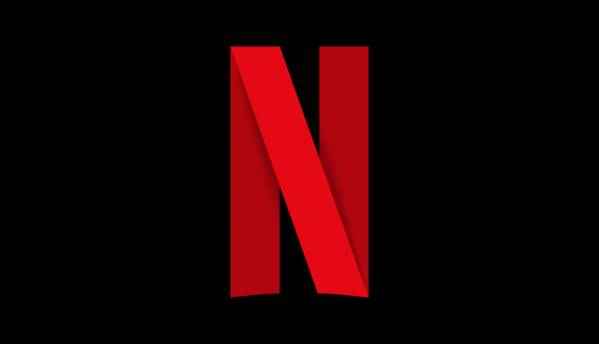 Netflix is expanding its portfolio of original series with the addition of two new originals -...