Latest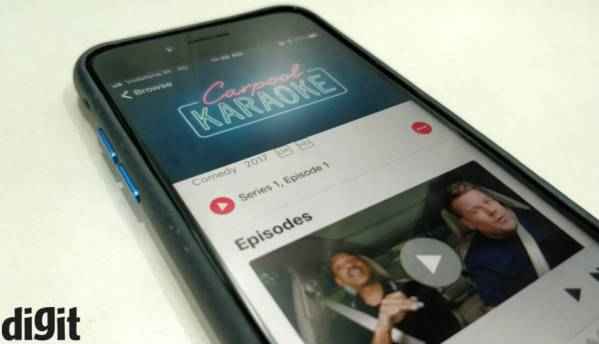 Apple is taking its first steps into an industry dominated by the likes of Netflix,...
Huawei and Dolby Laboratories on Tuesday announced the worlds first set-top box for Internet...
Featured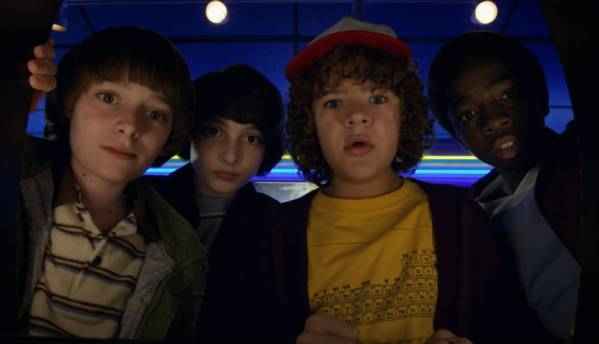 Stranger Things season 1 was more than a big hit for Netflix and The Duffer Brothers....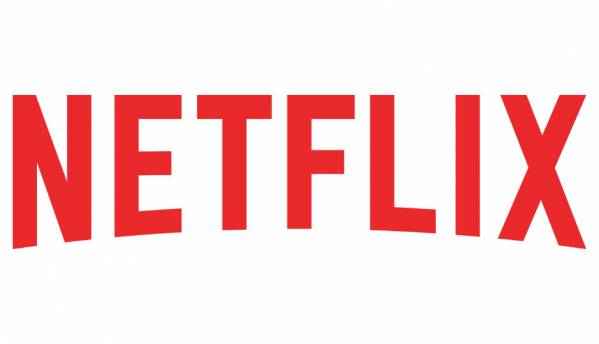 Netflix is going all out with original productions. The company announced that it...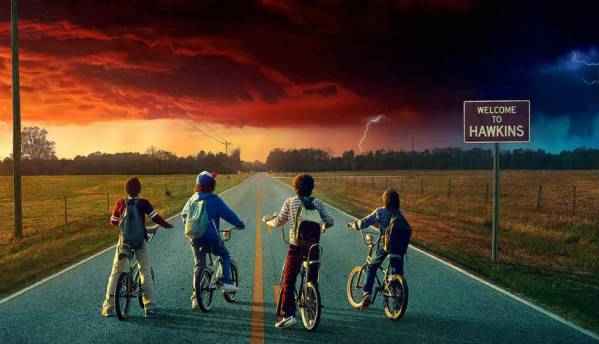 October is a great month for streaming. Not only do some fan favourites (read:...