Latest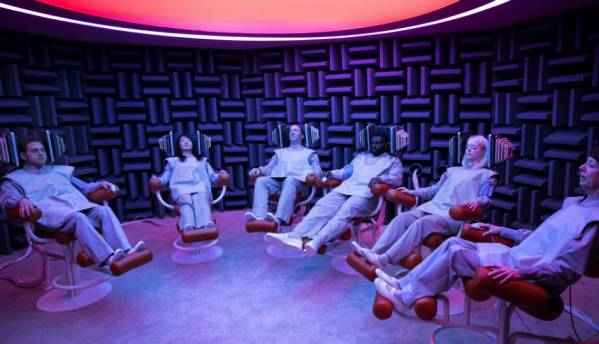 It's Friday and it's time to obsess on something other than the new...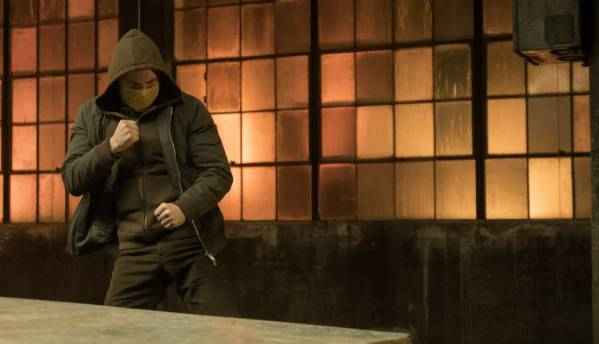 Marvel's Iron Fist 2 Danny Rand is back for...
Featured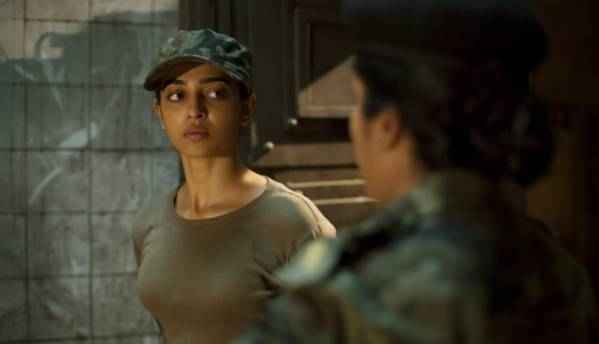 "Power is in tearing human minds to pieces and putting them together...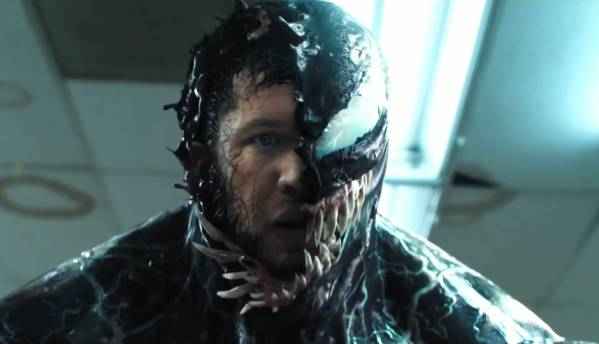 Venom Tom Hardy...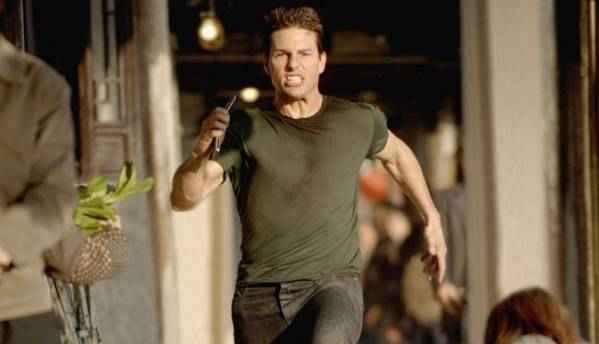 Ever seen a Tom Cruise movie in which he's not running? If yes, it probably did...