Latest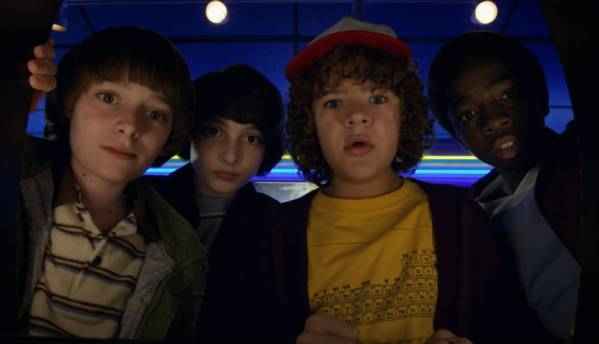 Stranger Things season 1 was more than a big hit for Netflix and The Duffer Brothers....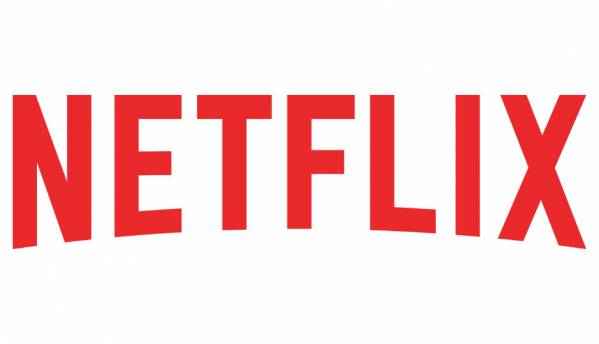 Netflix is going all out with original productions. The company announced that it...
Featured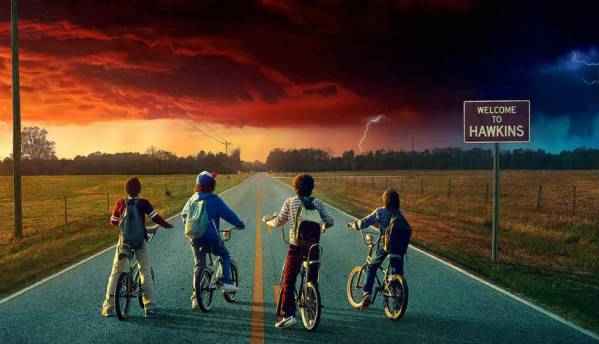 October is a great month for streaming. Not only do some fan favourites (read:...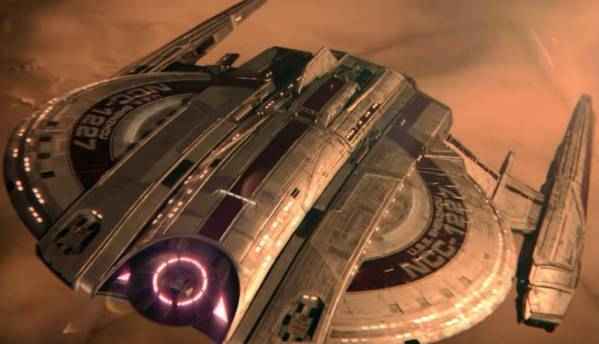 Let us all let out a sigh of relief now that Game of Thrones season 7 is finally out...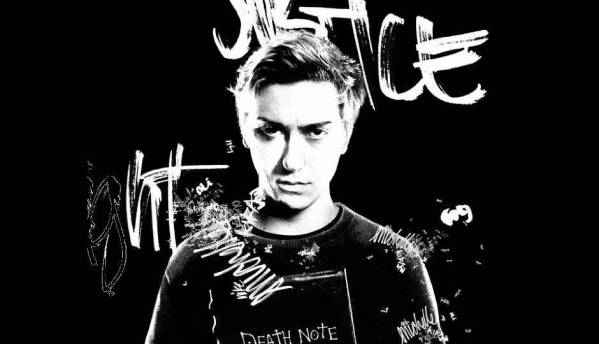 Writer Tsugumi Ohba and illustrator Takeshi Obata created a highly entertaining, good...