Latest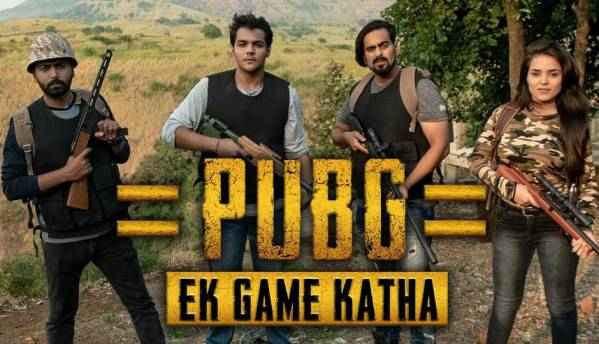 The mobile version of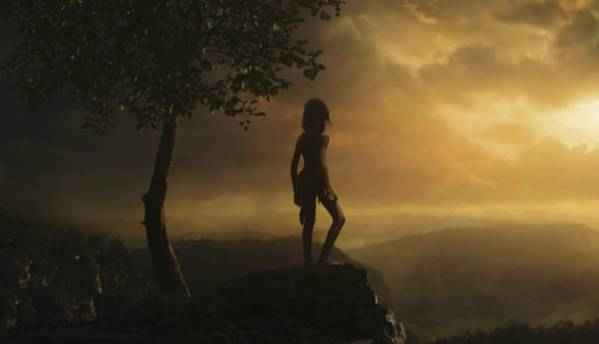 The world premiere of Netflix's Mowgli: Legend of The Jungle, an upcoming...
Featured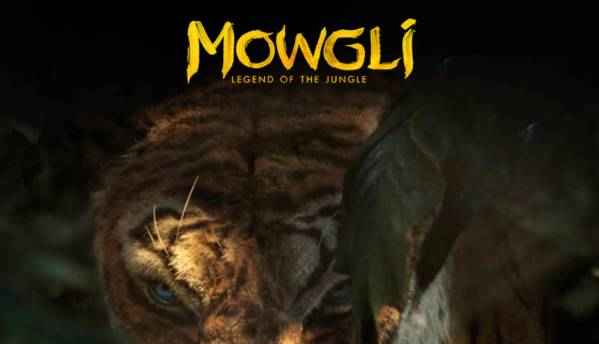 Netflix has announced the cast members that will dub the upcoming movie Mowgli: Legend of the...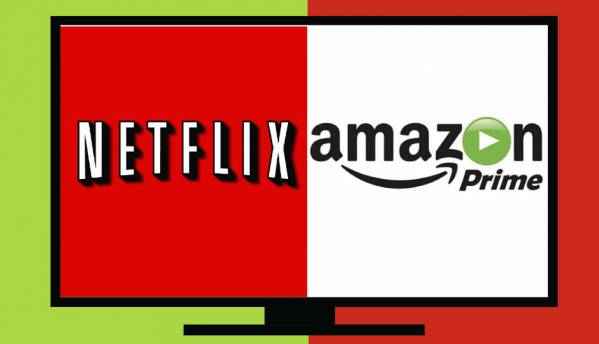 The one thing that makes content on streaming services attractive is the lack of...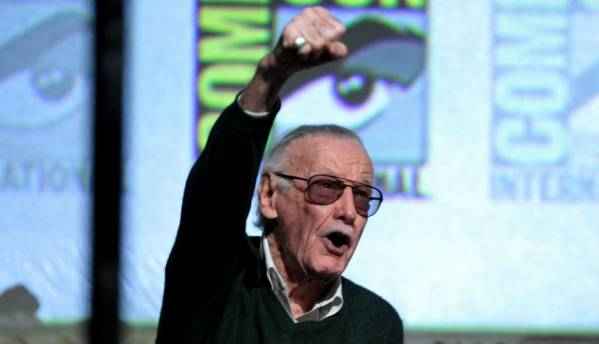 Stan Lee, an iconic name in the world of comic books is no more. The comic book legend passed...