Latest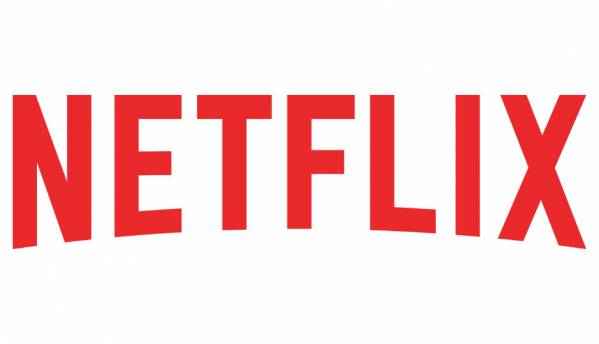 Netflix has announced that it will now support High Dynamic Range on Windows 10. The new feature...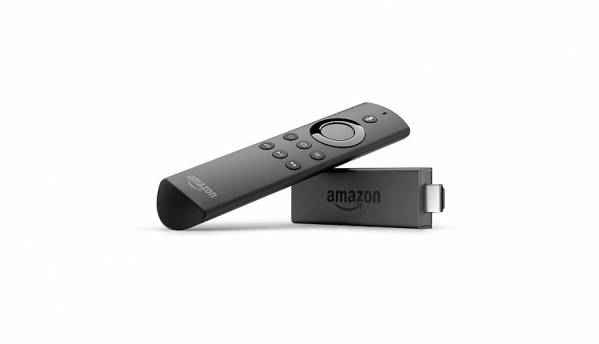 Amazon has released Firefox and Silk browsers for the Fire TV users. They will now be able to...
Featured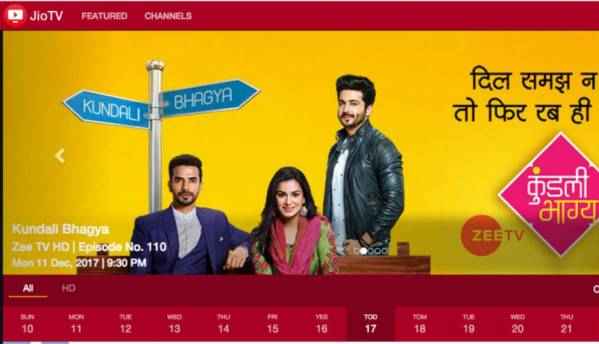 Reliance Jio has launched the web version of its JioTV app. The app allows Jio subscribers to...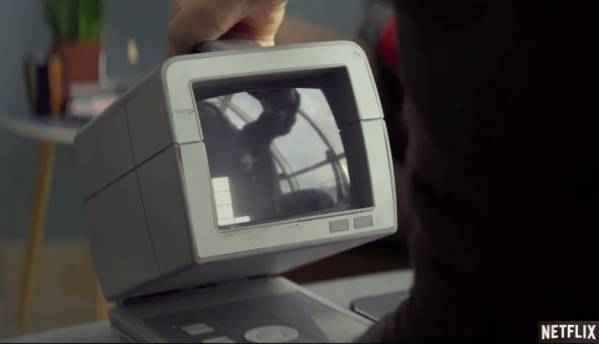 Last week, we shared our thoughts on Episode 1 of Black Mirror Season 4 titled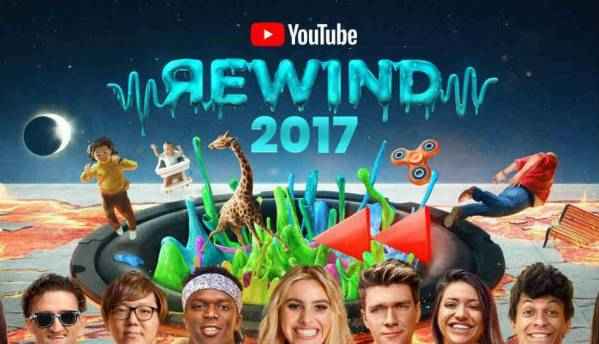 2017 is fast coming to an end and as this very interesting year in video consumption...