Latest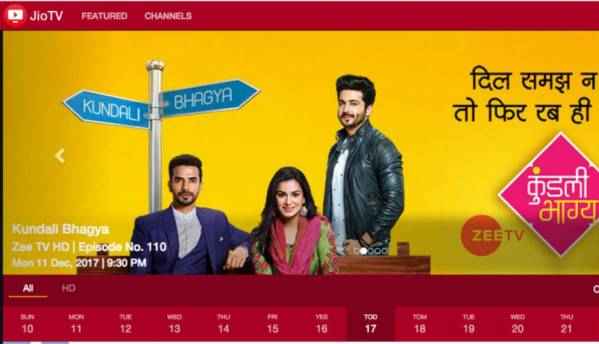 Reliance Jio has launched the web version of its JioTV app. The app allows Jio subscribers to...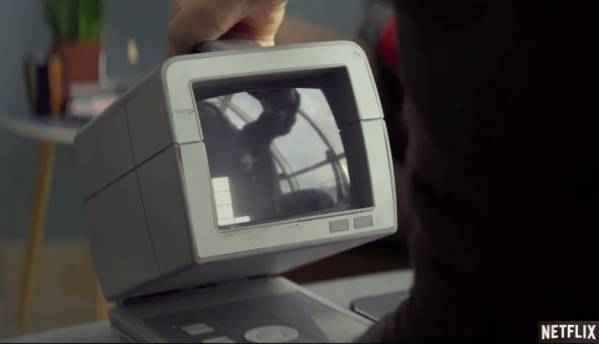 Last week, we shared our thoughts on Episode 1 of Black Mirror Season 4 titled
Featured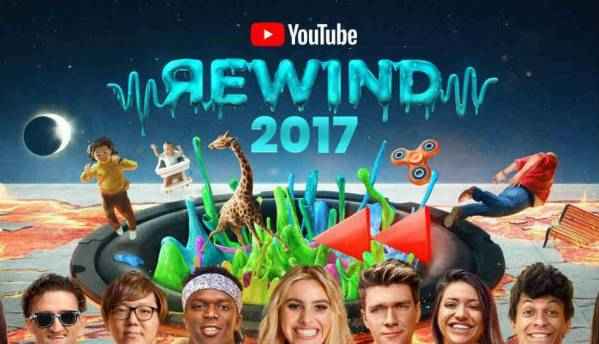 2017 is fast coming to an end and as this very interesting year in video consumption...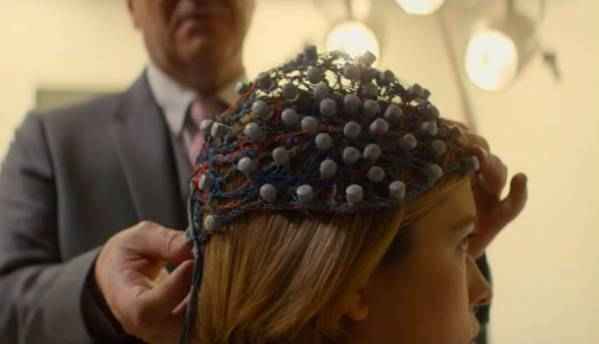 What is the future of the human technology endeavour? As a collective mass, we humans...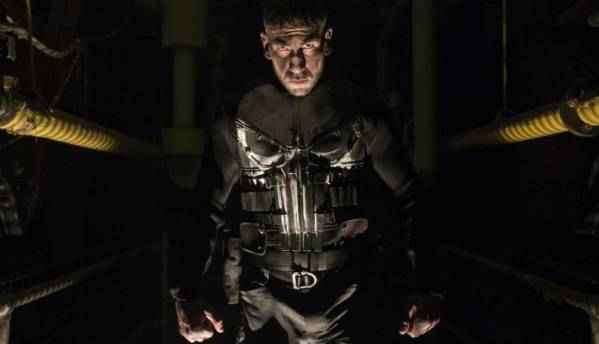 November is a big month for streaming fans. The delayed, yet much awaited...