Latest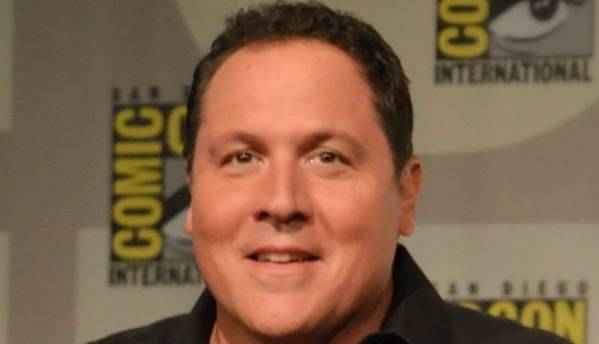 It's Friday and with the weekend comes some hot off the press entertainment...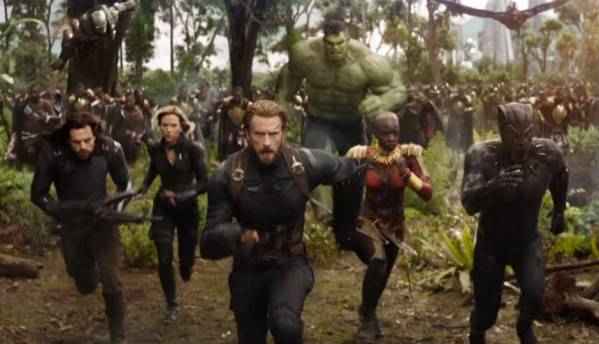 Get ready for the biggest superhero team-up this April. Avengers: Infinity Wars is...
Featured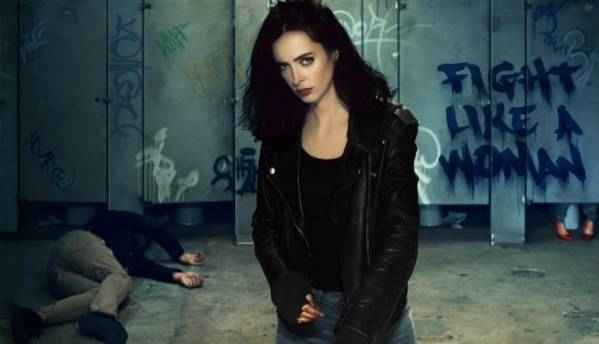 The Binge-watching season is upon us and March has some action packed streaming in store....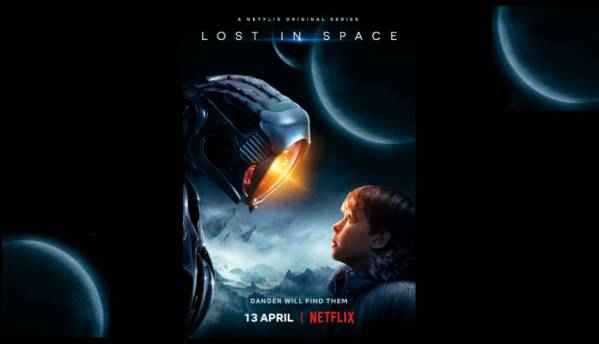 Most of us weren't even born when CBS aired the original Lost In Space in 1965....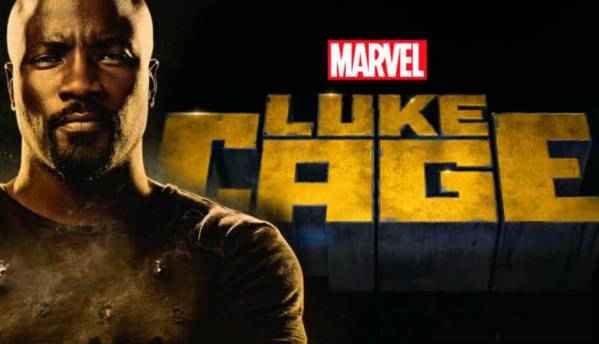 Hello peeps! It's been a while, but we are back and promise some cool...