Latest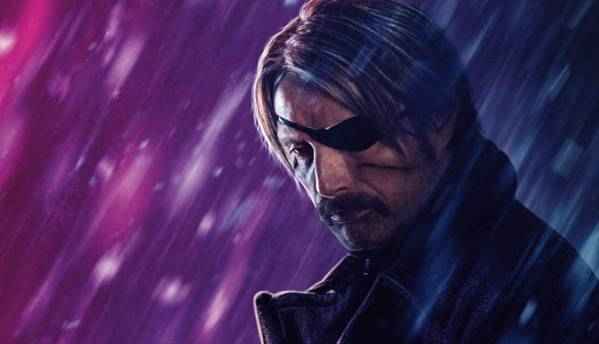 January brings a great start to the year of streaming that lies ahead of us. For all those...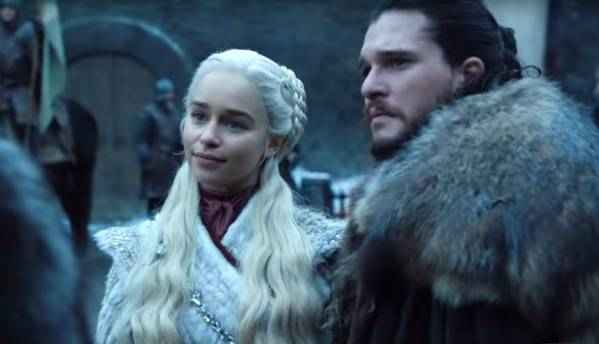 HBO has released the first ever look at Game of Thrones Season 8 which is due to...
Featured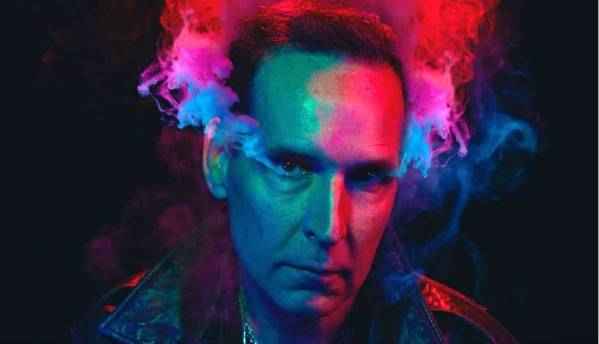 I recall going to a bookstore named Manneys in Pune sometine in the mid...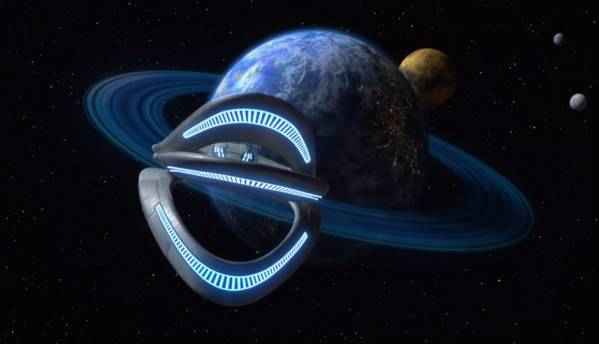 It's the end of a fantastic year in the world of entertainment and while we...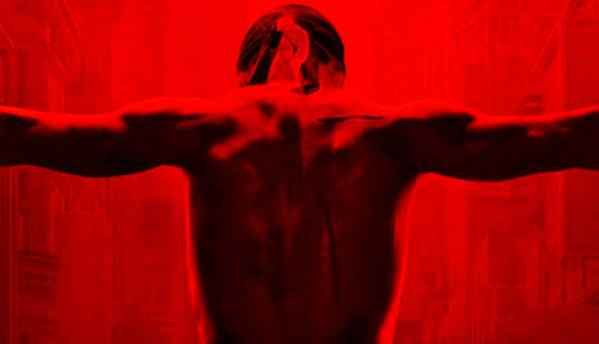 Netflix has pulled the plug on its best Marvel show –