Latest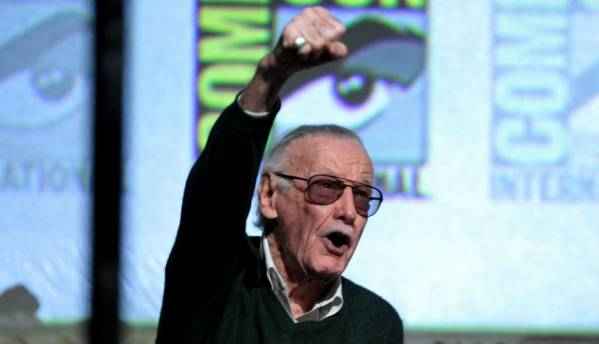 Stan Lee, an iconic name in the world of comic books is no more. The comic book legend passed...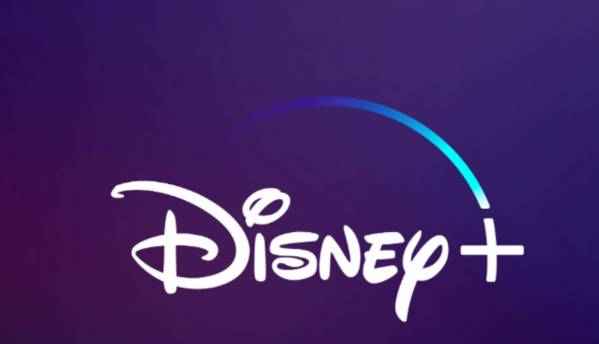 We have been hearing about Disney's own streaming service since September last...
Featured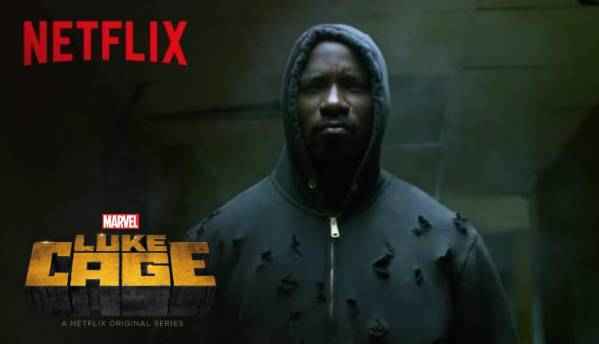 Dear Marvel fan, brace yourself for some hard-hitting news: Netflix and Marvel have announced...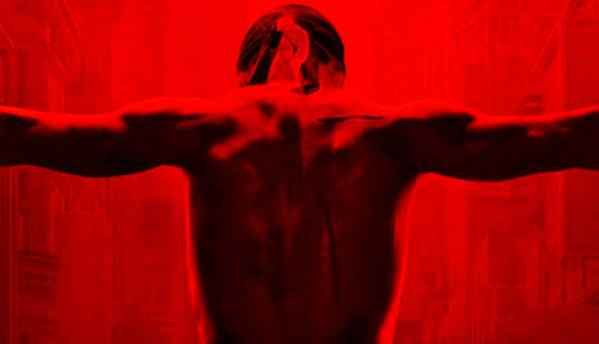 October officially marks the start of winter and if you are a couch potato like me, you must be...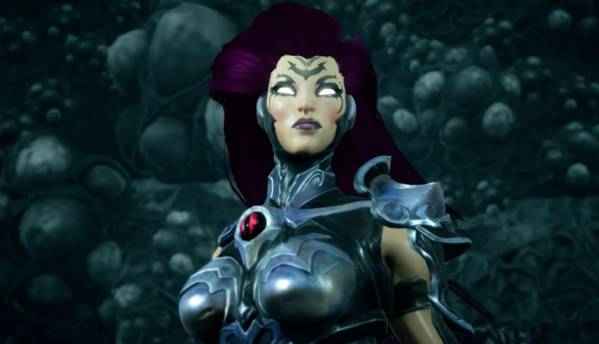 This week we saw Netflix bet big on horror, Christian Bale like we've never seen...